Post #1 on Page #1 - The introduction of my car.
Here is my new car. Just bought it today (7/17/08). I have been on the forums for awhile just trying to learn, almost two years I believe. I use to own a sentra se-r with the sr20 in it, it was boosted and dynoed at 312. So I am not new to cars. I am just here to learn about the subarus and to be taught by everyone here on the forum.
Here are a few pictures of my stock 1999 2.5rs with 104k on the clock.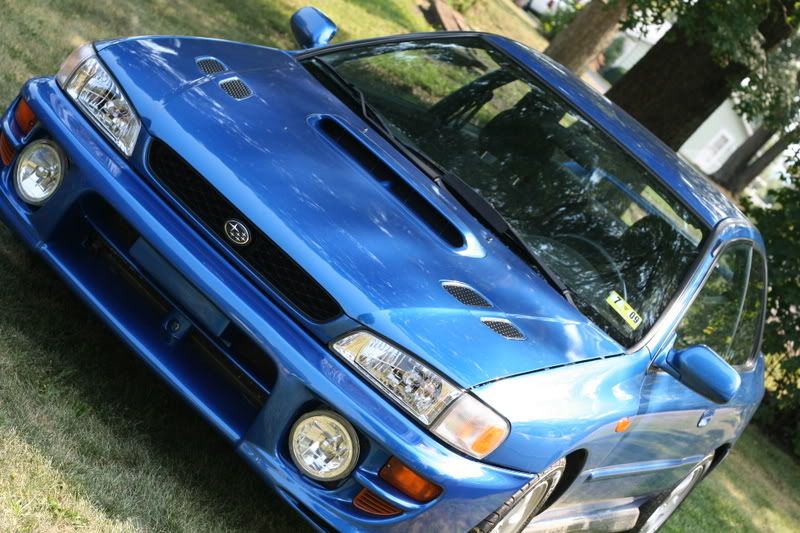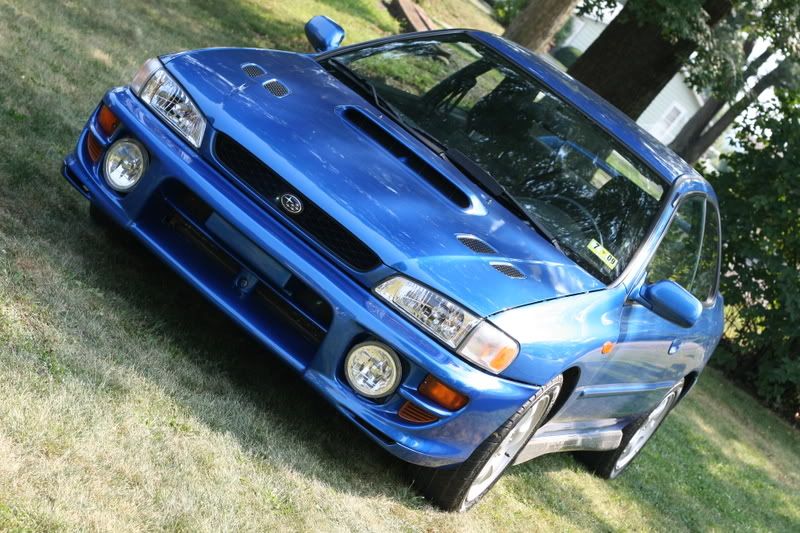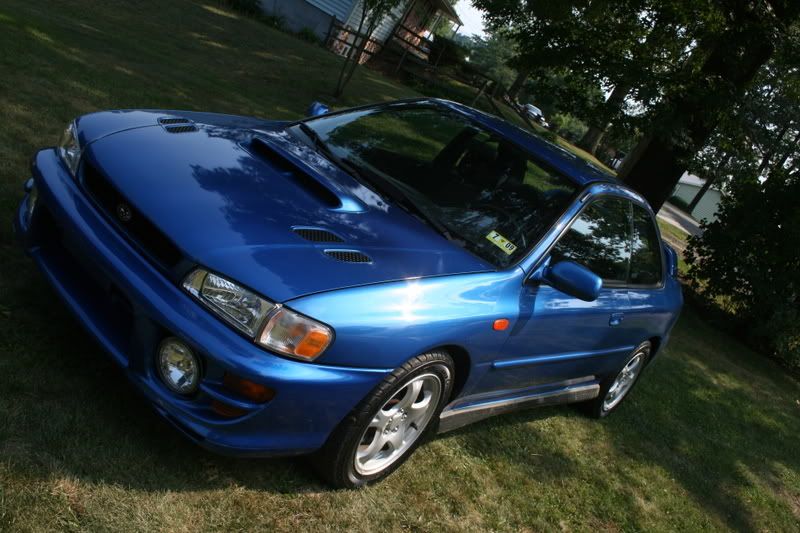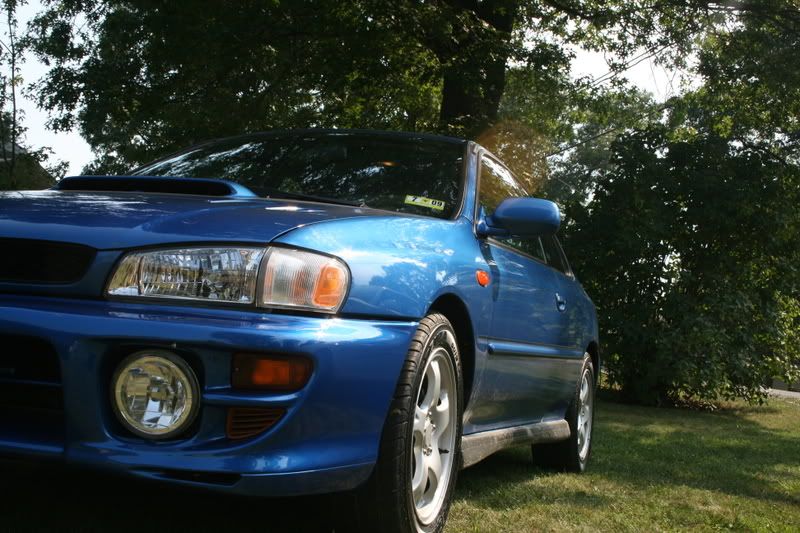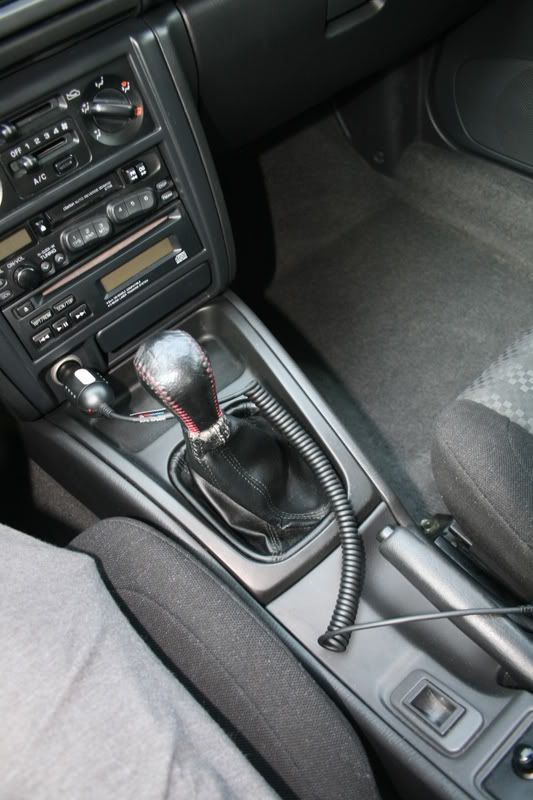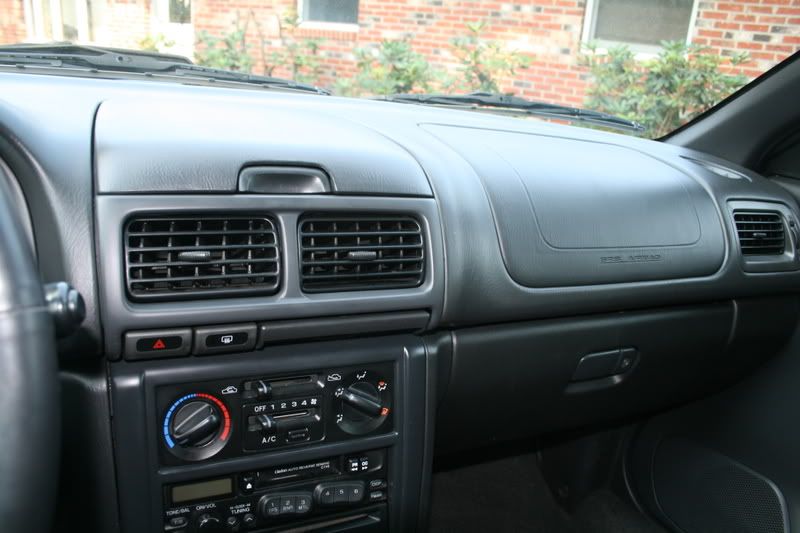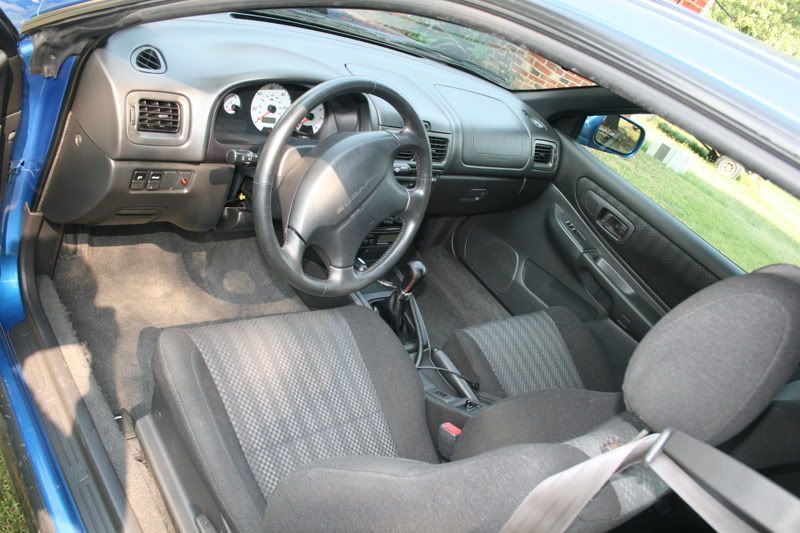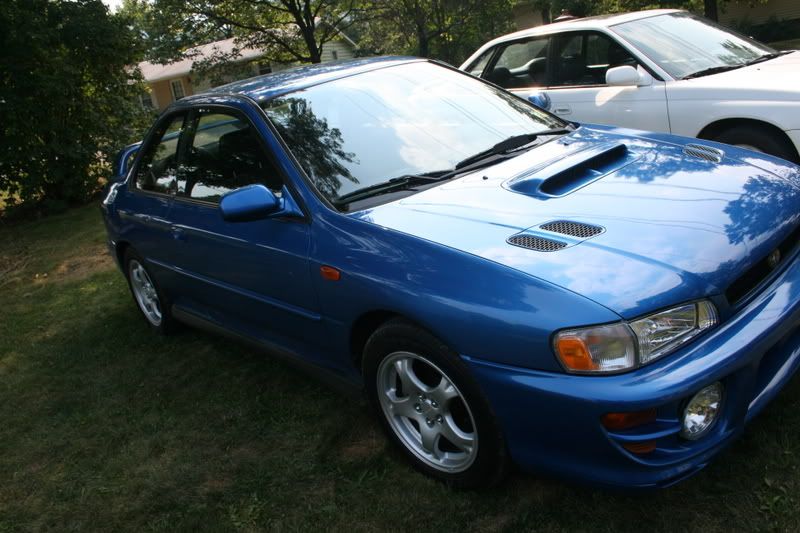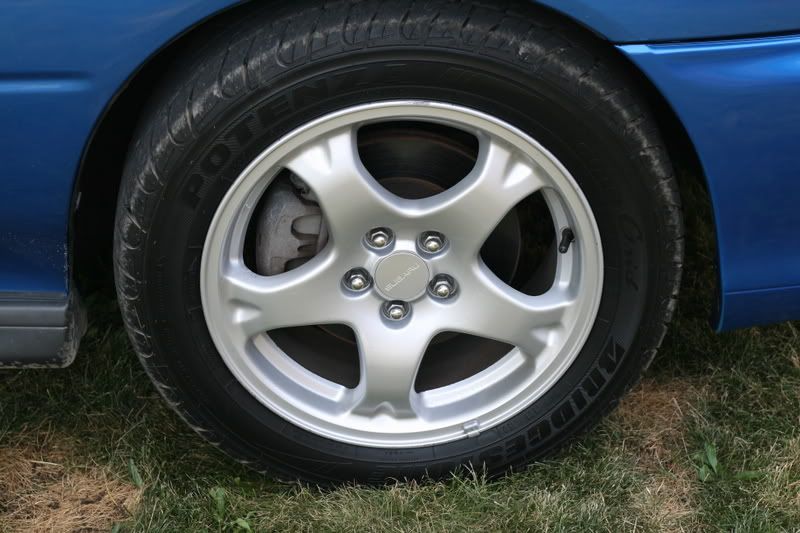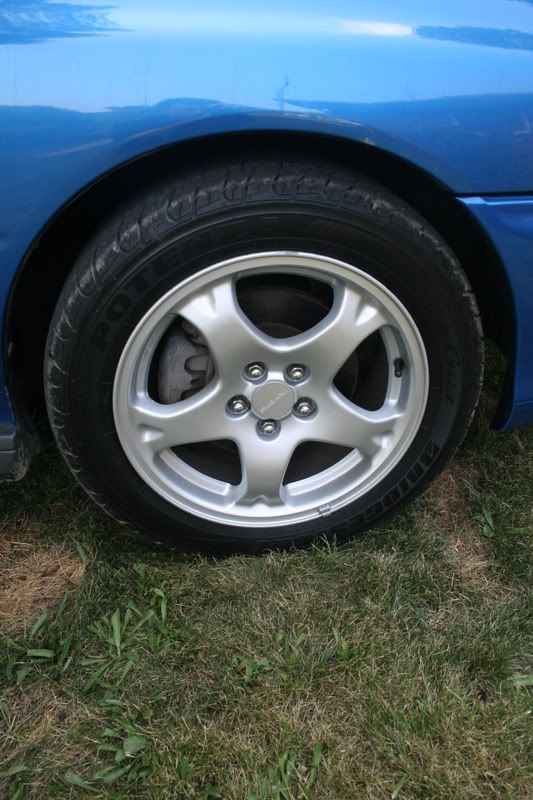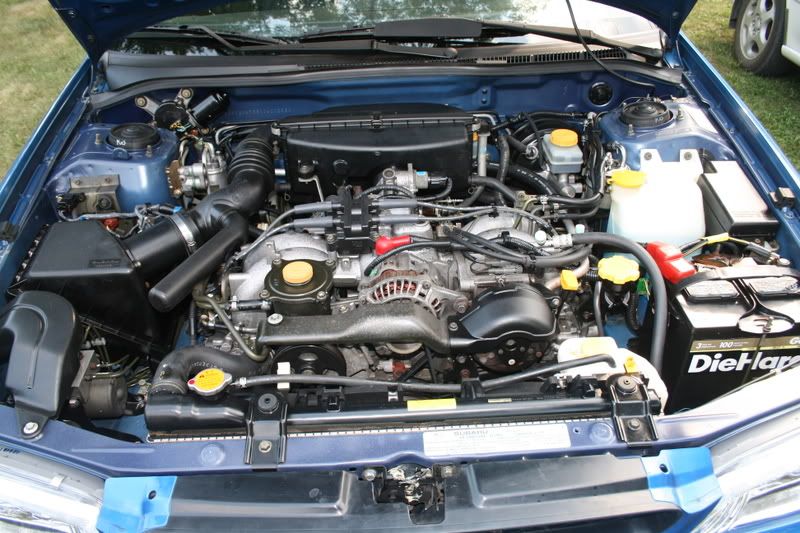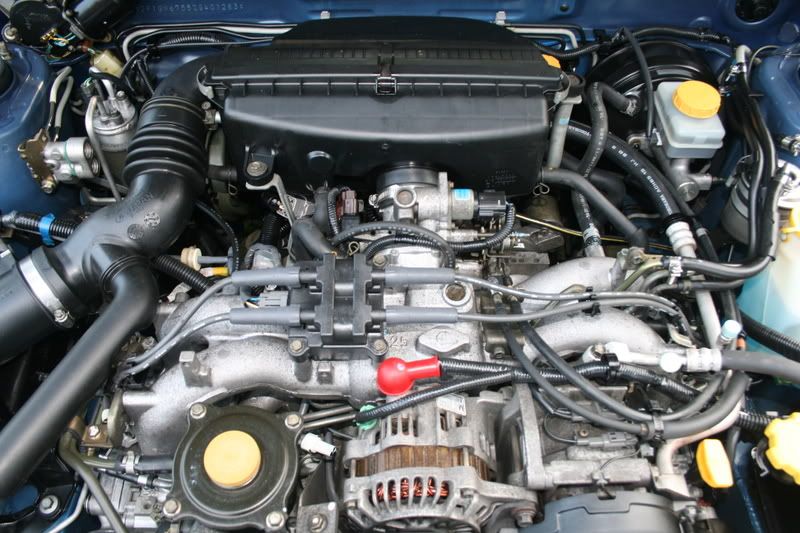 I am looking to do some simple mods. I am open to anything people throw some things at me to give me some ideas of what I can do with these cars. Thanks everyone and I will be getting some better pictures after I wash it up and make it look good!!!