'02 Subaru Impreza WRX WRB
Discussion Starter
·
#1
·
WTT WTT/FS in VA/MD: 5X100 STi BBS Wheels, 02/03 Front Grill, Wing Risers, MBC, etc...
Hello All,
I have the following items available:
SET OF (4) 5X100 STi BBS WHEELS/RE070 TIRES- TRADE FOR GOLD JDM V7 WHEELS ONLY! WHEELS ARE NOT FOR SALE! NO OTHER TRADE OFFERS PLEASE!
Wheel 1:
Wheel 2:
Wheel 3: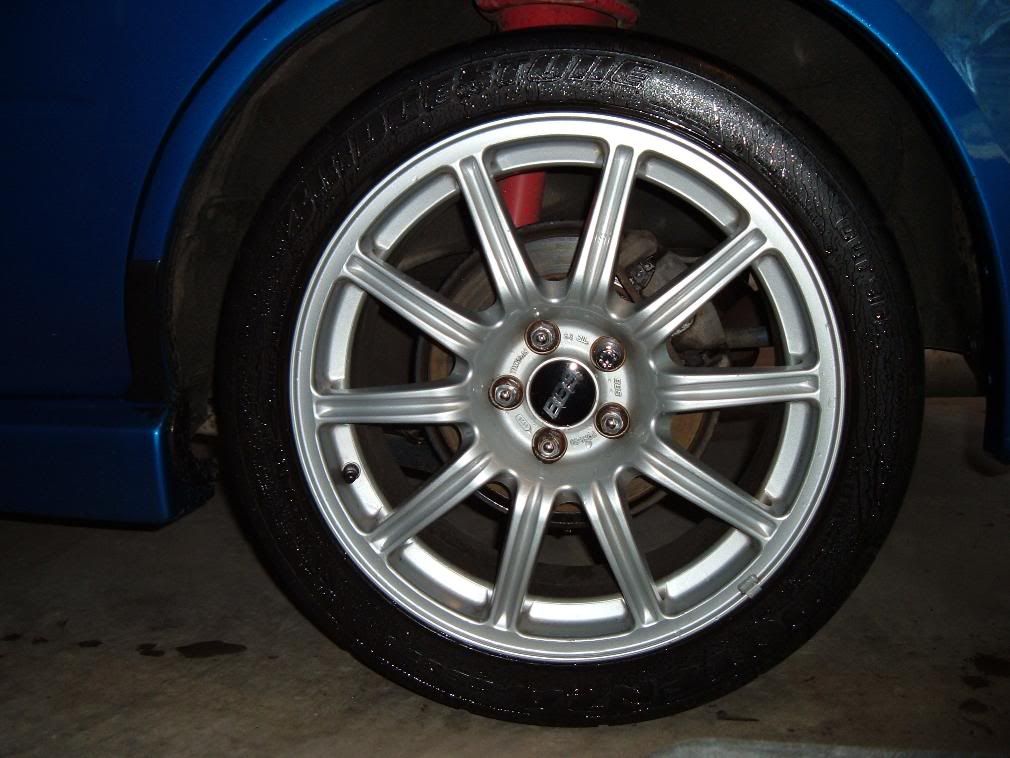 Wheel 4: Please note small 2" rash.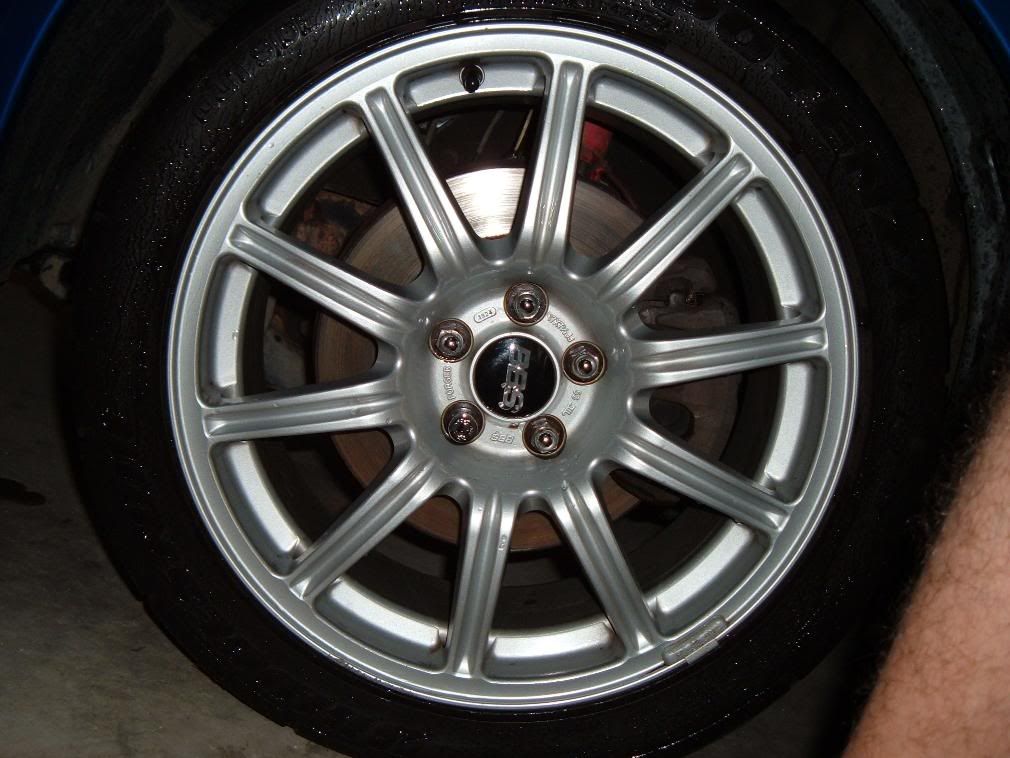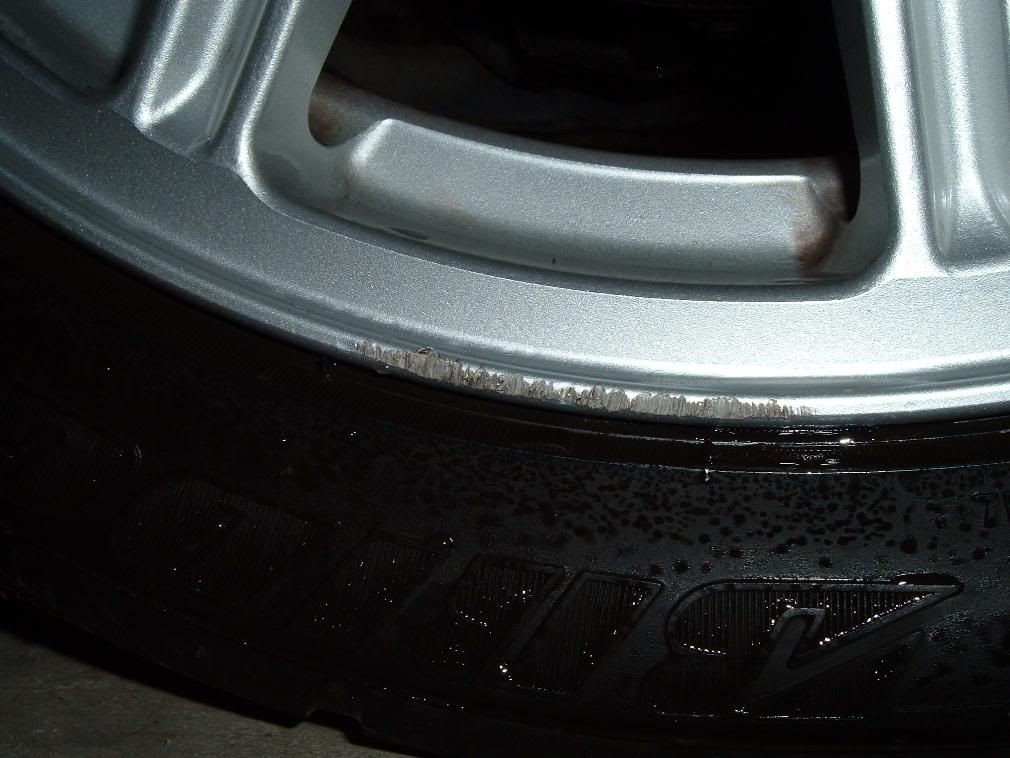 Wheels are in great shape. The only real flaw is detailed above, but there may be a couple tiny scratches from lug wrench near lug nuts. AFAIK the tires have ~15K miles on them. Again, I am only looking to trade for v7 JDM wheels. I'm not super picky about the condition of the traded wheels.
AFTERMARKET 02/03 BUGEYE FRONT GRILL
Painted WRB. Not sure of the brand... maybe someone on here can help me out? Has the two slats no either side like the WRC car campaigned some years back. In good shape, comes with mounting tabs. PM OFFERS, OR WILL TRADE WITH WING RISERS BELOW FOR A JDM STi HOOD SCOOP FOR 02/03 WRXs.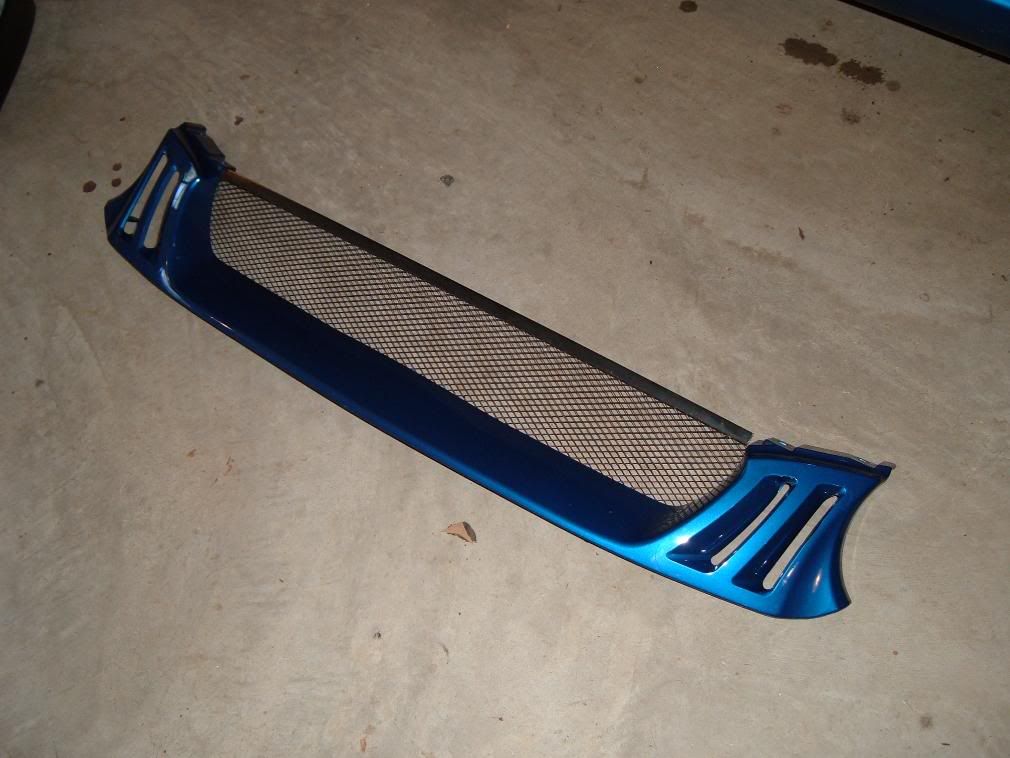 ZEROSPORTS REAL CARBON FIBER WING RISERS
Bought used, but never installed myself. In good shape, but little or no mounting hardware included. PM OFFERS, OR WILL TRADE WITH FRONT GRILL ABOVE FOR A JDM STi HOOD SCOOP FOR 02/03 WRXs.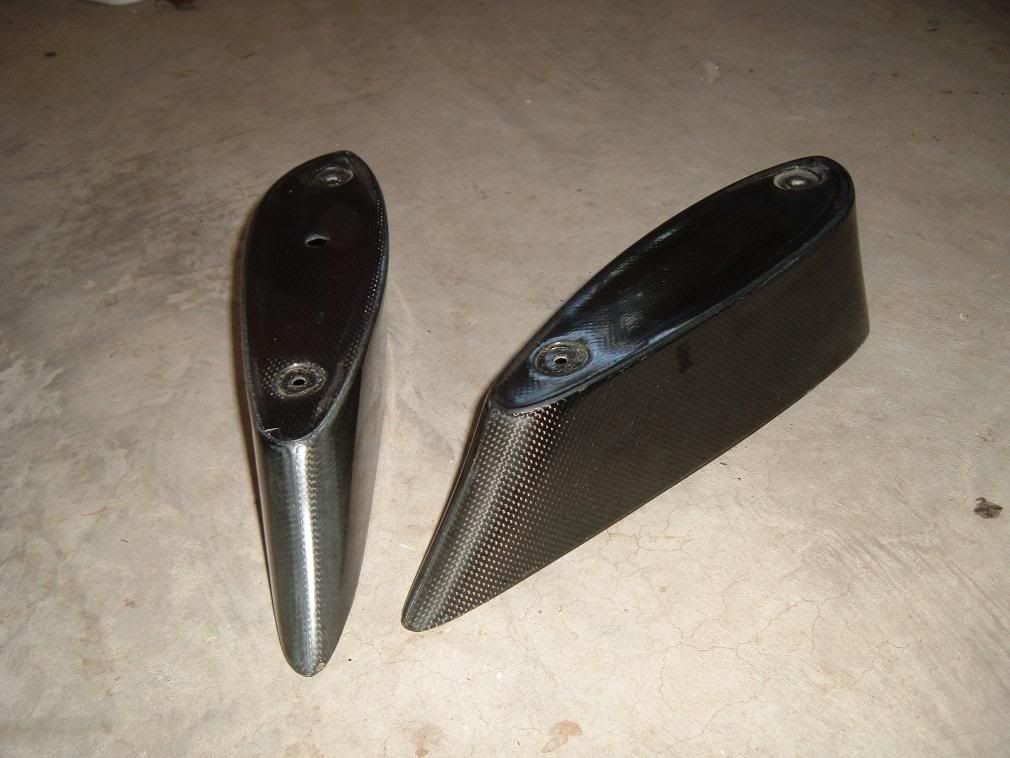 3 BAR RACING (AKA DAWE'S DEVICES) MBC
The same MBC as used in Sport Compact Car magazine's Project WRX from several years ago. Looks cheap but works flawlessly! Used for about 10K miles. This was my favorite mod up until I got my Tactrix cable... $25
02/03 WRX FOG LIGHT BRACKETS
Brackets in OK shape off an 02 WRX. May fit older 99-01 RS models as well, but can't say for certain. $15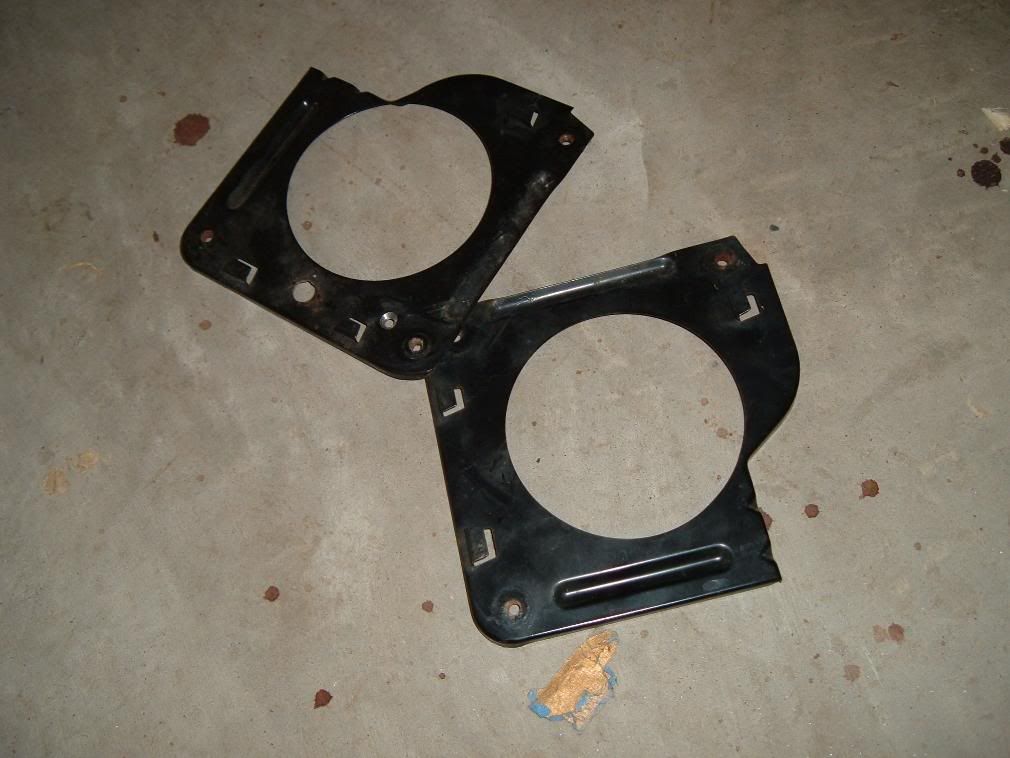 Prices are picked up. I'm located in LEESBURG, VA and work in FREDERICK, MD. I'm willing to ship everything but the wheels for a bit more.
Thanks for looking! Please PM me with any questions.