Discussion Starter
·
#1
·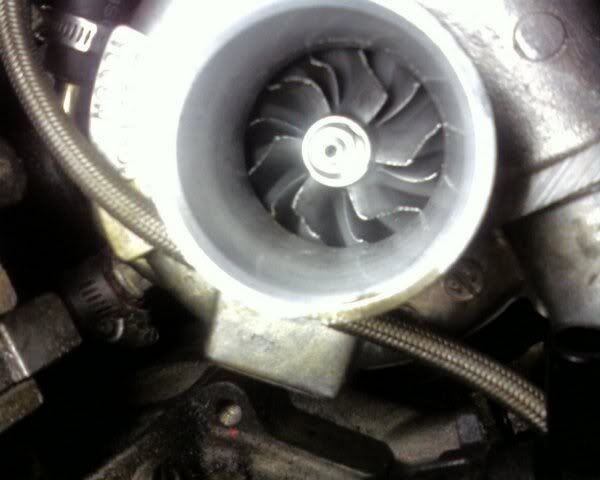 the turbo was primed properly....was getting oil and coolant....
when i got the turbo it had some shaft play but didn't think it was enough to worry about(and i really just wanted to get the car back on the road and didn;'t want to waste the 400$ on duty
)
do u think gruppe-s will/should warranty it? (of course i'll be calling them on monday to find out...)
also could this have caused my low compression in one cyl? (thinking chunks of metal could be passed into the combustion chamber fucking up my christmas(and my rings)?
.....i proclaim august the month of fail for me