1997 Subaru Obs White 2.2L 5MT
Discussion Starter
•
#1
•
Finally finished my custom intake. Cost me less than 20 bucks and took a couple hours to complete. Here are some pics of it completely finished.
WOOT!!!
Connected to torque box.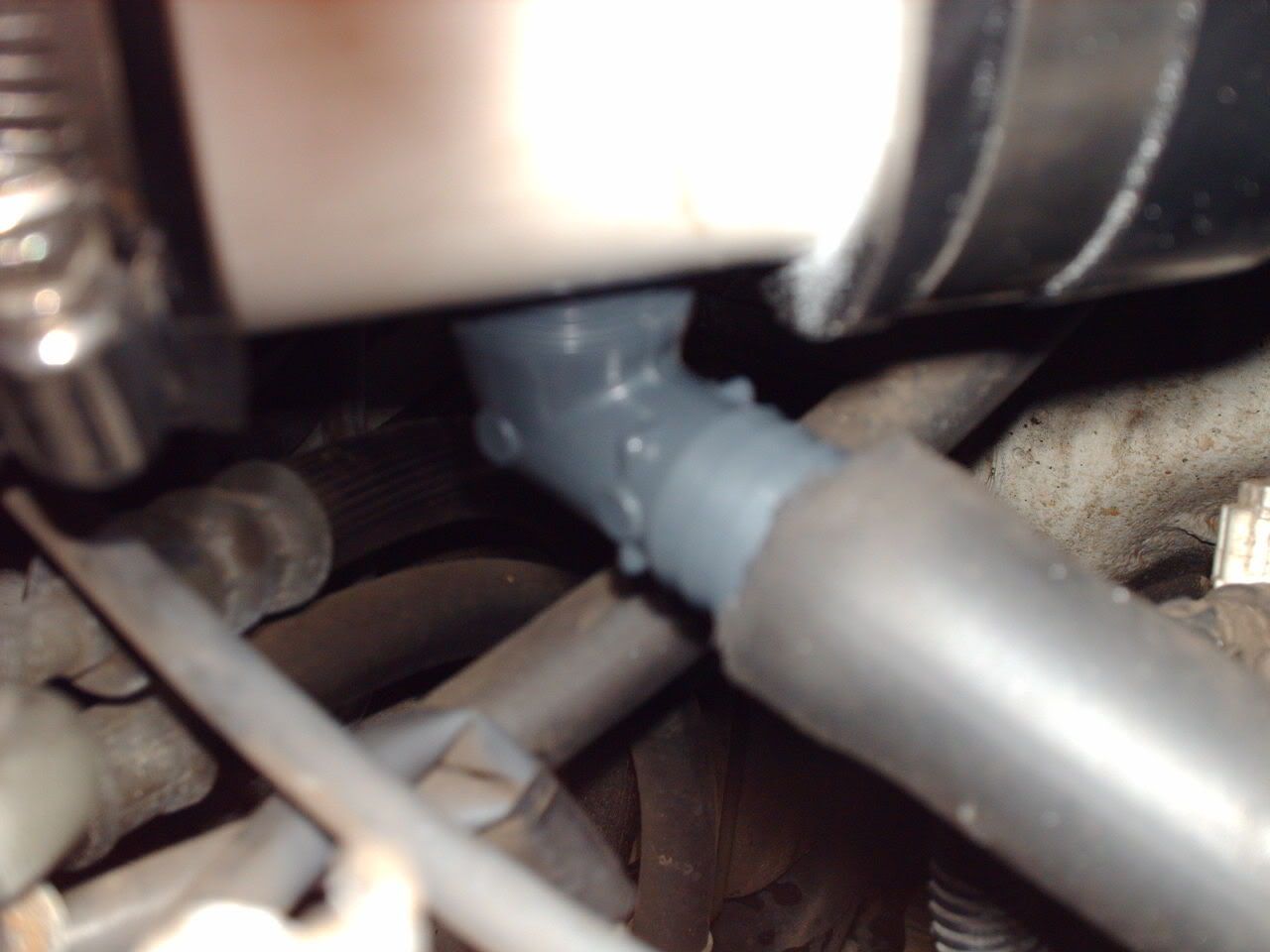 That tube that I have no clue what it is, connected to the block (I is thinking
)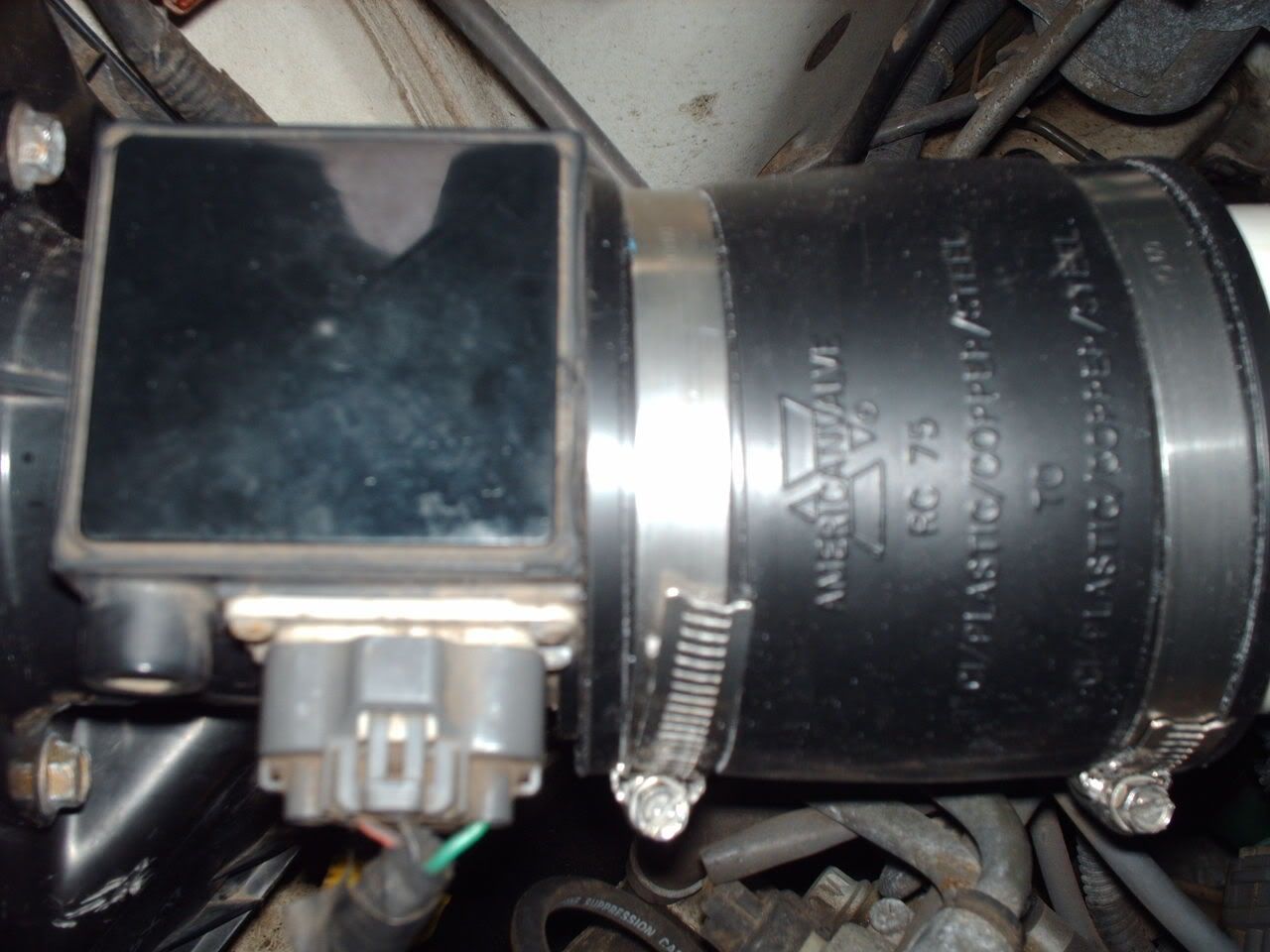 Connected to MAF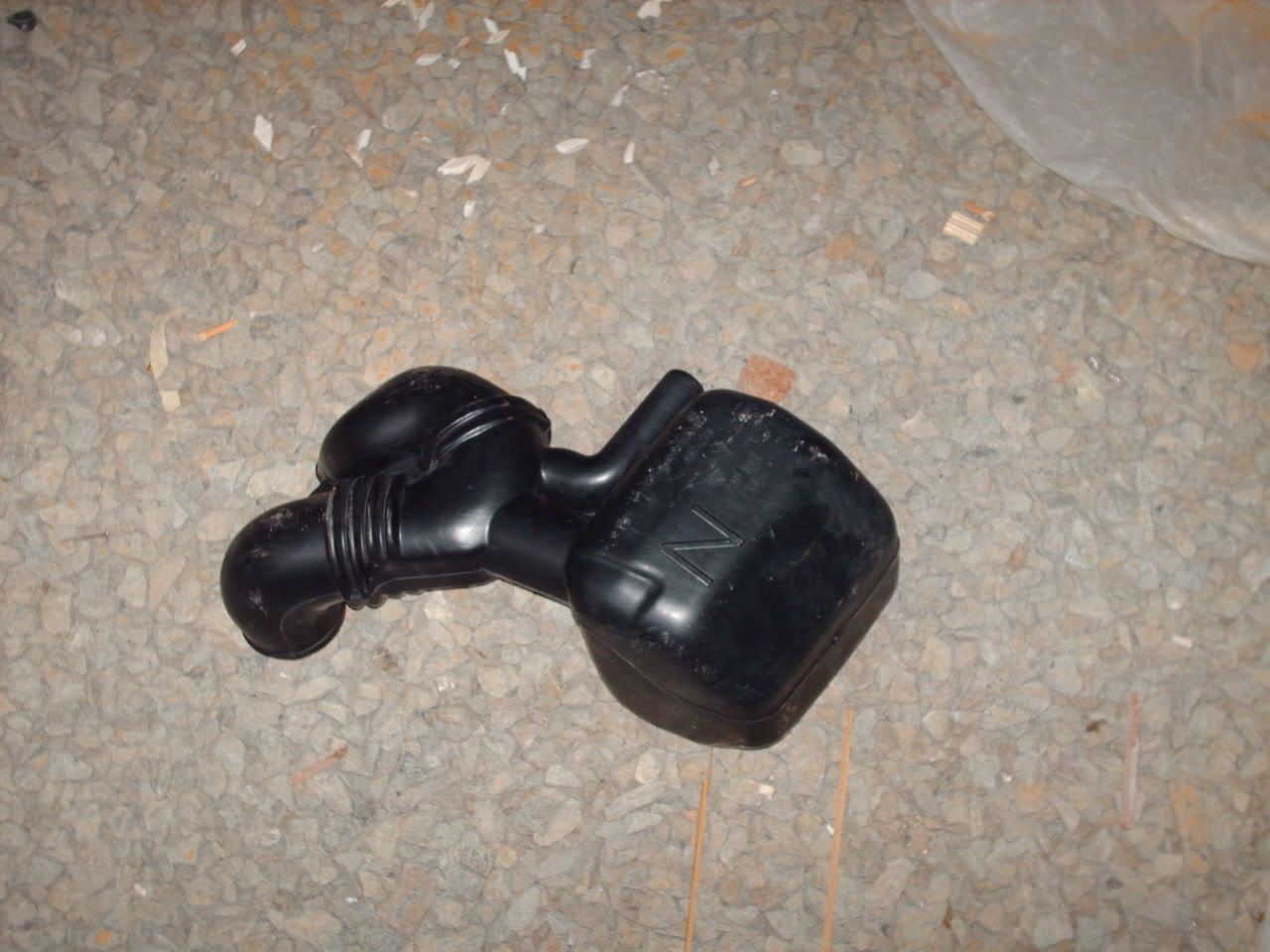 Snorkus gone. Waste of space, plastic and POWA!!!
Pic from inside wheel well.
Oh yes my roof rack is going going GONE!
If anyone has any questions about how I did it or what parts I used just ask me J, I'd be glad to help you guys out.