Discussion Starter
•
#1
•
12/8/16:
So here's my latest attempt at making a proper (now vintage) WRX:
I found this car trolling Craigslist and picked it up for a very good price. The exterior has the usual rear quarter-panel rust, but it is pretty clean considering.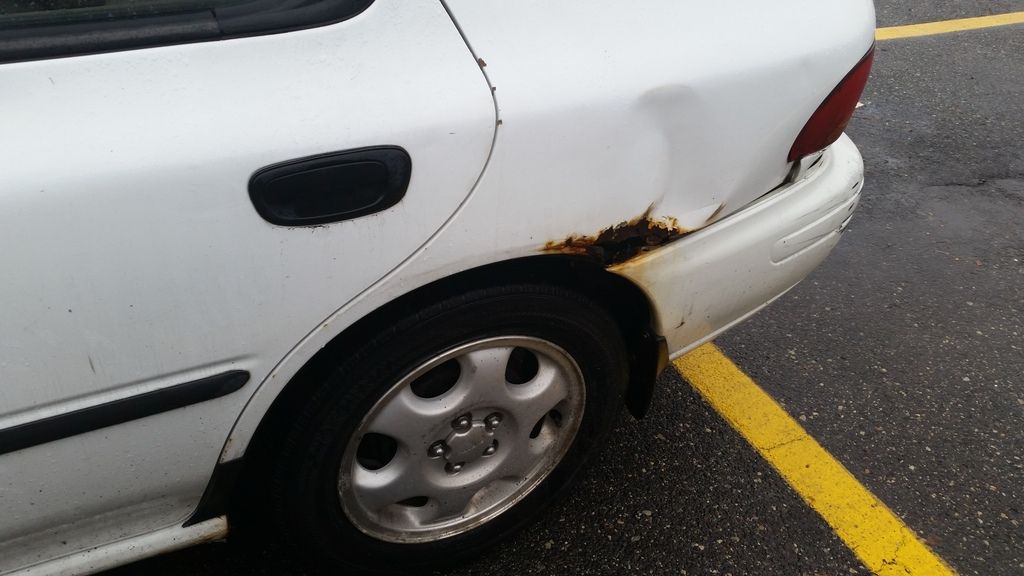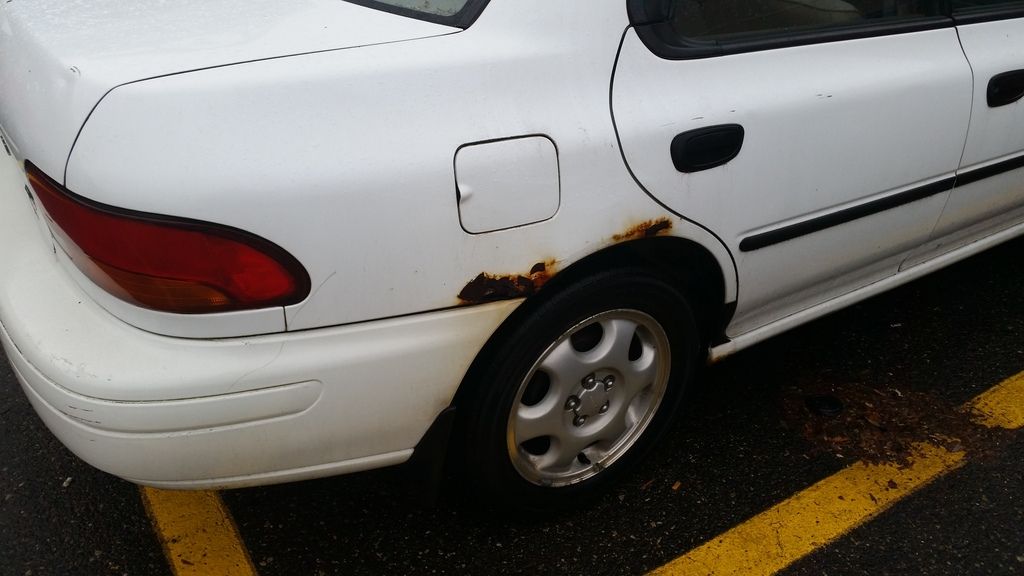 In the end, I bought this car for 2 reasons:
First, this:
I hadn't owned a 5-speed Impreza since my days with
Silent Partner
, and I made the conscious decision to buy one stock this time around.
Second, No ABS. This saves me the headache of doing an ABS delete and all the issues that could have occurred.
Yes, it's tan, and it has no proper wing. Hopefully that all changes starting next year, when both the interior and exterior work can begin in earnest.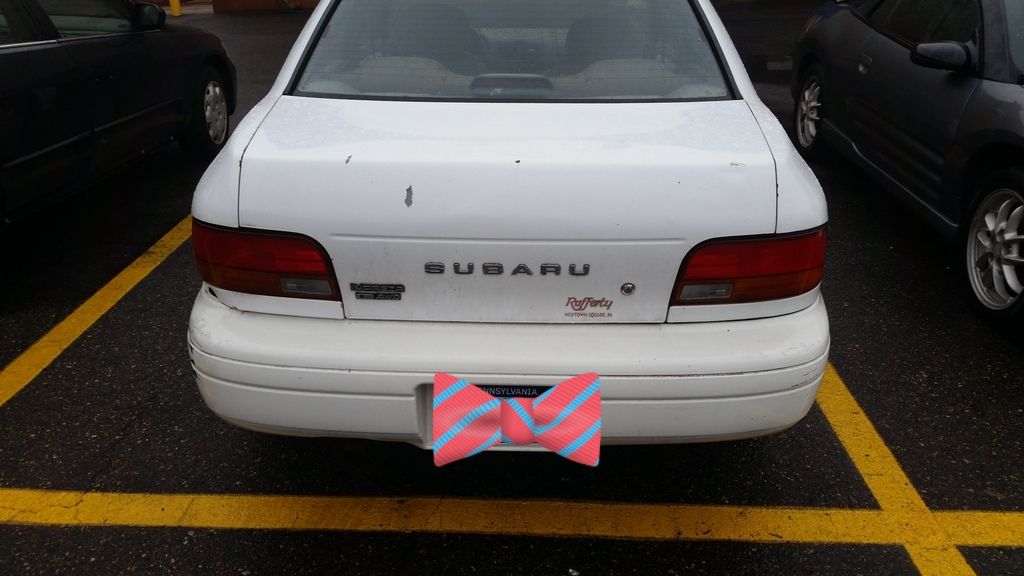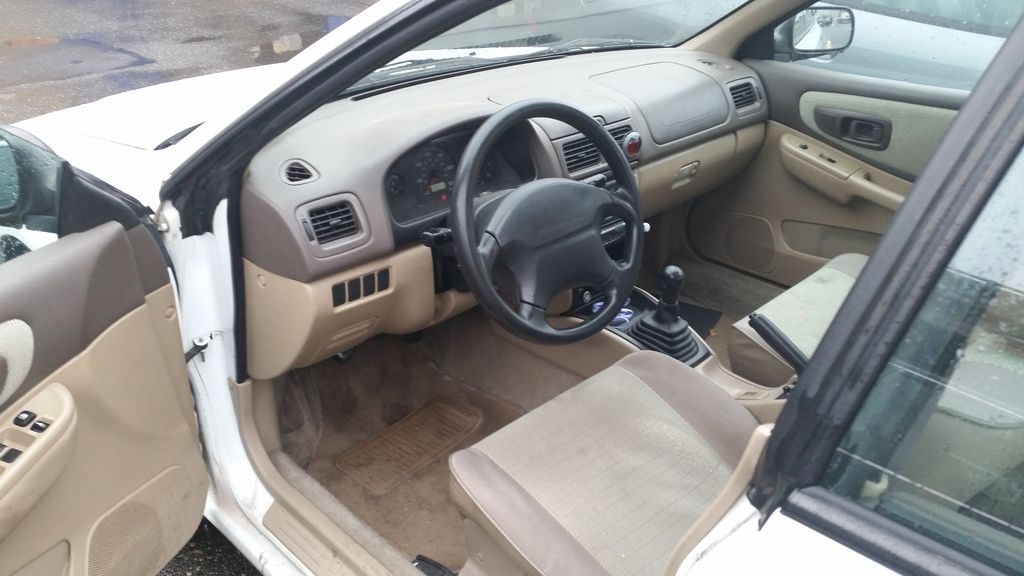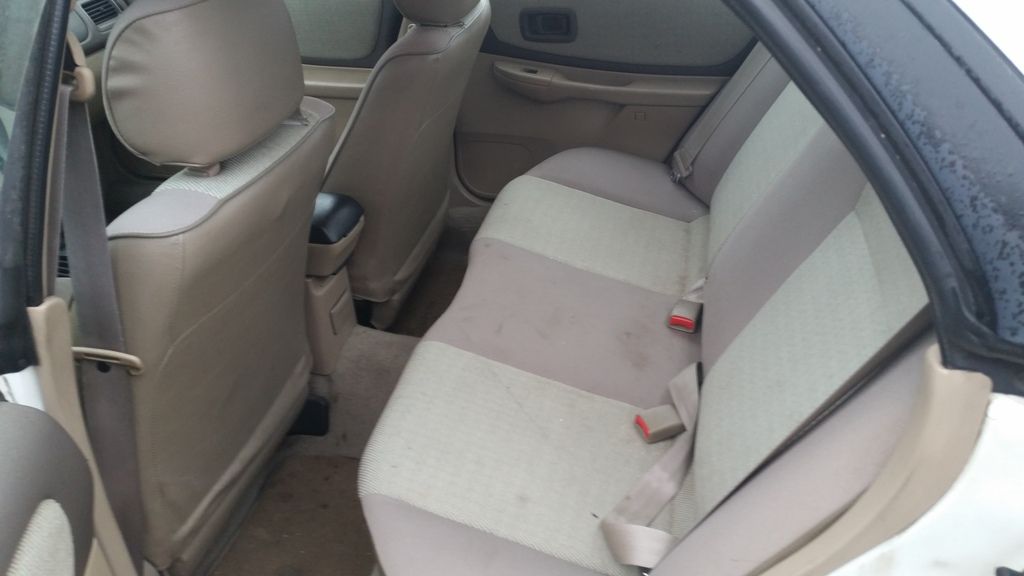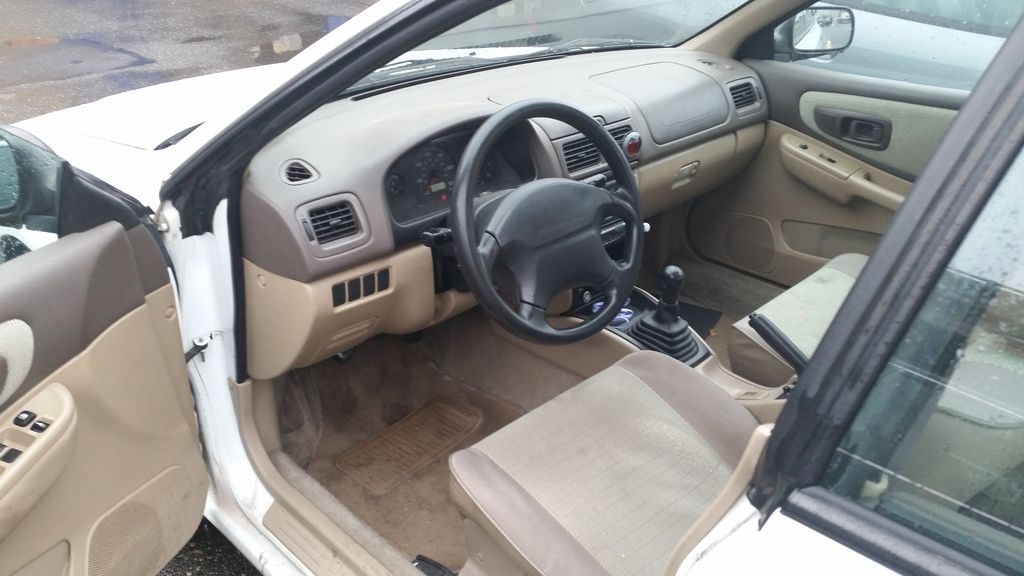 All in all, it's not a bad car to start with. The motor is stout, the clutch has good grip, and the suspension isn't loose. I'll have to address the exhaust, however; it looks like there's been a bit rust that's eaten through most of the piping. I like the slight boxer rumble, but this car is louder than my cat-backed Impreza by orders of magnitude. And I don't like really loud cars (or having to explain to LEOs why the car is really loud).
And so off the starting gate I go. Hopefully this car won't end up joining the long string of projects I never got to finish.