05 Evo 8 SSL & 99 GC Coupe
SOLD SOLD SOLD
Hey guys. Up for sale is My TMIC w/ Zero Sports IC Spray kit from my Ver5 STi RA. The parts only have 38k mikes on them and all look and work great! Comes with:
-STi TMIC( absolutely no rust)
-Zero Sports TMIC IC Spray kit
★Hood Scoop Splitter
★Water Tank and Hoses
★IC Spray Switch
$430 shipping included(Within the States) for the entire kit! Jump on this now before its gone.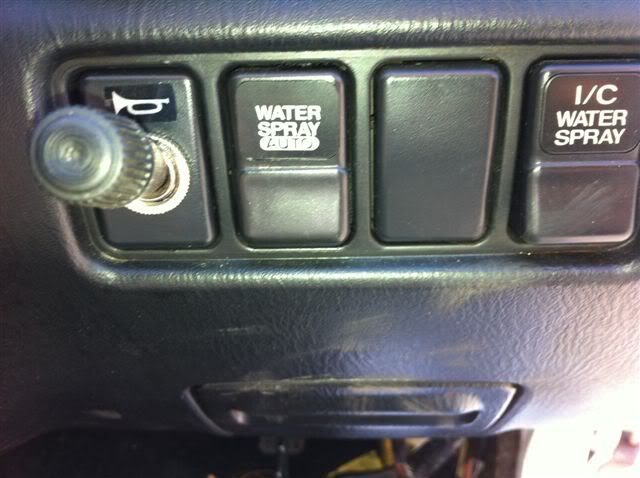 Sent From My Nexus 7
Peep The RA Build
RS25 Journal
or
Type-RA Journal