2000 2.5 RS Impreza 4 door
I am getting ready to sell my car so I am converting some stuff back to stock.
I am located in Anderson, SC 29625.
2005 STi Steering Wheel w/ Airbag - $180 shipped
SOLD
Finish on top of wheel and on sides is coming off (see pics)
Pre-wired for RS cruise control.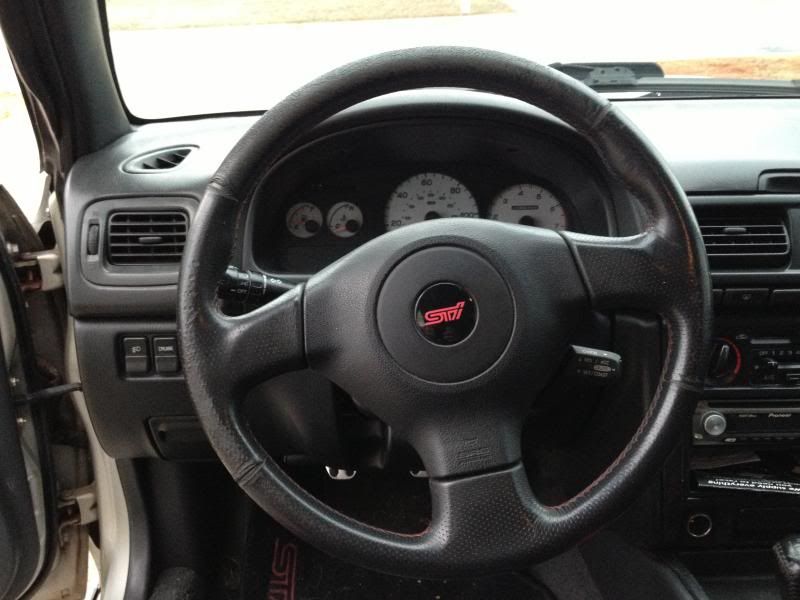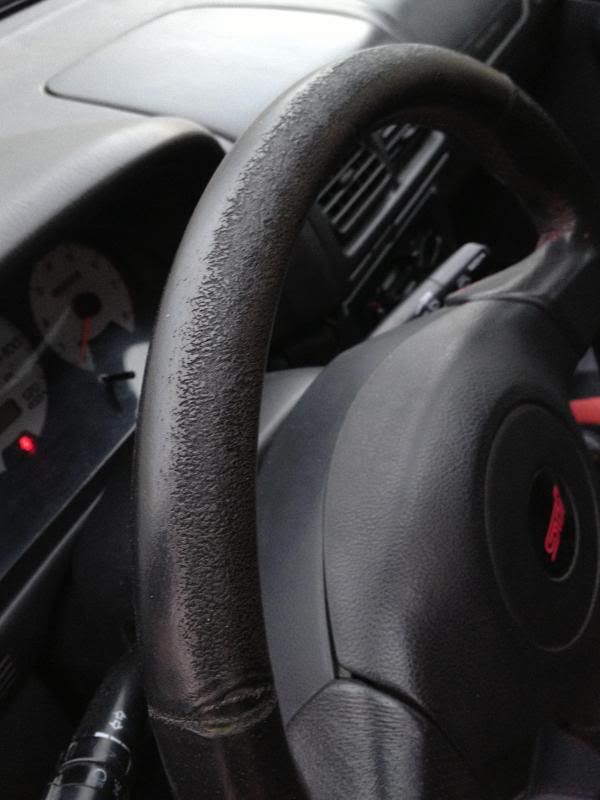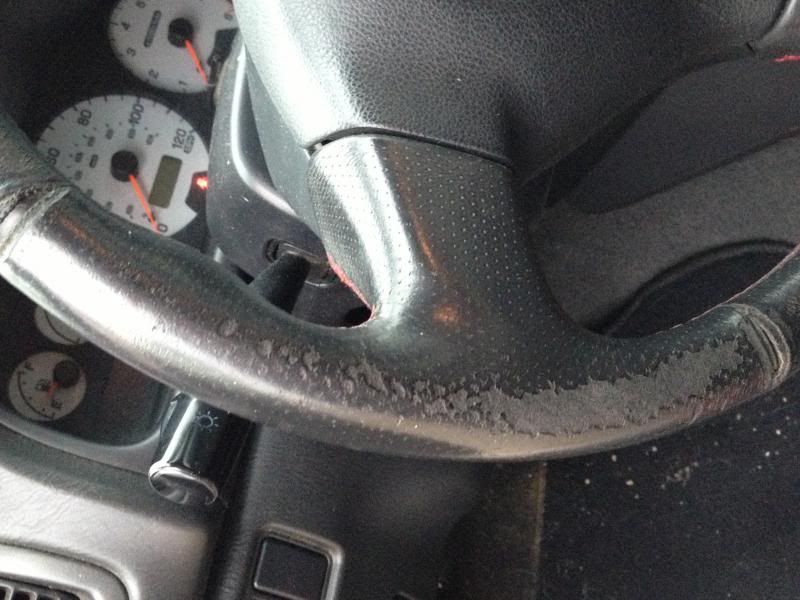 Ver 5/6 STi Front and Rear Seats - $550 trade for stock seats, might do $700 w/o trade (shipping not included)
SOLD
*sorry the seats aren't very clean right now, hopefully I can clean the interior this weekend.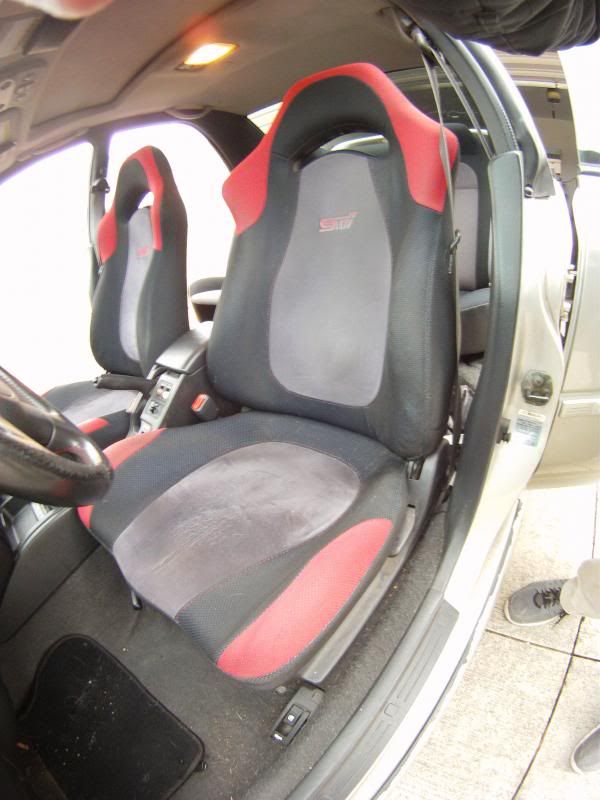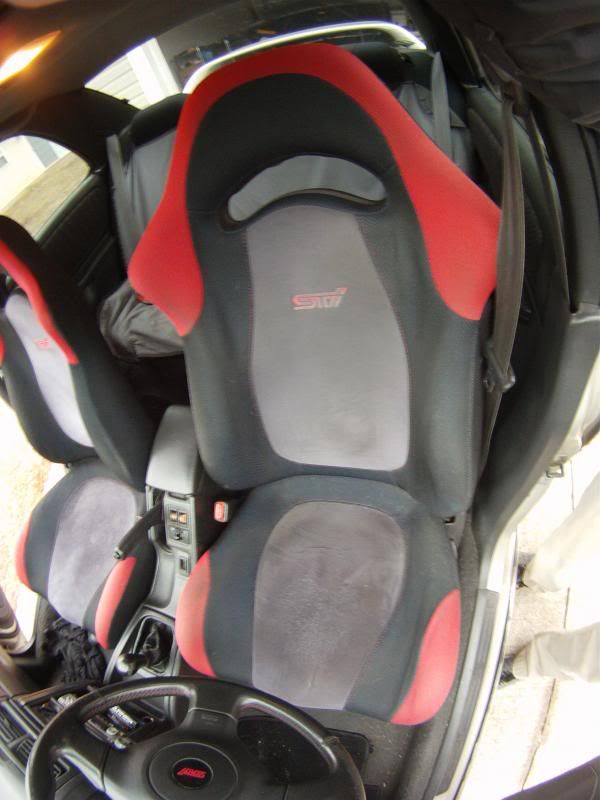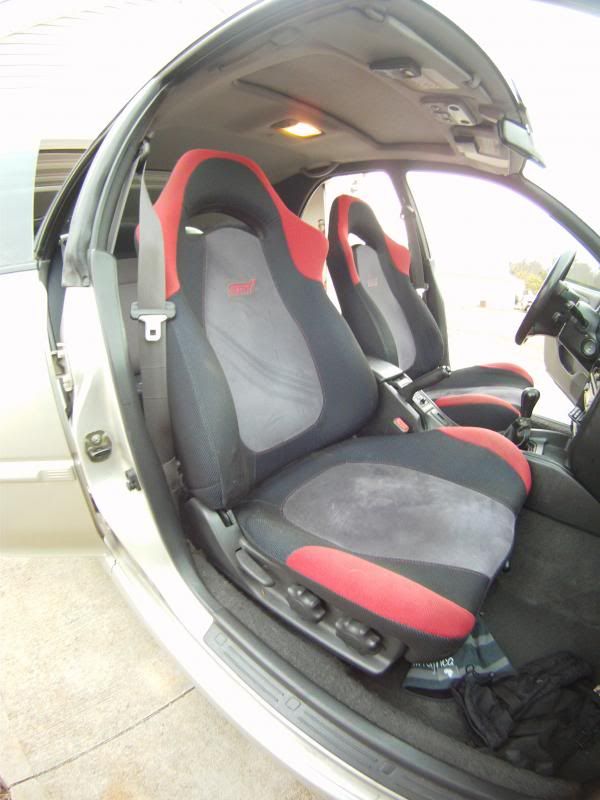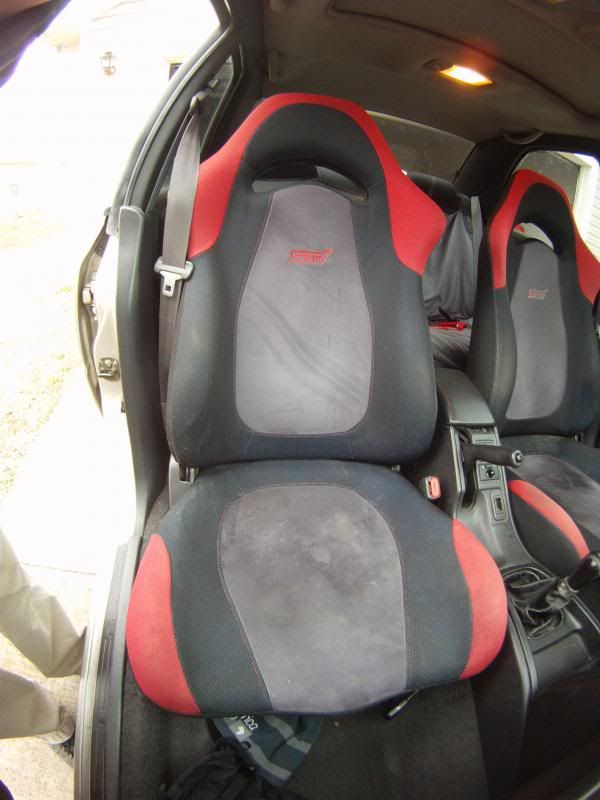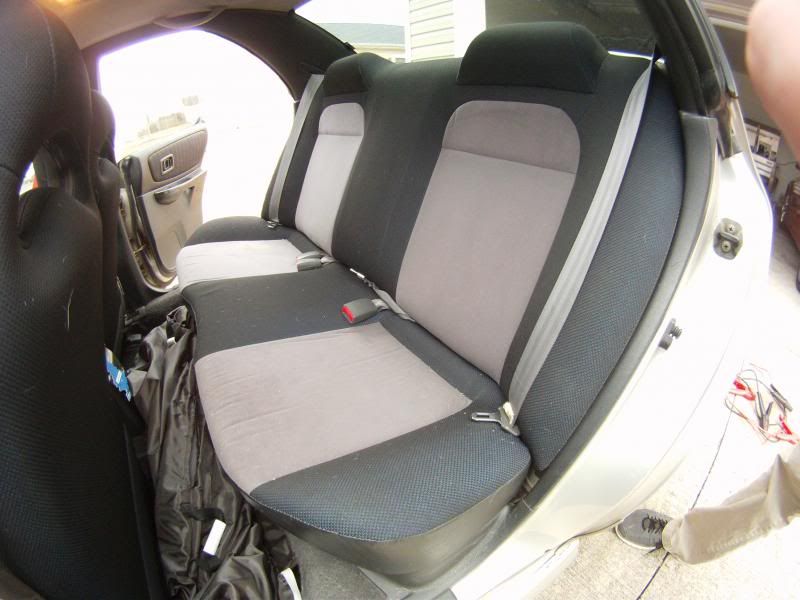 Let me know if you have any questions.
Here are some other items I am selling currently:
http://www.rs25.com/forums/f175/t20...stm-sti-foglight-covers-hella-supertones.html
http://www.rs25.com/forums/f175/t20...rs25-license-plate-frame-radiator-shroud.html
http://www.rs25.com/forums/f177/t205583-stainless-steel-stromung-dual-tip-catback-exhaust.html
http://www.rs25.com/forums/f183/t205585-rs-5-spoke-goldies-w-225-hankook-ventus-tires.html