Gunmetal OZ Ultraleggeras. Zero bends or rash. One minor chip pictured. Practically new.
- 17x8
- ET48
- 5x100
- Clears Brembos
$850 obo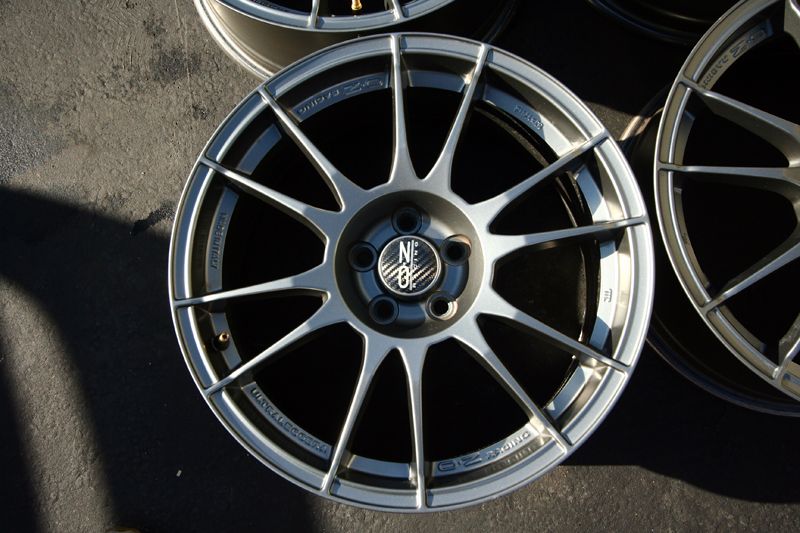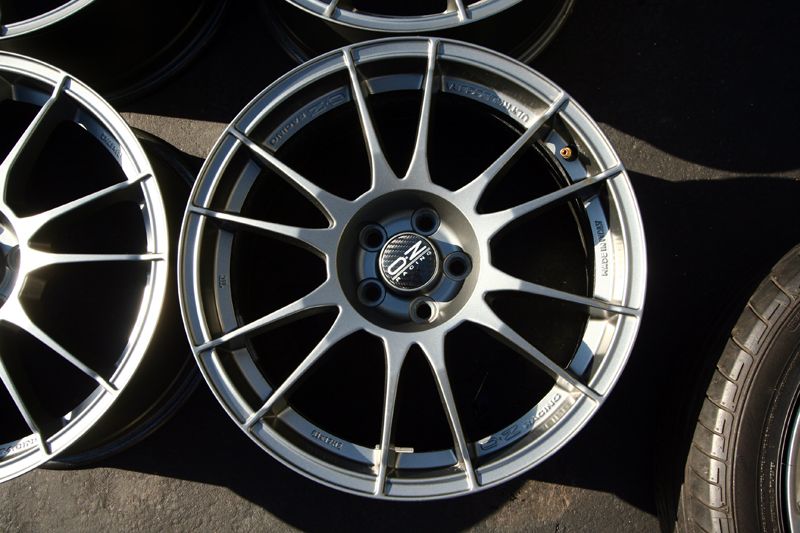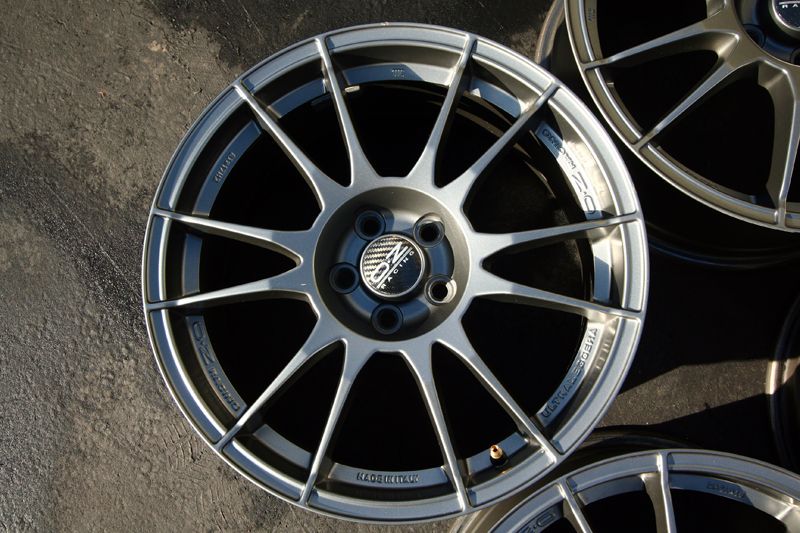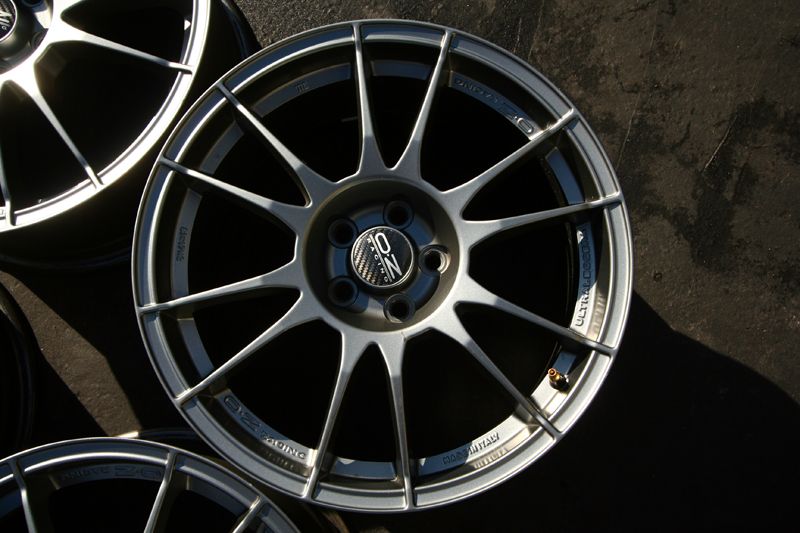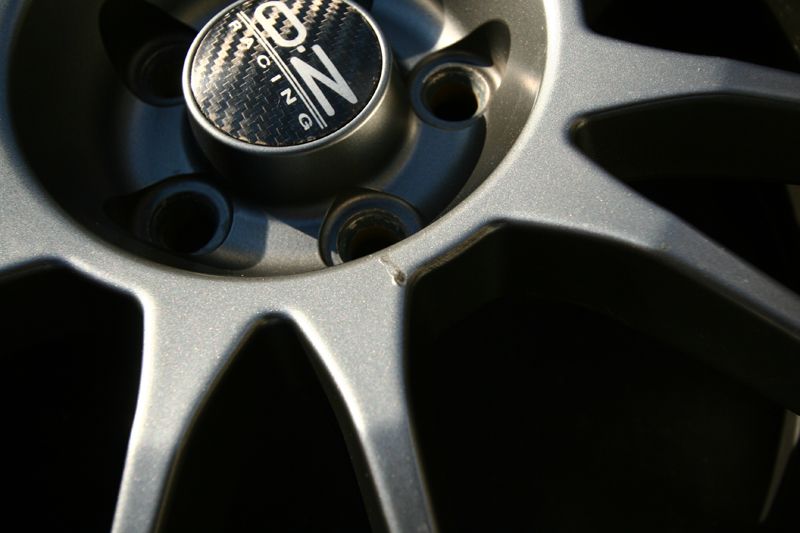 2010 WRX Takeoffs. Used sparingly. Wheels are absolutely MINT. Dunlop tires have over half life.
- 17x7
- et53
- Come with TPMS
- Dunlop SP Sport 01 225/45/17
$550 obo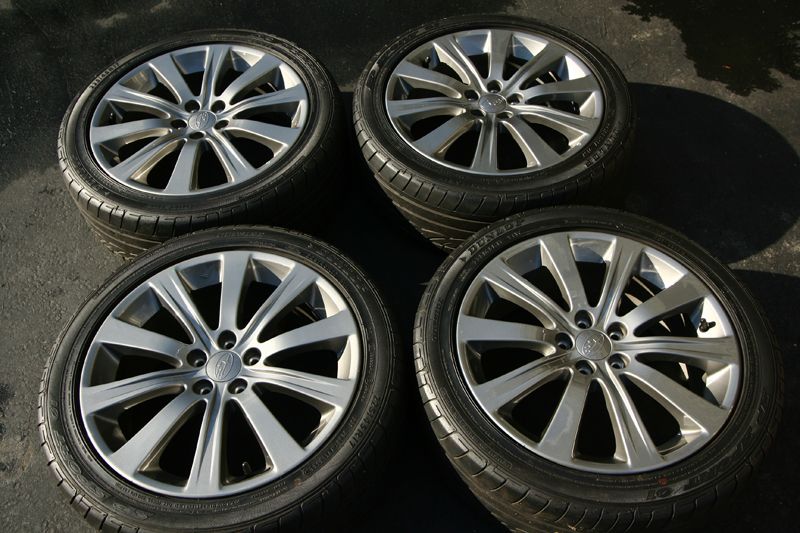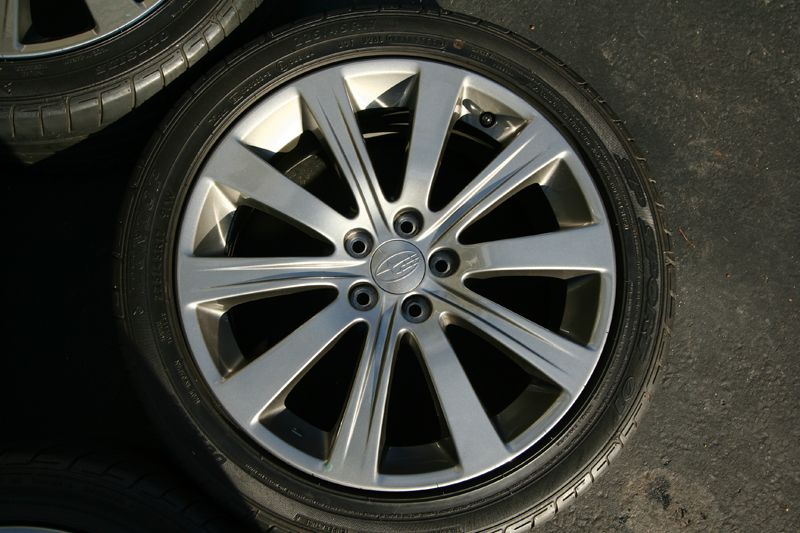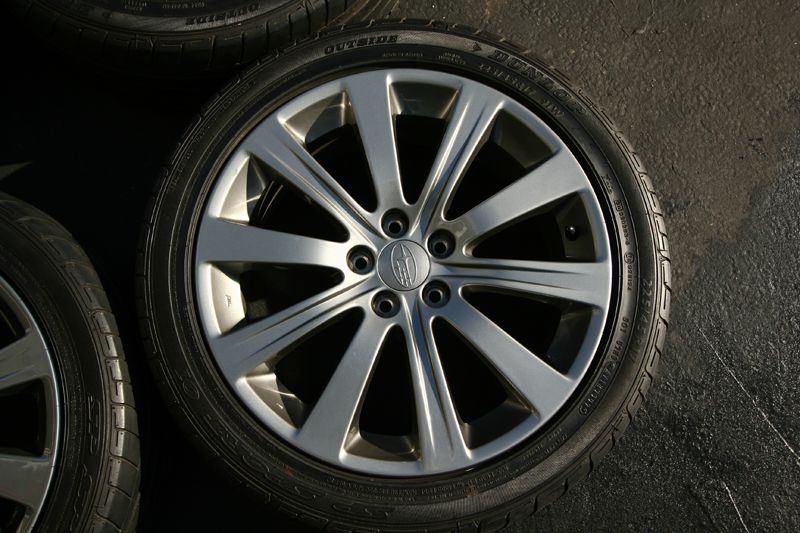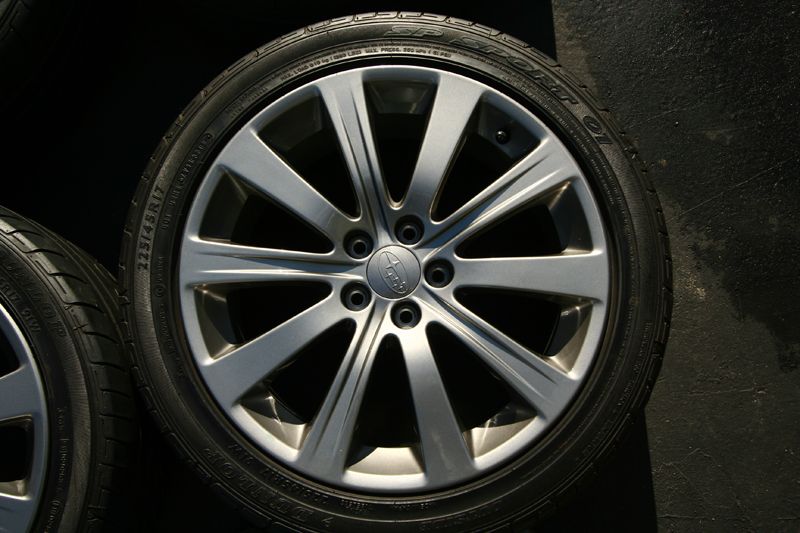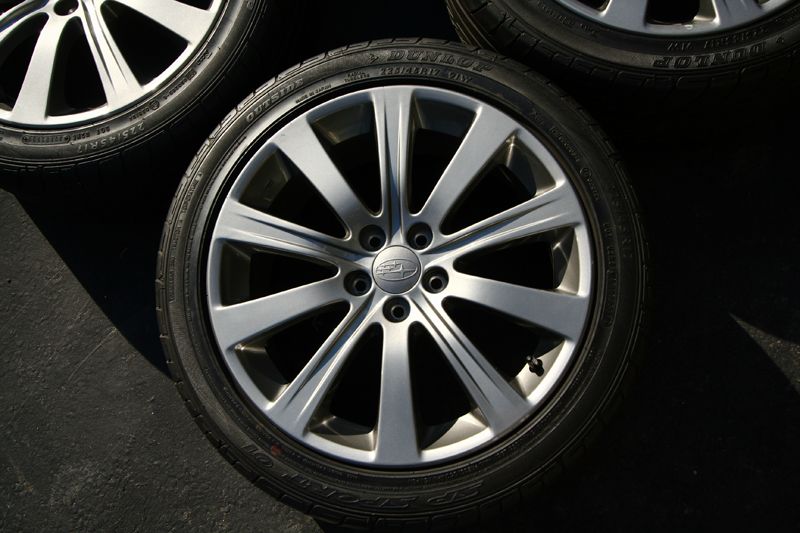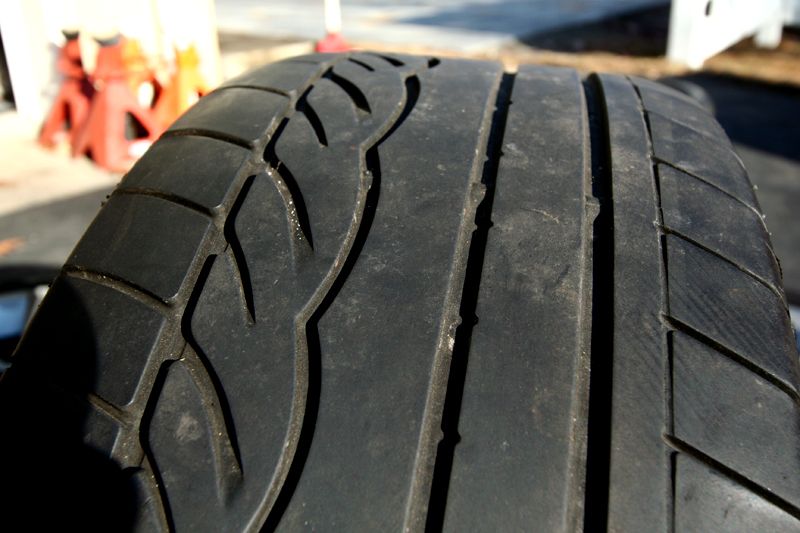 02 WRX Trans. Ran great when pulled. 102k
$550 obo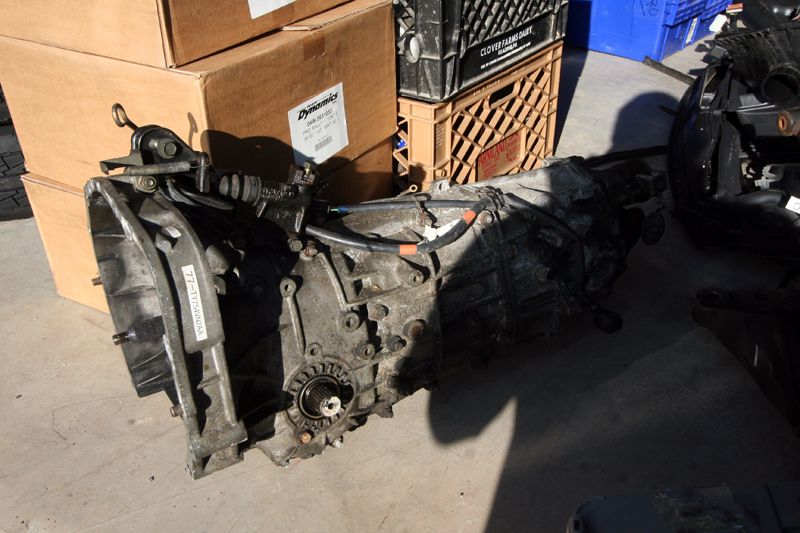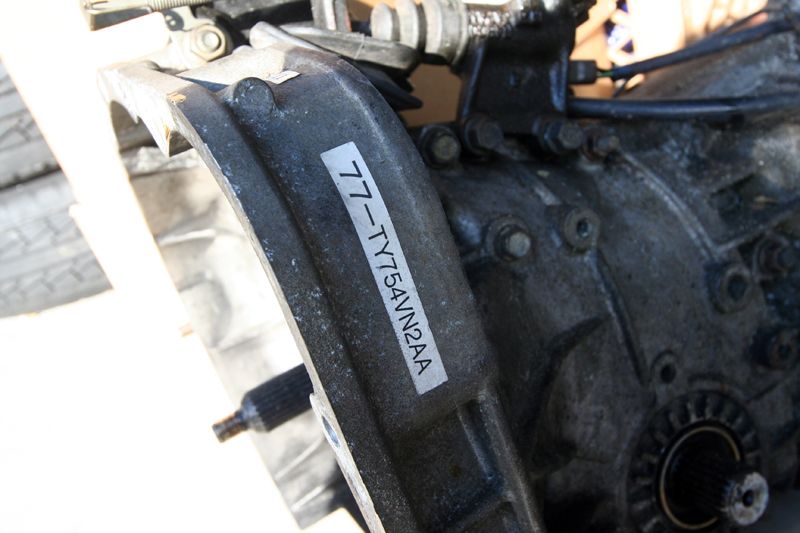 V4 STI front seats. Pass seat has one burn mark on the side bolster. Otherwise in clean condition.
$500 obo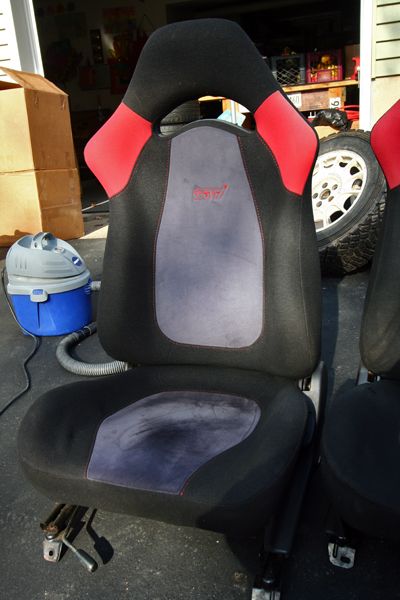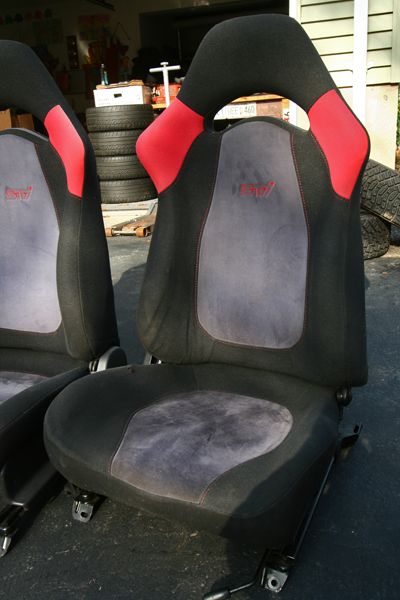 Not pictured:
- 1998 LGT snowflakes. Have mixed matched tires that are pretty much bald.
$200 obo
- OEM Silverthorn 2.5RS hood. In OK condition, have dents.
$100
obo