Hello all, just want to introduce myself. I'm new to the rs scene but hopefully by summer I'll have my project car which I just picked up last week up. I was driving a 04 sti took it to a shop that I had dealt with and they were always friendly and nice until, they totaled my sti out on a "test drive" so long story short (fighting with the shop, insurance, attorneys, etc) I'm getting my 04 sti back and 18k so I went out and bought a 95 couple L with 215k miles for 1200. Not the cheapest but rust is minimal. So I'll keep posts up of how I'm coming along and if I need any help.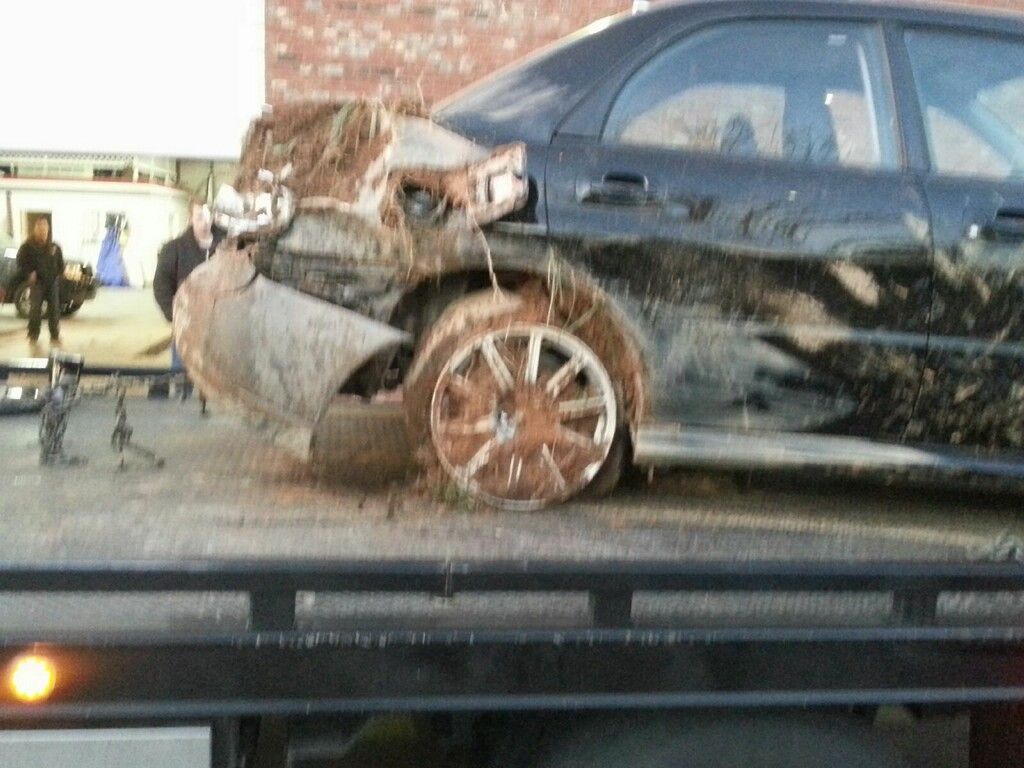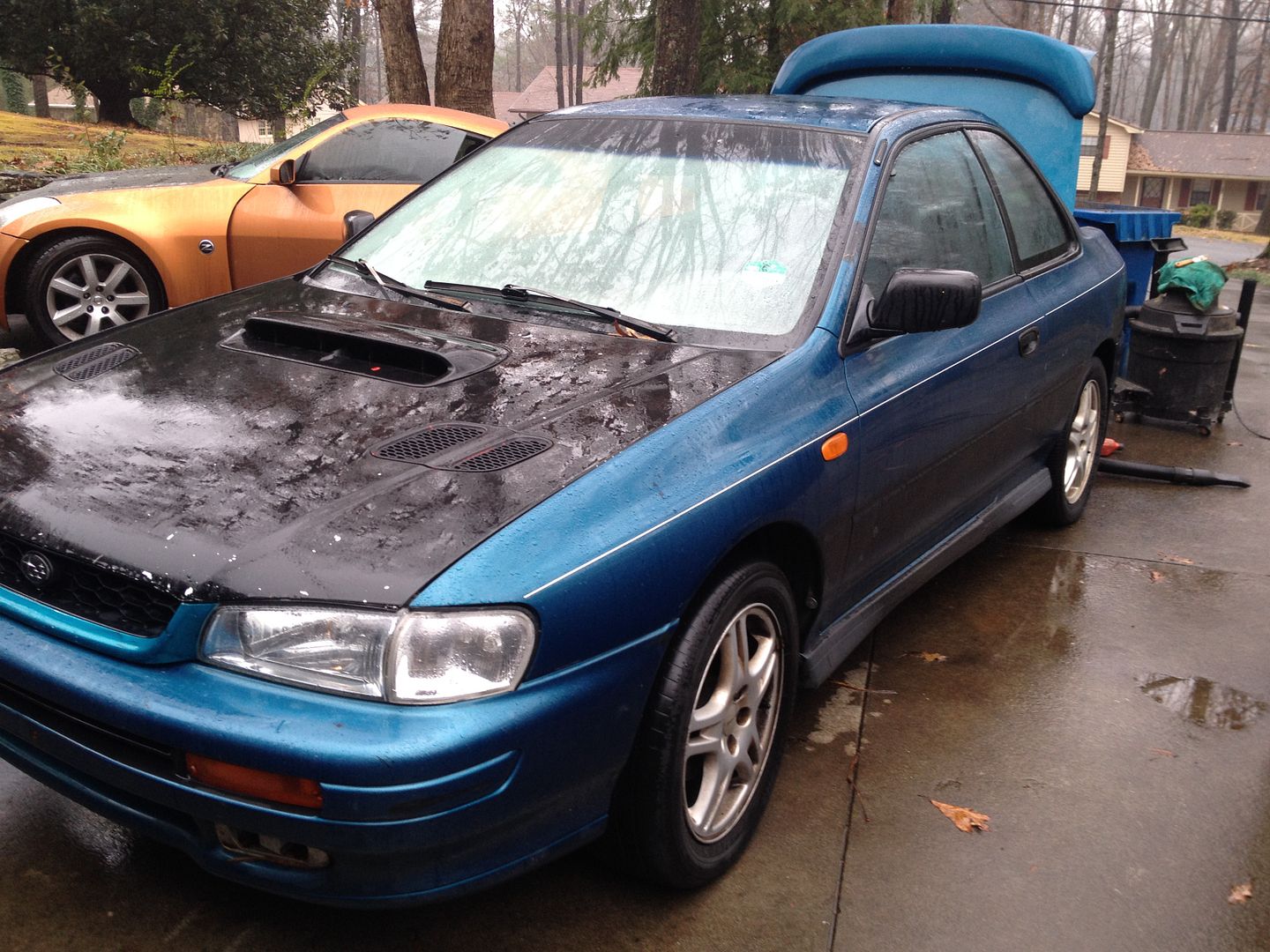 Girlfriends 350z in the background. Hehe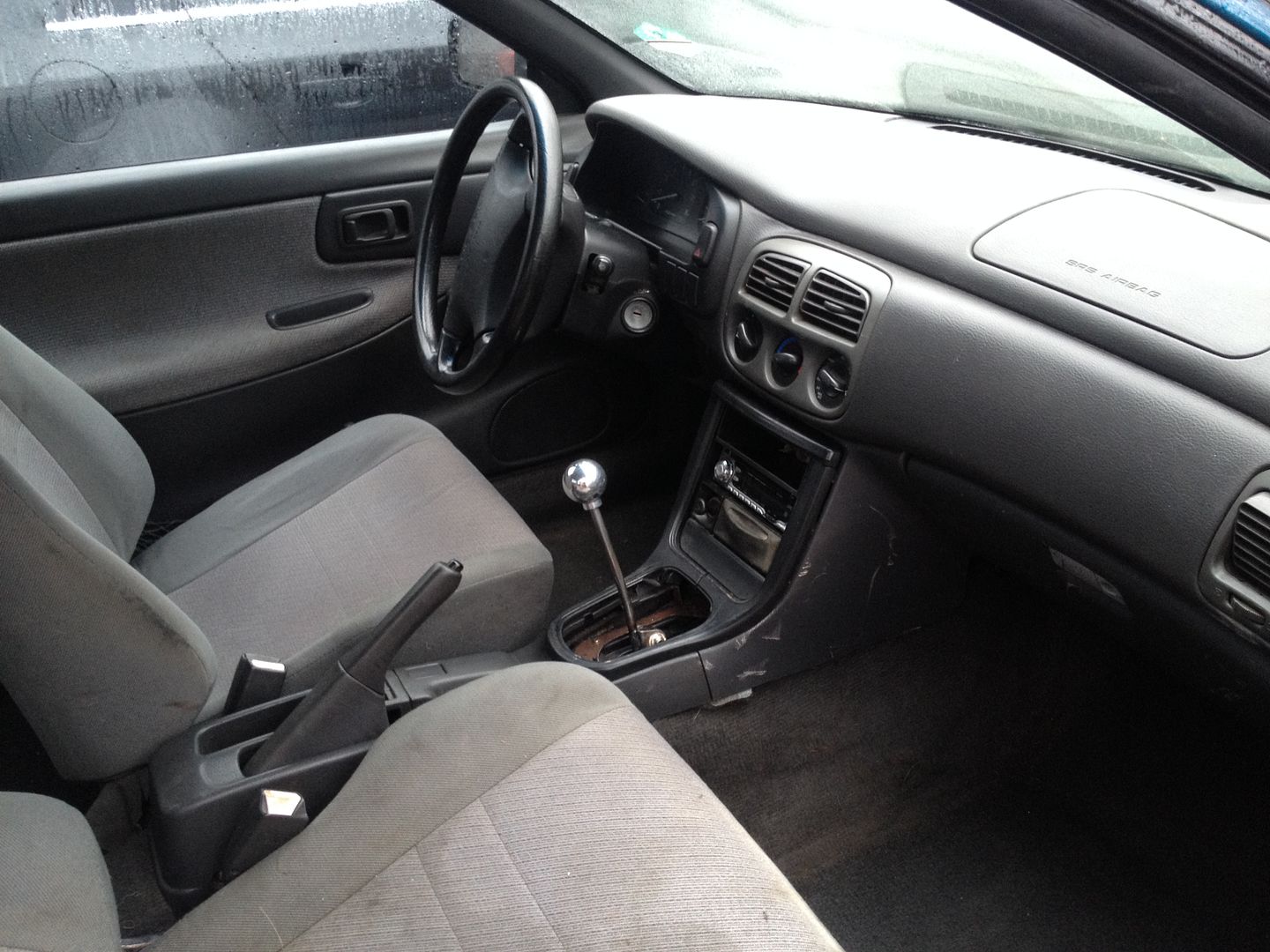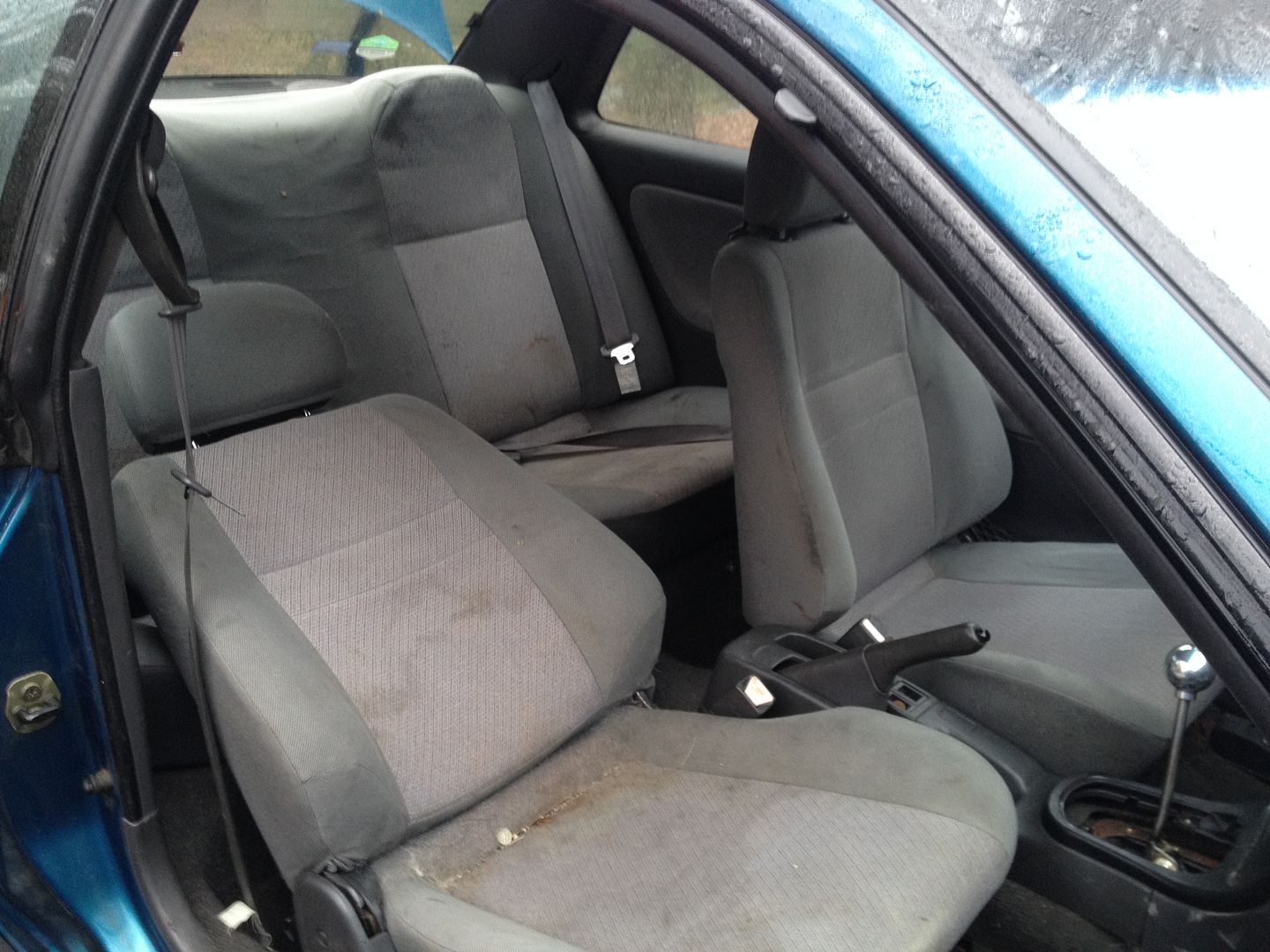 Hope y'all enjoy! Also let me know what you think!!!!