Hello all this is my journal. Ive owned an 97 L sedán and I loved it but I gave it to my brother. After a year of watching him neglect her I had to get my hands on another Impreza. On November of 2012 I picked up an 2005 RS25 wagon.
10/13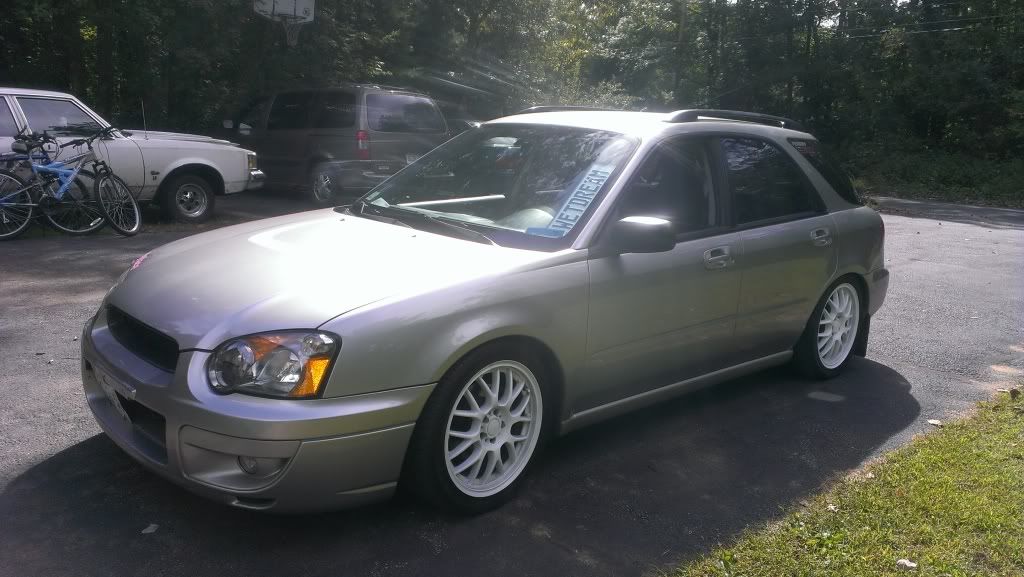 6/2013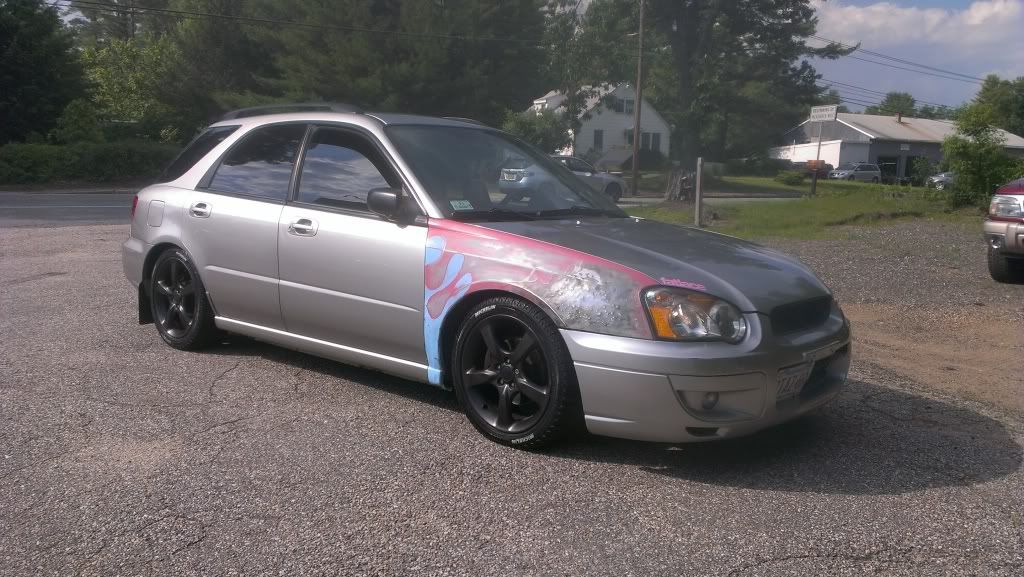 First week I owned it.
.
The first week I got her. Picking up exhaust system.
THE REAR
Mods:
-Hurst t-handle/pistol grip I like to switch
-Borla reps uel headers
-greddy evo2 muffler and mid pipe.
-catless test pipe.
-tantrix open port
-cold air intake
-Stance GR+ Coilovers
-Rusty Fender
-Perrin Rear sub frame lock down kit
-Shaved Pink Bay
-RallyTech Mud Flaps
Future mods:
-Side Mount Intercooler
-TD04
-Wideband