This Thread Is Dedicated To My 1994 Subaru Impreza L


I've been a member on here for a while now, and I finally got the guts to start my member's journal that I dedicate to my beloved Roo.
My Subaru life started back when I was 15, when I moved to upstate New York where I met my great friend and neighbor
SubieMaster
. He is responsible for introducing me to the Subaru world. Before I moved from Ural Mountains (Russia) to New York (United States), I've always loved watching WRC and I LOVED cars!!! My whole youth was based on toy cars and racing video games... I remember watching Subarus and Mitsu's flying through backroads of Britain or the woods of Finland, however, I've never though that my first car would be a Subaru...
Me and SubieMaster in 2006
Me getting into the Subie world
Before I got my license in march of 2007, I bought my first car and the first Subaru. It was a 1998 Subaru Legacy L (5spd)... After a long summer of helping my neighbor build his house, I earned enough money to purchase that baby from my friends uncle (who I also later got the Impreza from).
This car though me how to drive, how to control and how to fix cars. It got me into BOCES for Automotive Technology which I finished with mastery. This car introduced a whole new WORLD to me, which I still love that damn Subie for!!!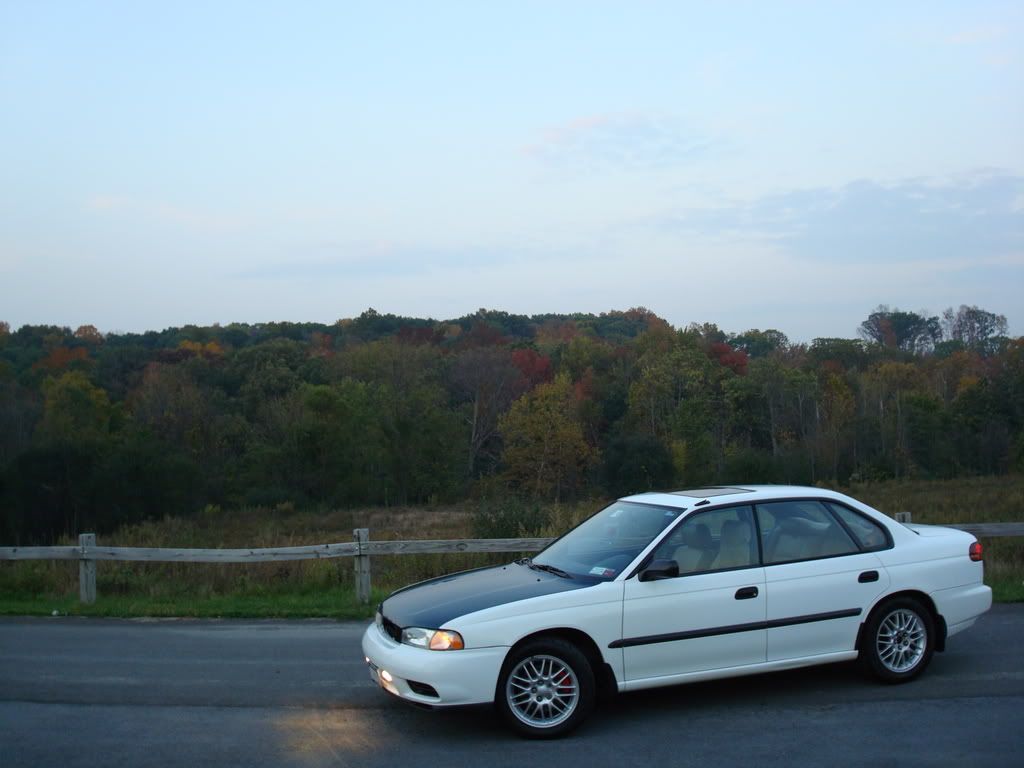 From my first ticket, to the first accident and to the first real relationship...
Until I sold it in May 2008 To
Reason
the creator and owner of

Sl-i.com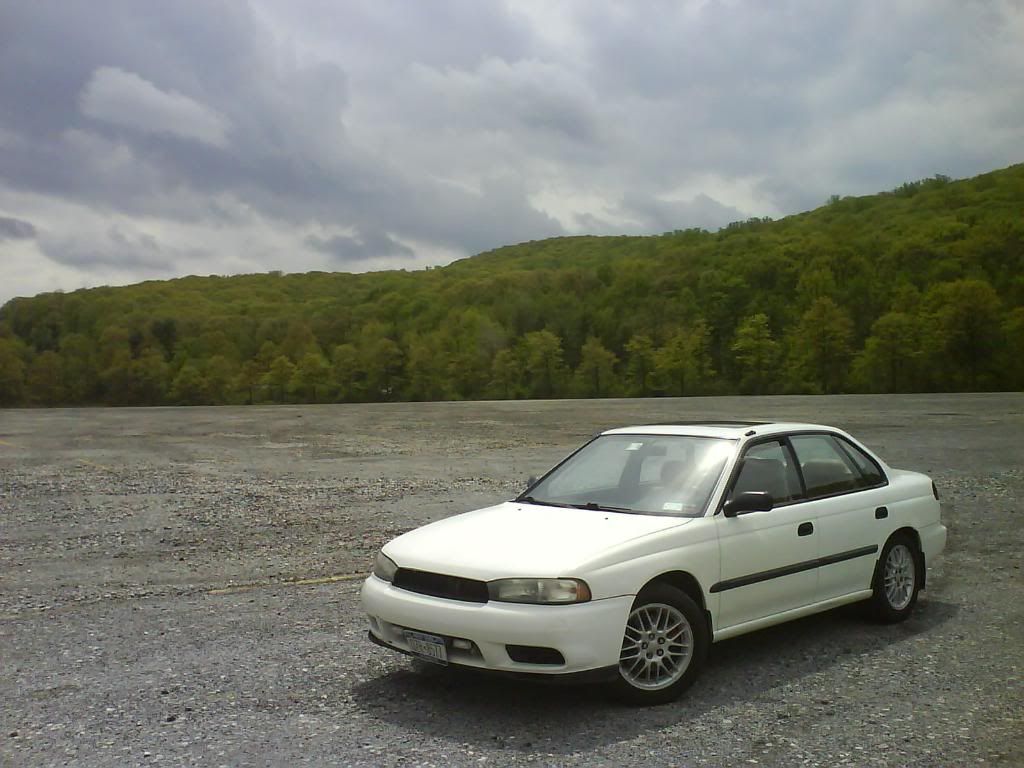 Shane is responsible and careful of all details which makes me comfortable about selling my old (240k mile) Leggy to him

His Memeber's Journal on Sl-i:

Subaru Legacy International; View topic - Reason's 98 "L"

​