SOLD
Regretfully I am selling my RS. It has been a great and fun car for me for the last 5+ years, but life is getting in the way and forcing a sale (new house, starting a family, etc.).
I used the car as a daily driver for several years and also for autocross and hillclimb. It is caged and logbooked and is very competitive in SCCA SM class. Lots of upgrades and I have meticulously maintained the car. I am the second owner of this car and have service records and part receipts going back to its purchase at the dealer. I know this car isn't for everyone as the cage does limit its use somewhat, but it really is a great car that you can drive all week and race on the weekends. I hate to see it go, but hopefully it can find a good home.
163k miles on Car
18k miles on Engine
Engine/Drivetrain
2007 WRX 2.5L
VF39 Turbo
Larger Top Mount Intercooler
TurboXS 4" Downpipe
Tubro XS Catless Stealthback System
STi Axle Back
Hayward and Scott Axle back included (Was on when NA, sounds great, and is built very well, needs flange installed to be used)
Secondary Air System Deleted
Cobb Accessport V2 with Stage 3 Tune loaded (362hp)
All CEL codes associated to Sec. Air and Cat disabled with Accessport, passes emissions inspection without issues
Mishimoto Aluminum Radiator
Group N Engine and Trans Mounts
Fidanza Flywheel
ACT HD Pressure Plate
Exedy Clutch Disc
Braided Clutch Line
STi Short Shifter
2007 WRX Trans and Rear
Chassis/Suspension
Sparco FIA cage installed by Rallispec
SCCA Logbook
Sparco Front Strut Tower Brace
Racecomp Engineering V2 Coilovers (independently adjustable for compression and rebound) with Camber Plates
Whiteline Bump Steer Correction Kit
Whiteline Offset Front Control Arm Bushings
Whiteline Steering Rack Bushings
STi Front Sway Bar with Perrin end links
Whiteline adjustable rear sway bar (20-24mm) with Perrin End Links
Cobb Heavy Duty Rear Sway bar mounts included, but not installed
Group N Lateral Link Bushings
Whiteline Subframe Bushings
All Wheel Bearings replaced within last 5k miles
Brakes/Wheels/Tires
Brembo Rotors with Hawk HP+ pads all around, with less than 5k miles
Goodridge Braided Lines
ATE Super Blue Fluid
Stock Gold 5 spokes with Kumho SPT Tires (less than 10k miles)
Kosei K1, 15x7 with 225 Kumho V710 – super light wheels, a few autocrosses left on the tires
15" Steel wheels with Blizzak snow tires – 4 in very good shape with lots of tread, one brand new spare mounted on new wheel
Interior
Rear seats and trim panels gutted per SM rules. Still has radio, and A/C if you are looking for a little more weight savings.
Prosport Boost, Oil Pressure and EGT gauges in dash pod
Sparco Sprint V Driver Seat (will include stock seat as well)
FIA certified harness good until 2016 on Driver's side, older harness on Passenger side, good for street and autocross
Almost new OEM 2.5RS Embroidered Floor Mats
The Bad
It is a 15 year old car so there are numerous stone chips on the front end.
The hood scoop and vents are peeling. I do have a spare set to go with the car, but they are peeling as well.
Normal rust on quarters and a-pillar. Passenger side was repaired, but is starting to bubble again. Passenger quarter is slightly off in color from the rest of the car from when it was repaired after the car was hit in 2009. I was considering bigger wheels/tires and flares for next year, and was going to cut out the rust. Would be the "cheap", easy way to fix it and give you the option for bigger rubber.
Pricing
$7,500
I will include all the spare wheels and spare/stock parts for full asking price. Please no tire kickers and serious buyers only. Delivery is available within reason. Buyer to pay expenses.
I can be contacted via PM, email, or phone (email me for my number). rdh2 at alum dot lehigh dot edu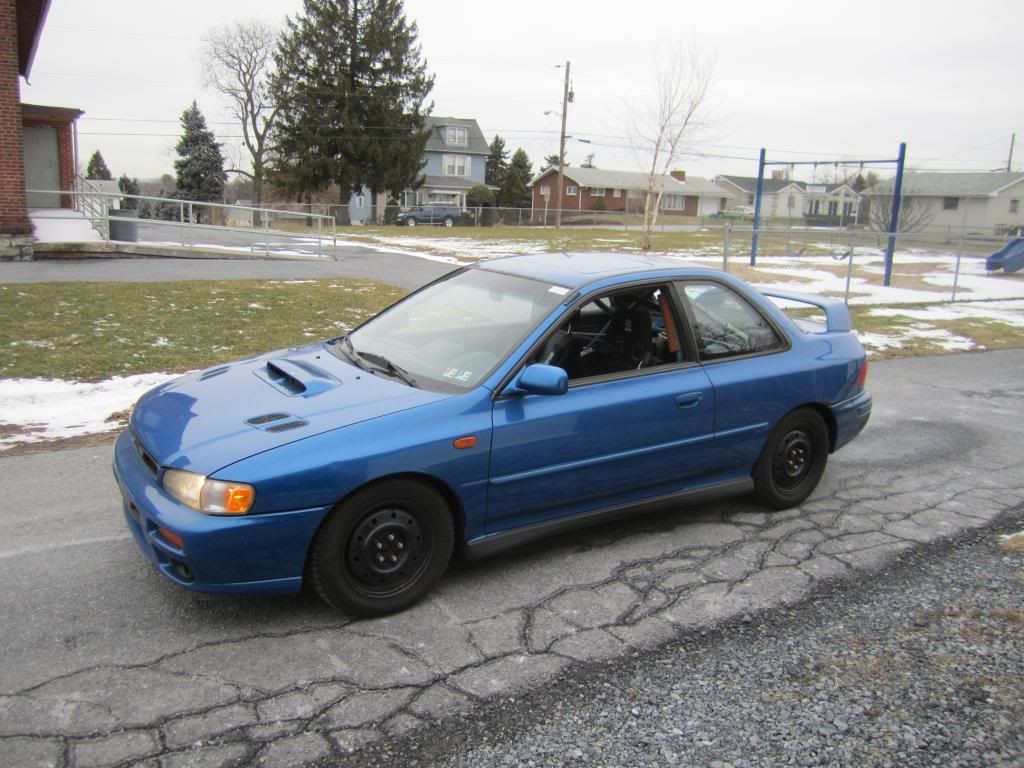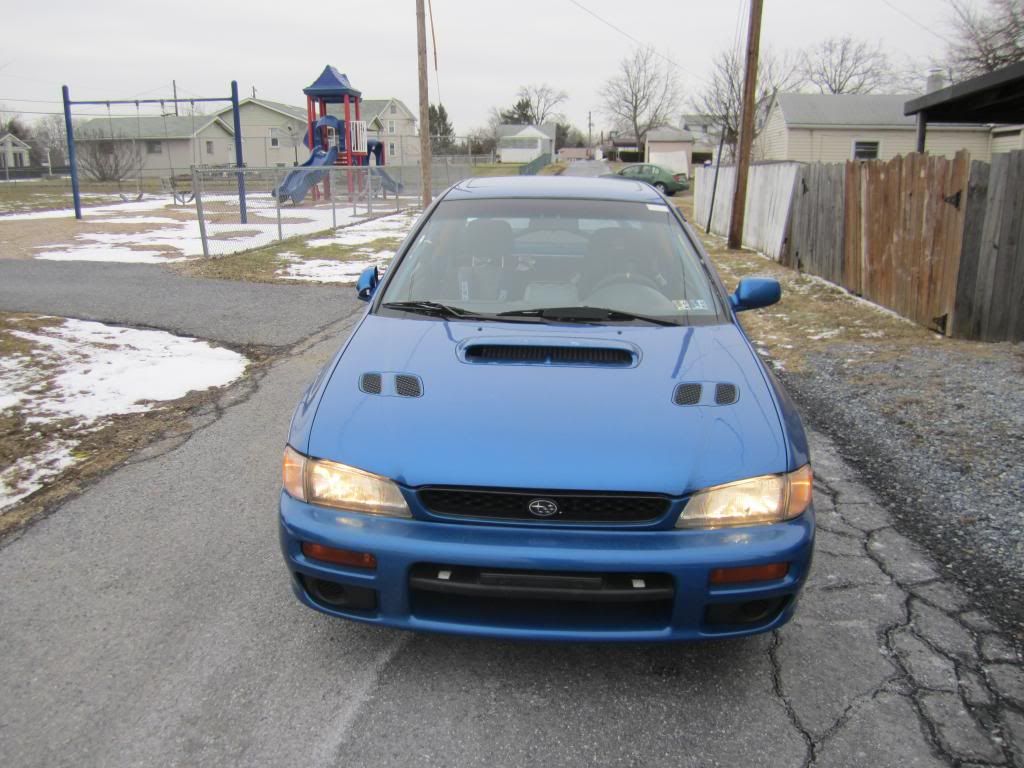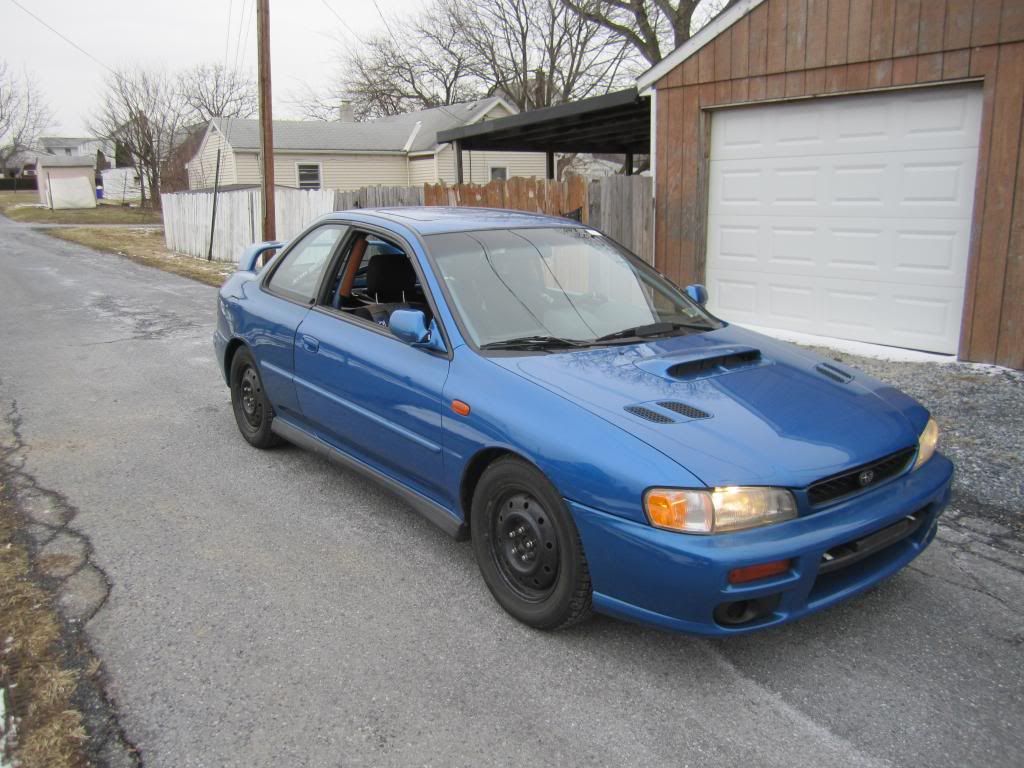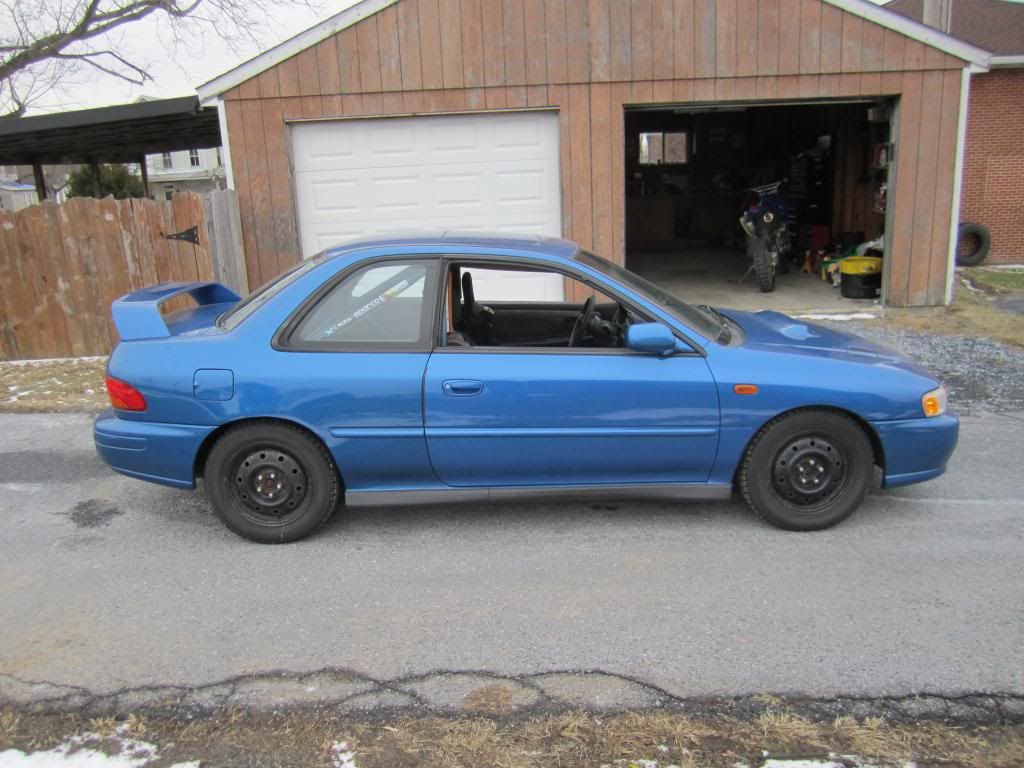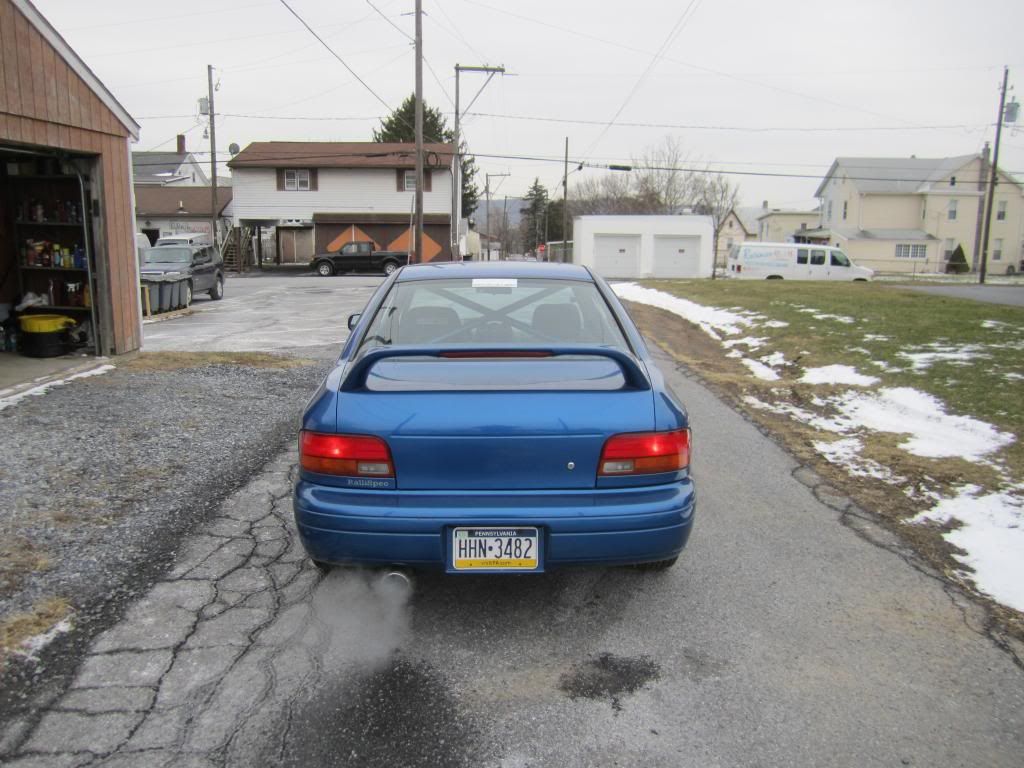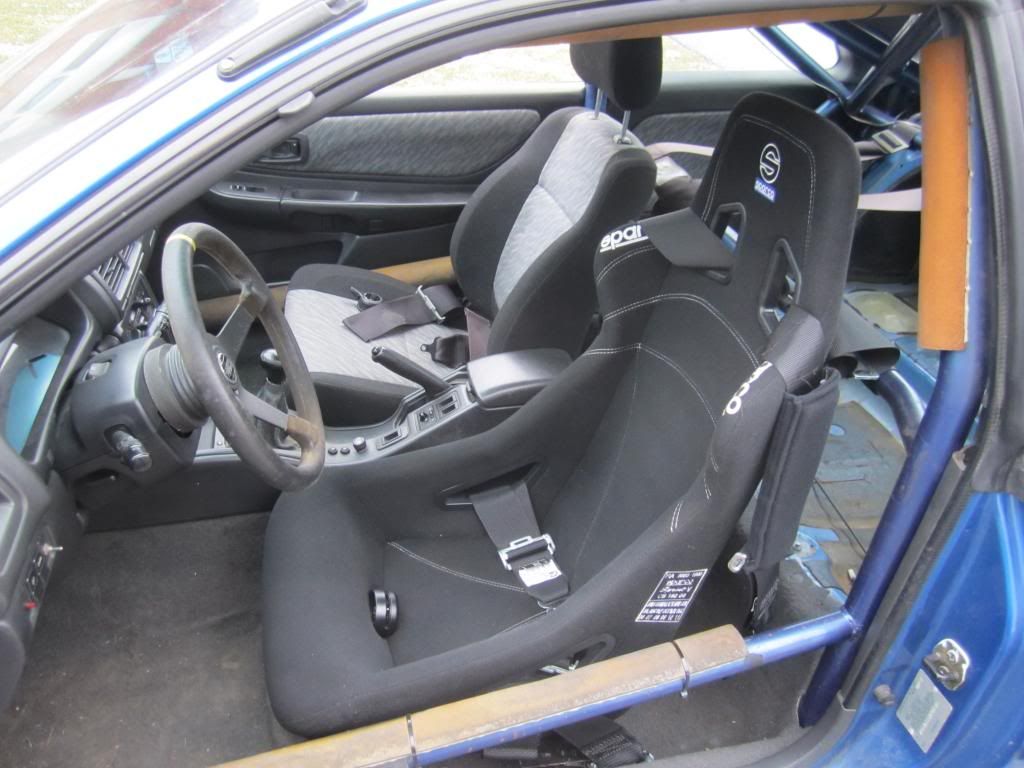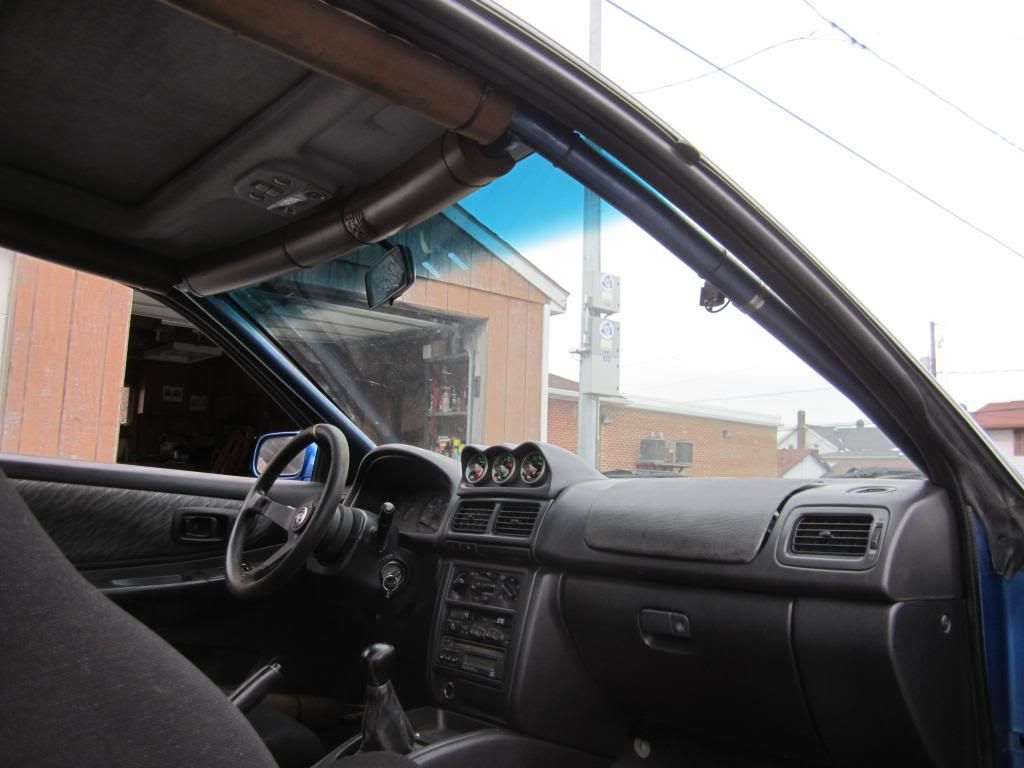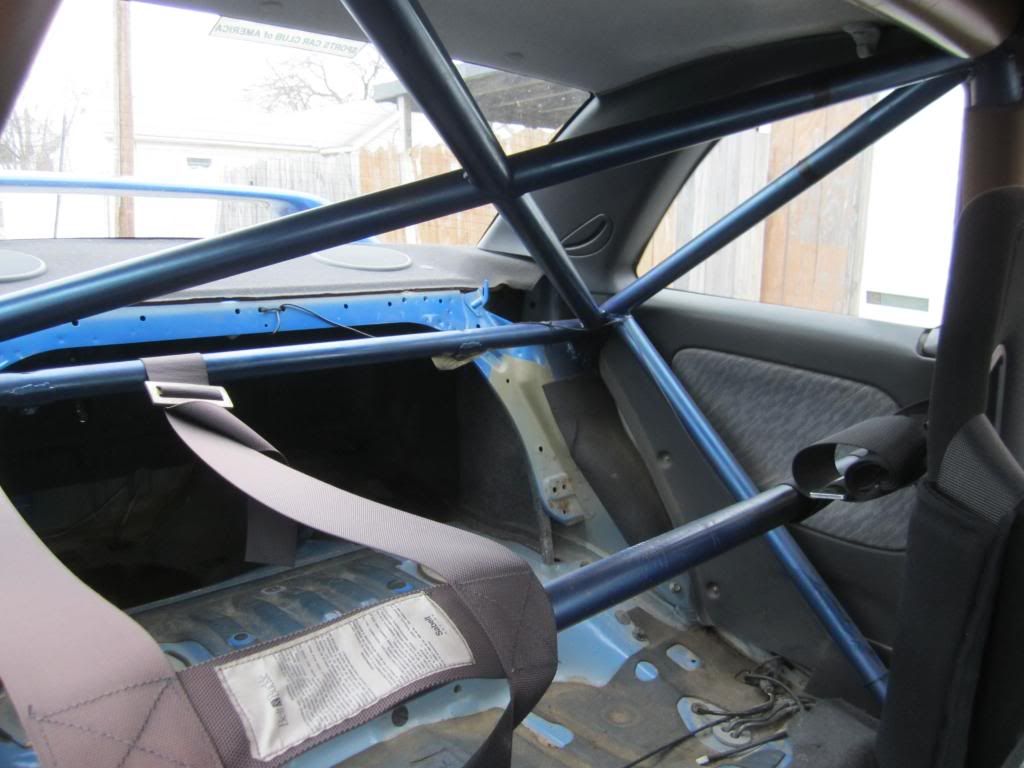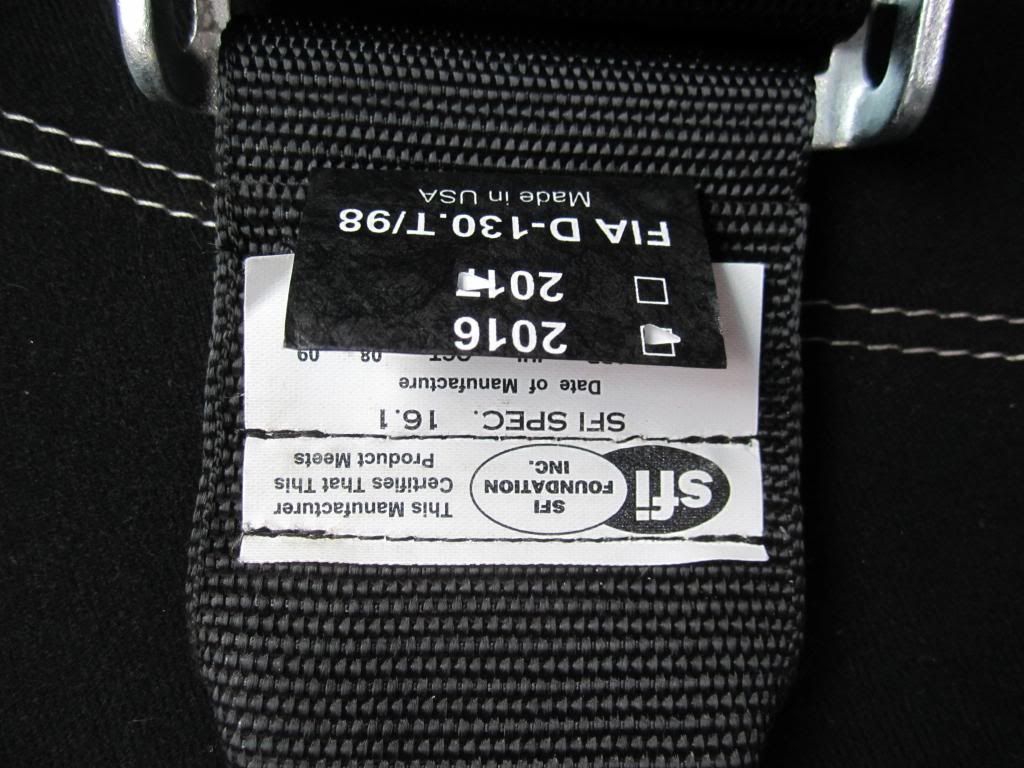 I have the spare, jack, and trunk carpet in my basement. Also have a sound deadening pad to put in the back seat area when street driving.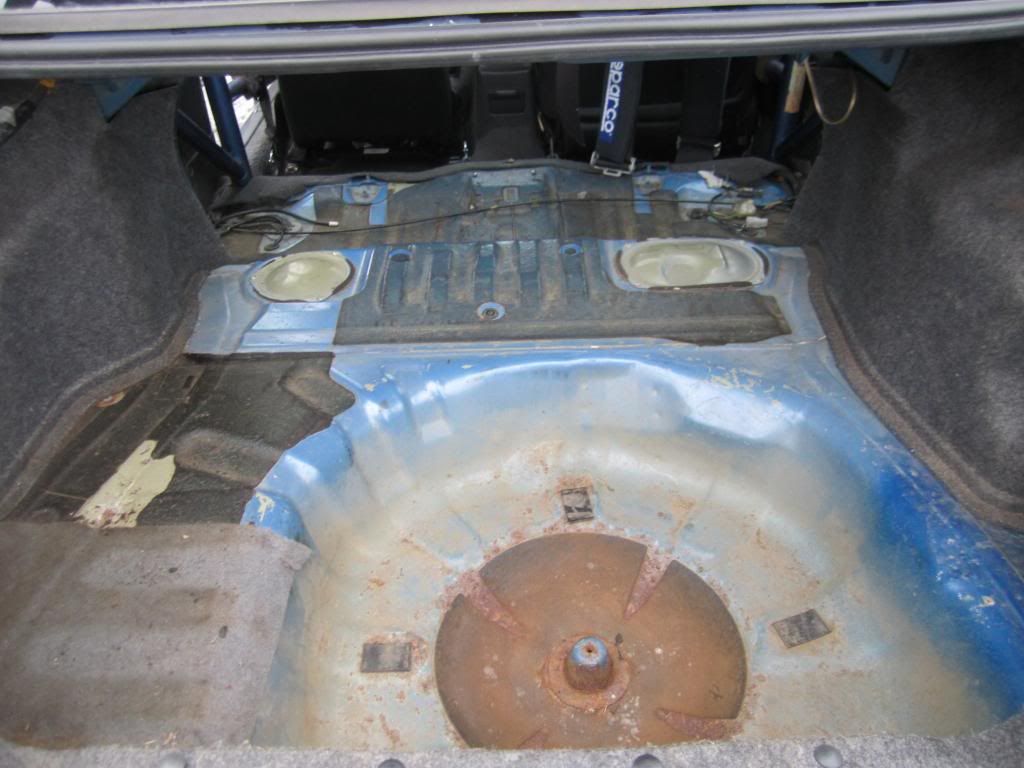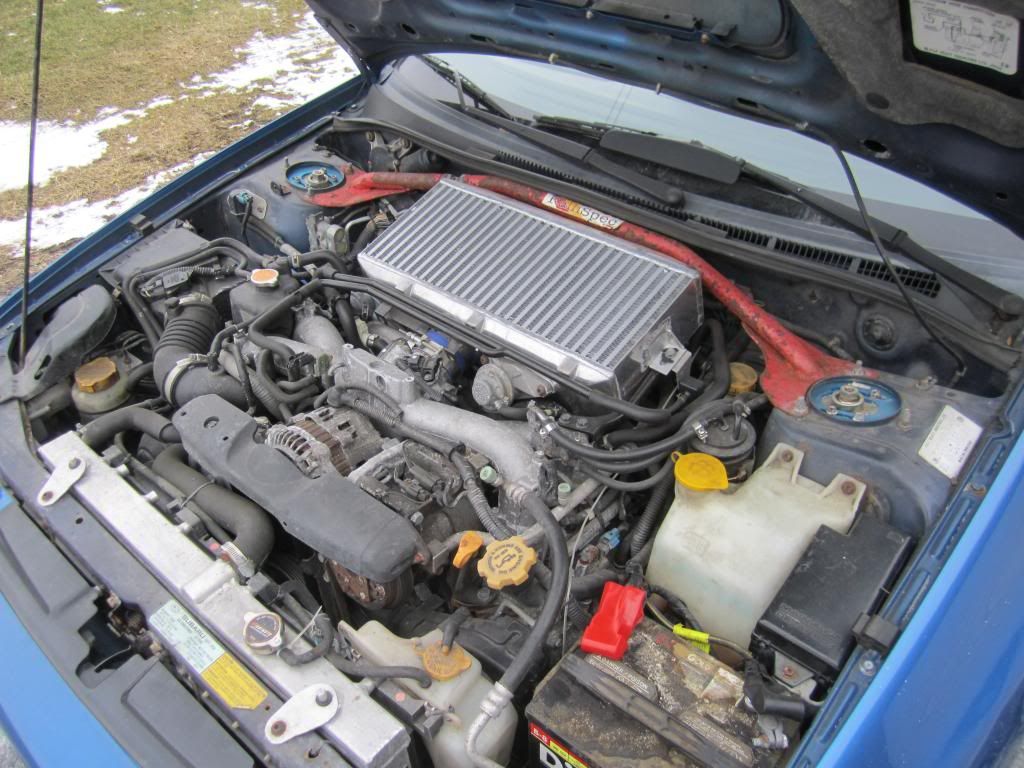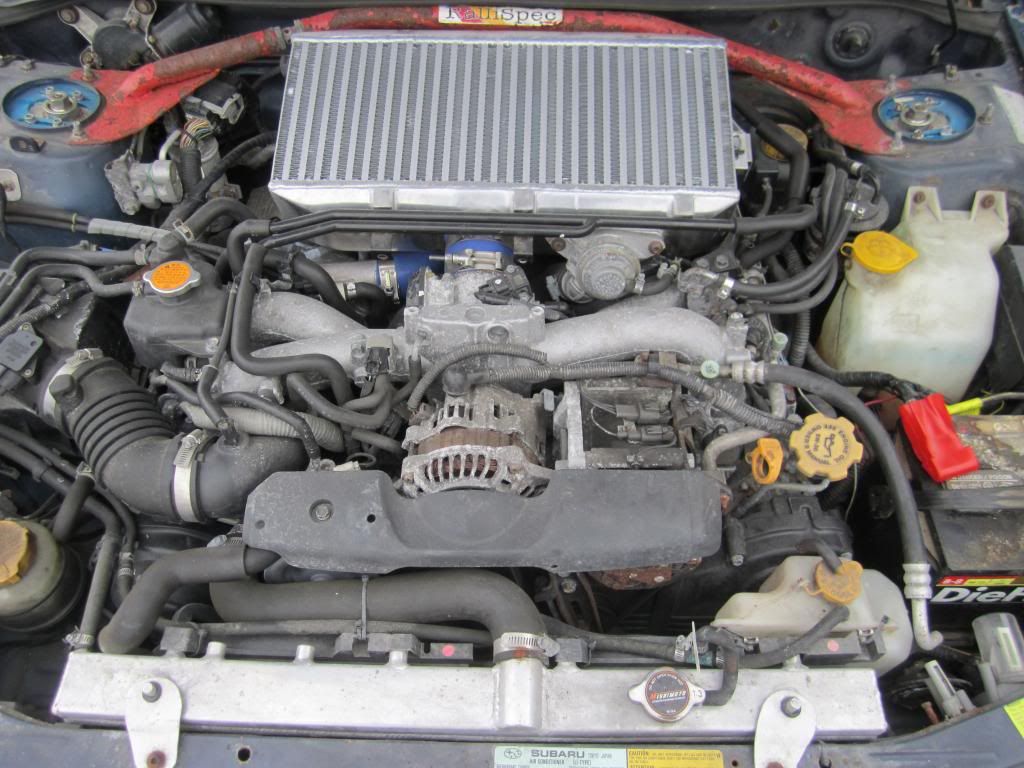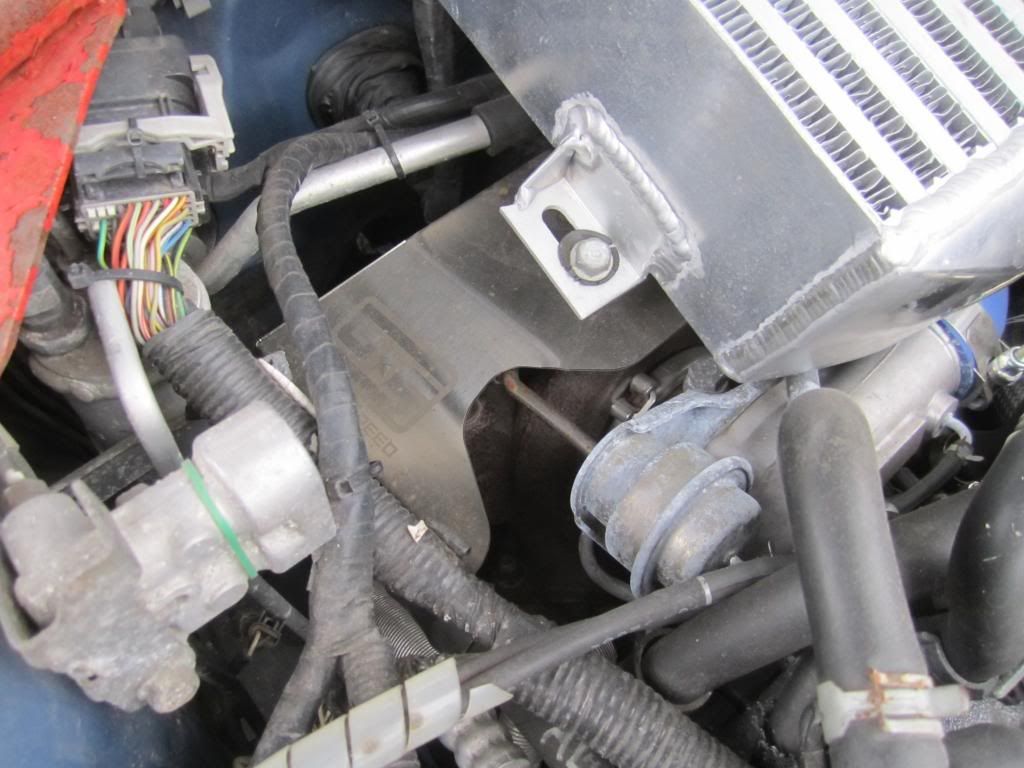 Apparently the odometer screen didn't like the recent cold weather.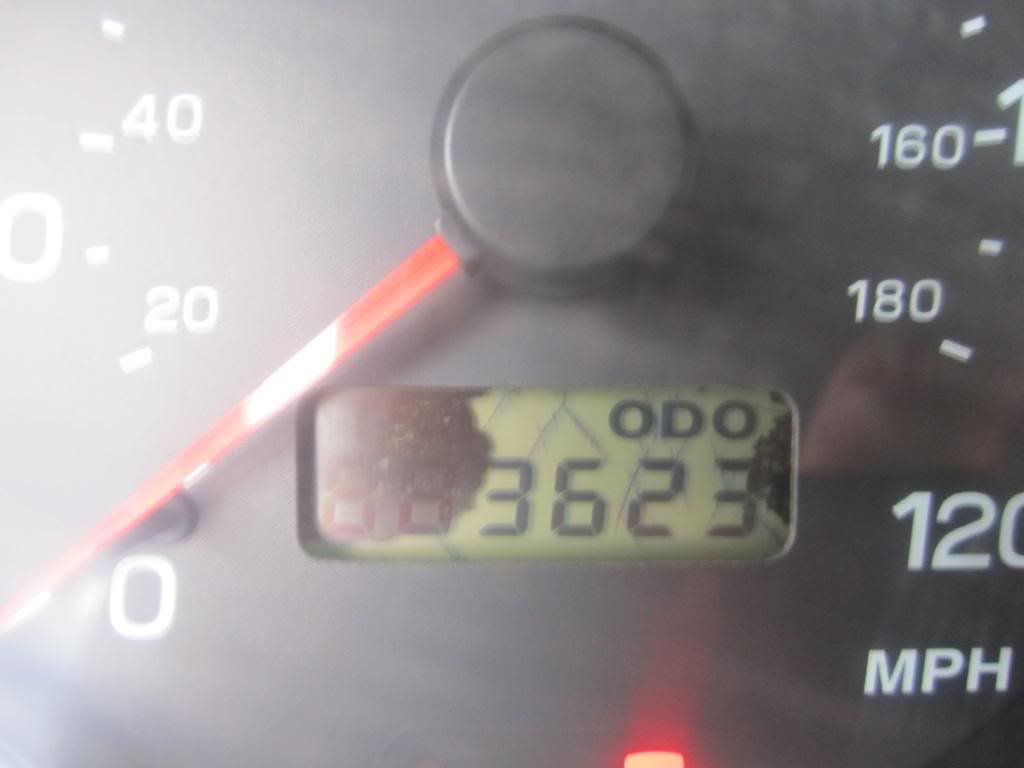 Left quarter rust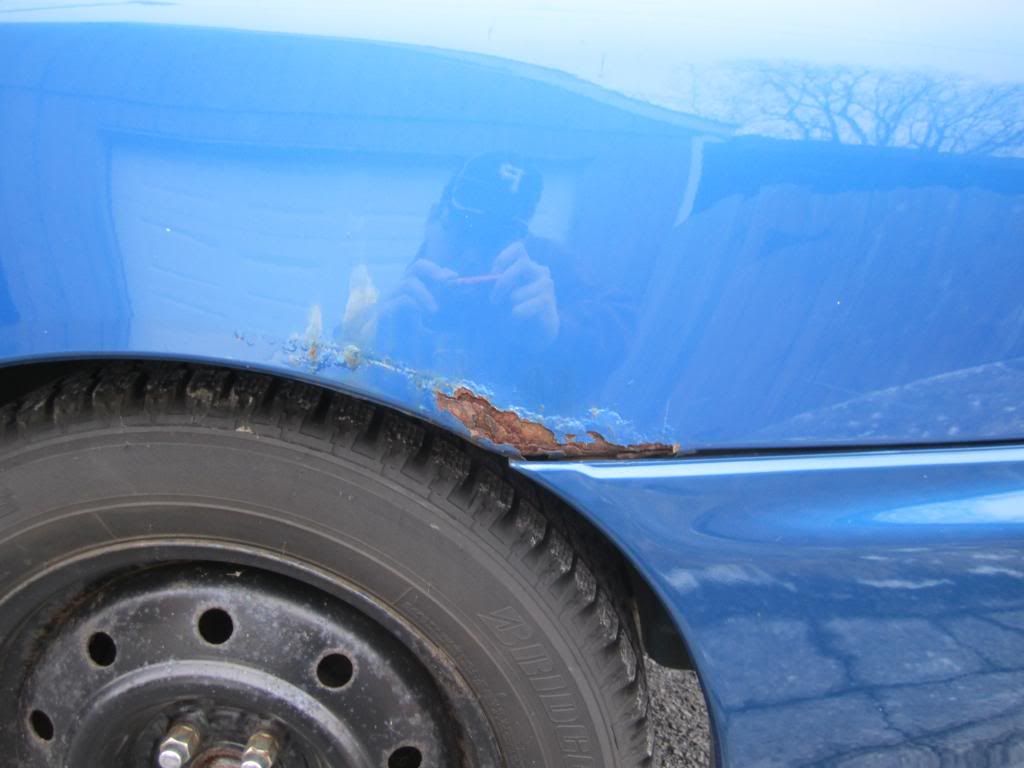 Right quarter, harder to see small rust spots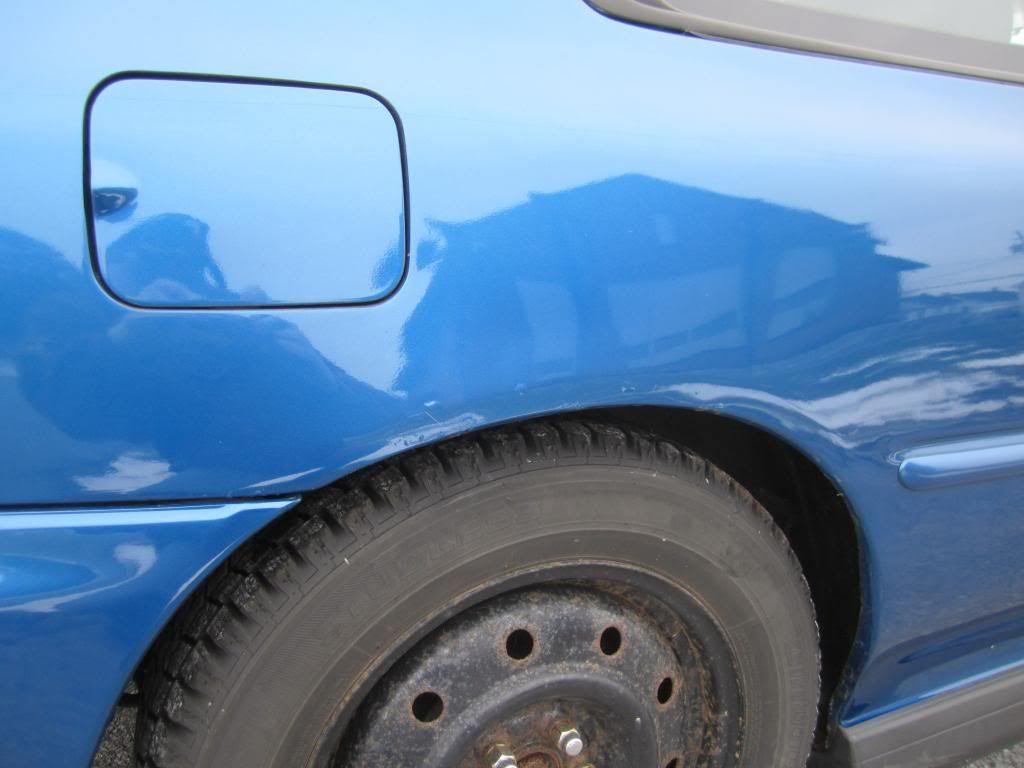 Passenger A pillar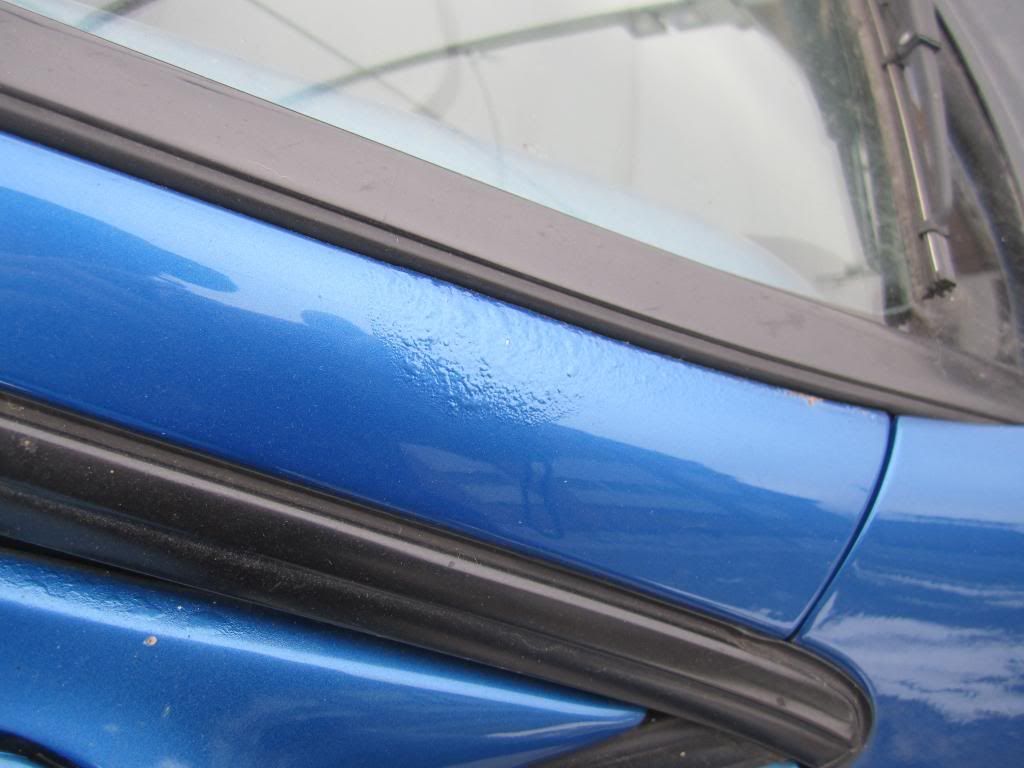 Hood Scoop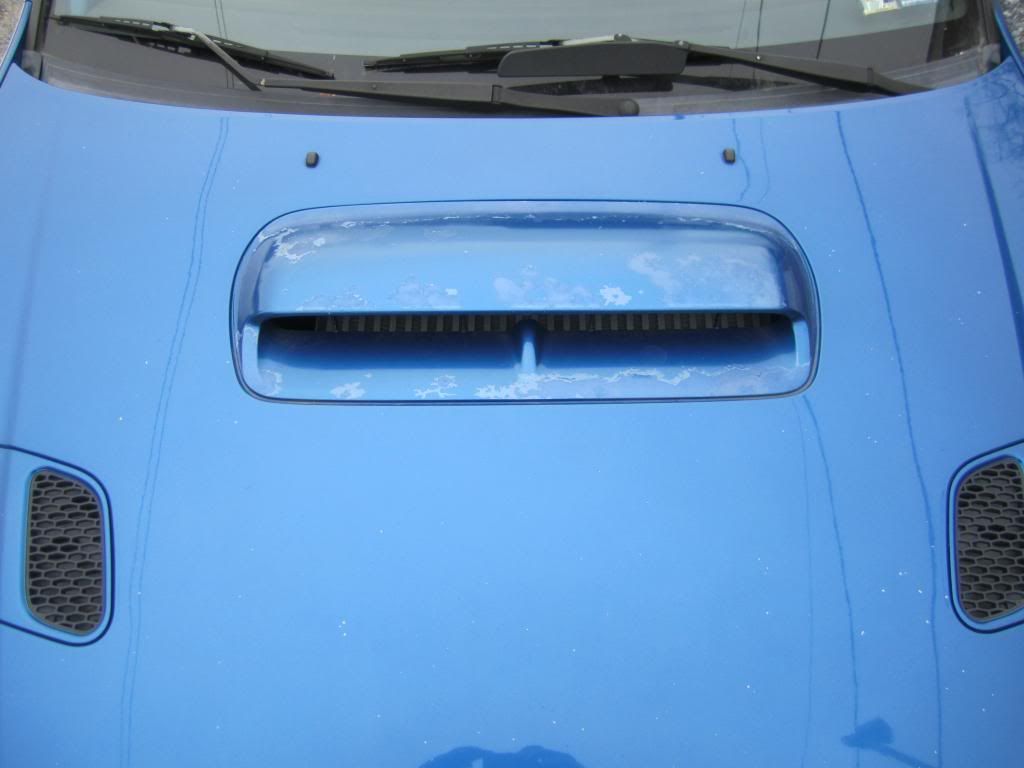 Stone Chips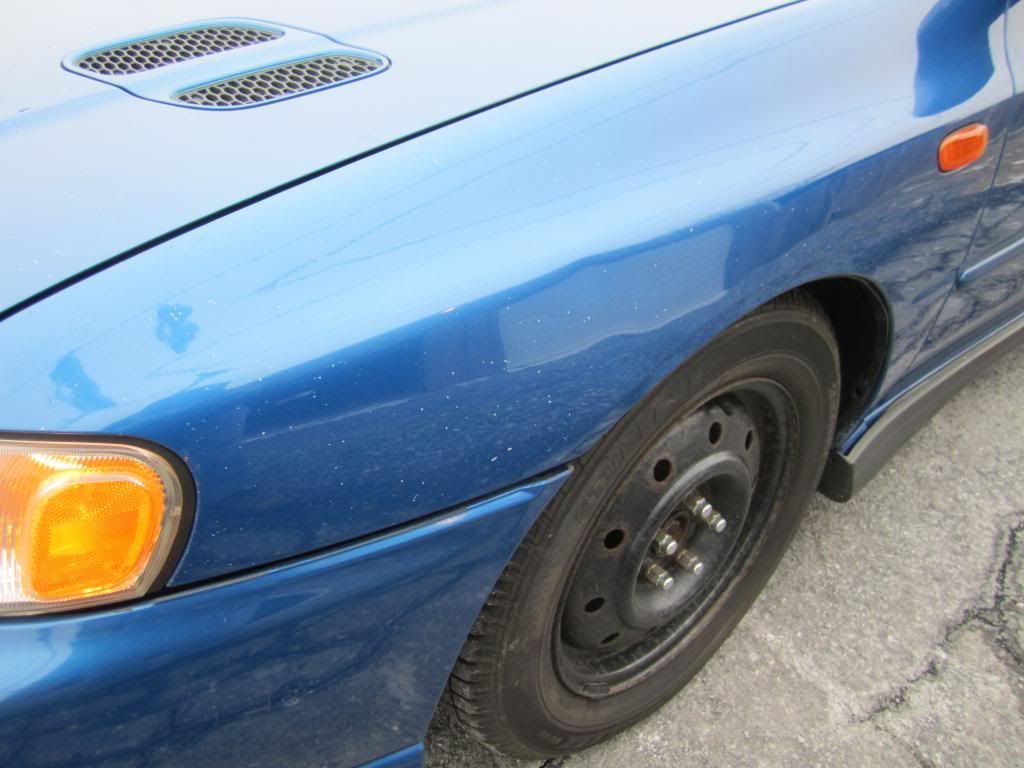 Here are some "action" shots so you can imagine the possibilities. (Novice stripes are removed and numbers are magnetic)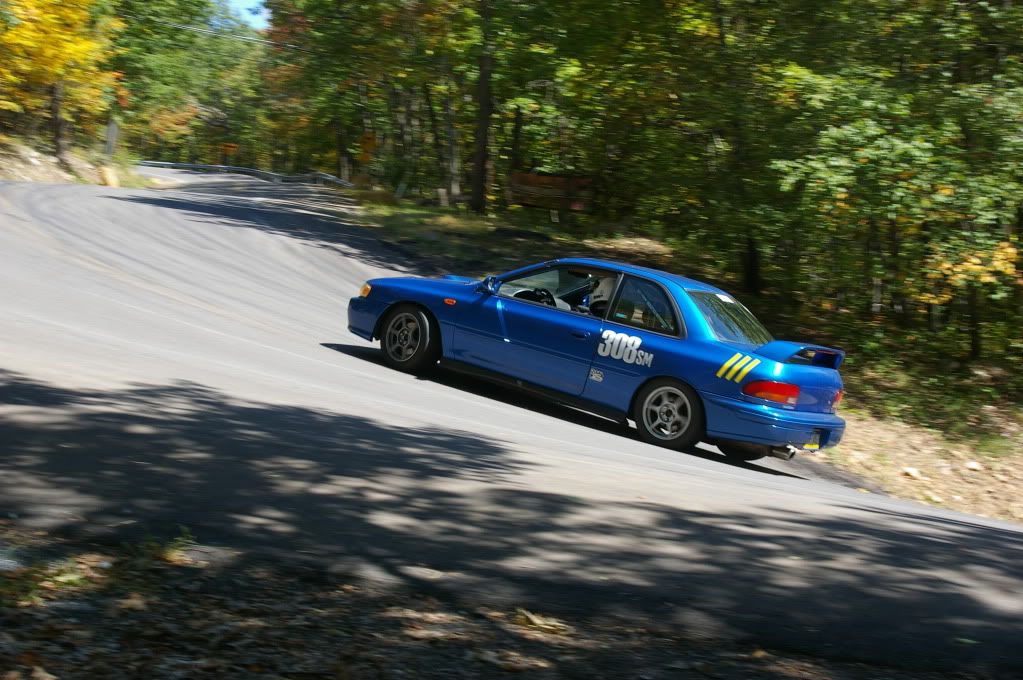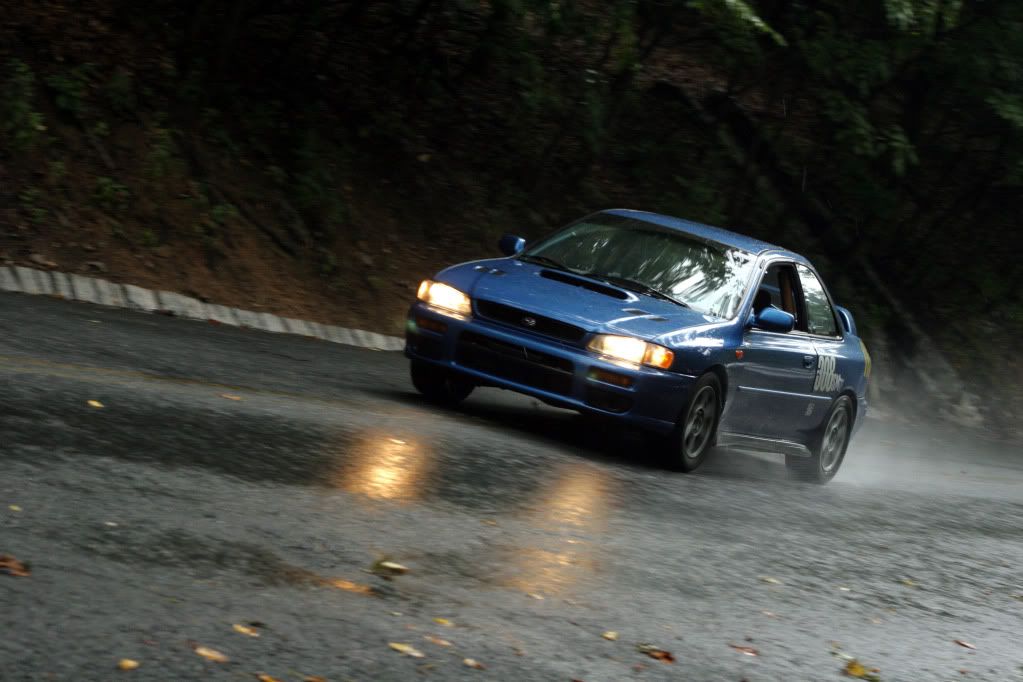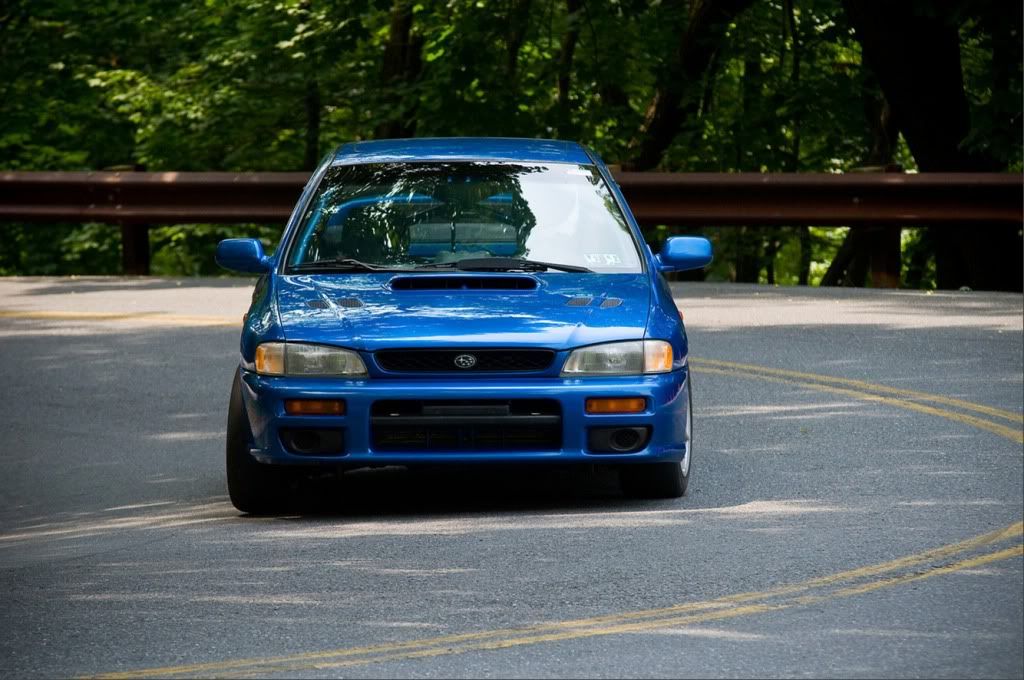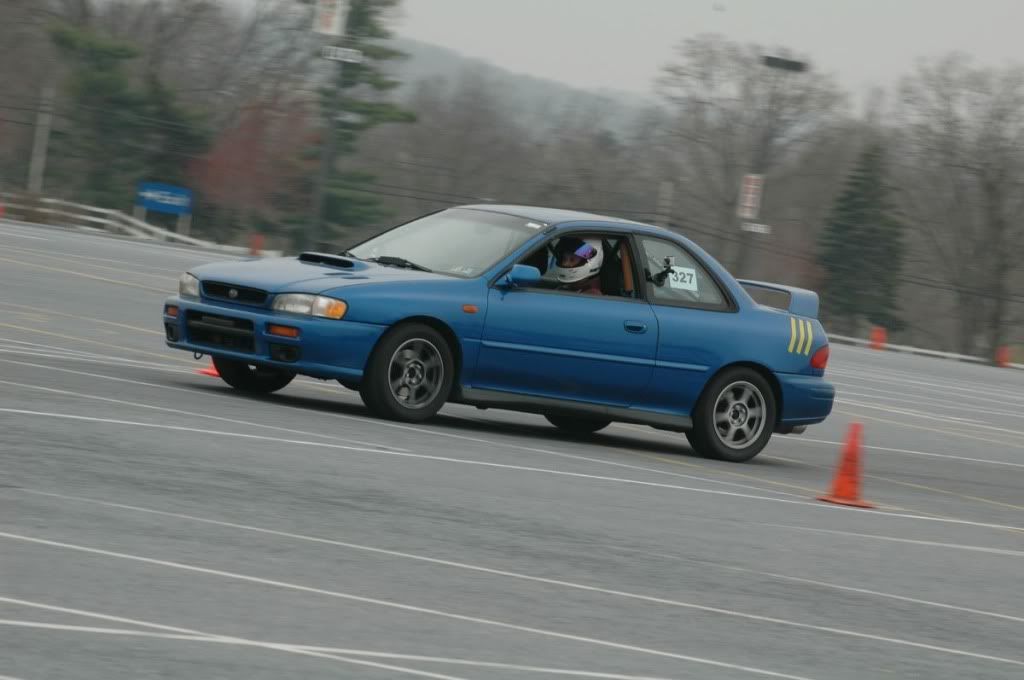 Picture from previous owner. Lots of range in racing you can do.