1993 Subaru Impreza L 5smt AWD
Sold the 1993 Subaru Impreza and bought a 1995 Lexus SC300 with 145k miles and one previous owner, with all maintenance logs done at Lexus of Newport and Lexus of Tustin since birth. As of now, the car is bone stock.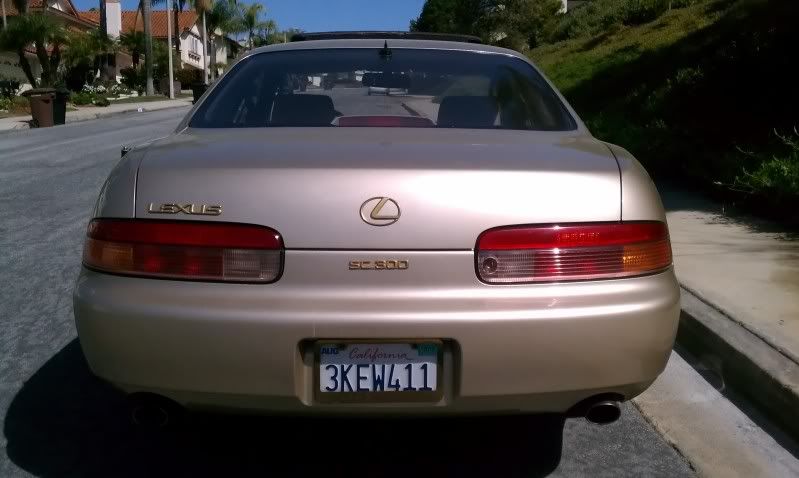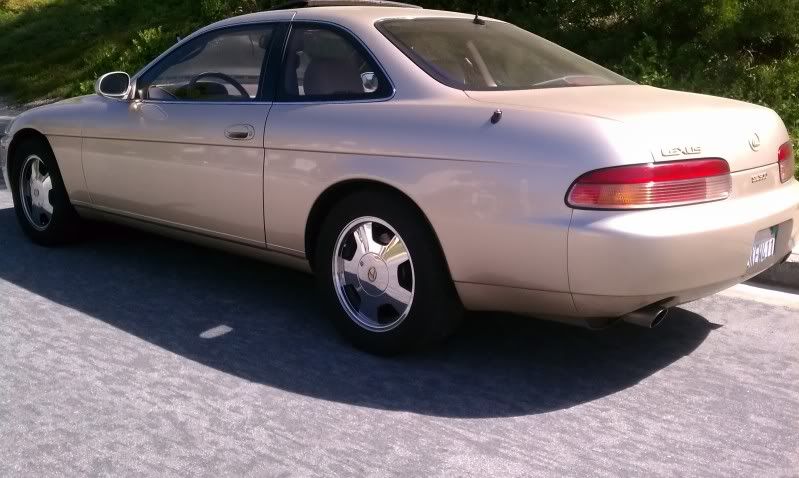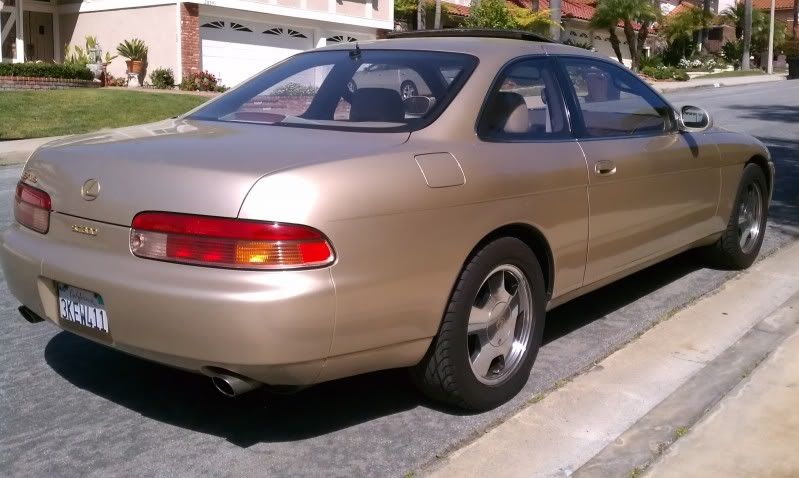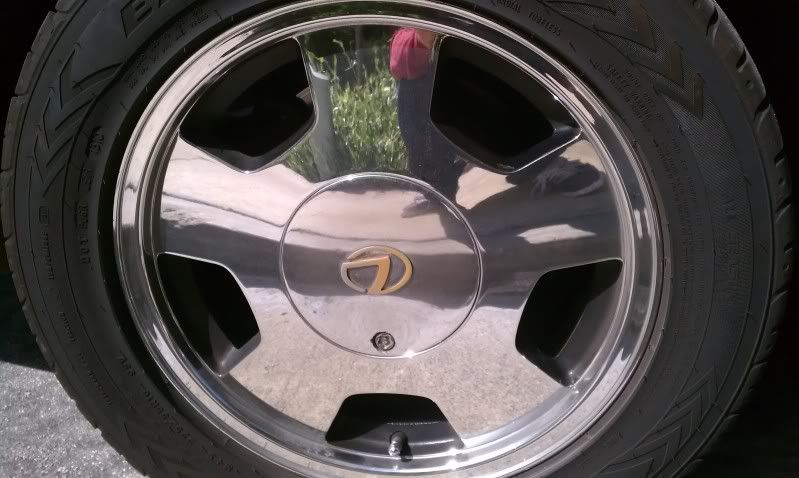 I even have a first-aid kit!
Have some modest plans for the future:
3 inch catback
coilovers
rims
tint
stereo headunit
and be happy.