Current photos: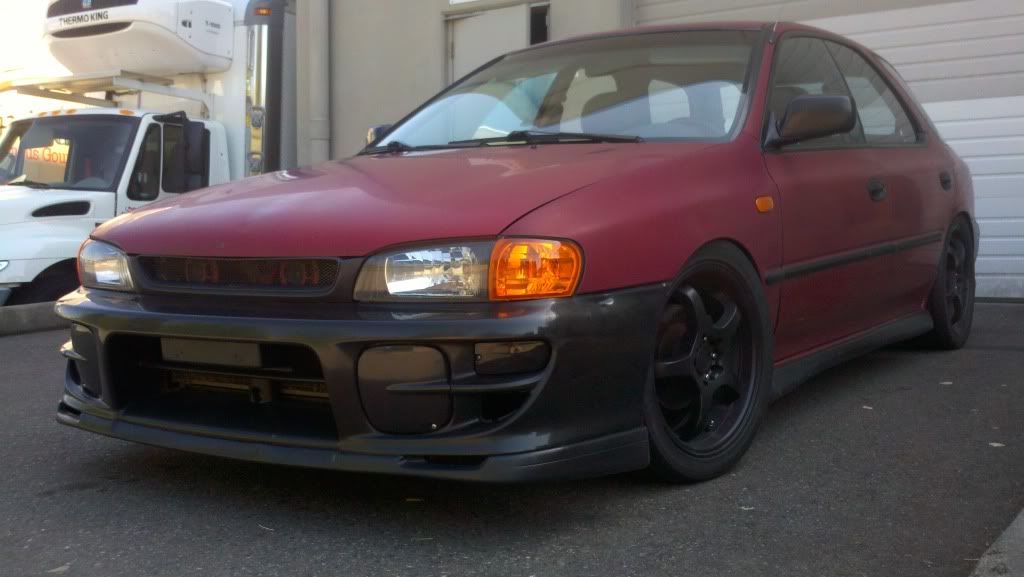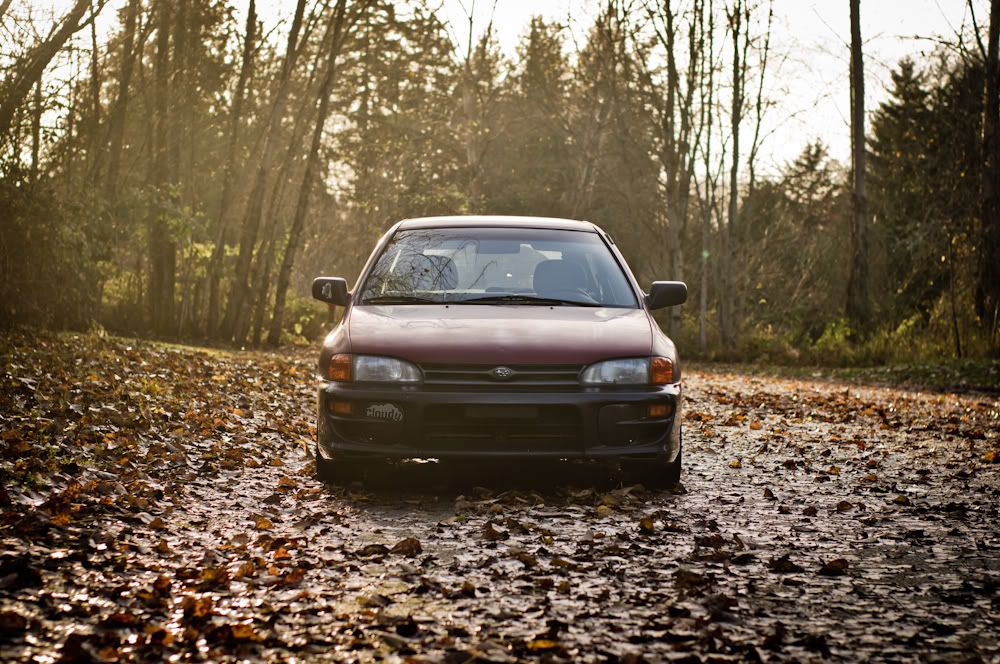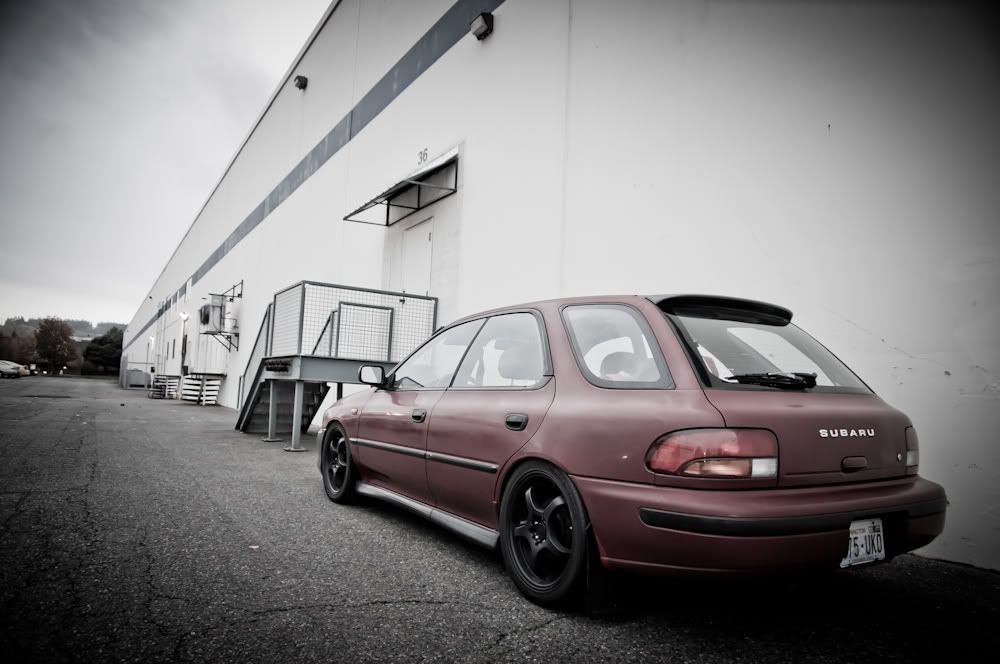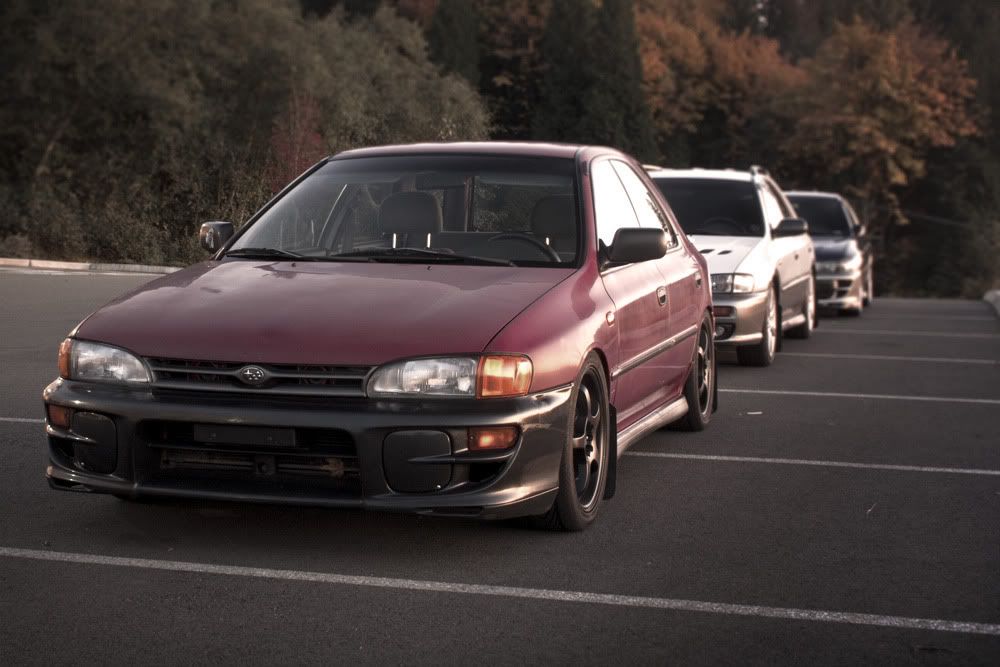 So a few months ago i sold my 97 OBS to Mead, seen here:
http://www.rs25.com/forums/f145/t151957-meads-gf8-20g-swap-third-times-charm.html
i missed it a lot but was glad it was going to a good home. Then i picked up a 88 crx hf for pizza delivery which was pretty fun and got about 45 mpg but it had no personality. i bought it for 1500 put new balljoints, front struts, and tires on it then rear ended an suv, so i sold it for 2100 and put that behind me :lol: I guess what hit me was that i really missed all the people around here and the pnw. everyone of you guys are so chill and i just missed talking to everyone about subies and giving/getting compliments all the time.
in short you guys are awesome and i love GC/GF subarus
anyway today i picked up this 94 wagon for 1500 big ones
just a few of the awesome features included:
-super fucking clean interior
-175k miles and puurs like a kitten having its belly rubbed
-5 speed AWD 1.8L
-new clutch 15k ago along with related parts
-GREY INTERIOR
-hill assist clutch?! (did not know they ever put these in imprezas but its actually kinda sweet haha)
-OBD1 goodness
-flat gas cap!
-MAX A/C
here are a few phone pics will update this as things change
the day i got it: