'17 Impreza Sport, '15 OB 3.6R
Discussion Starter
•
#1
•
Hey peeps.
I just picked up two Ver.6 interior trim parts, from GT Imports
and wanted to share some pics.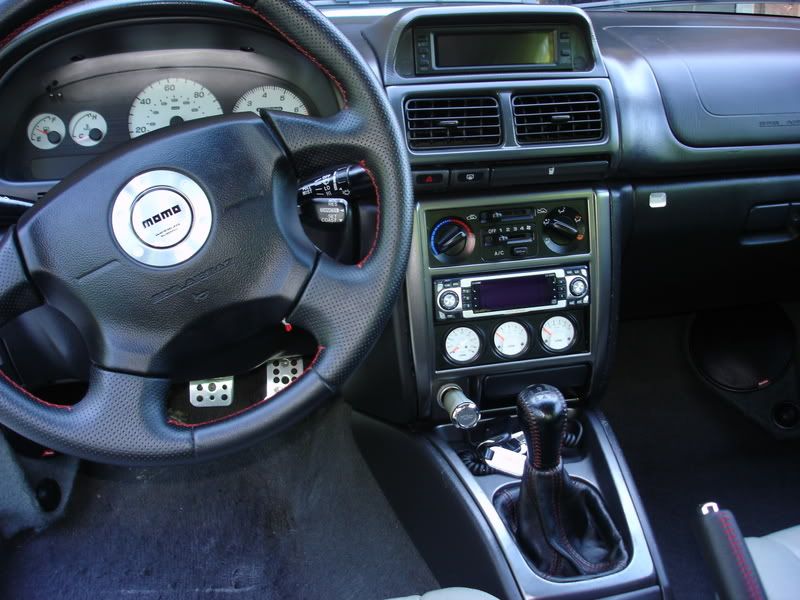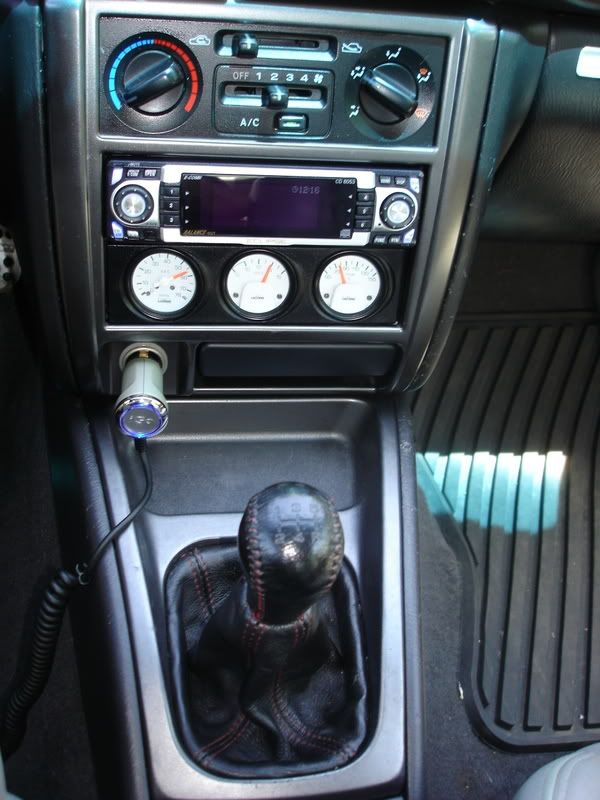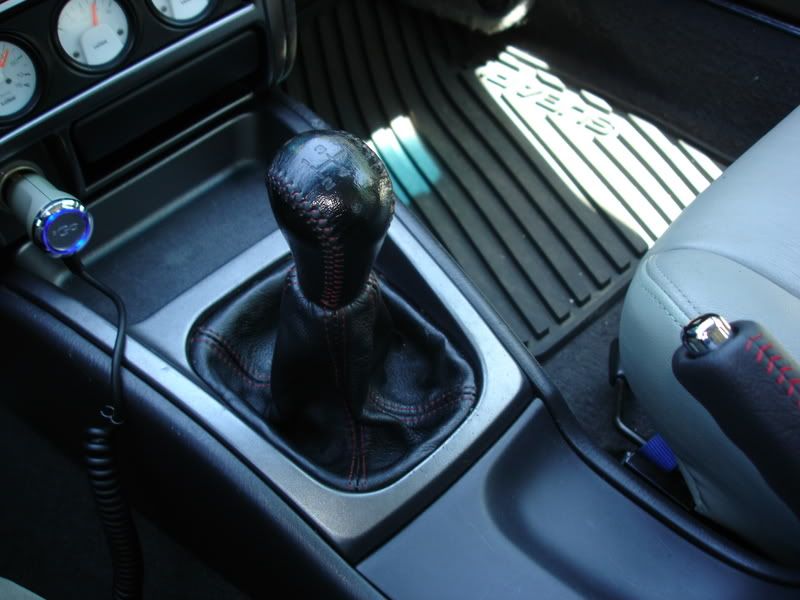 \\
To show the color contrast, these two: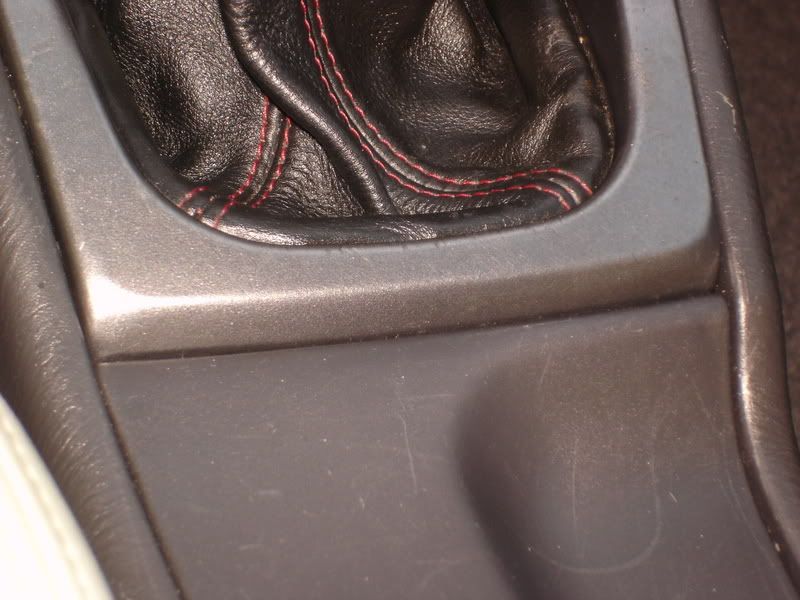 During this whole thing, I was going in and out of my house. So I'm about to go out the front door, and this gigantic (six feet, easy) snake is on my porch!!!! We live out in a quiet spot, but we've been there 3.5 years and not once have I seen a snake. I have no idea what kind it was.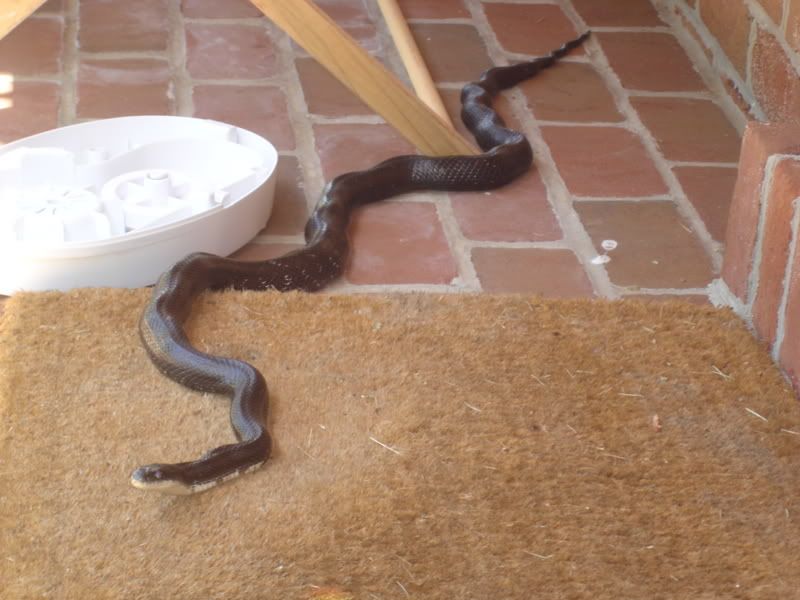 I turn around after chasing it away with a rake, and see.......... another one! Took a video.
Crazy stuff.
I like the trim pieces, but those damned little clips that fasten the shift boot ring.... ugh. I tried so hard to be careful, but managed to break two of them. Both right in front, too, so if you push down on the ring in the front, it sags. Oh well... .maybe I'll replace it some time.
=S2=