Hey guys,
Got my first 96L my senior year of high school and it has been quite a journey. Went through a JDM swap in my driveway with the help of my friend in 2006. Swaps were pretty rare then. I had never done much wrenching in my life before that. Did all the wiring myself.
Then really appreciated the safety of subaru when I lost control, hit a guardrail, knocked down some small trees, flew about 10' in the air and landed in a ditch, a few feet away from an electrical transformer. I had a few scratches here and there but walked out of the car myself and went to the hospital for check ups but nothing serious.
I love subaru's, have been in one since 2004 and I just bought my wife one. Scroll down to see my past projects...
Subaru #1:
2004-2006: 1996 Impreza L Coupe. Swapped EJ20G:
Build List and Pictures - Swapped L Coupe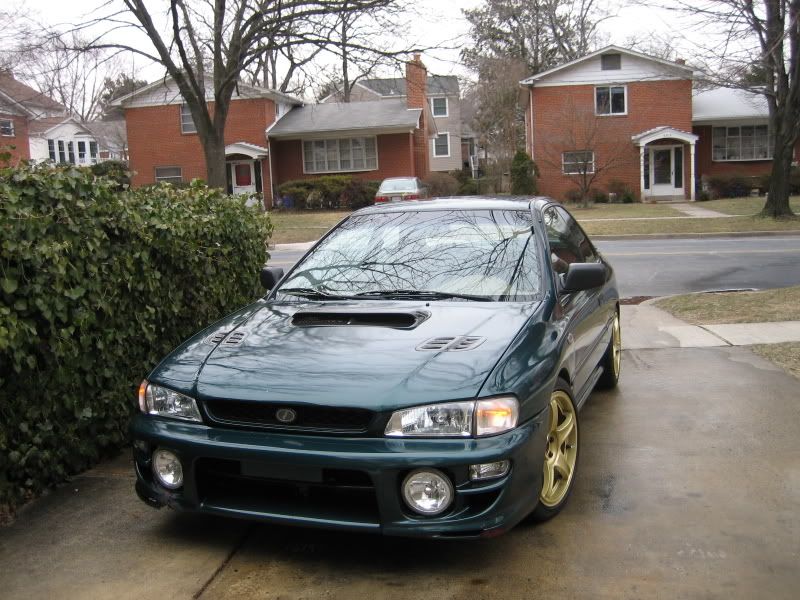 Subaru #2: 2006-2008: 2000 2.5RS Sedan.
Build List and Pictures - 2.5RS Sedan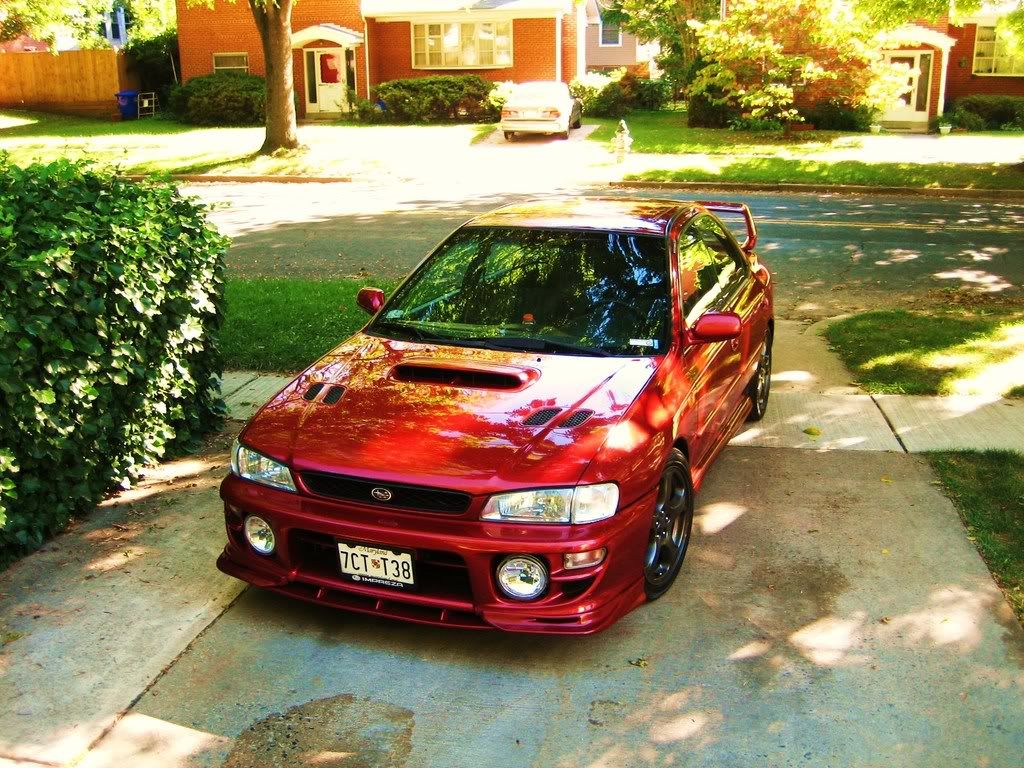 Subaru #3: 2005-2010:1997 Legacy 2.5GT:
Build List and Pictures - 97 2.5GT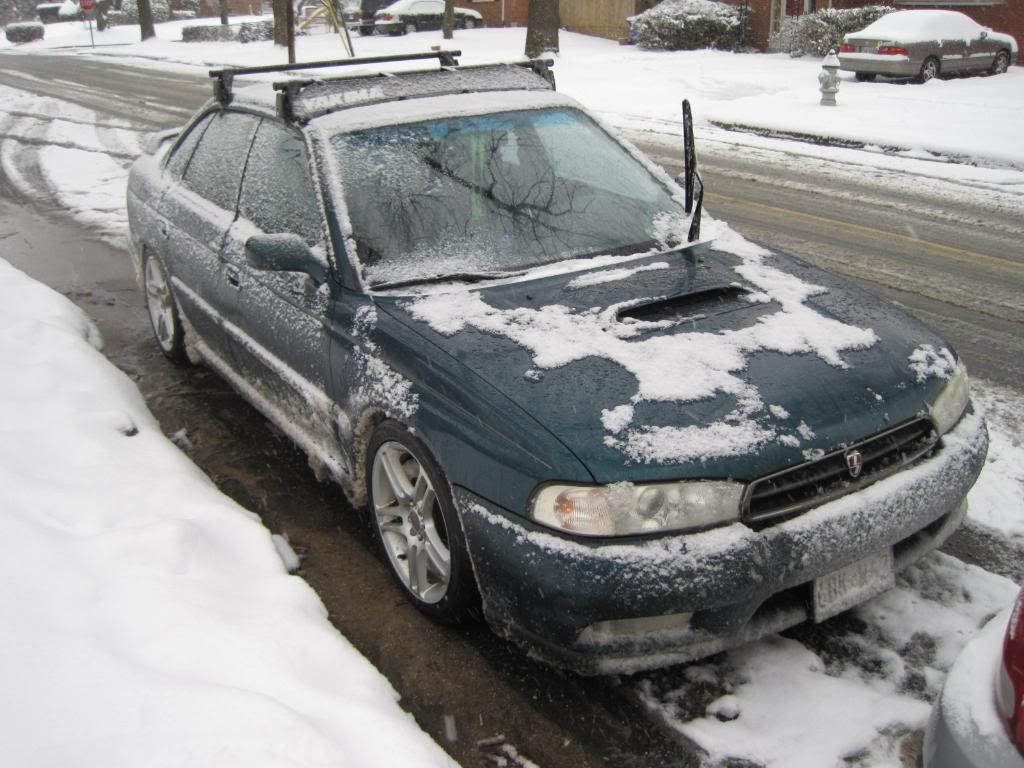 Subaru #4: 2010-Current: 2008 Legacy 2.5i:
Build List and Pictures - 08 Legacy
06 WRX Front Lip Install
Detailed the Car for the First Time

Subaru #5: 2014-2015: 93 Swapped L Sedan
Build List and Pictures - 93 Swapped L Sedan
1. Cable to Hydraulic Parts Gathering
2. Cable to Hydraulic Research
3. Sold The L
Subaru #6: August 2015-Current: 2016 WRX Limited (Wife's Car)
1. Got Married and Boxerfest 2015
2. Mods (At 3 months old)- Tint, TurboXS Catback, MudFlaps, BBS Wheels..
Subaru #7: November 2015-Current: '96 Impreza Wagon (N/A Ej22)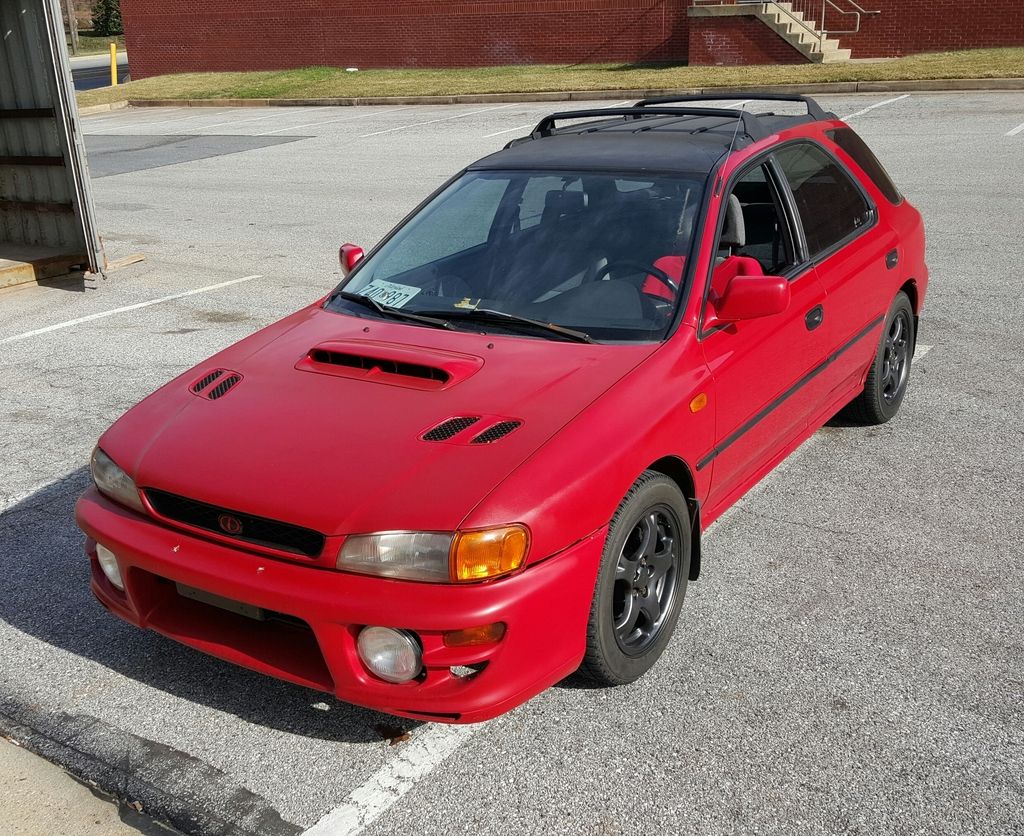 I am still going subie strong for the last 11 years!
See the following posts of my other subaru's