'17 Impreza Sport, '15 OB 3.6R
Oh no, another "Siper2 posts a car he'll probably never buy" thread. :lol:
Yep.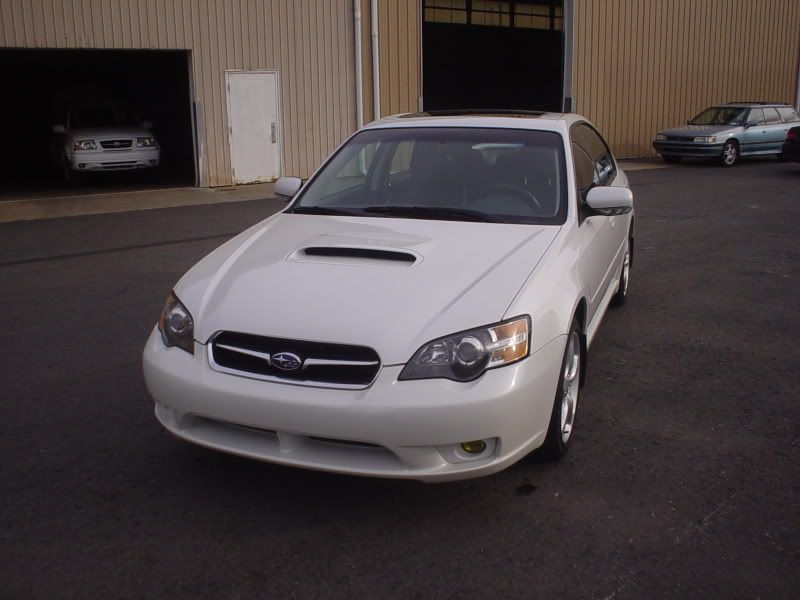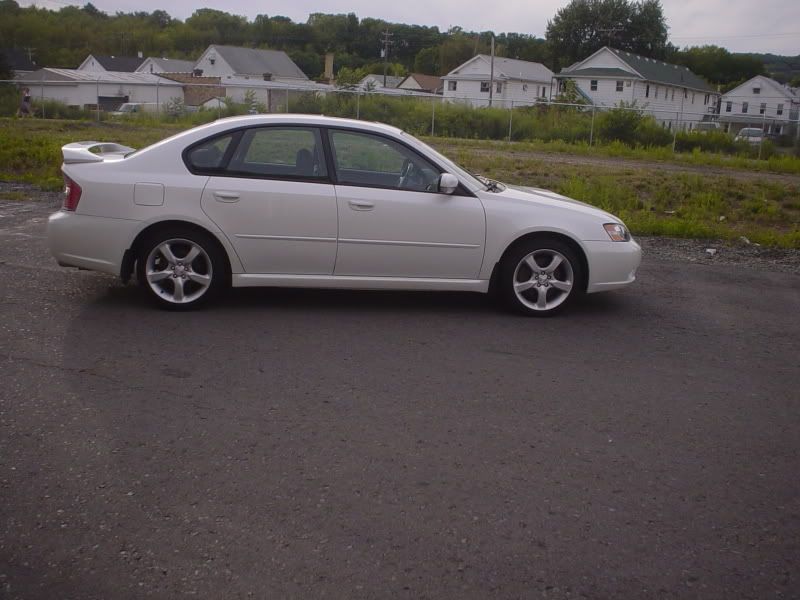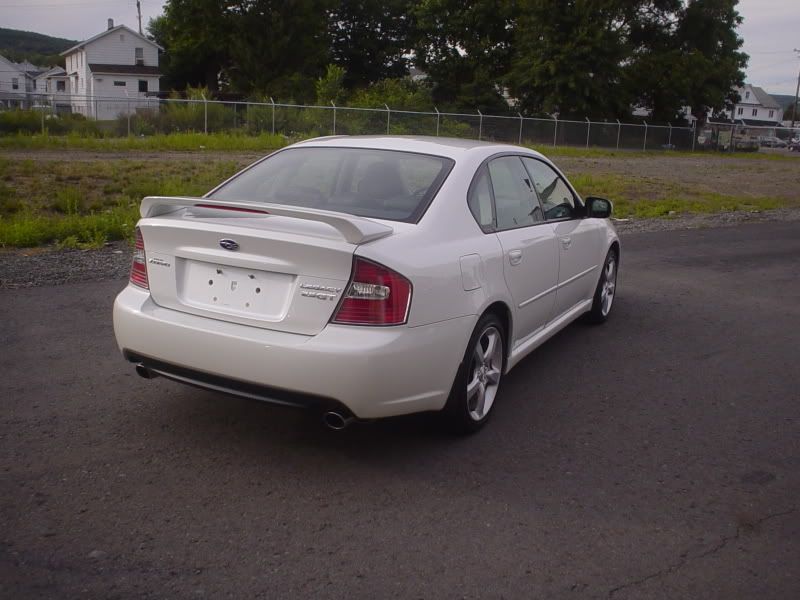 Current owner says:
This car is mint. Leather seats, sunroof, heated seats, etc etc etc. Was a new car trade at a BMW place (if my memory serves me), if that gives you any indication of the type of person taking car of it.
The owner is a guy from NASIOC, I talk to him frequently and may end up having him help me with some swap work, if I don't run the RS to ECS or Area1320. I helped my sister-in-law find a car in '06, and went through him; it's a '98 Legacy Brighton wagon. Runs great.
So, I trust the guy. His boss runs a garage and is working on maybe opening it up further for Subaru tuning, etc. They buy a few cars at dealer-only auctions for resale and such, every so often. So that's where this came from.
Anyway... "about $12K." About 80K miles. Not officially for sale yet. Not sure what mods it may have. But he knows I love white cars, the scheming bastard. :lol:
Wow, right? :rolleyes4
EDIT 9/8/08: Moving to General. I need to make up my mind ASAP and would appreciate as many opinions as I can get.
EDIT 9/20/08: BUMP. See post #60. It's not official until the papers are signed, but I've agreed to buy the GT, and MilesToEmpty is buying my RS. Changed thread title.