PLEASE READ FIRST!:
I will not except trades unless it's an 05+ Legacy GT
Looking for cash only
I will not ship unless I am paid first in cash and you pay for shipping
I'm not looking to sell the cars separate if there are parts left over I will sell them afterwords I am not parting anything out so PLEASE DO NOT WASTE YOUR TIME OR MINE ASKING!
Thanks for looking!
The cars:
1996 impreza coupe
Ej22 75k on the motor
Rust FREE
18 inch gold wheels with good rubber
Hella off-road rally lights
2.5rs hood
2.5rs trunk with wing
2.5rs headlights and grille
Magnaflow catback exhaust
04 WRX rear seat
Parts I have for it:
hoosier slicks on 15 inch steelies
Michellin Rally-X competition tires on 15 inch steelies
1/4 inch aluminum skid plate goes from radiator support to driveshaft
2004 WRX brakes
1999 2.5rs parts car
Rust FREE
Not repairable for parts only
Around 100k
Solid trans
Was hit in the front but block is fine
Ground control coilovers with Eibach springs
Complete black interior with power windows and locks
Equal length catless header
Prodrive style catback not sure if it's a real prodive. Needs a hangar welded back on.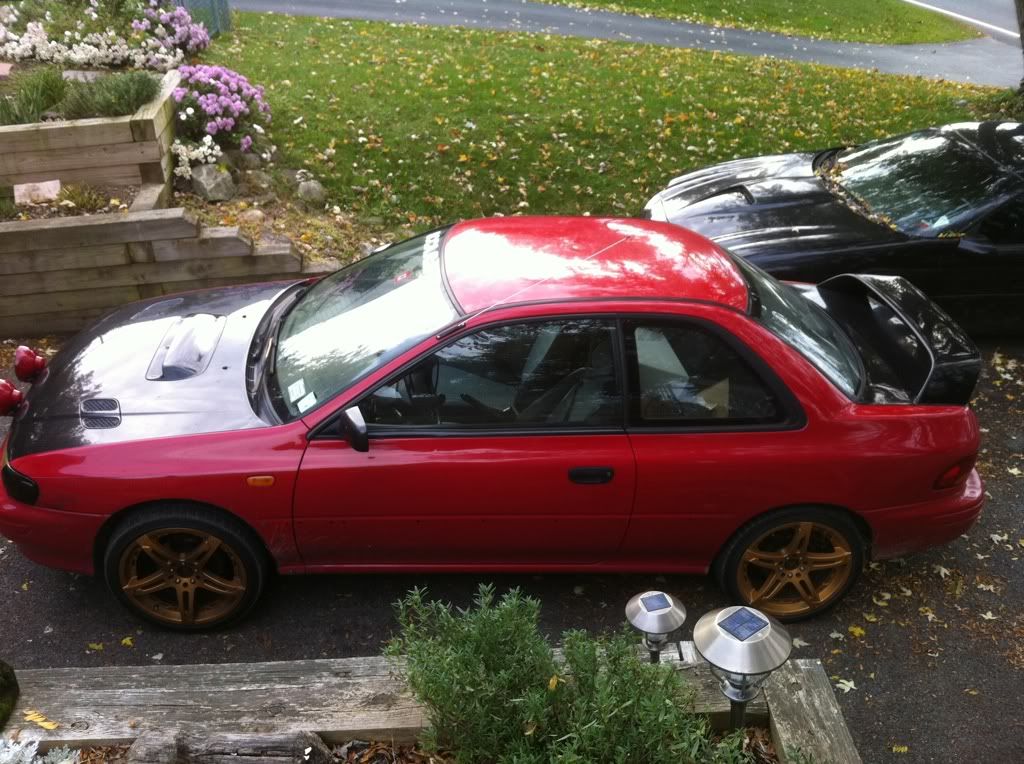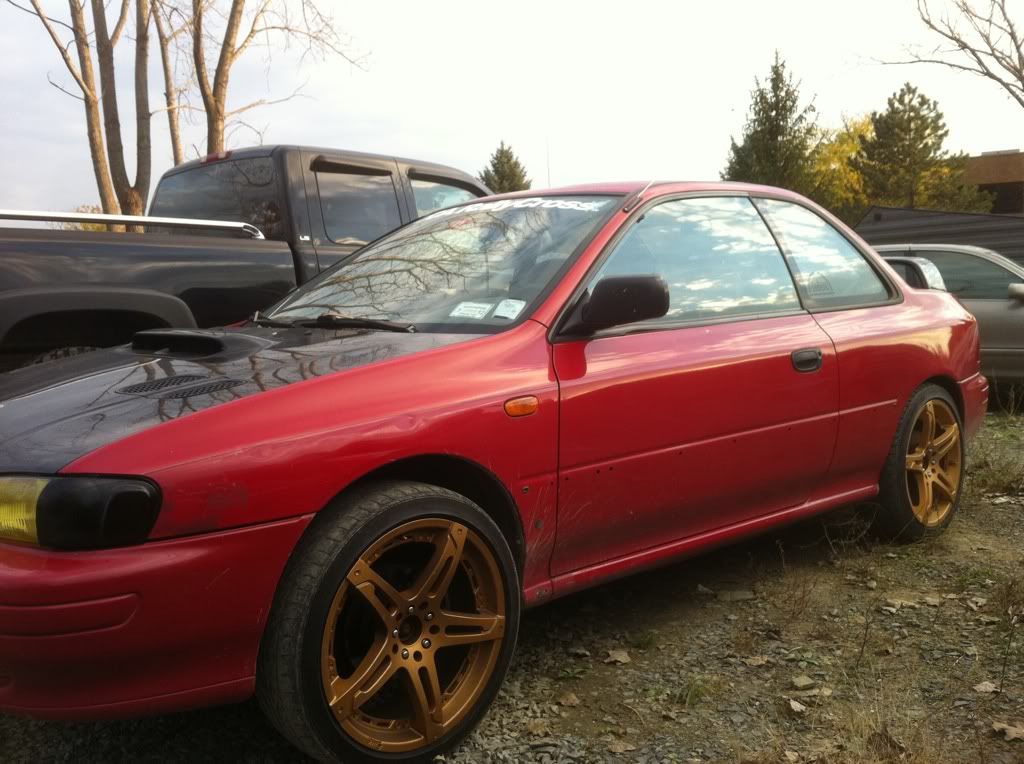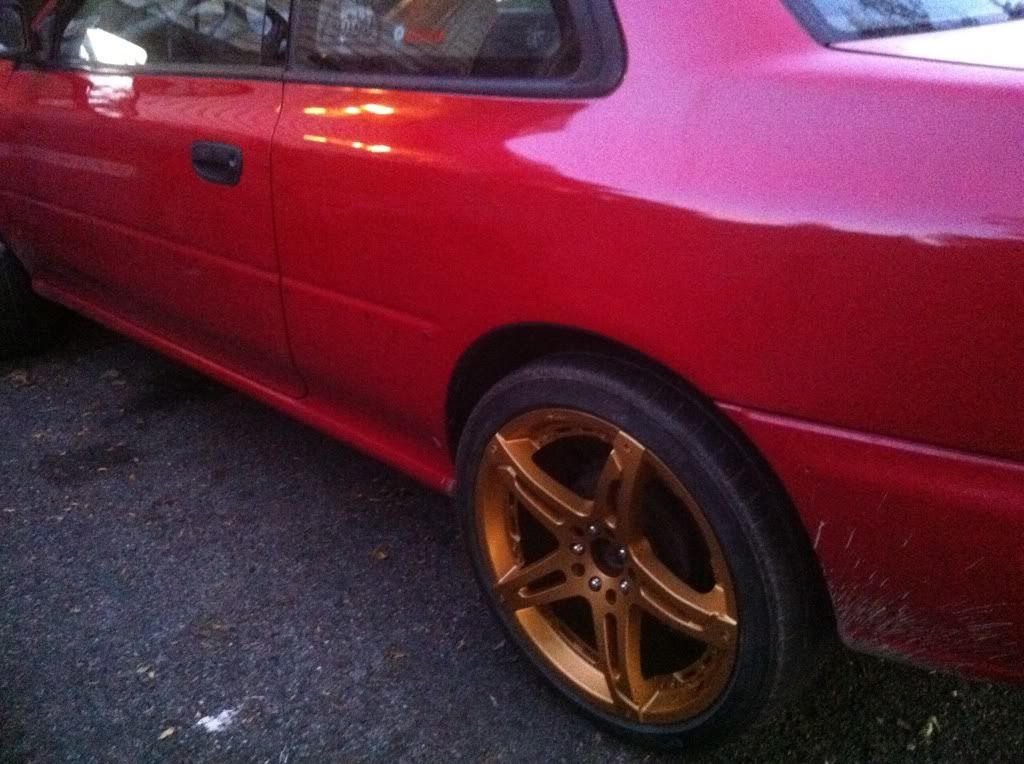 Asking $4,500 cash
Open to any reasonable offer. Pm me if interested.