Discussion Starter
•
#1
•
Hi guys,
Soo, I've been tired of my windows fogging up the minute some rain comes up. And it being summer, having the heater to full on isn't the most pleasant thing to get rid of it. Not only that, but as soon as I turn it on, the inside of the car, it starts smelling like oregano (really, it smells like seasoning or spices).
Anyways, long story short, I decided to start off by swapping out the cabin filter.
The problem here is (not sure if I'm really that dumb), but I can't find where the filter swaps out. With the help of a few youtube videos I've found that there should be a little panel, that screws down here, after removing the passenger side glove box (highlighted in red):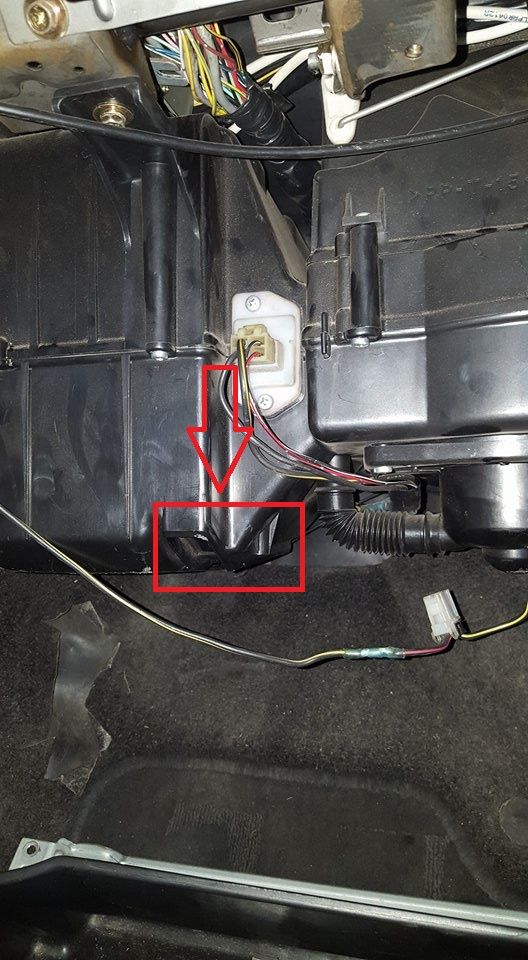 However, there doesn't seem to be anything that might screw down, the whole thing is one piece: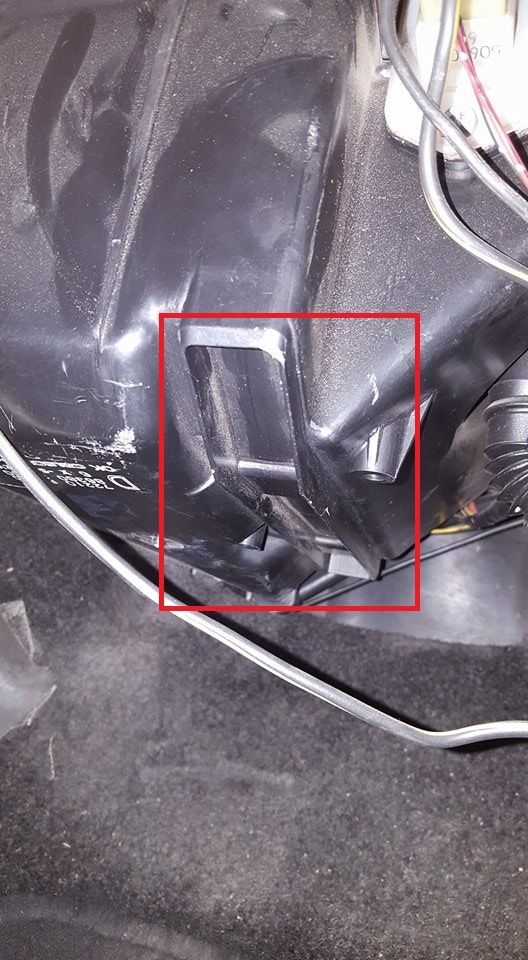 Any ideas on how I could approach this? Should I screw away the whole unit?
Thanks for your help, guys, much appreciated!