Here, I will be documenting the progress of my 1993 Impreza L wagon.
Found on CL and went to check it out. Thing was filthy and wasnt in the best shape. Speedometer didnt work, as well as turn signals and the weather stripping on the passenger side is basically falling off.
$700
2/23/1011 - Day 1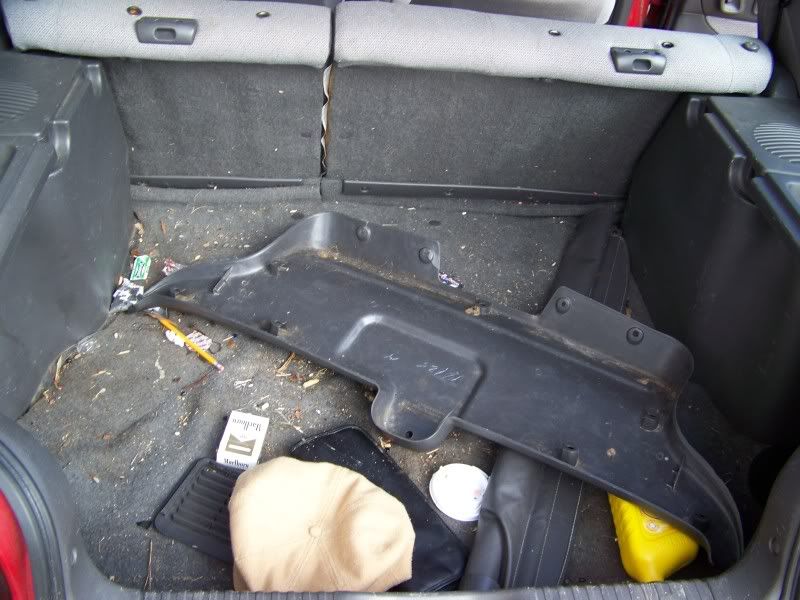 FWD and no rear sway bar
Dent on driver's side door
1.8L DUAL PORT HEADS :devil:
Like I said, nasty and kinda beat up, but I knew this beauty had potential.