Okay here's the problem. I had a wrx 17mm rsb on my 96 L. I put a wrx 20mm on today and now the rear end creaks on turns and bumps (did not ever before).
Details
-The oem 17mm RSB was using oem endlinks and bushings
-The oem 20mm RSB is using oem endlinks and polyurethane (hard) bushings
-Mounts and bolts are stock/oem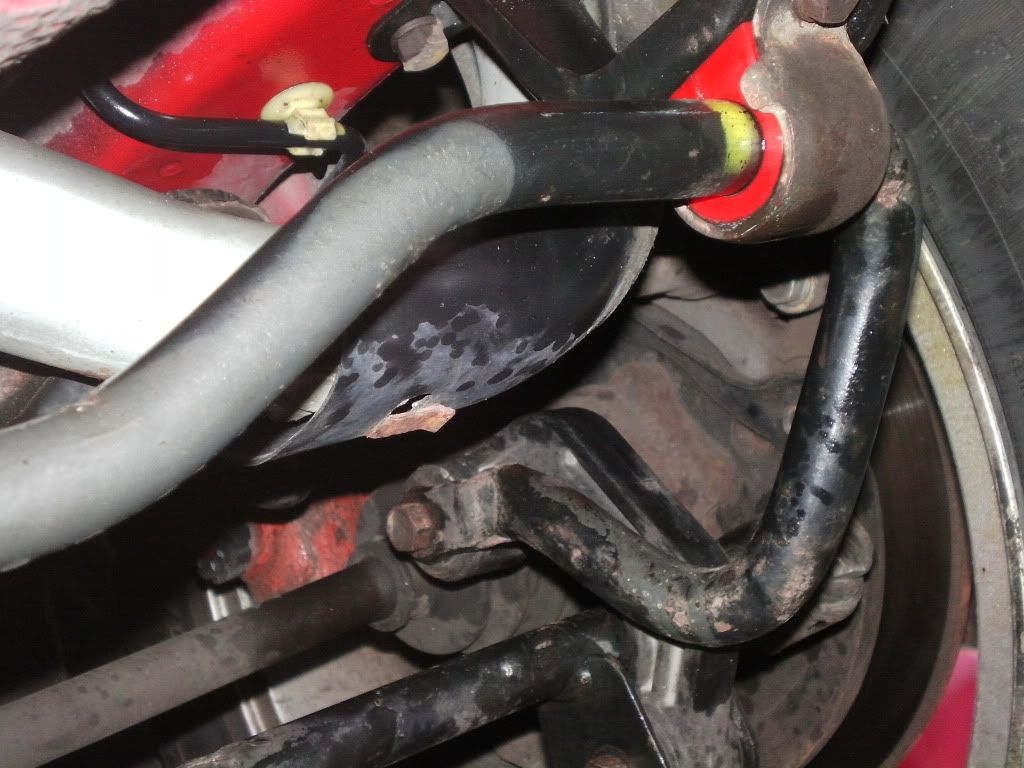 I'm 99% sure the creaking is from the bushings, now what can I do to get rid of it?
-Do the bushings need broken in?
-Do the bushings need greased/lubed?
-Do I need to tighten my mounts? (made sure they were tight but will recheck)
-Do I just need to use oem bushings instead?
-Is it just normal with bushings like these?
I'm sure there is a simple explanation for this and a way to fix it.
Thanks
Alex