So finally did it. Got tired of Fwd and went awd. Bought myself a 2000 Subaru 2.5RS
UPDATE (11/19/15)
NEW for 2016:
Change a few things over to make the car more reliable and to be able to compete with the big guys out there.
Care package from our friends over at Rigoli in Australia
6speed out of the car and auto going in
Battery cutoff installed to meet NHRA regulations
Added a little shot of nitrous to help spool up on the line.
Picked up a set of BBS stockers and M&H drag radials to putter around town in...
Some logging to make sure everything is ok
For 2016 will be making quite a few changes.
Been eye balling the precision 7685 T4. Looks to be the turbo Ill be going with. Redoing my remote mount turbo kit to all T4. Most imporantly going to a full radiaor mounted in the back for the best cooling possible. Last but not least back to an air-air intercooler. The AWIC has been less than successful for us over these last few years.
Over the last few years have been building and rebuilding my project RSTi slowly moving towards my ideal build.
You learn fairly quickly that doing it yourself usually isn't the best method to achieving your goals. Its normal to ask for help.
In this instance, it was a no brainer.
New turbo picked up
Block came in the mail
Motor/heads back in the car
Custom Remote Mount Turbo manifold
Rims n slicks
Tubed front end
Cage work + Chute + Driveshaft loop + Scatter shield
Brakeman Drag Brakes
6MT Dogbox
Motor 1st start up
Dyno time
World Record 1/4 Pass
DSport Magazine Feature Article
2000 Subaru Impreza RSTI
Weight
2015lbs
Exterior
Aerosim CF roof
Carbon hood
Carbon Trunk
Carbon doors
1/8" Lexan replacing all glass
Sti rear tail lights
Interior
AIM Pista Digital Dash
AEM Wideband
Sparco Steering Wheel
Kirkey drag seat
Sparco 6 Point Camlock harness
NHRA chromoly drag cage (8.5 cert)
Suspension
STM Custom Spec D2 Drag coilovers
TSSFAB Front subframe
TSSFAB Rear subframe
TSSFAB Trailing Arms
Whiteline Camber bolts
GC Aluminum control arms
Drivetrain
TRP Rigoli Drag Auto
DSS Pro-level rear axles
DSS stg 5 front axles
DSS CF driveshaft
ARP Extended Wheel Studs + DSS hubs
STM chromoly transmission cradle + Diff mount
Brakes
Brake Man Storm Drag brake system
TRP Transbrake
STM ABS Delete
Rims
VOLK TE37SL 15x8
Rubber
M&H 26x8.5x15 Drag Slicks
Engine
TRP Rigoli Drag Spec Shortblock
KillerB oil pickup
KillerB Baffle
KillerB V2 oil pan
STM custom aluminum catch can
Cylinder Head
257 B25s
STM Spec Drag Heads
Cosworth manifold
Cosworth TGV deletes
Skunk2 72mm TB
Stage 5 PnP
Fuel
E85
STM Custom Fuel cell
Weldon Drag fuel setup
Prototype FIC Fuel Rails
FIC 2150 Injectors
Turbo
New for '16 Precision 7685 T4
Tial 44mm wastegate
Tial 50mm bov
Custom STM Forward facing turbo kit
STM AWIC w/ice box
Electronics
AEM EMS V2
Sponsors:​
Street Tuned Motorsports
STM | STREET TUNED MOTORSPORTS | DSM | EVO | SUBARU | PERFORMANCE & DYNO TUNING
TRP Rigoli Performance
TRP | Tony Rigoli Performance
Torque Solutions
Torque Solution Is Your Manufacturer of Billet Engine Mounts. We Also Carry Shifter Bushings And Polyurethane Components.
Detective Coating
Detective Coatings
TK Race Heads
TK Race Heads
Fuel Injector Clinic
Fuel Injector Clinic
Camber Clothing
Camber Clothing
Marcus Transformer
Marcus Transformer of Canada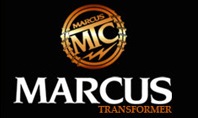 Timeslip from the record making pass.
Old video: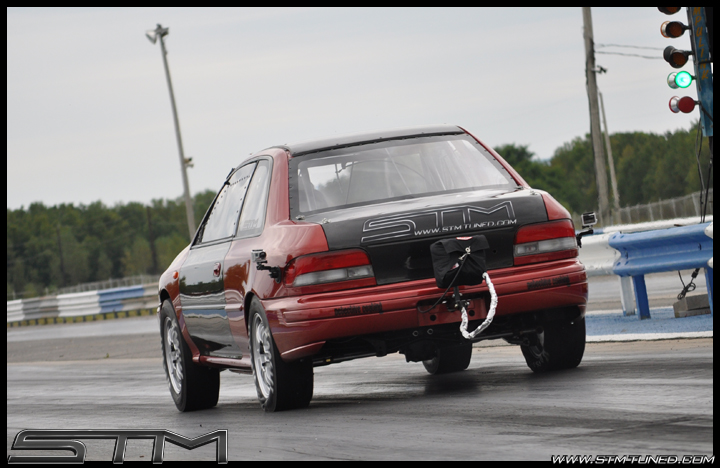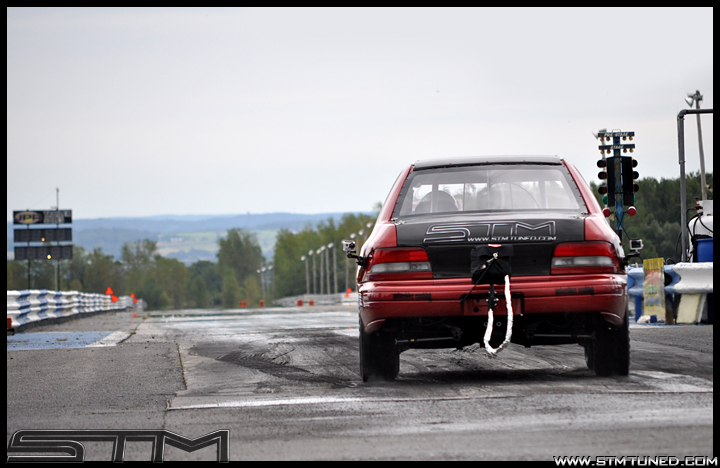 Few Highlights: