Discussion Starter
·
#1
·
This is a thread where you can post pictures of parts on your car that you either have no idea what they are or just want to know what there function is. Try to include general location if not already aparent.
It amazes me to think I spend all this time online reading about cars and I can still open up my hood and go "geeze, wonder what that does":gaga:
So here are some things on my car I need Identified.
Nice looking gizmo
1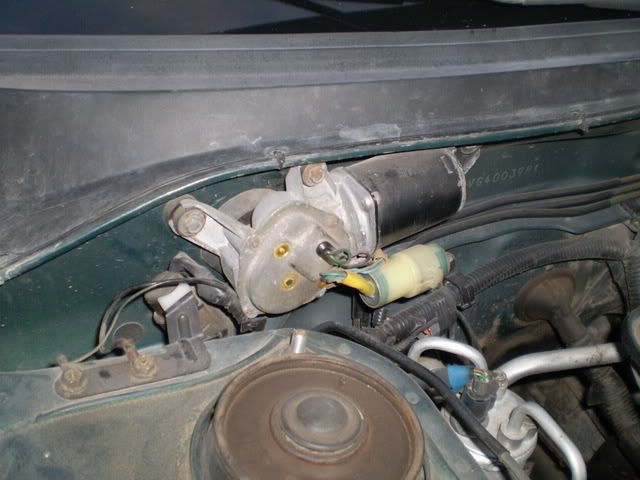 I don't know what either of these do. This is where the BCS is on the turbo model, but I ain't got no turbo
2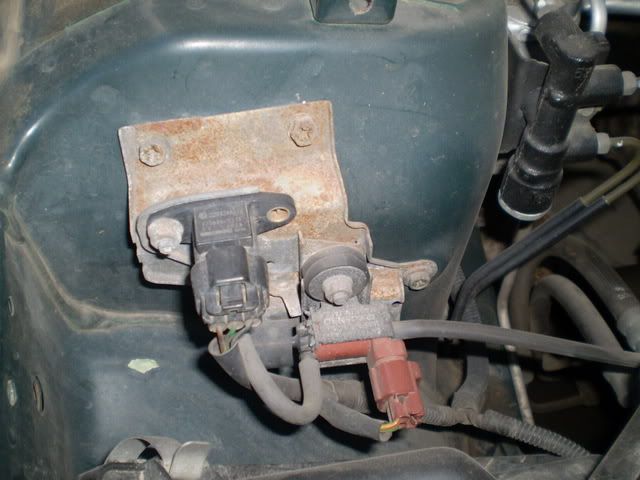 Now this one really confuses me. It's on the intake manifold and it has a spring and a adjust ment knob. I have played with it before and probably should have left it alone.
3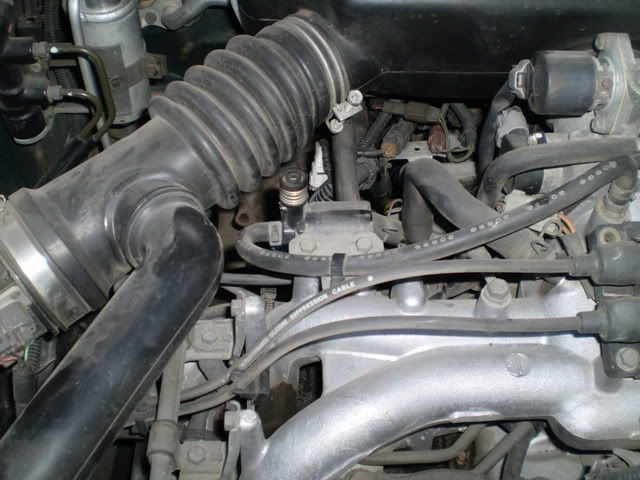 Another two things. One deals with the brakes and the other the ac. I don't really know there function though.
4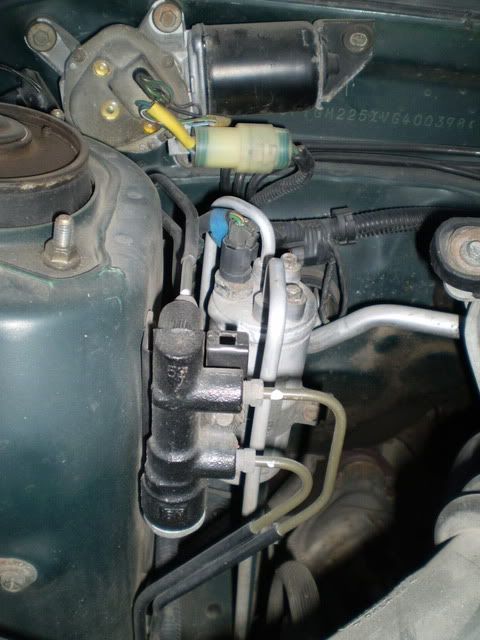 This is in the trunk behind the carpet on the pasenger side fender. I think this might be my stupid evap soleniod that might be bad but once again, I'm unsure.
5
Now this is under the car right next to the filler neck on the gas tank. Is this my canister???
6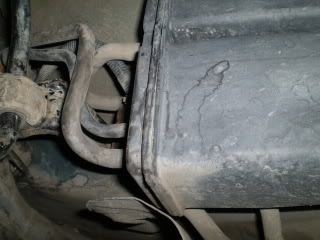 Thanks guys:stafiseiz