Discussion Starter
•
#1
•
The story of this car starts in a galaxy far away and probably not interesting to anyone. It was born in Japan, sold in USA, been to Canada and later shipped to Russia. From there it traveled to Germany to hit the "green hell". It has been through many stages and transitions of identity crisis, from fast tarmac, to gravel recce, to bare naked, to daily driver...
Point is, there is a lot of "one-off" parts in it, not visible to the eye, and I prefer to keep it stockish-looking
Back in NY: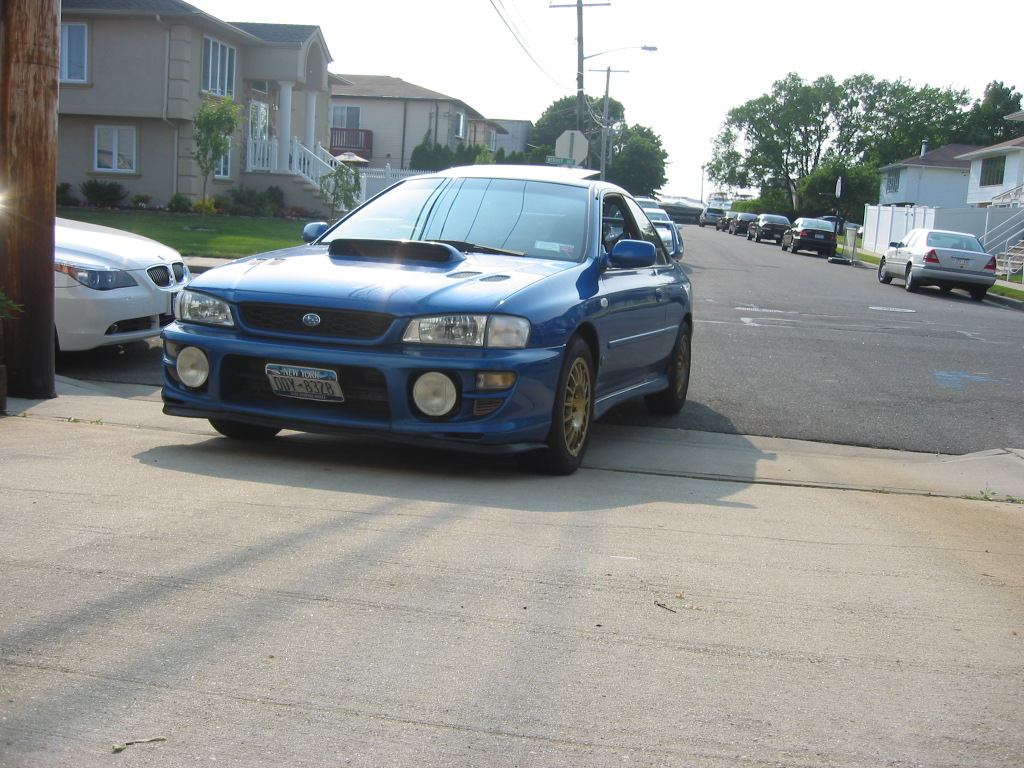 Attacking Nurburgring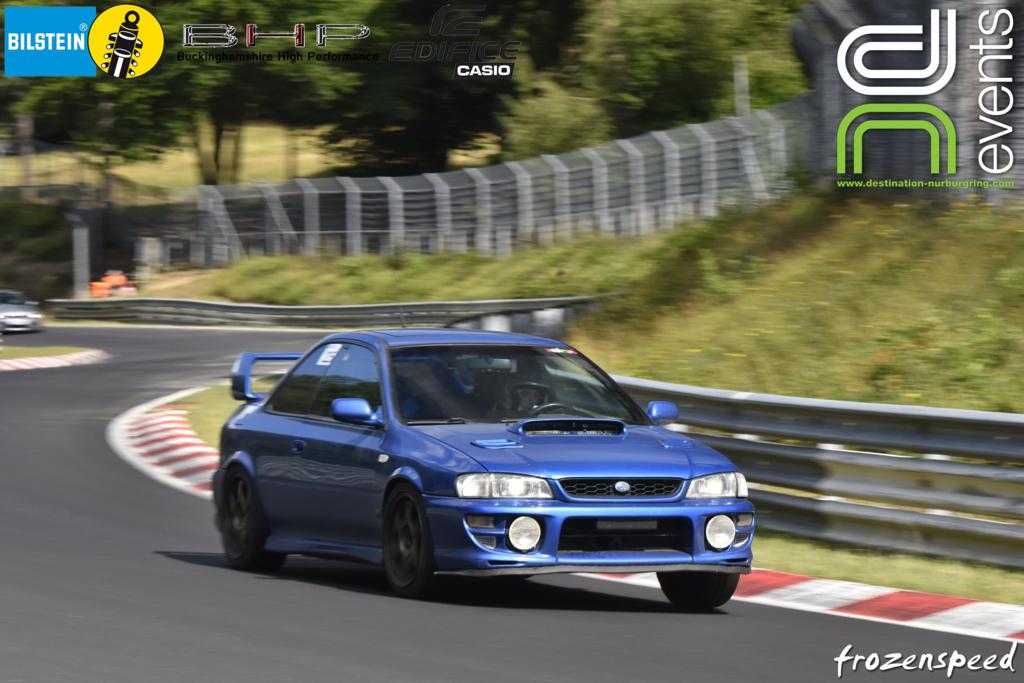 As it stood today, before I stripped it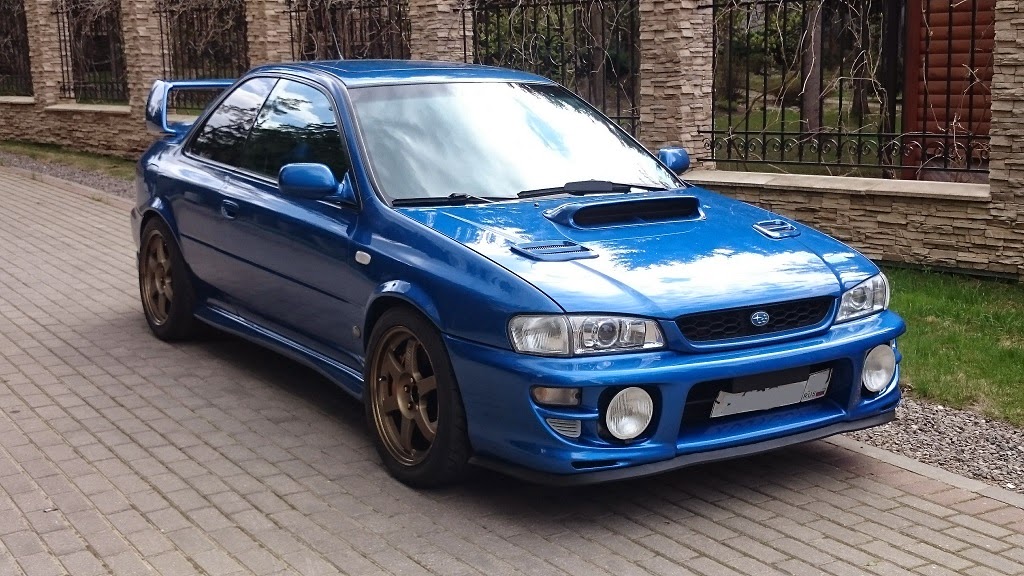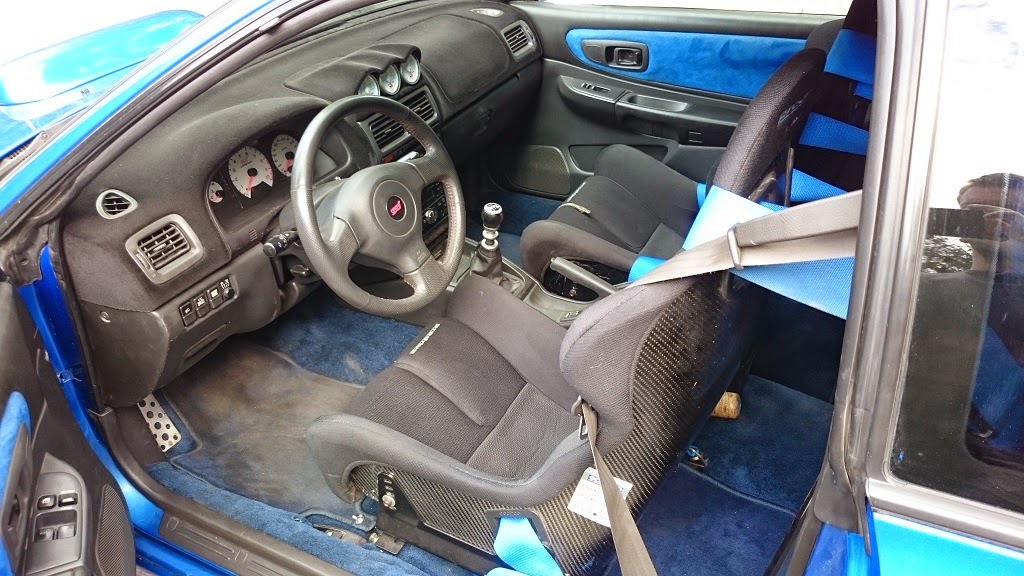 Engine bay
And its current state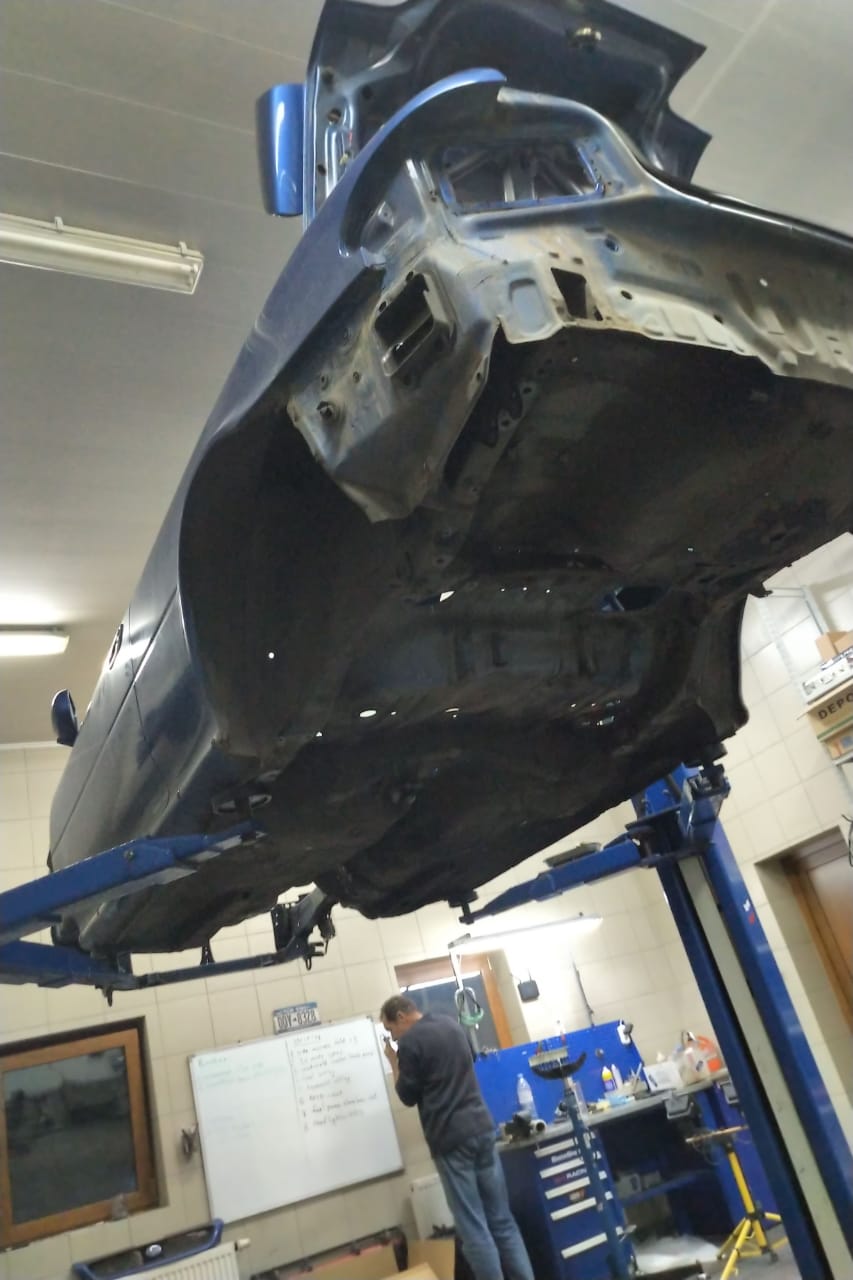 Yep, I stripped it completely, car is currently in the rally shop undergoing chassis preparation (stripping seams and paint), after which I am going to seam weld it and slowly start assembly.
I plan to swap to GD dash, so my beloved flocked dash/STI 280km/h cluster and matching Defis will be for sale (or trade), install ABS back in and mount the unit under the brake booster for a neat install...... well and because I can't put it in stock location because of this:
So there will be a lot of cutting, welding, fabrication and regrets
If I am brave enough, I will install widebody so that I park the car and never drive it again in fear of damaging the kit
I will be keeping the thread alive, because as I go through certain things I will need some guidance and advise, starting with GD dash install