1993 Subaru Impreza L AWD
Discussion Starter
·
#1
·
ALMOST got it done over the weekend!!!
Here whats happened so far!
Got the engine out...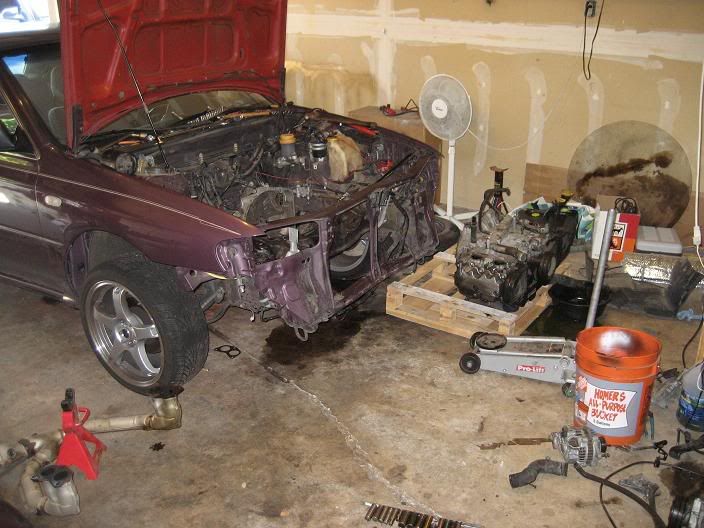 Got the heads pulled apart and ran in to all kinds of issues because the ej22T heads i got had the pullys all chewed up.=(
Ended up changing the head but keeping the ej18 cams and gears.
Also decided to swap out the rockers and keep the rolling ones instead of the static ones.
Basically just needed the head for the oil feed and return.
Will at lease breath better.
Strange thing i came across was the stamp on it...
Anyone know if the 22b stamp actually has anything to do with the 22b?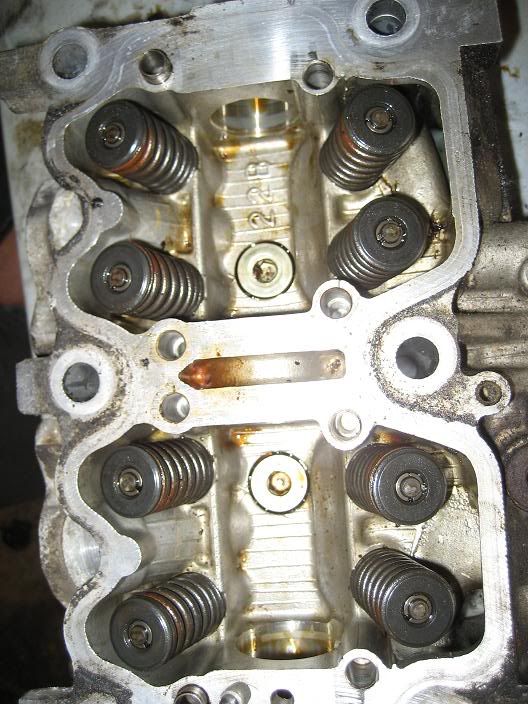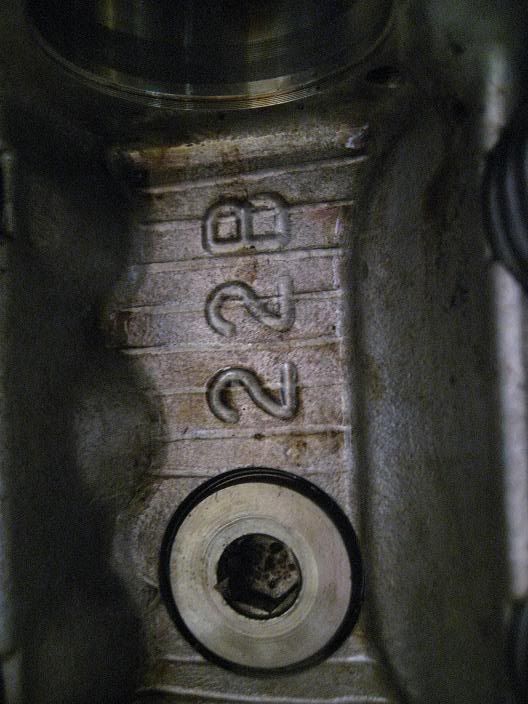 Swapped out the cross member and the sway bar with a WRX and put the engine back in alone with wrx headers and 3" DP back.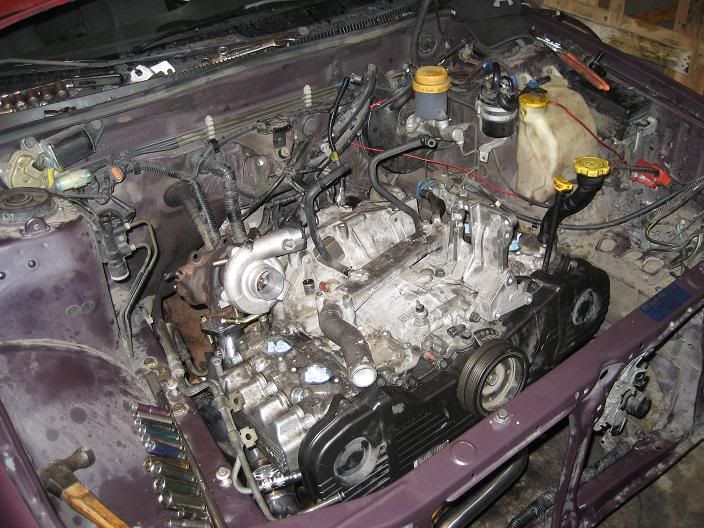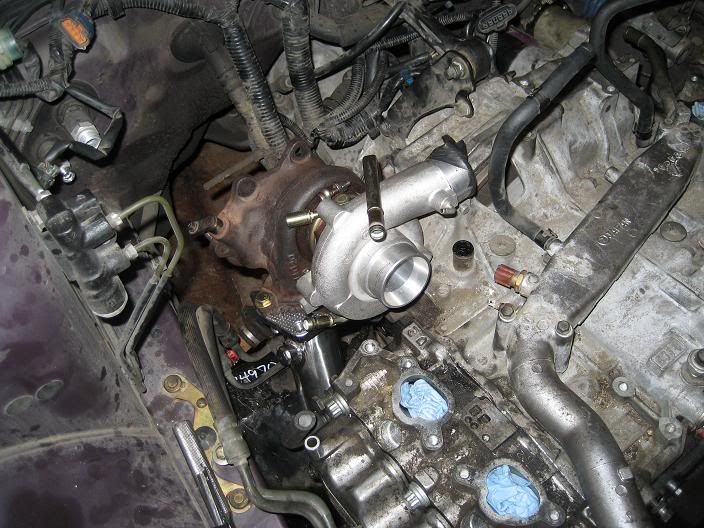 Oil pan is a little messed up but will switch out eventually.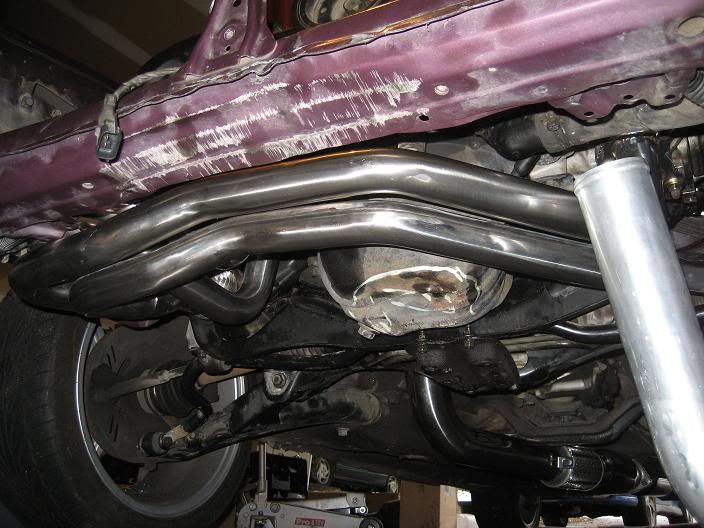 Started getting the piping in.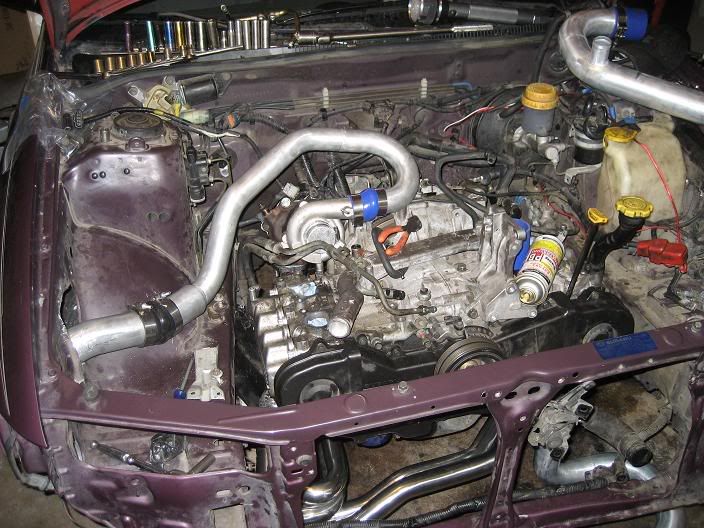 Some modification needed. LOL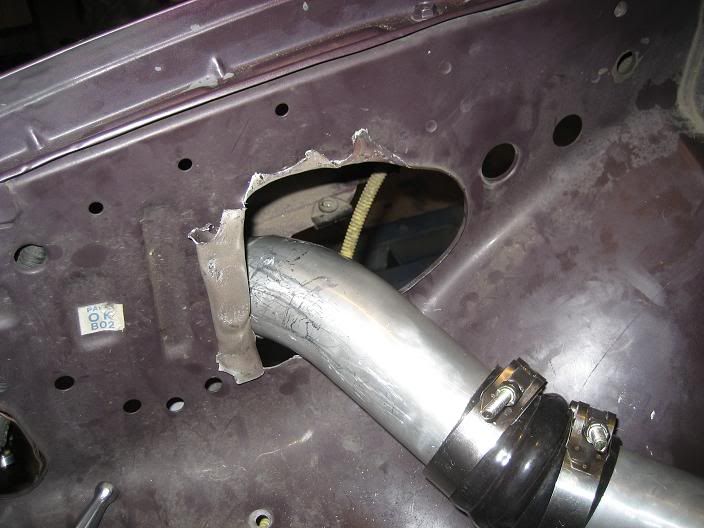 My friend Dino(who helped me all the way) getting the intercooler in with the hacked up bumper support.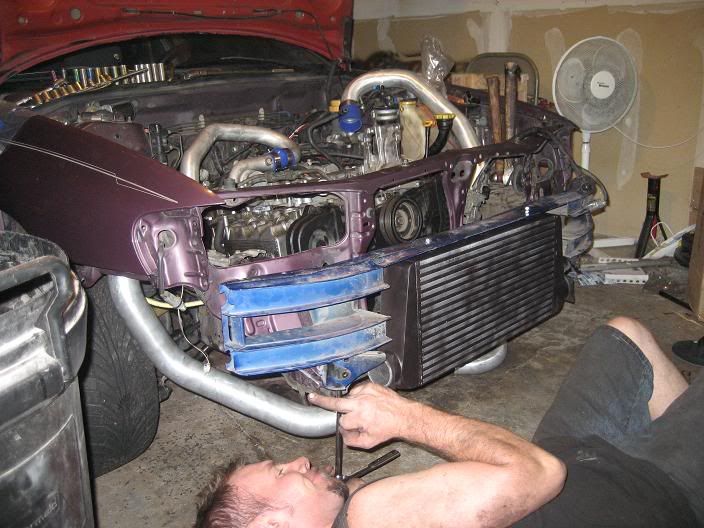 Almost all together just need to finish bolting up all the lines and sensors not to mention bolting in the intake. LOL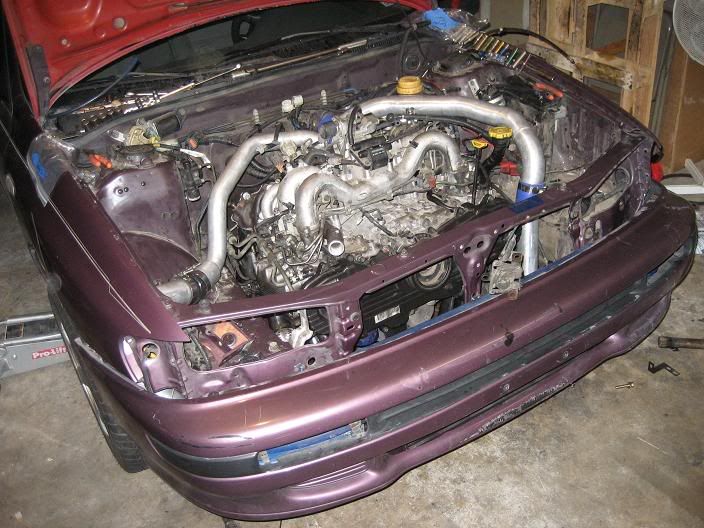 Front bumper view from hacking it up. LOL