Discussion Starter
•
#1
•
Haven't posted pix in a while... Got bored today and took some shots really quick. Car is going in for more body work soon (see pix of why
) But without further ado: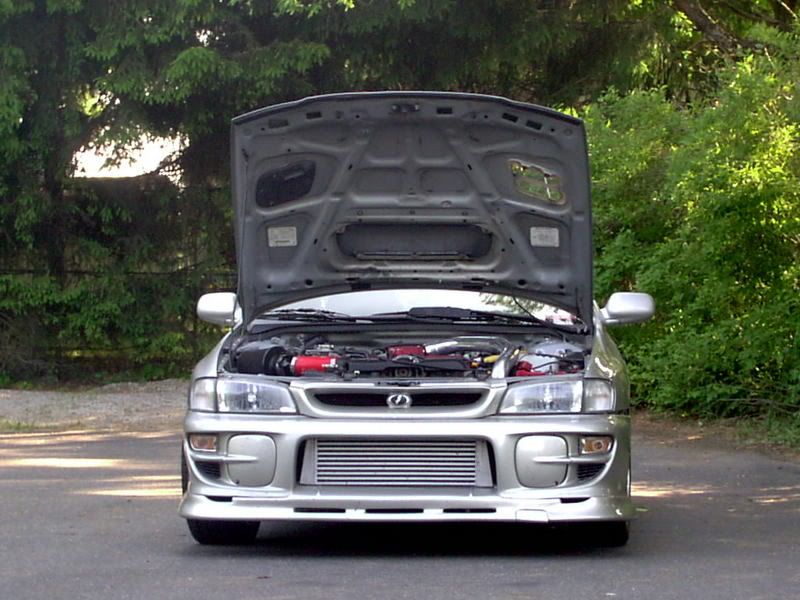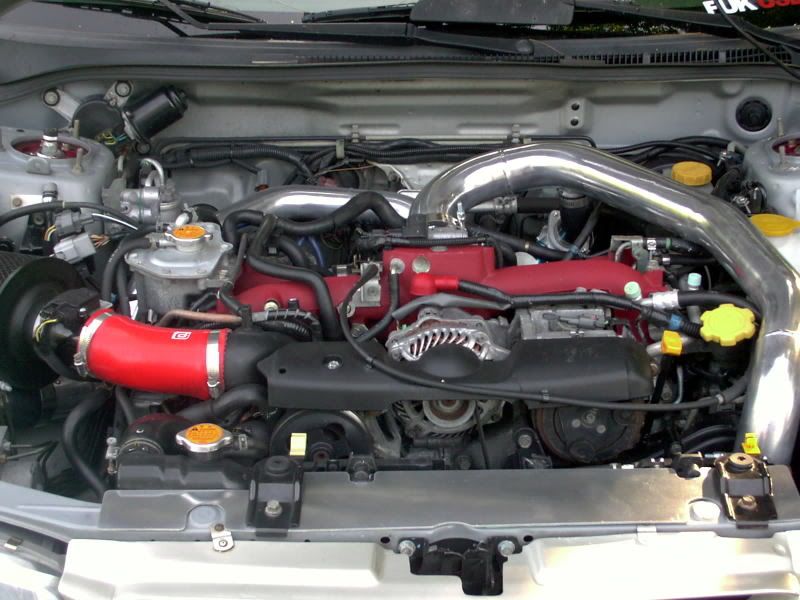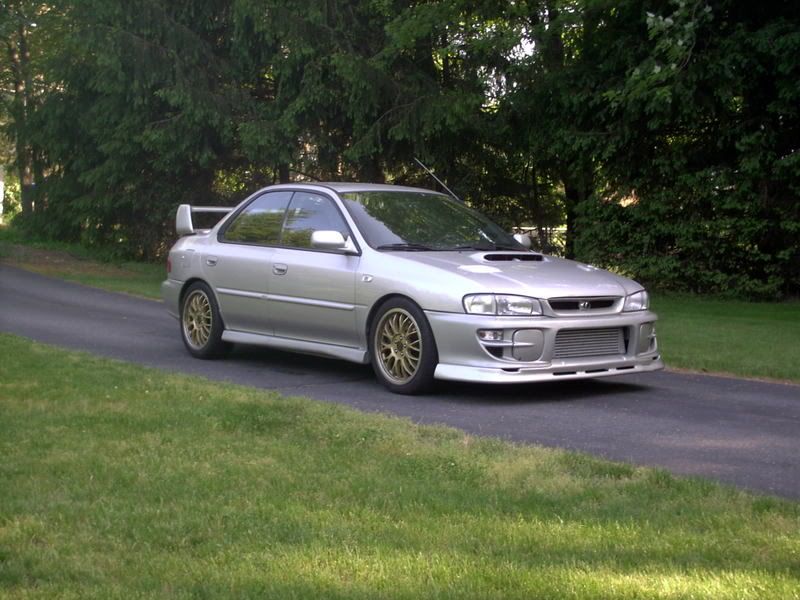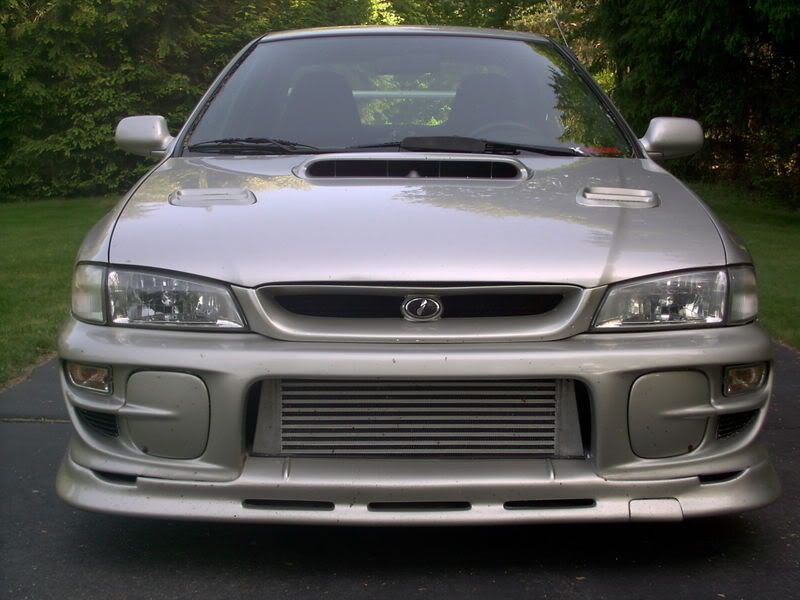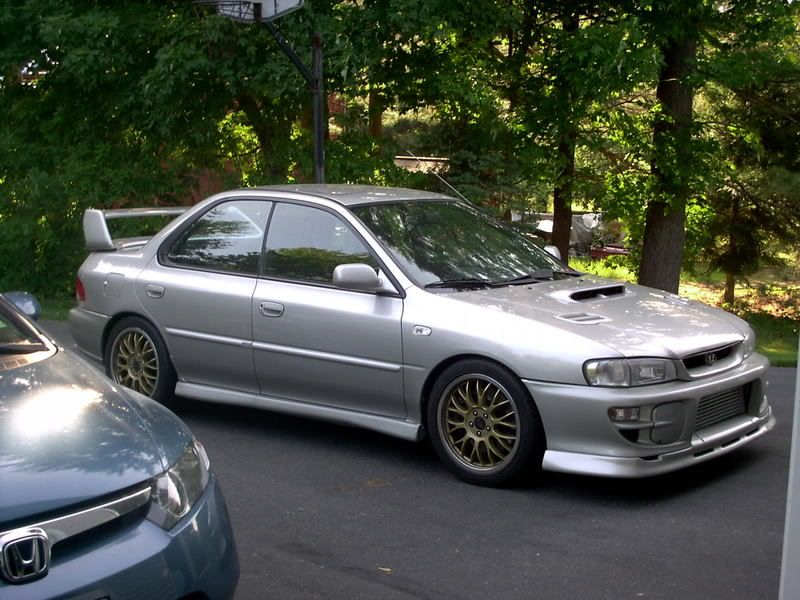 And here's what happened when I had new tires put on and the car came off the alignment machine
: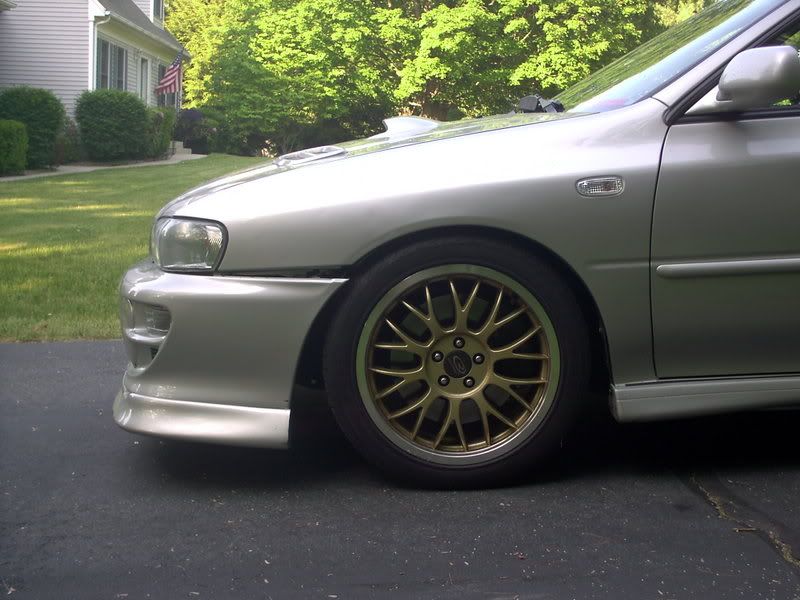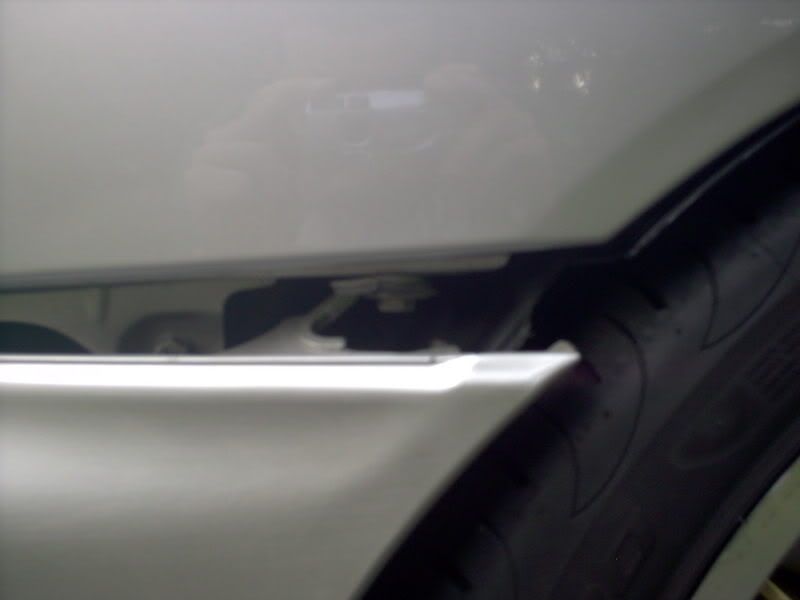 Car's too low I guess. Told me I need a new bumper, but the place will cover the cost. I'm still mad. Oh, and one of the tires I bought (used) had a hole in it, so I currently have one Rota SDR on my car with a random tire until the new tire comes in on Tuesday and gets mounted on the Formel. That's why there's no pictures of the driver's side of the car
.
Coming soon:
-Repaint lip, grille, spats and put on spats finally
-td06-18g turbo
-700something cc injectors
-tune
-random jdm bits
What do you guys think of putting those ebay amber corners on my car? And leaving the other stuff clear? Thinking it'd look good, plus one of my jdm Subaru clear corners has a chip in it that is pissing me off.