Discussion Starter
·
#1
·
Here's what I got with some time, nine yards of faux suede (about $60), some headliner spray glue, and black vinyl/carpet spray paint: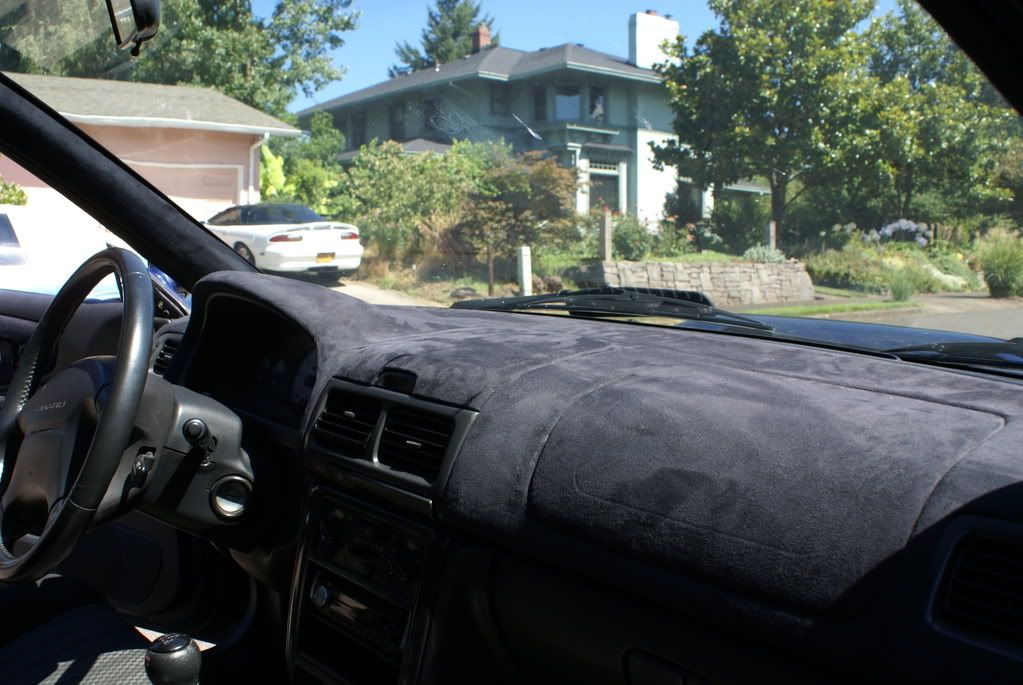 I sueded the headliner, sunroof, ABC Pillars, Part of the door cards, the "lid" of the center console / armrest, the driver's sun visor, and the Dash. I also painted all of the grey interior pieces black to match the Suede. Oh, and I dyed the carpet black which made it look brand new! I still want to suede the rear parcel shelf, and get the door cards flocked. And hopefully v5/6 seats are somewhere down the road.
I also did this while I was working on the suede (the COM port and the radar detector install):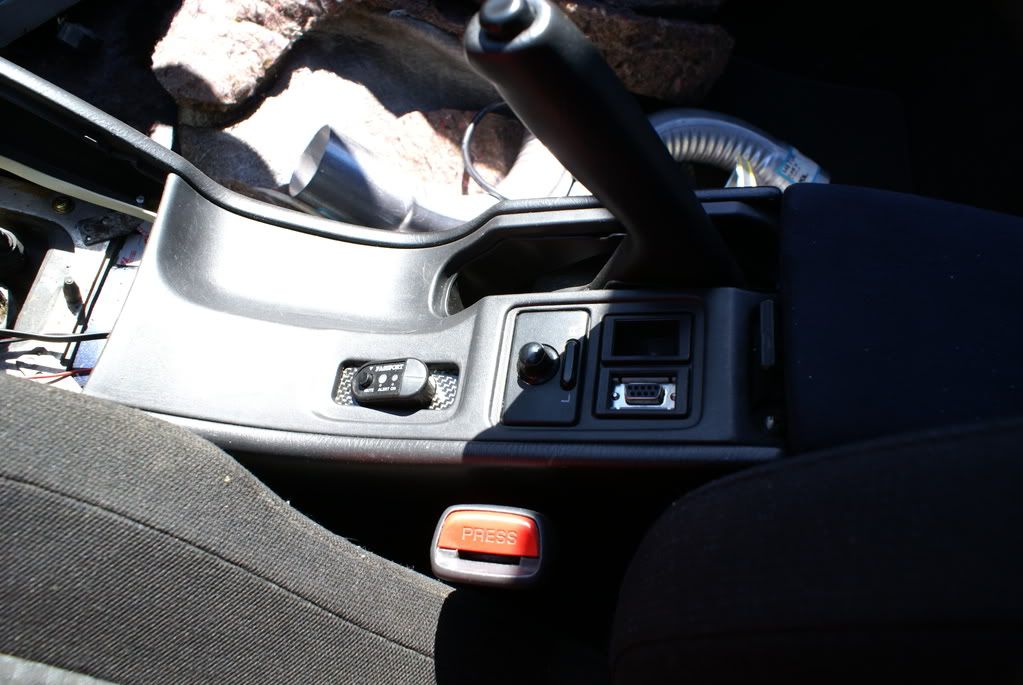 And I had an extra boost gauge sitting around (I know I'm gonna get flamed for this, but I think it's funny and it doesn't look bad):
Those are all the pics that I have now. I'll probably get some more eventually.