I bought my 2004 WRX and it had 76k miles on it and I paid 14k for it.
Here is some pictures of the first day I brought it home.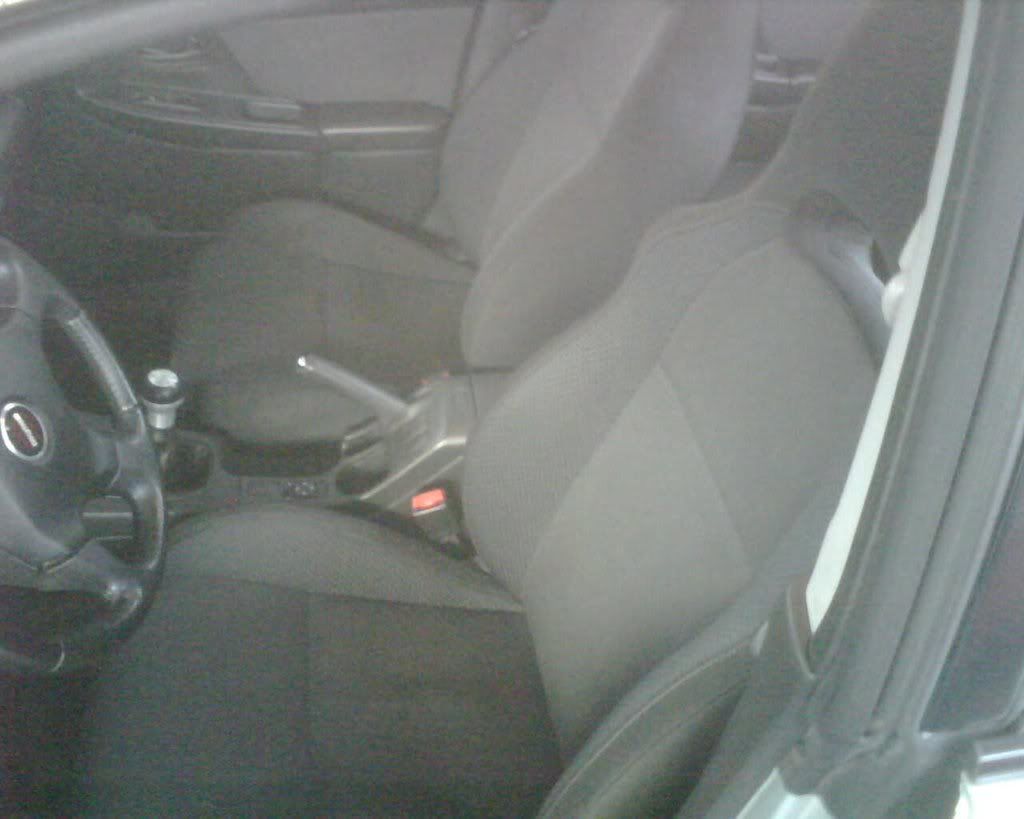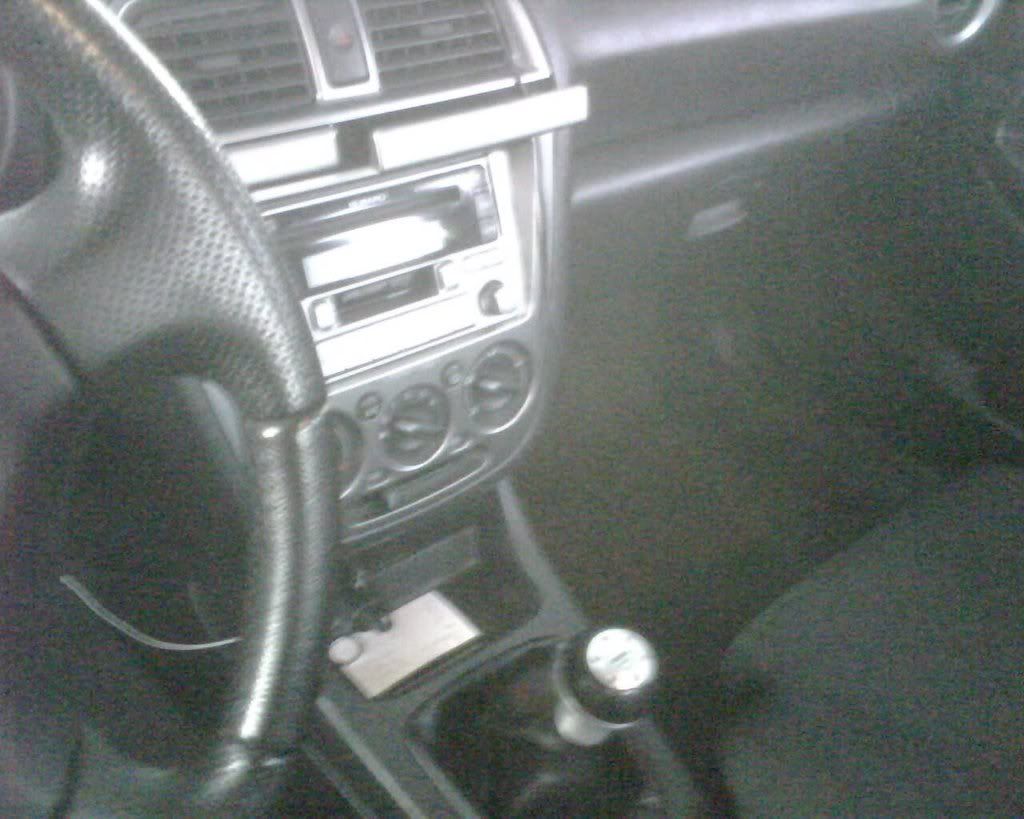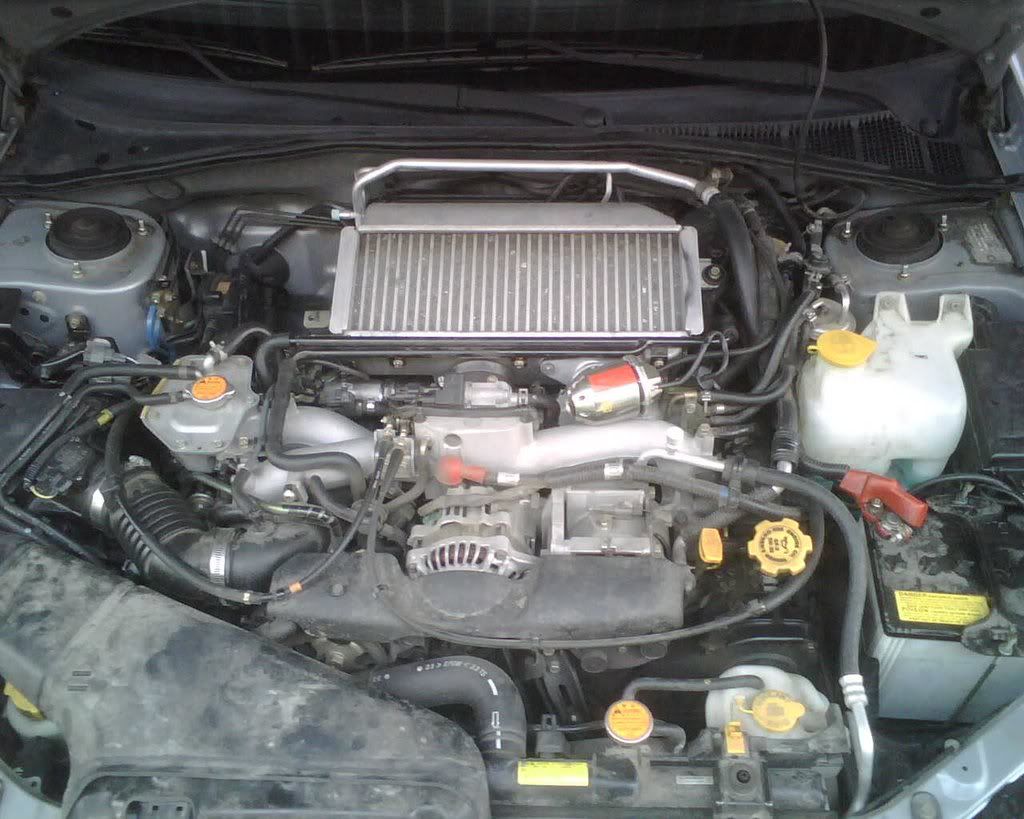 As you can see here the engine Is dirty and the car was not washed
So I decided it was time to do some washing , waxing, polishing, and degreasing.
Pictures of it clean.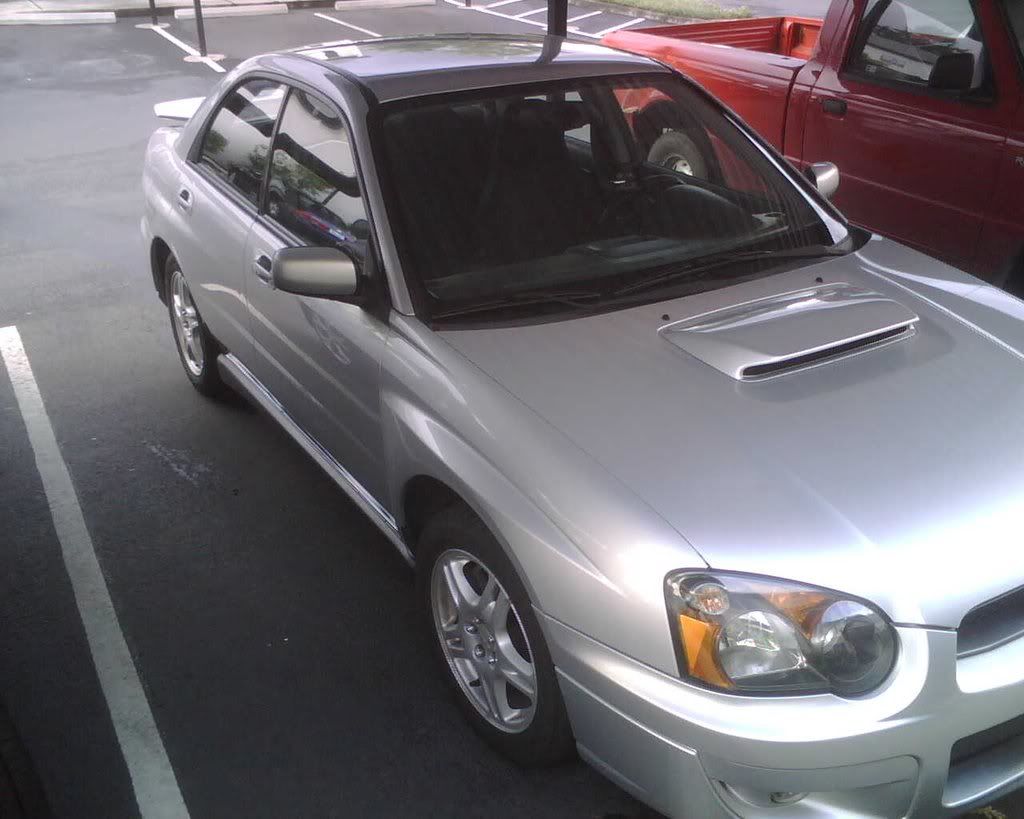 Clean engine bay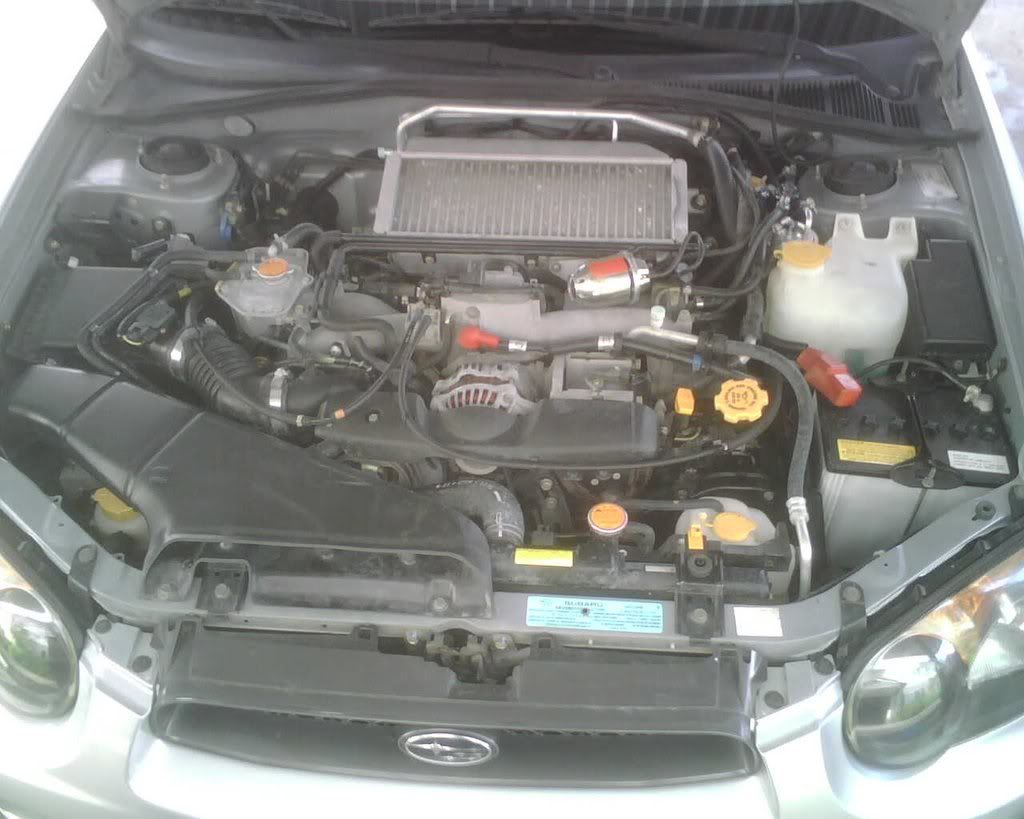 I decided to go with blue lug nuts.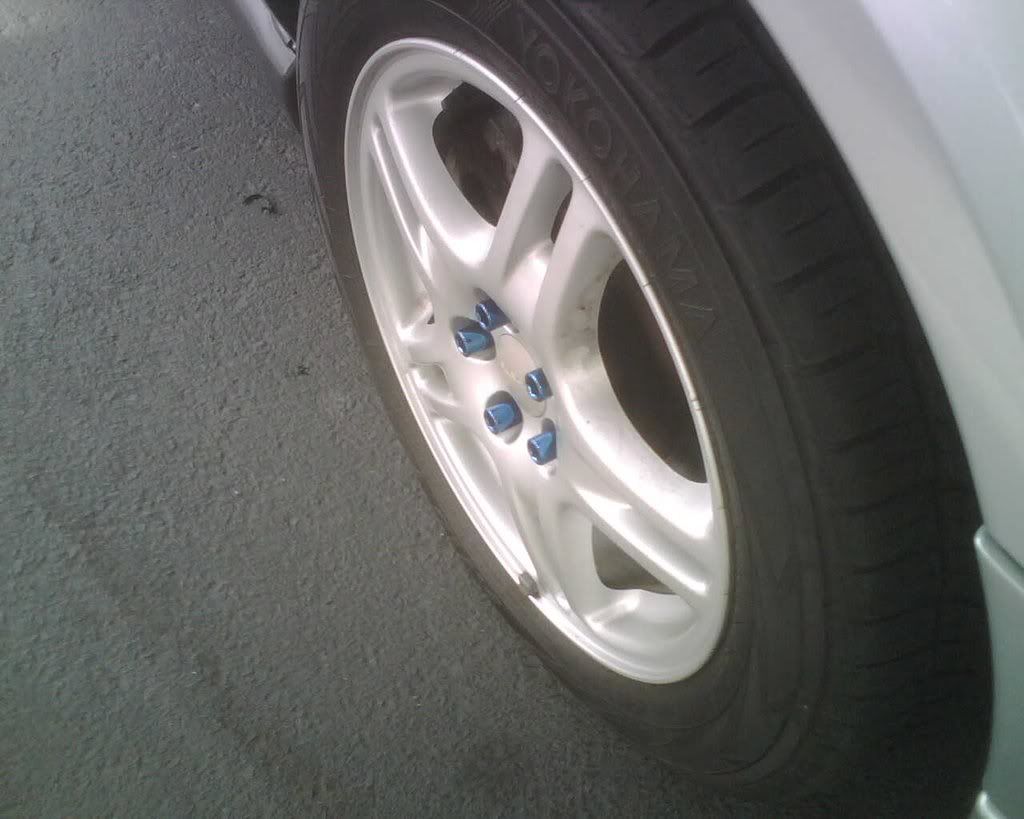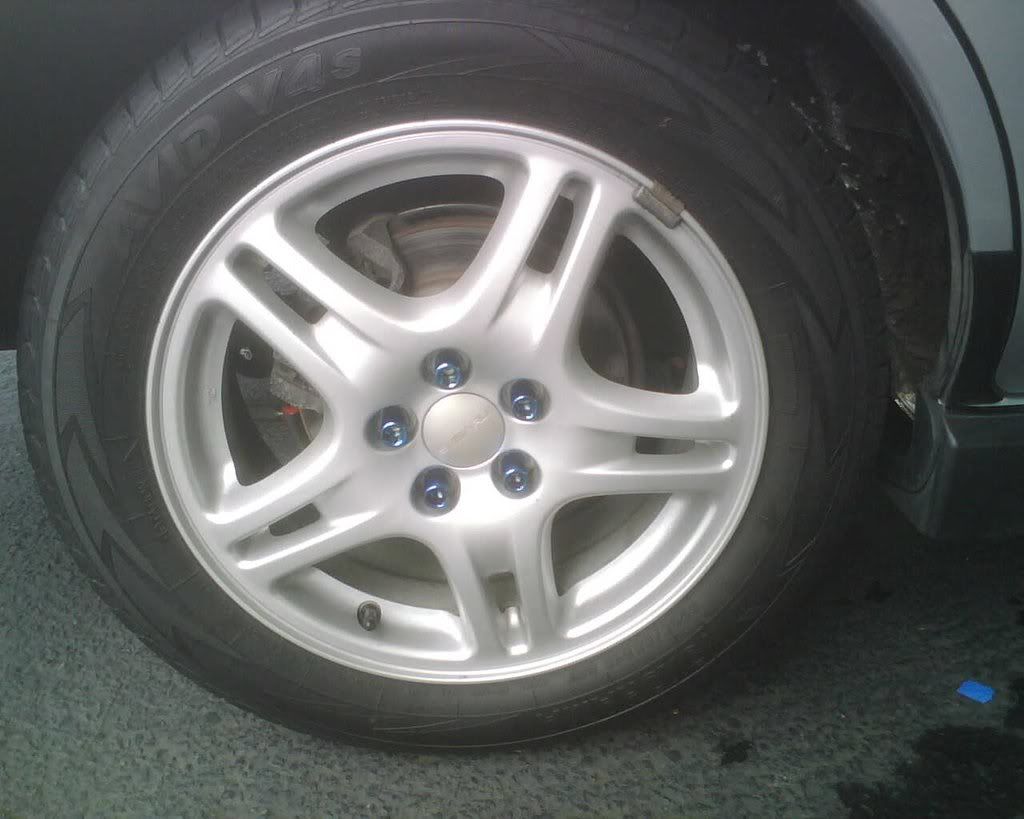 Also decided i needed some bass so here is my small sub set up that is bolted down.