Discussion Starter
·
#1
·
I know I don't post on here much, but I'm looking to pick-up another project. Always been a fan of the 2.5RS and I think I've come across one and I'm basically getting it at a steal. Subaru is something that's generally new to me, cars & turbo projects however are not. I'd just like some input on this stuff and see if things checkout. Thank you very much!
The chassis has 130k on it. The interior is very clean. Just needs carpet.

05 EJ257 short block w/mahle pistons and stock crank and 98 phase 1 ported
Billet Crank Pulley
VF39 Turbo
EL header to catless full 3'' exhaust
STI Fuel Pump
STi Injectors&Fuel Rails with Parallel Mod
20MM front sway bar
13lbs Exedy Flywheel
Turbo XS dual stage boost controller
ACT Stage 3 Clutch
Apex coilovers
eBay shifter.

It does not run. The stock injectors are 550's but the car still has the original ECU. Something like a SAFC to compensate for the extra fuel will work. Also needs front brakes and a hood. One of the previous owners decided to rattle can the car black, don't know why because in some areas you can still see the World Rally blue and it looks great! I started to sand a bit of the trunk but I'm not paint expert so I haven't done much. Price is set at $XXX. It is located in St. Louis Missouri and I have a clean title in hand.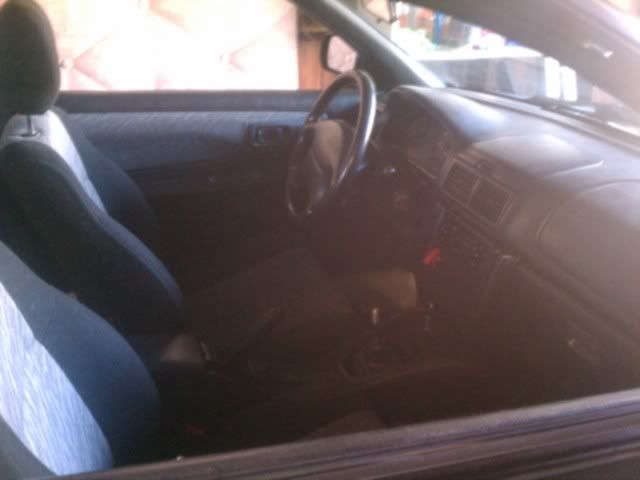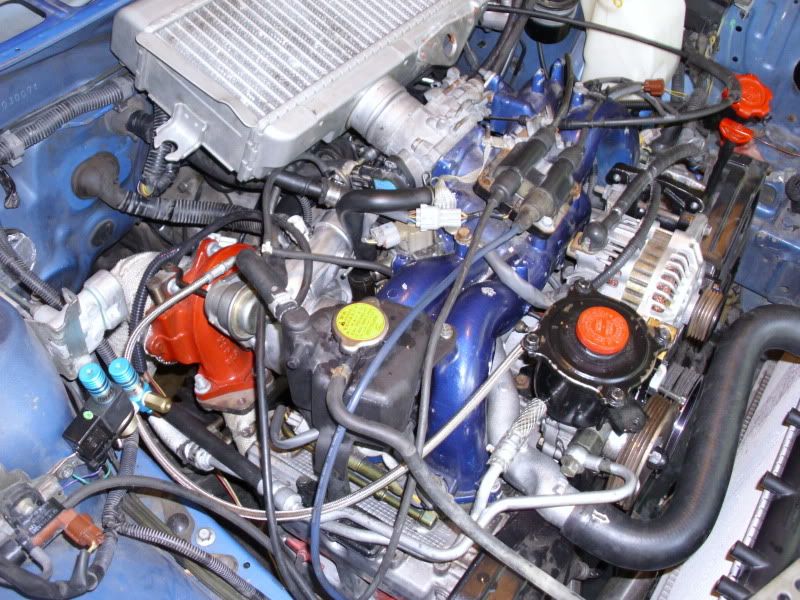 Thanks in advance! :burnout: