Im looking for a new set of rims for my '05 Subaru Impreza 2.5 RS: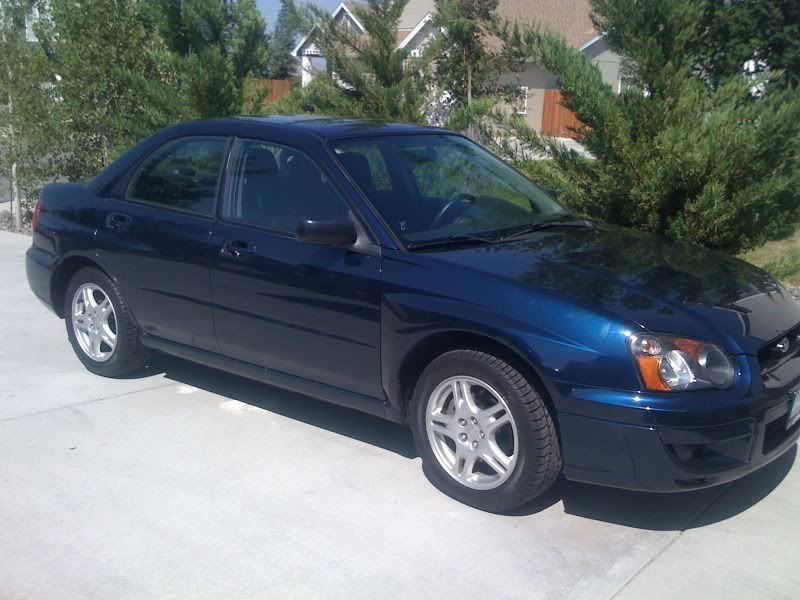 I would like the RS communities' input on deciding out of a few of my favorites:
1)S.55/255 [Hyperblack]



2)FUSION [BLACK/MACHINED LIP]



3)941-FWD [GUN METAL/ML/MC]



4)KTUNE [BLACK/MACHINE LIP]



5)ES6 [GUNMETAL/MACHINE LIP]
If you decide to photoshop the rims onto my image of my car, post up the pic on this thread. And if you think you found cooler rims post up a link and a pic. (I just got new tires, so I'm gonna keep the rim at 16x7) Black and gunmetal is sweet!