*WARNING! IF U HAVE 56K, GET OUT NOW BEFORE THE COMPUTER BLOWS UP IN UR FACE!*
well, all i can say is manny (my3awds) made me do it. lol j/k. he said even tho my car is ass ugly, it would be a good time to start a journal.
i will be showing off my whip on this page, but ive alreaddy created a blog for my project, which i will most likely update more than this RS25 journal. i guess im just here to whore some pics out basically on this page.
some quick notes about the car:
-1994 impreza L
-1.8l 4eat AWD
-purchased in march '08 for $700!!
-stock paint code 363 Amethyst
plans/goals:
-ej20g w/jdm 5spd tranny
-ver.5/6 STi gear
-uber paint job in a different color (its a secret for now!)
-going to the track to rip on some amateurs
-the list goes on......
PICTURE TIME!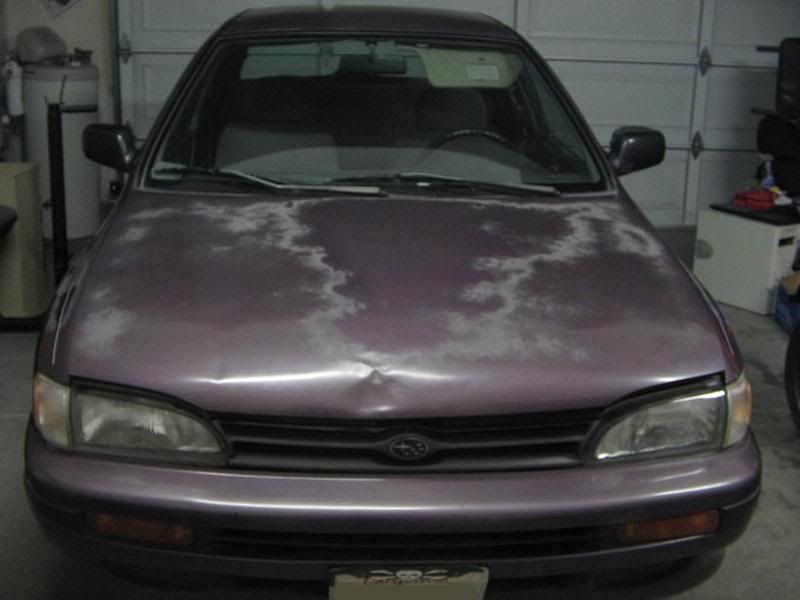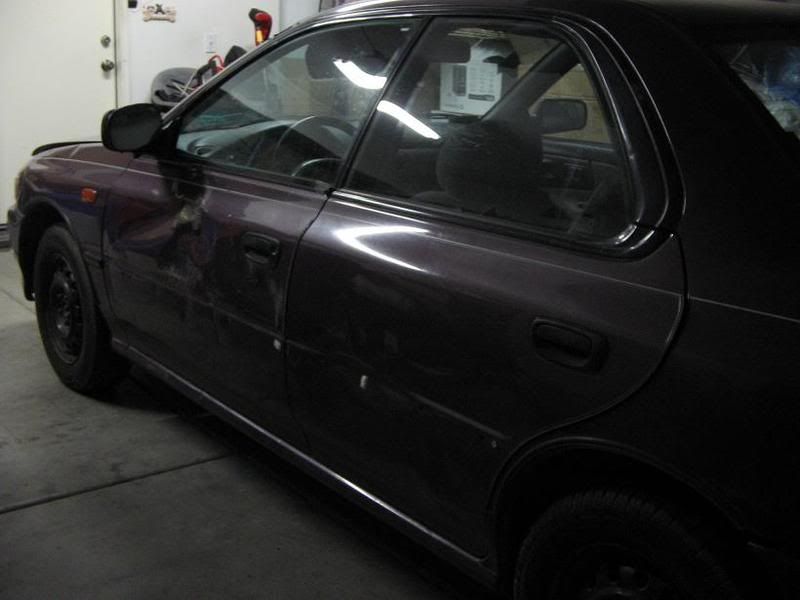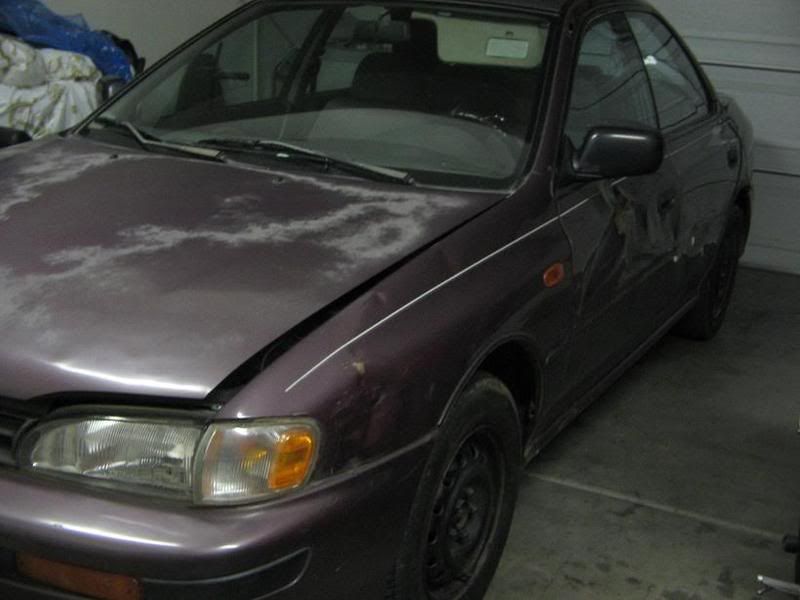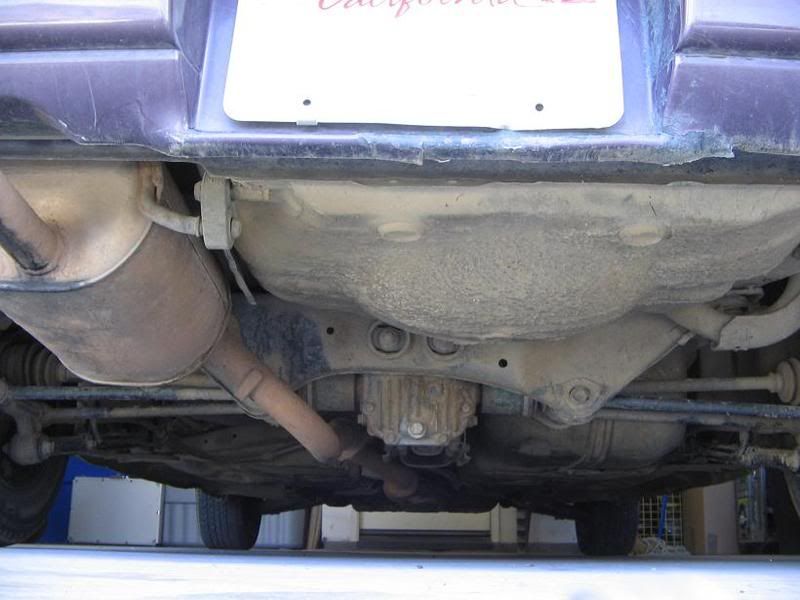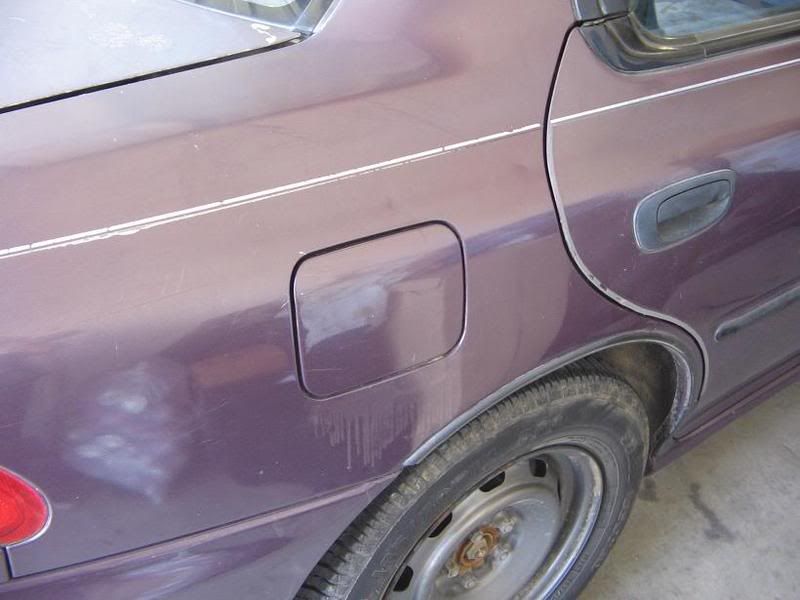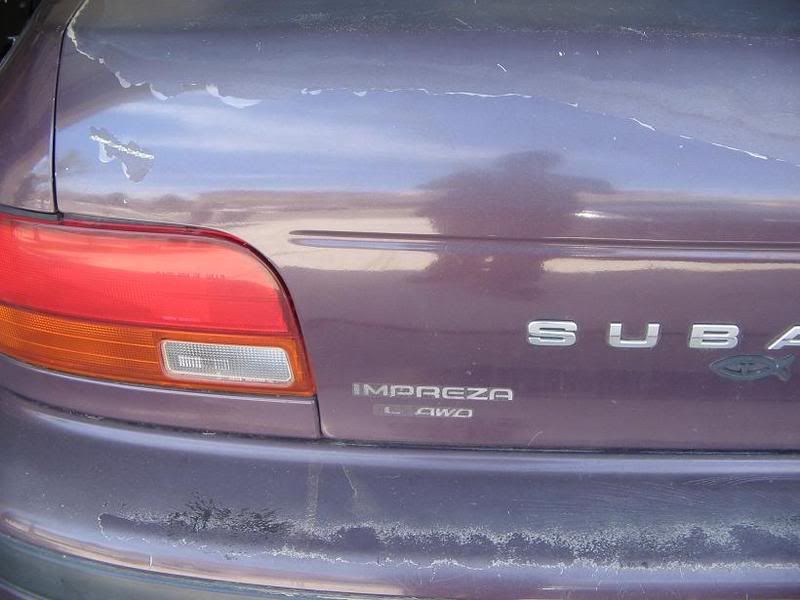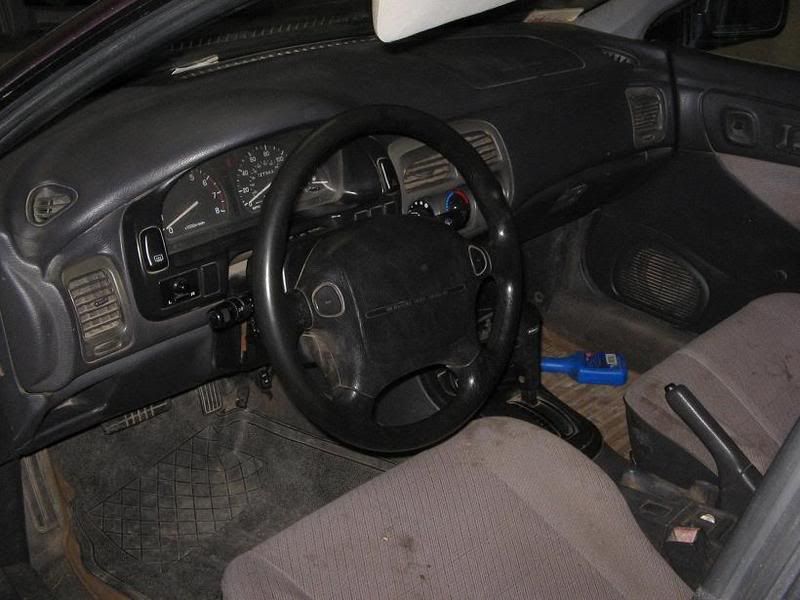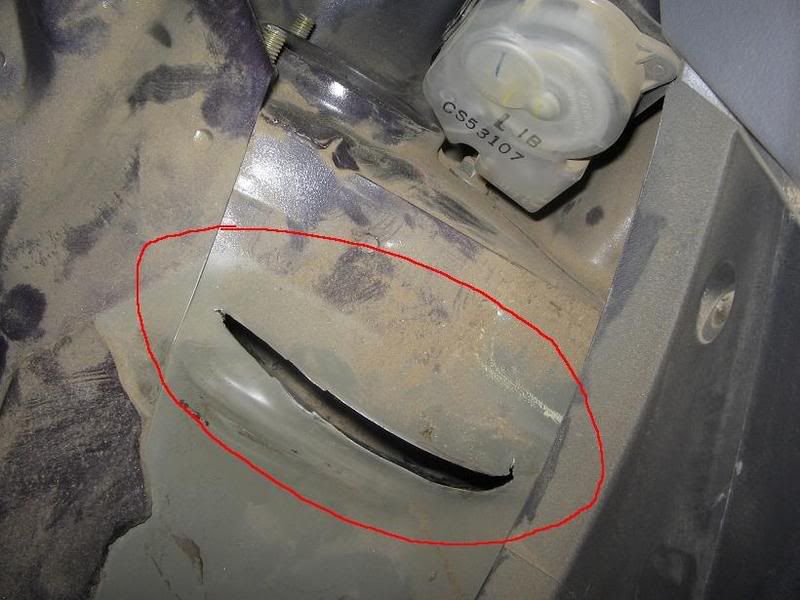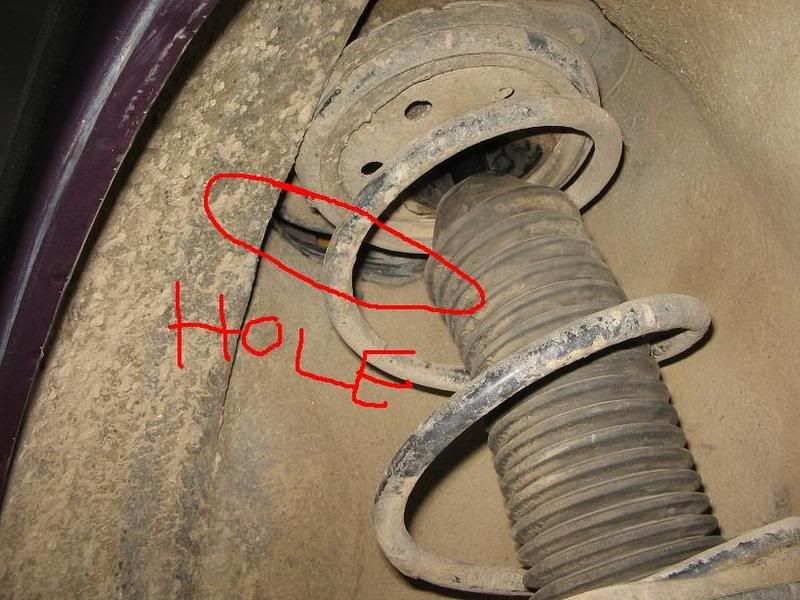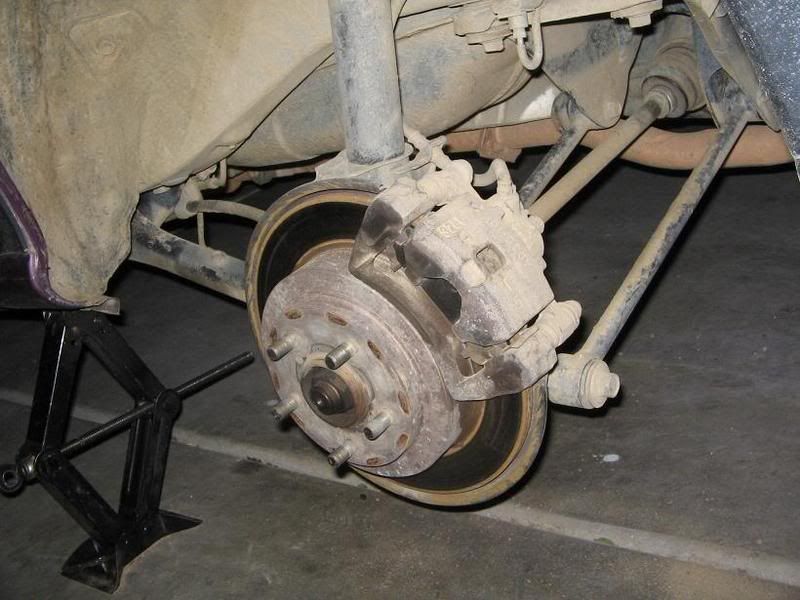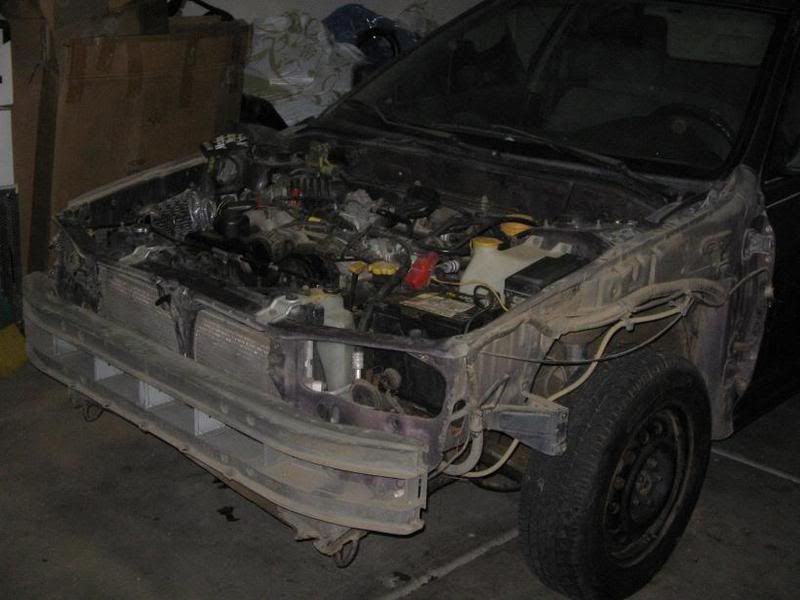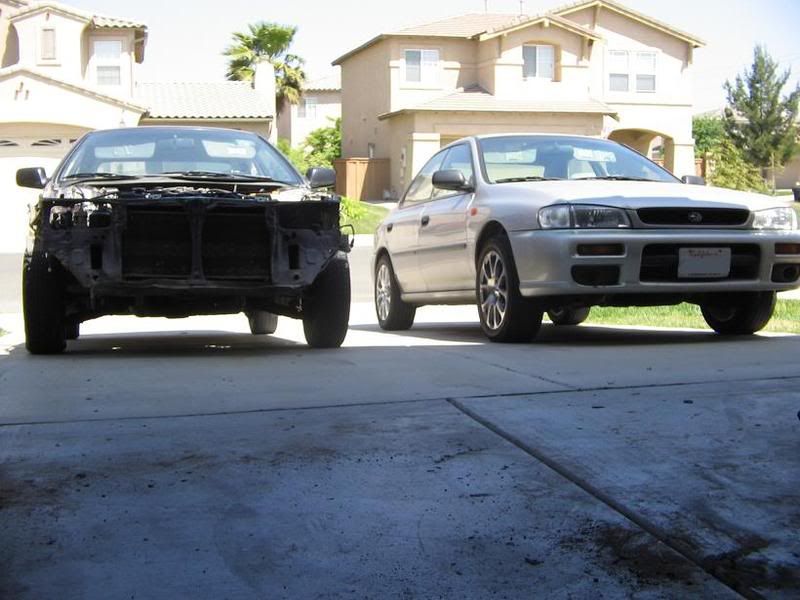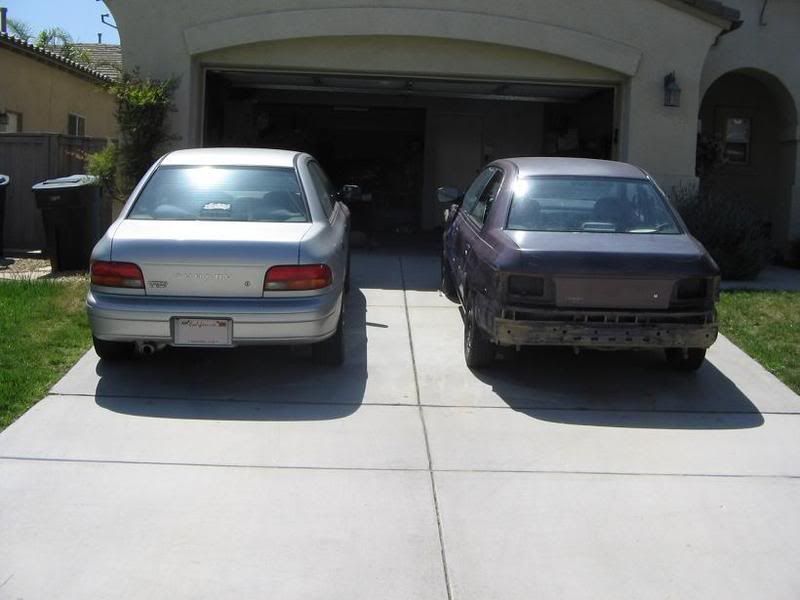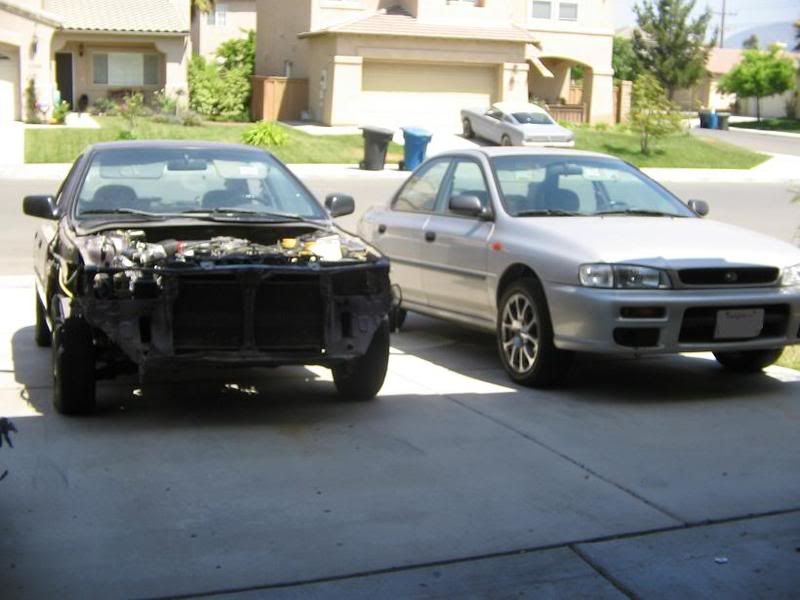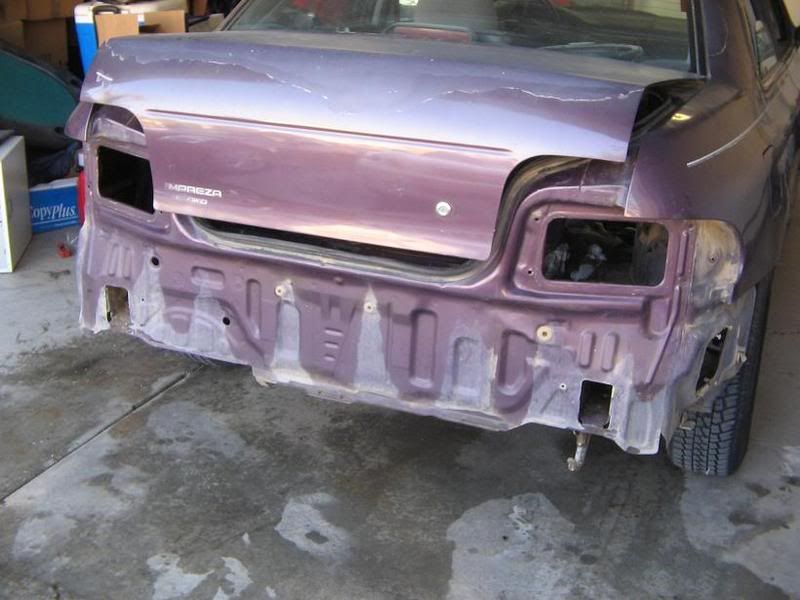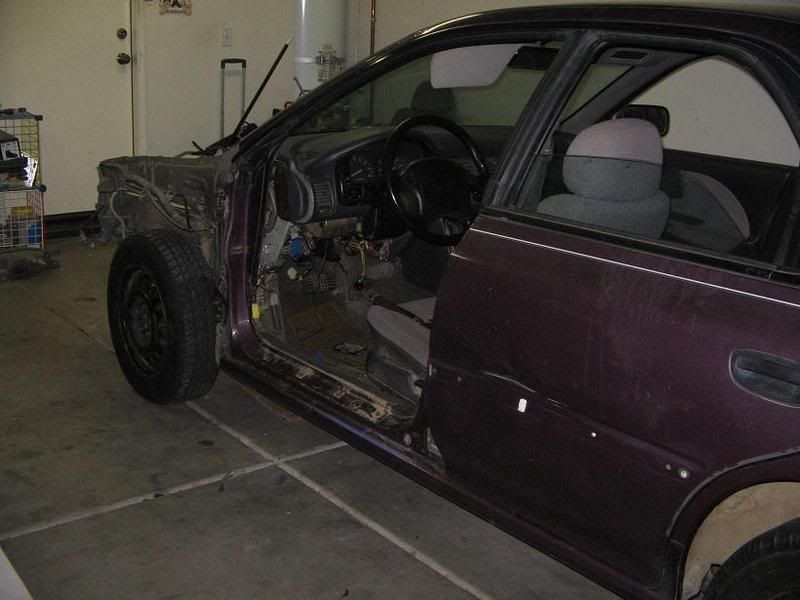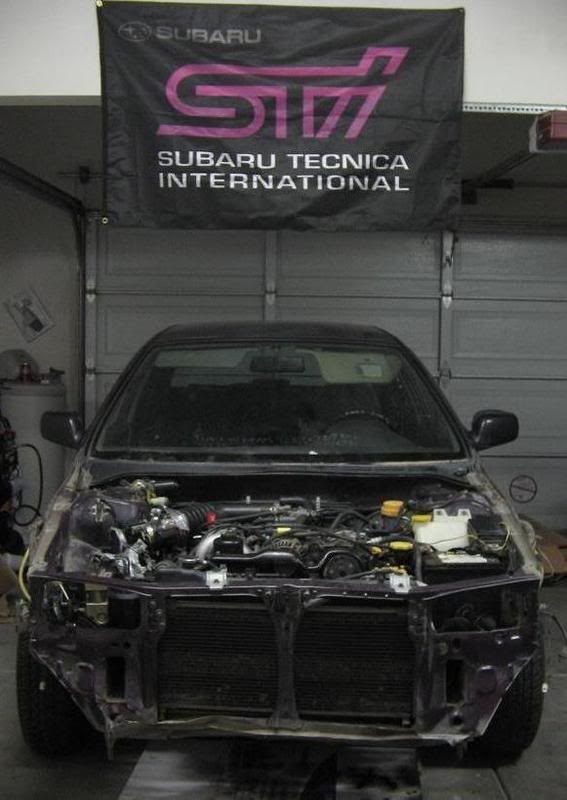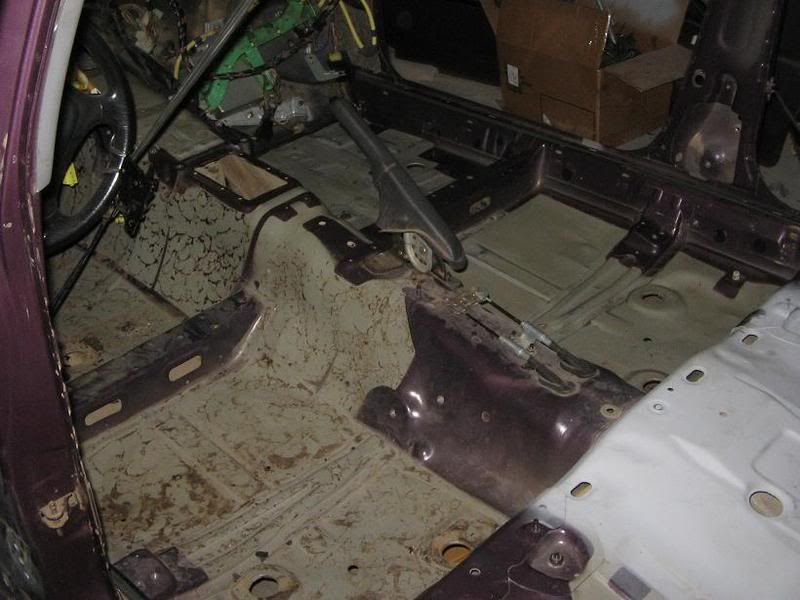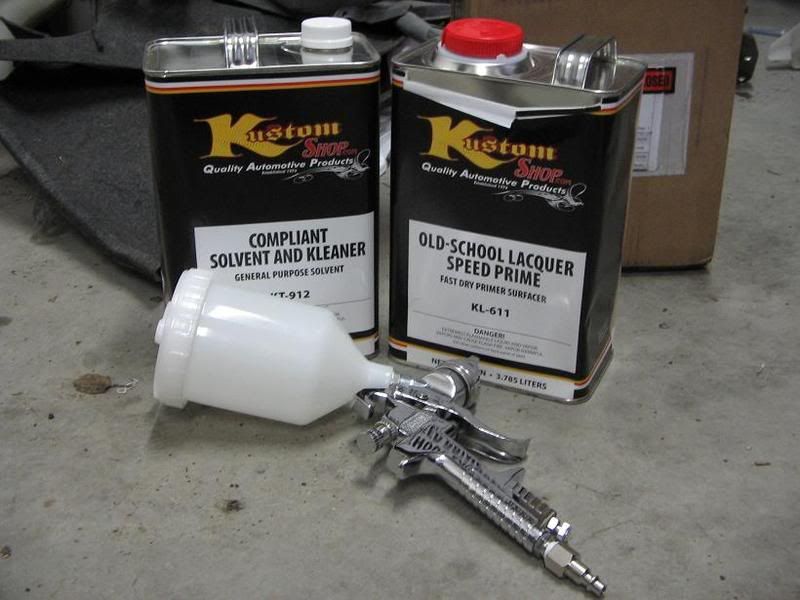 phew.........that was long.
now excuse me while i sip on this.