Discussion Starter
·
#1
·
Looking to install my prodrive springs soon and was reading this post:
http://www.rs25.com/forums/showthread.php?t=70898
I have agx's in the front and gr-2's in the rear (bought the car like that) and am wondering if i can do this without hacksawing my struts (like in post above) or needing to bleed my brakes afterwards?
From looking at where the brake line attaches to the strut, i think i may be out of luck on this, but wanted to check here first.
Here some pictures of where the brake line hits the front strut.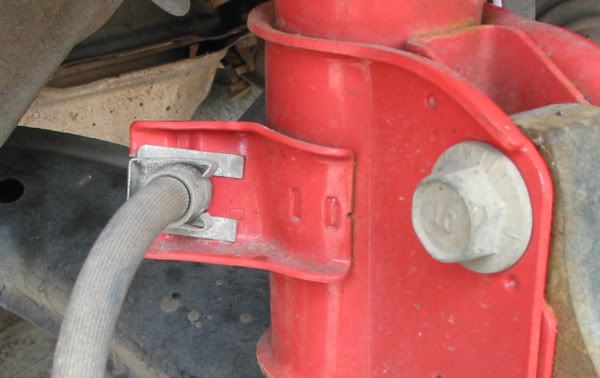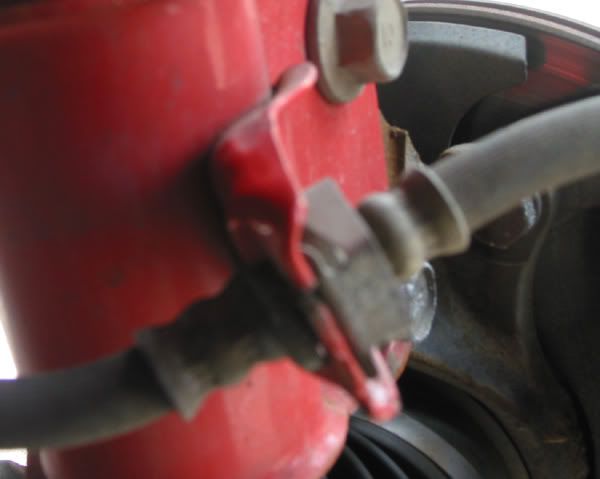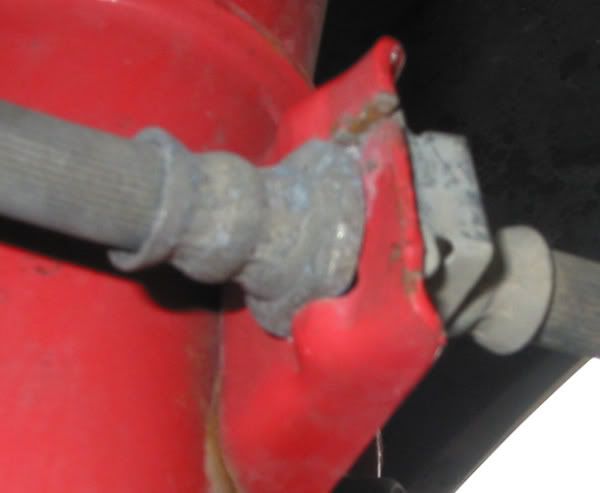 If im planning to install SS lines in the near future would i be much better served to just wait until then to do the springs as well since it looks like ill probably be bleeding my brake line anyway?
Thanks
-Sam