Whats up everybody. I'm new to the forum, but not to subarus. I recently bought a 99' 2.5RS Coupe after my 98' legacy GT was totaled because an 89 year old lady rear ended me. My brother (dundunskeert) has a blue 2.5RS sedan. Just wanted to see whats up and I was wondering if there is anyone from my area (atlanta) on here. Here are some pictures of my legacy and my impreza.
Sry bout that heres the legacy pics!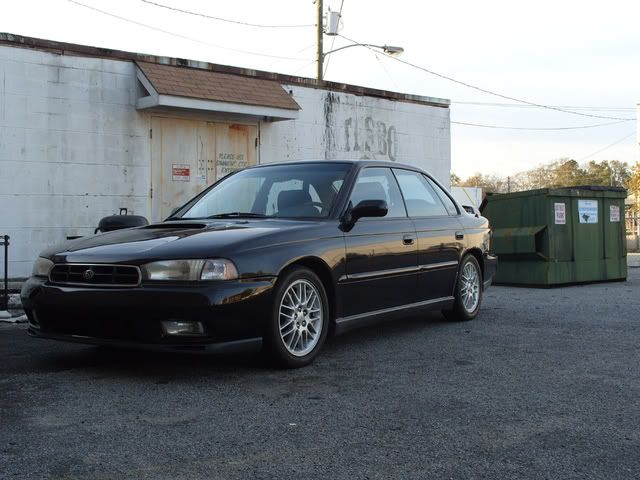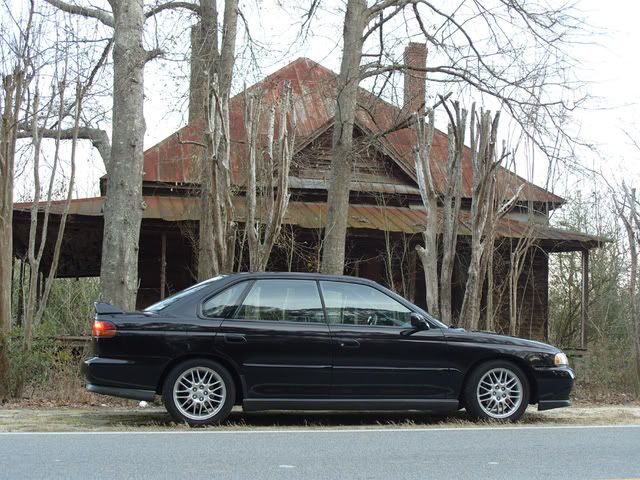 And my new Impreza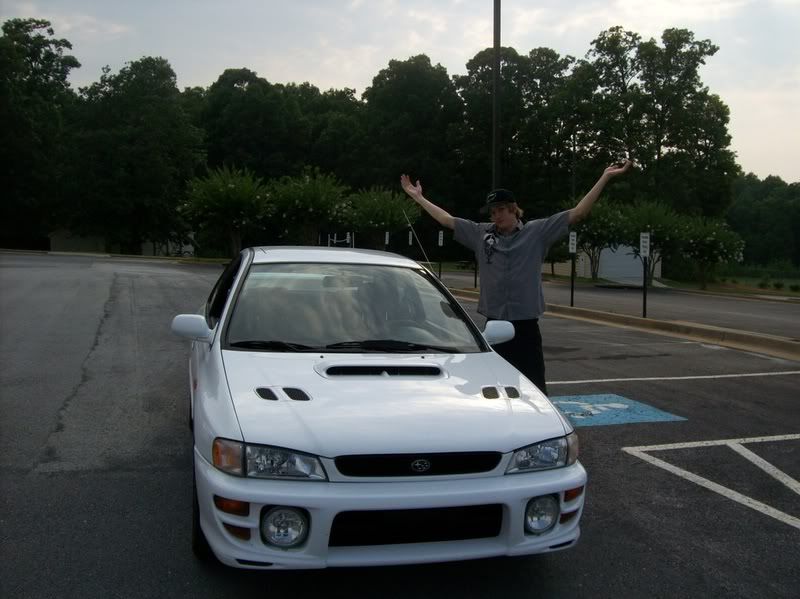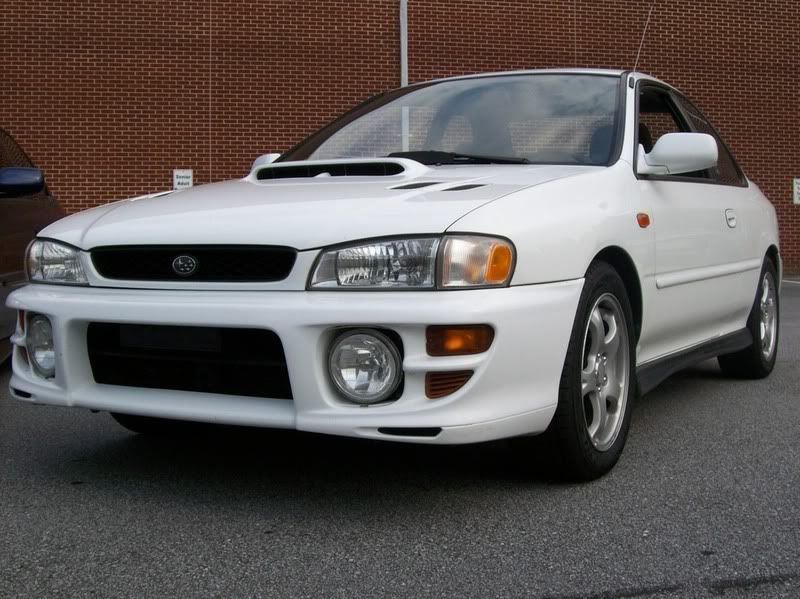 I really like this pic.