Picked up the Canchecked gauge and a fluid temp sensor from Ballenger. It's a 3 wire sensor so need to mess about with a pullup resistor or any nonsense. The gauge allows for 4 additional sensor inputs and communicates with the ECU, which is nice.
I'll be putting the temp sensor in the rear galley plug where I currently have a leak. When everything comes in I'll put in the oil pressure sensor i tried to install earlier, but now with a completed harness.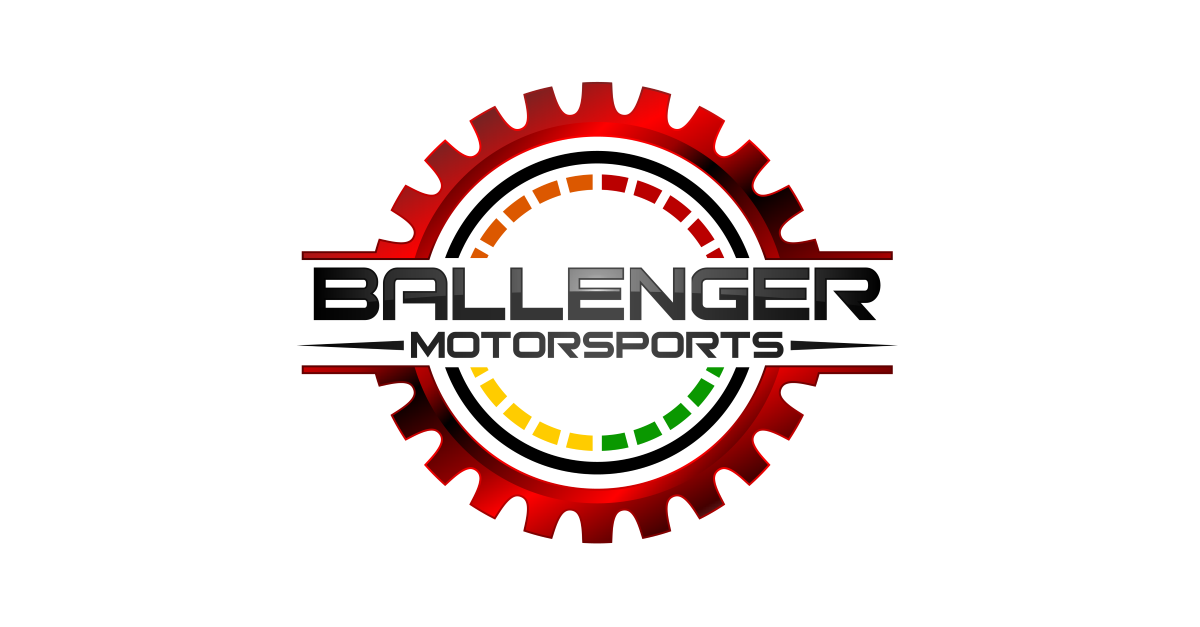 Ballenger Motorsports Linear Fluid Temperature Sensor (SNSR-07002) for only $74.95!
www.bmotorsports.com
Whole bucket of bolts came in from McMaster, so changed out all the TGV,coolant overflow, and boost solenoid bracket
bolts. Won't notice them too much but better than the rusted hardware I had before.
Installed the remote oil pressure sensor. Ran out of ideas for proper mounting, so just zip tied it to the fuel pressure regulator.
Waiting on the temp sensor, new gauge setup, CAN wiring, and 1/8 NPT galley plug. If the weather holds up I should be able to put everything back together next week.