Discussion Starter
•
#1
•
Here's the wagon. Thought I'd take some pics before getting to work on the STi; it's in for a clutch job. Looks a lot different from the old days. Well..not really that much different. I'm back to my 15" Legacy Turbo wheels, nothing special. I will get my 5Zigens in the next week or so; tires waiting (235/40/17 RT-615). My STi Version 5 wings are still upstairs in the attic, hA!
Much Thanks to GT for merging the wires.
Mod are:
'91 EJ22T complete engine swap; oil cooler!
XS Power 4-1 headers w/ uppipe
x3racing 3" bellmouth DP w/ SPT catback
TD04L w/ WRX TMIC & Perrin modded y-pipe
TurboXS FCD/Boost controller @ average 15psi; 17psi peak in 5th gear at midrange RPMs
Autometer Electronic Sport Comp boost gauge; love the MAP sensor
2.5RS tranny; open rear diff now, no more VLSD, but KAAZ will come.
WEIGHT: 2860 w/ full tank w/o me
Mustang dyno numbers:
peak boost in 3rd gear
[email protected]
on a mid afternoon
178whp at 5600rpms (holds steady above 150whp from 3600-6400)
244ft lbs at 3600rpms (torque drops off quick to 120ft lbs at 6400rpms)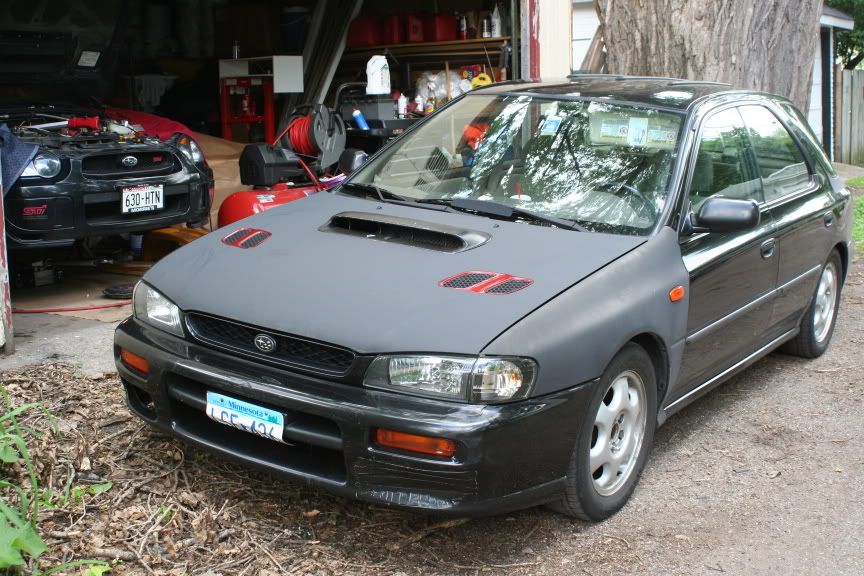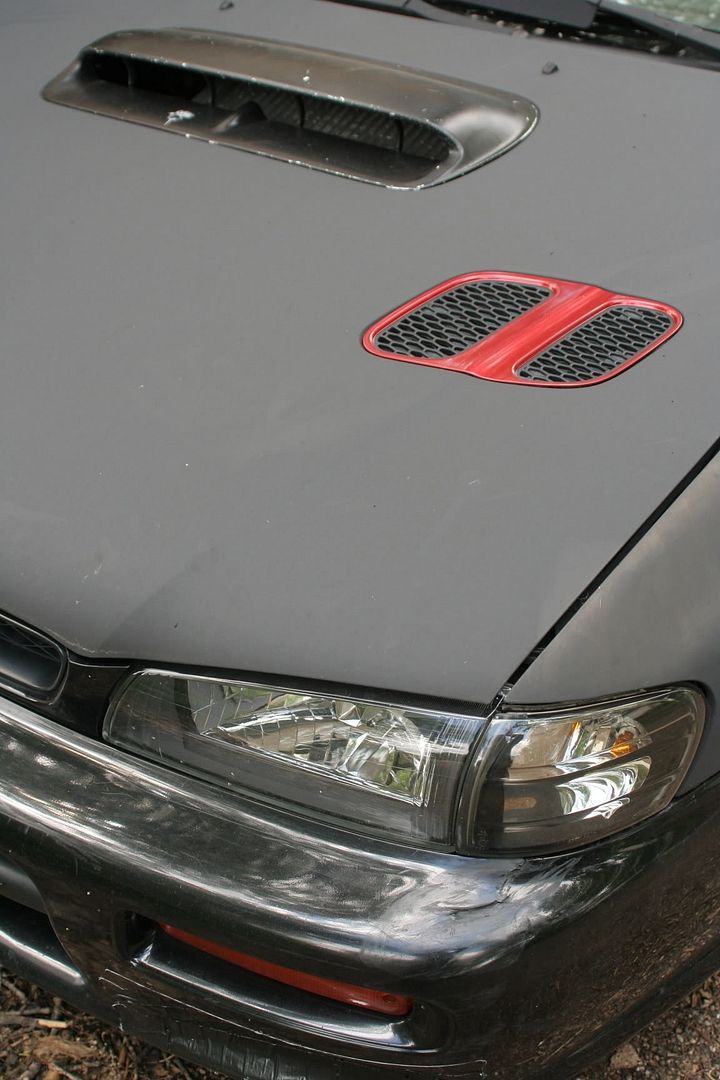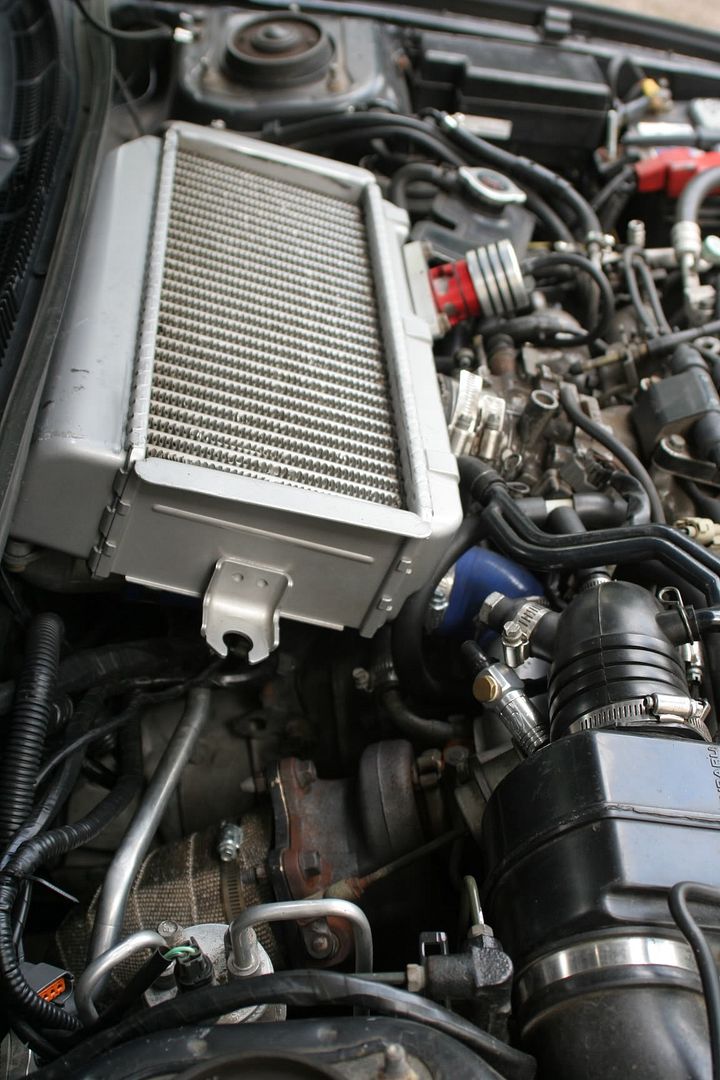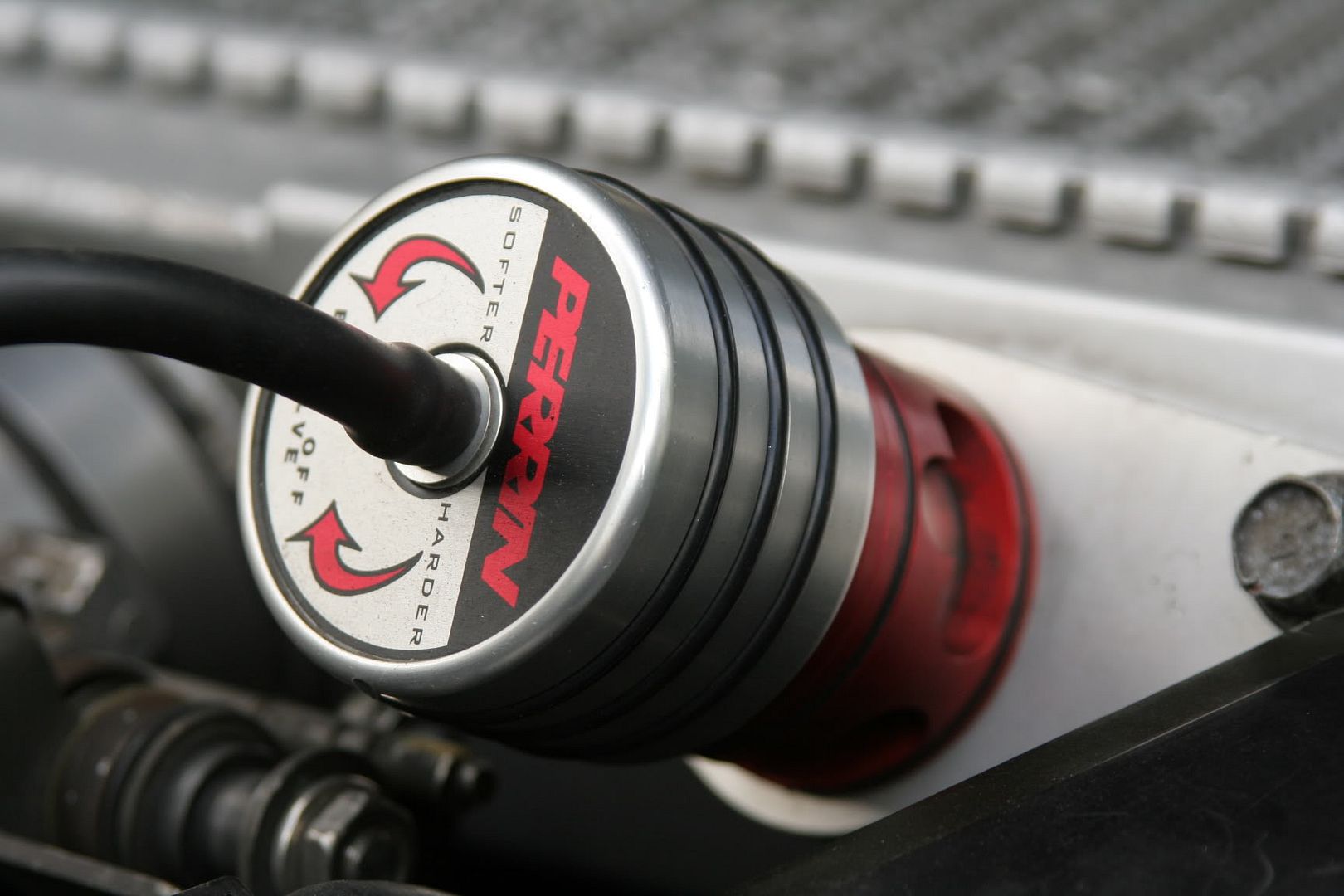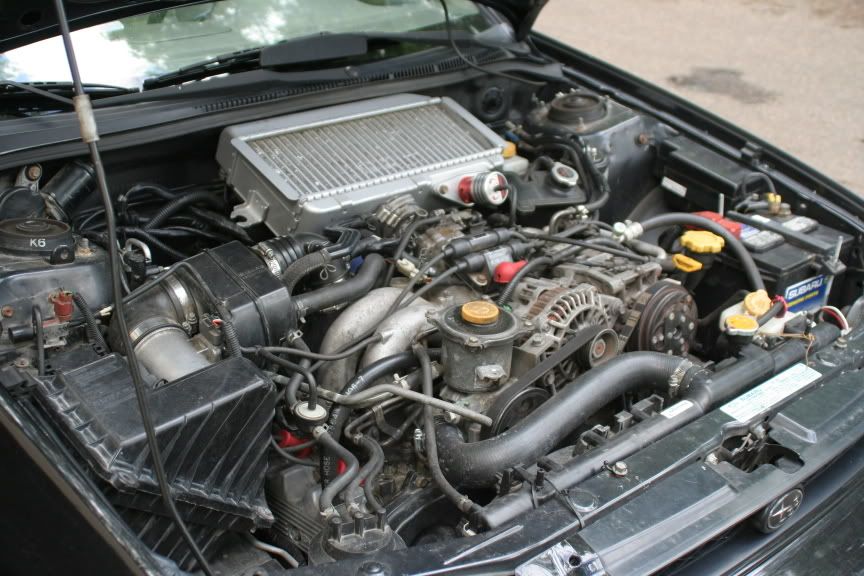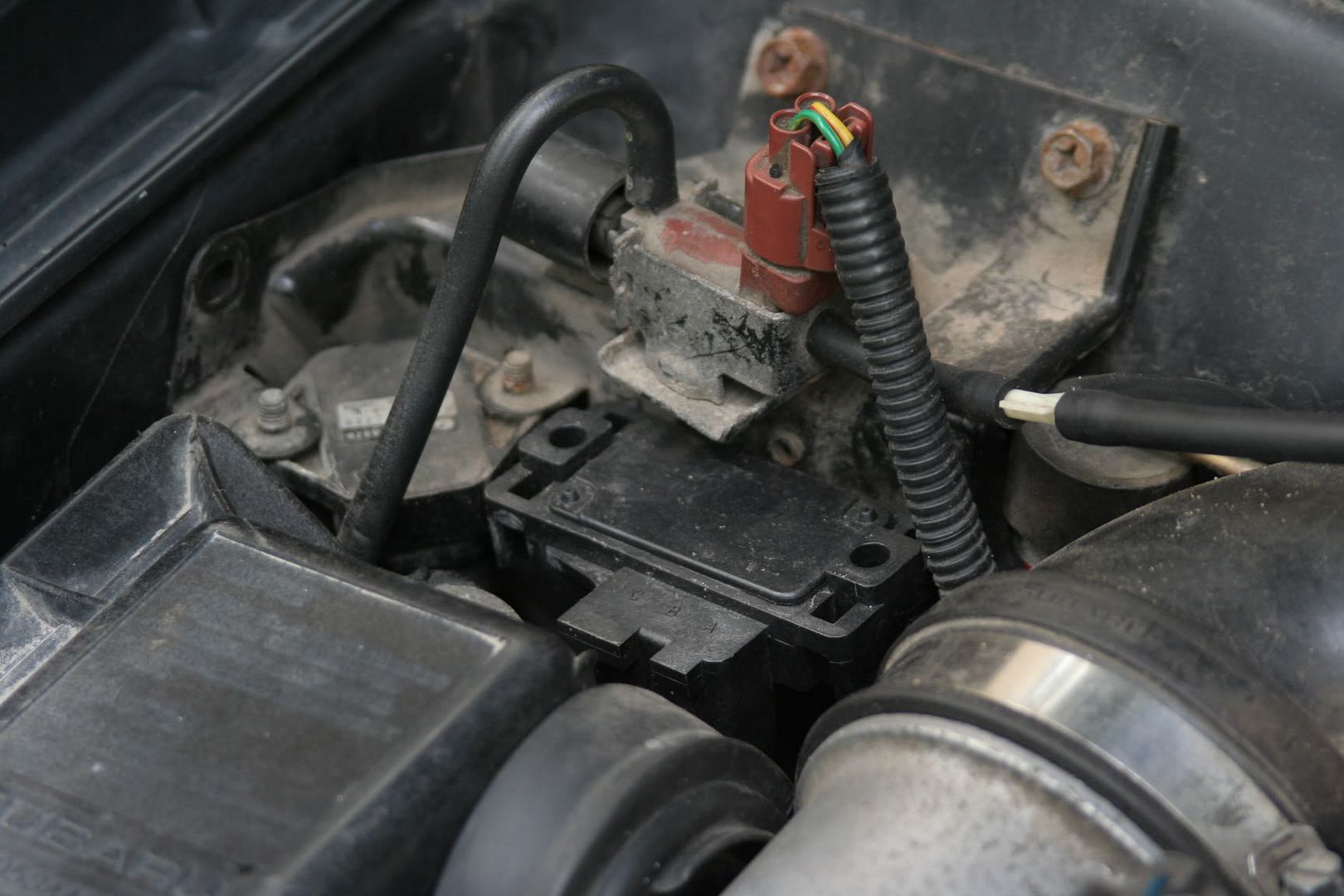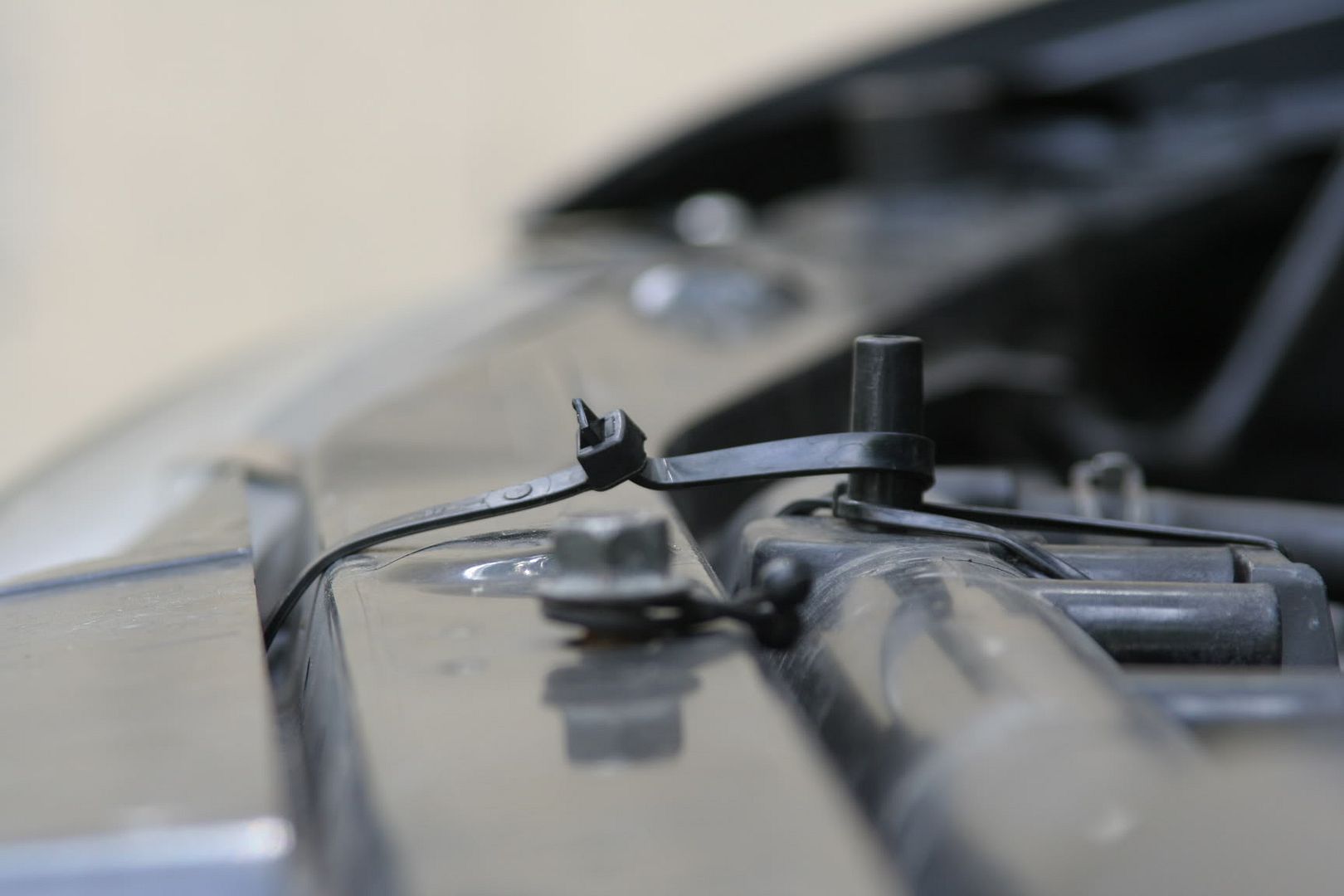 ZIP TIES FTW!!!