The PowerFC update
After all of the boost issues which really irritated me as well as the leaning AFR figures I decided to swap out the entire standard ECU system and go for an Apexi PowerFC.
I decided to go with the PowerFC mainly because of the commander, and I would be able to monitor and make simple changes right there on the go.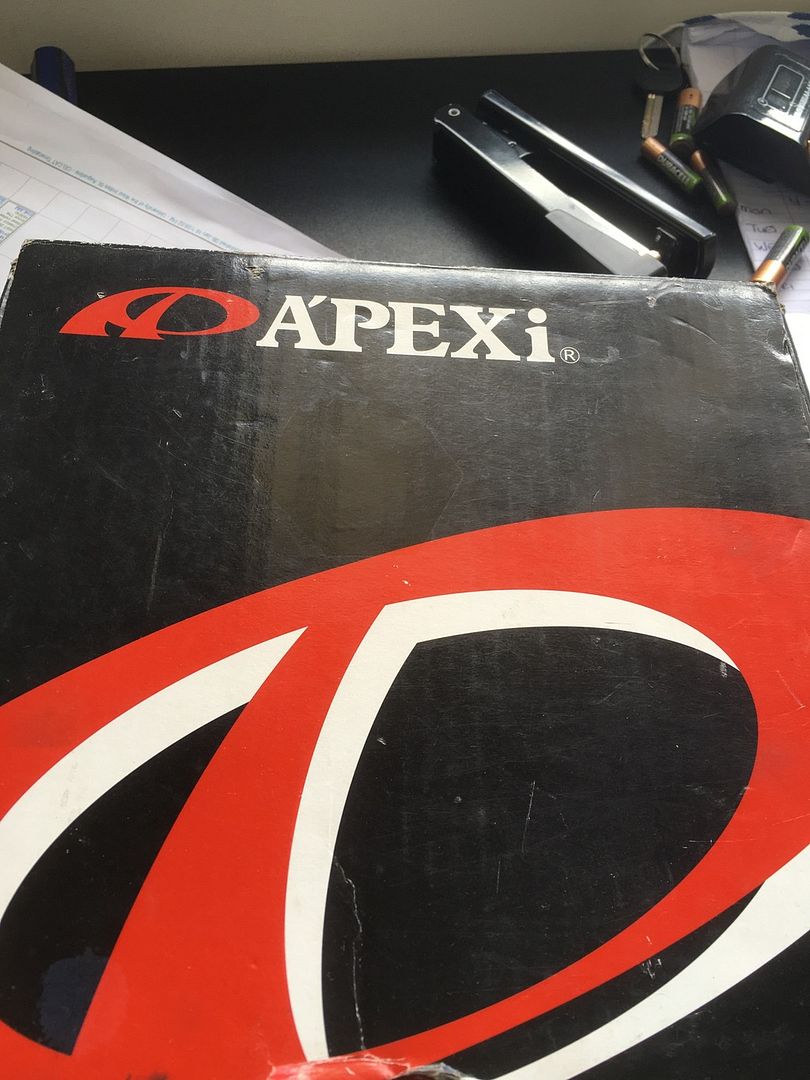 PS: The box is a bit "beaten up" as it sat in my car for literally 2 weeks or so beating about the place lol.... However the PowerFC was safely home and just the box was left in the trunk beating around..
These are the contents of the packaging, well the ones that really concerned me...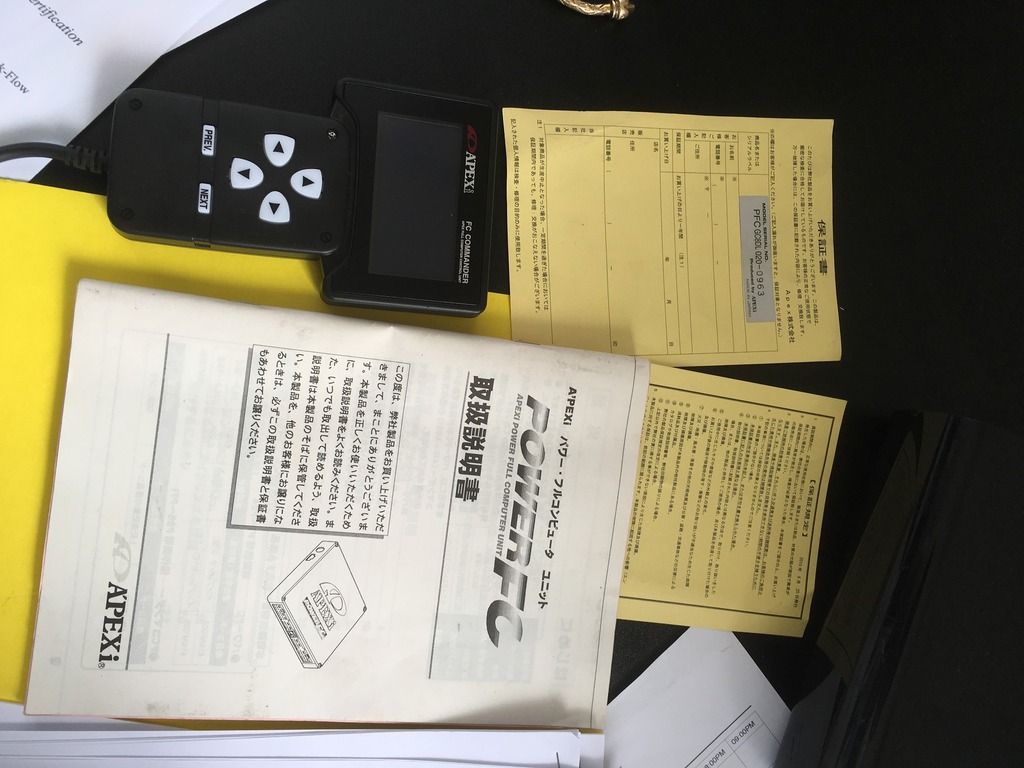 NB:Tried to rotate the pic, but photobucket kept giving me some silly error telling me to try again later so this is it.
As you can see its basically in Japanese so I couldnt really read anything lol.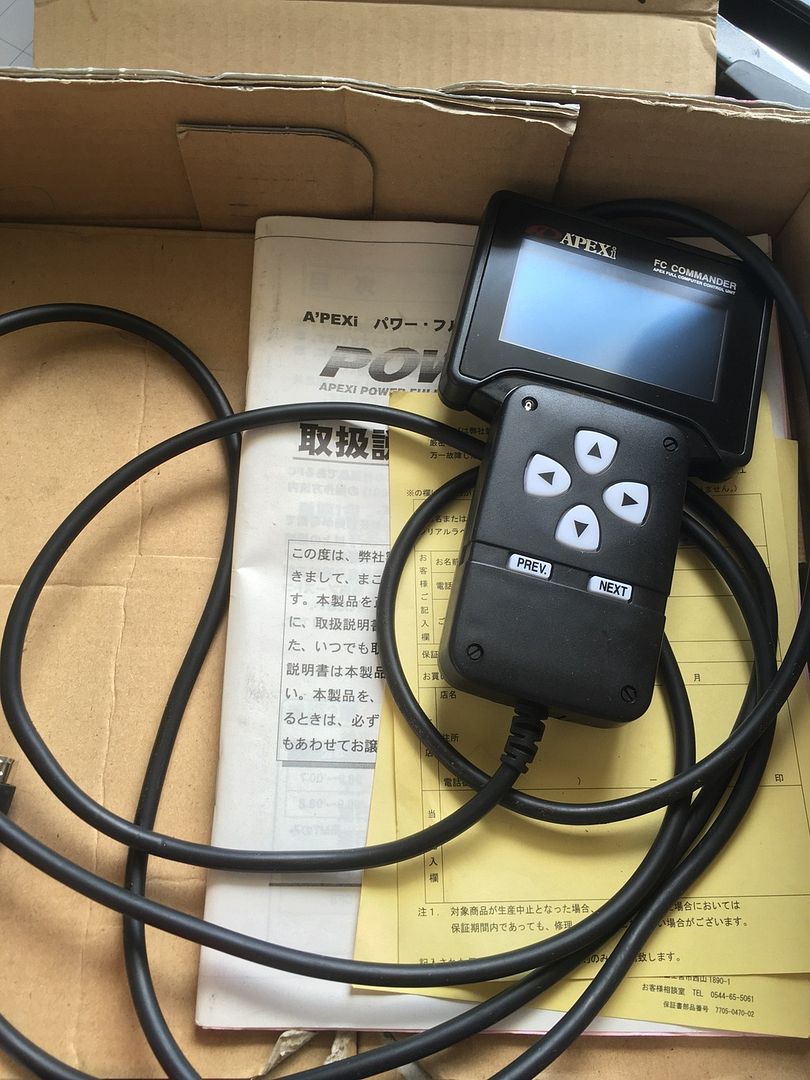 I couldn't use the standard Japanese map due to the differences in Fuel from Japan and where I live in Trinidad so had to get a buddy who tunes to give me the hook up!
So my buddy who helps me fix anything on my car as well as our other friend who tunes came over to give me the hook up!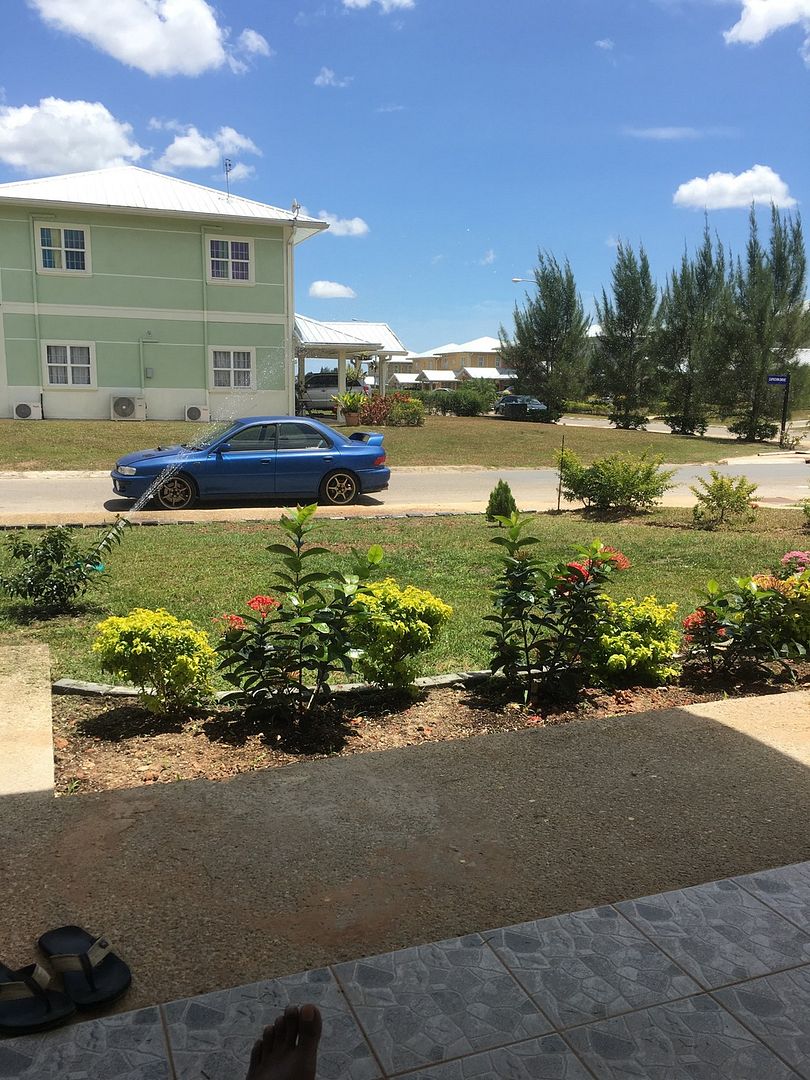 got some nice sun today when we were ready to tune!
Everything including the PowerFC ready to see its new home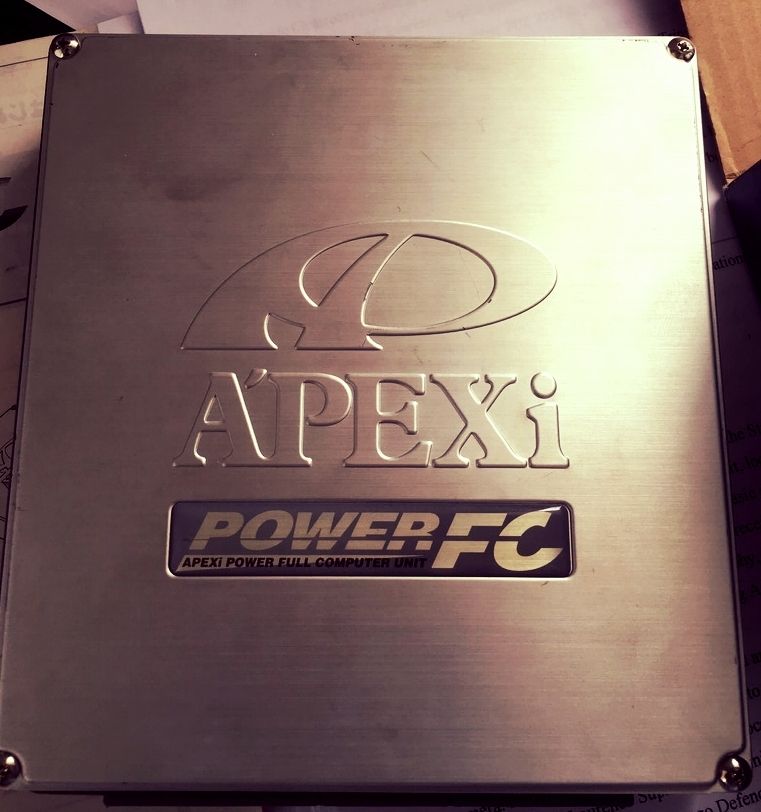 I really love the fact that it just plugs right in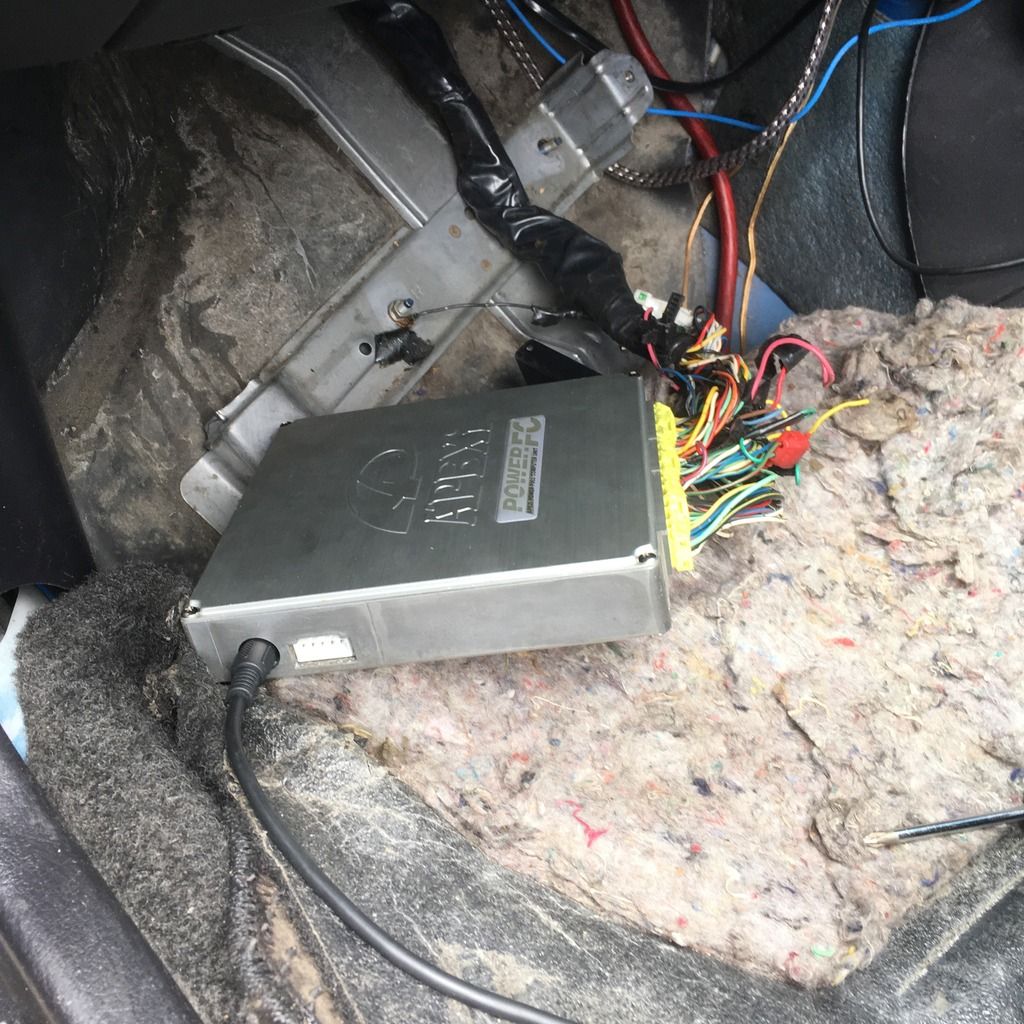 and they started doing their thing...
"The Advisor" and "The Tuner"
I just took the pics lol.
Was getting a slight problem of the cold start, a bit difficult for the tuner to adjust it as the car needs to be very cold to do so! As the figures need to be under 30 Degrees Celsius etc.. So i decided to try to make these adjustments myself, its a time consuming process.... the car basically shuts off after u start it due to kinda missing spark or too much or too little fuel... So its taking me a while to get the proper adjustments. It could also be the IACV causing the problems as if i turn on the A/C the car automatically idles up so it doesnt switch off..
NOTE: After starting up, it takes no more than 20 seconds to idle normally and idle up etc. Or if when I switch on i just rev a little, very very small taps on the pedal for a few seconds and its good to go.. So i'm gonna service the IACV and see if that makes a difference.
These are the figures I have at the moment. Although im gonna make minor adjustments later to the colder sections. 30+ degrees and 10+ degrees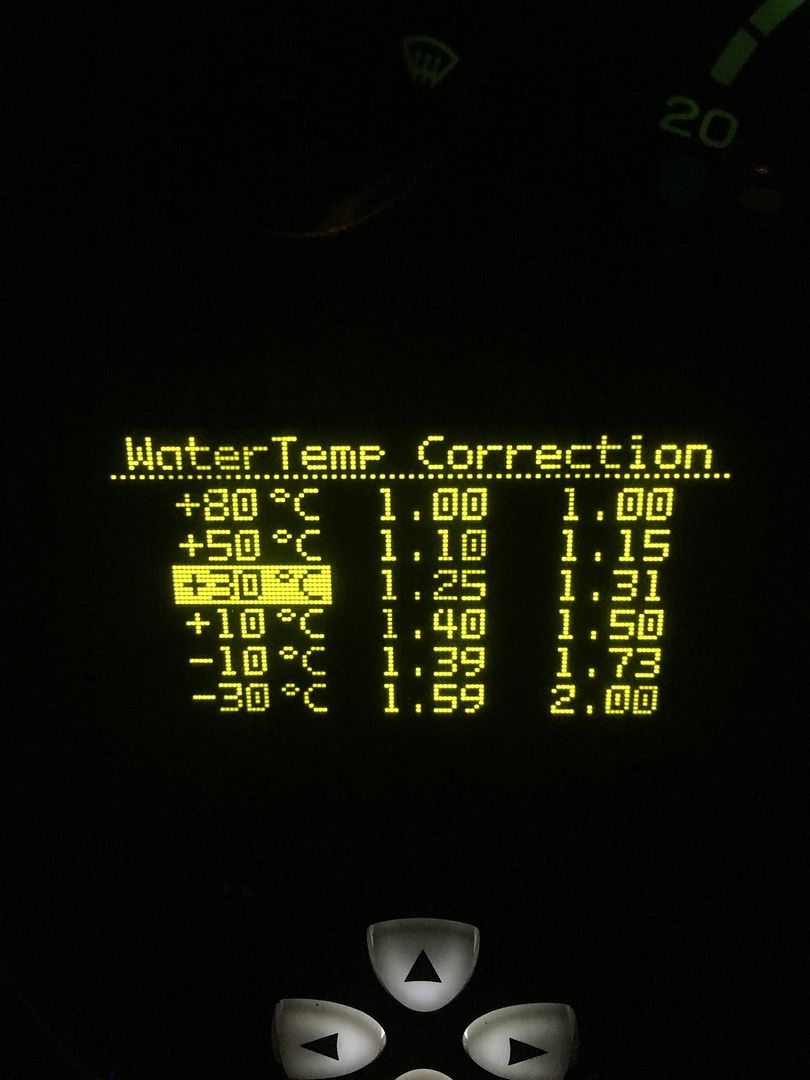 And this is the temporary location for it lol