iWire Pricing Update
Over the past year I've been tracking the time it takes to do each variation of merge (and customer support) and am slightly modifying the pricing structure. These changes take effect immediately, however I will honor any quotes already given out.
I have listed the pricing below for the most common swaps. If you have something that is not listed, please contact me and I can quote you directly.
The new pricing is as follows
JDM/EDM V1-6 - $630
JDM/EDM 01+ - $705
USDM WRX (2002-2005) - $705
USDM WRX (2006-2007) - $780
USDM STi (2004) - $730
USDM STi (2005–2007) - $780
Note - $100 additional for RHD to RHD swaps
Note - $85 additional for swaps with an OBD2 engine in and OBD1 chassis.
Note - $85 additional for merges into 2002+ chassis.
Additional services
Cluster swap - $180
DCCD via a DCCDPro - $85 ($170 w/cluster output)
V1-6 Factory DCCD - $180
Add in AVCS Wiring - $200
Manual Intercooler Water Spray - $100
Auto Intercooler Water Spray (includes auto + manual). Only for V3 and up JDM STi - $180
Cruise Control for DBW Cars - $100
-Non DBW cars will reuse factory setup
Auto to Manual (As part of a merge) - $110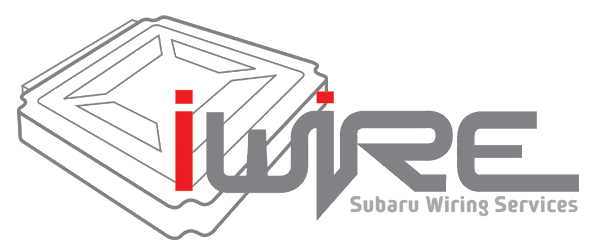 Not sure whether you should tackle that wiring mess for your swap? Don't have a lot of time to get your car back on the road? Tired of big name companies with no time to for YOU? Want to get your harness back when YOU need it and at a GREAT price? Before you cut anything, take a look at iWire Wiring Services
Value Pricing, Super Service
iWire is here to provide you top notch, reliable harness merging at an affordable price. You simply send in the dash harness from the chassis receiving the new engine and the complete harness and ECU that should come with the engine you purchased. You'll get back a completely plug and play harness for any v1-6 JDM swap. For any 01+ swap you will need to solder one simple wire for the fuel pump controller. This low price also includes technical support. For rush orders ($150),
it is possible to have your harness back to you in less than 7 business days
, or even sooner if shipping permits.
For cruise control on non DBW cars you can reuse your factory setup as seen here (
http://www.rs25.com/forums/f128/1893123-post18.html
). DBW costs $75 for the time to wire up and requires the DBW steering wheel and clock spring.
I am a professional wiring technician with over 10 years experience and 750+ successful harnesses completed (many of which were done for members on this board) of all Subaru variations.
A link to the iWire facebook page if you guys would like to show your support.
Log into Facebook | Facebook
For all inquires please call or email:
949-510-8278 9-5 m-f PST
[email protected]
iWire Wiring Services
iWire accepts Paypal and Google Wallet (Can use either with a Credit Card)/Cash/Check/
Finished Product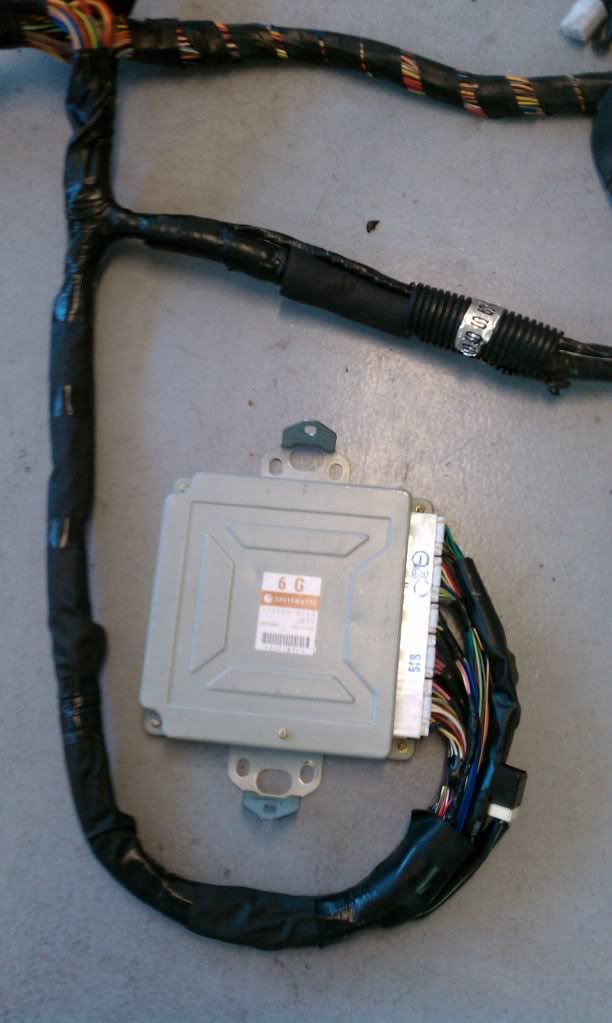 -Keener