Discussion Starter
·
#1
·
Yep. I blew it up today. I started my 05 RS up, still warm, and immediately heard a loud, fast metal against metal slapping, then I lost compression, the car died, and started smoking from the engine. Popped the hood, found a hole on the top of the crank case the size of my thumb, oil was all around it and smoke was coming from the hole. The hole is right on top of the EJ25 stamp: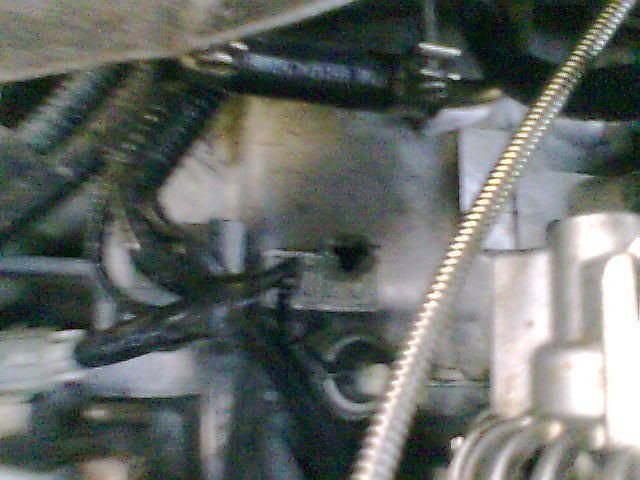 Bearing? It's pretty close to the center, so I couldn't have thrown a rod, could I?
Let me know what you think. I think it's swap time, but I don't have the money right now.
Kevin