Clearing out random stuff. I will add more as I find them...
Local gets priority but am willing to ship a few things.
All prices are
OBO
!
stock subaru tape/cd player. came out of my 94 impreza. worked fine!
$20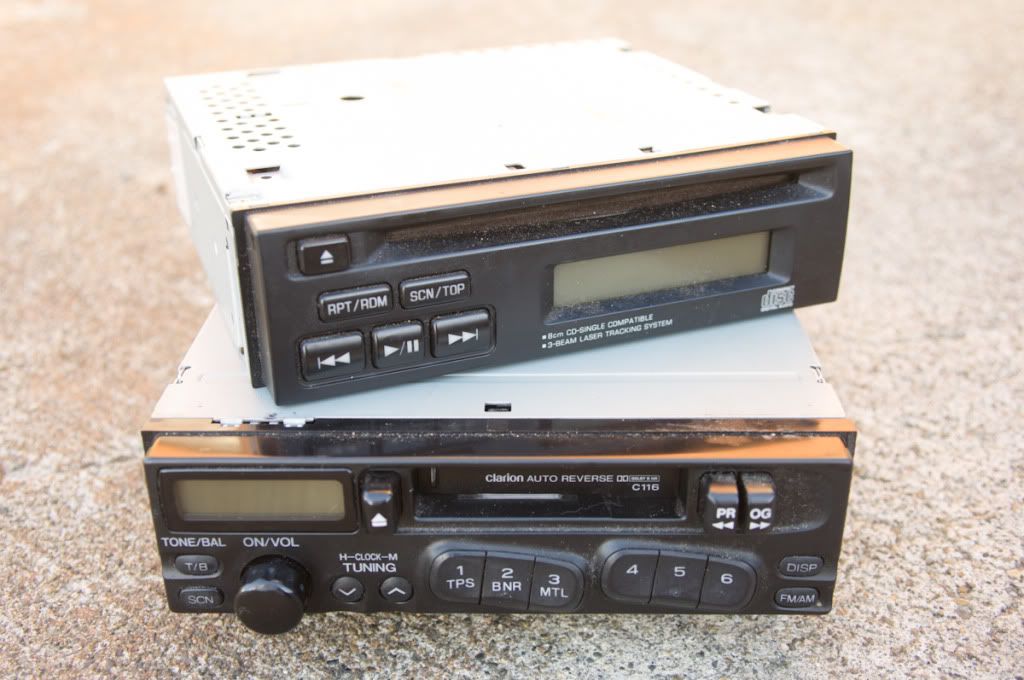 another stock subaru cd player not sure how i even ended up with this :lol: might be from a newer outback?
SOLD
drivers side crystal headlight. has a rock chip...
$30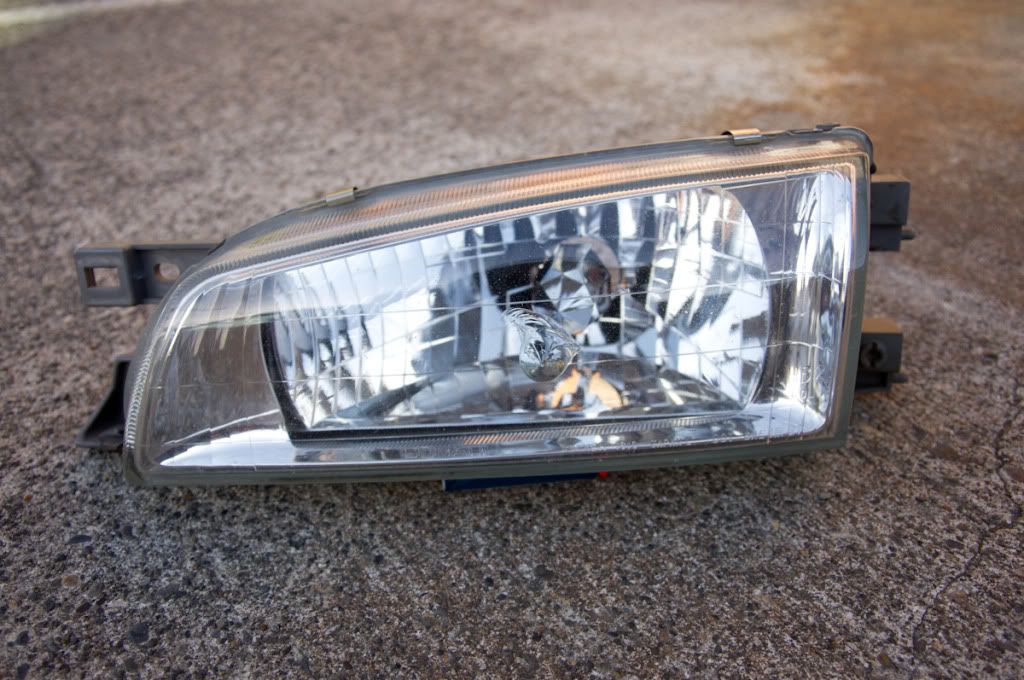 preface lift 93-96 headlights. drivers side has a rock chip
sold
preface lift 93-96 grill. this is the not so ugly version...
$20
oldschool front bumper
FREE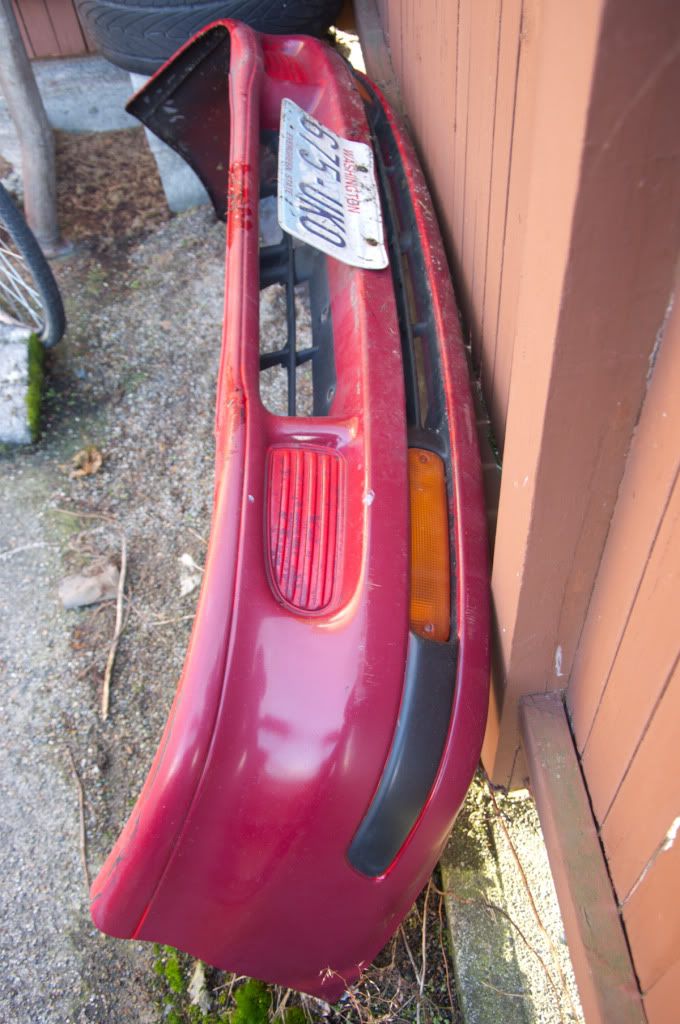 93-97 interior trim peice that goes around the ebrake. replaced mine with the taller version...
$10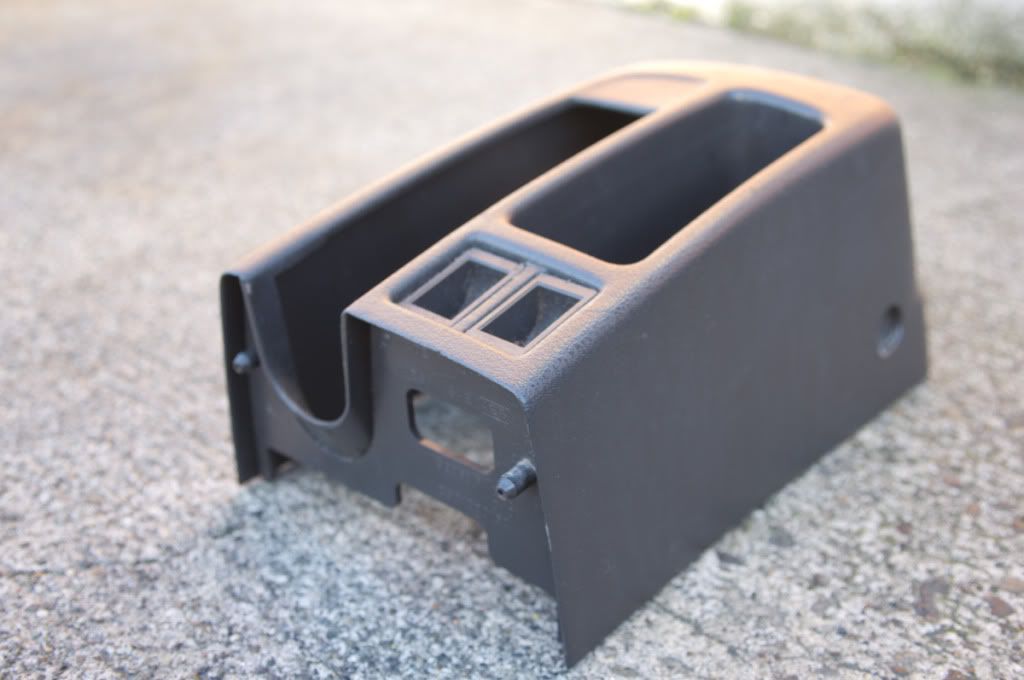 2006 Forester XT lateral links?
$20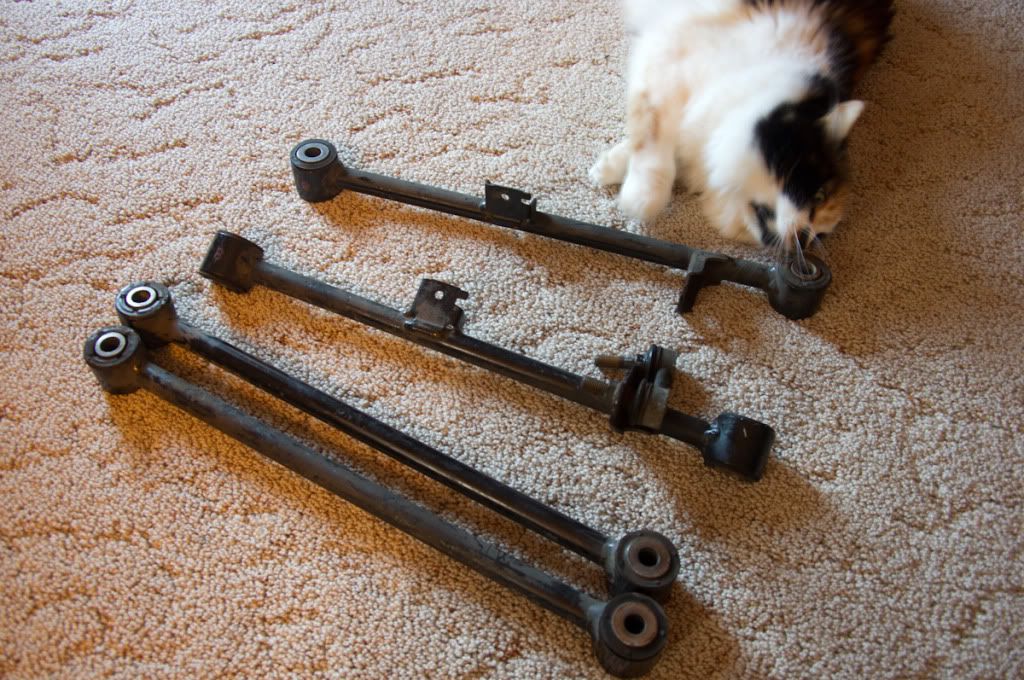 Thanks!
-Nigel