Discussion Starter
·
#1
·
VIN #: 4S3BD6759V204463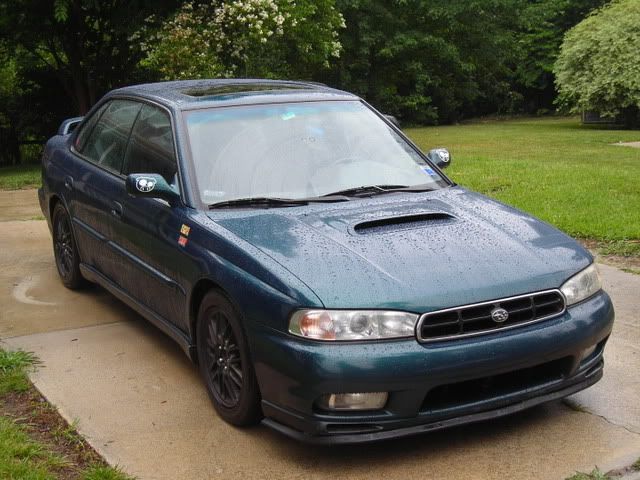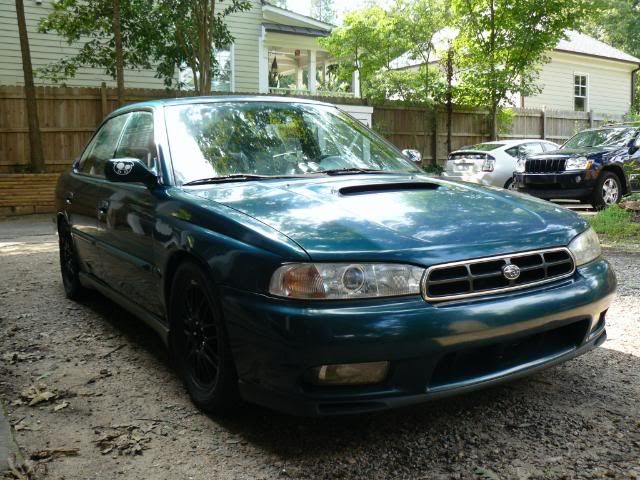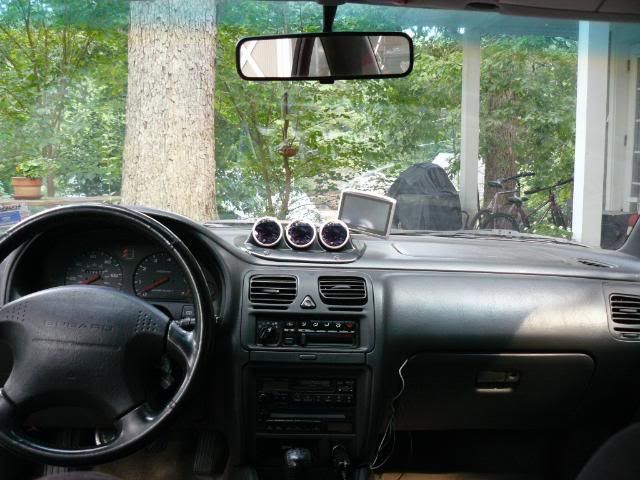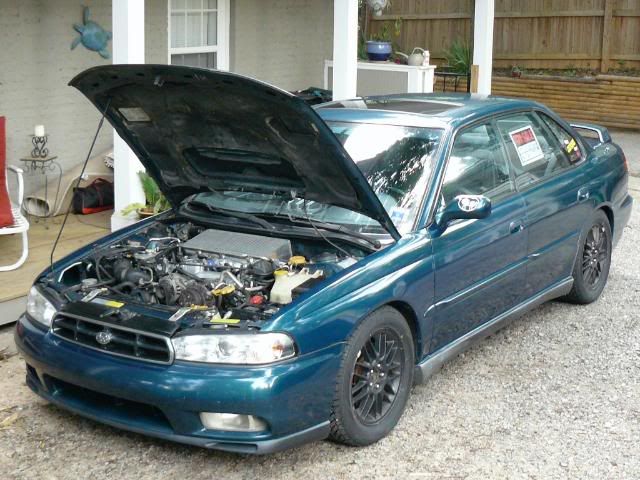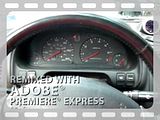 New tires installed 8-29!!
For sale is my 97 Legacy GT. The chassis has 175k and the swap was done at 165k and the donor car (03 WRX) had 56k miles at the time. A new block that has been freshly rebuilt to subaru specs with new bearings and a freshly polished crank was installed about 2k miles ago along w/ a new timing belt and oil pump.
The car will come with the black stockers featured above. It will also come with a spare set of 03 wrx stockers with falken azenis that have only been run once.
The car is in great shape with a few blemishes on the rear bumper from other people in parking lots (I will speak with serious buyers about possible solution to these blemishes). The sunroof does not work, a common issue with these cars, but does not leak and can be fixed. The only thing that was lost during the swap was the cruise control, which Im sure wouldn't be too difficult to add.
This car was built by Ryan Davis, one of the best (if not THE BEST) subaru tech in the southeast.
Specs:
Exterior:
JDM projector headlights (much better lighting than stock, and will include stock headlights)
Yellow Foglight bulbs
Pigs on the mirrors (as well as a couple of small ones on the rear triangular windows)
Interior:
Suede shift boot
New stock shift knob
Center gauge pod with Prosport Boost,Oil Press.,EGT gauges w/ peak and warning features (green at night and white during day to match other interior lights and flashes red with a loud beeping noise if there is a problem)
03 WRX front seats
Apexi Turbo Timer (not hooked up yet, needs harness)
Factory stereo with CD Player and tape (incase anyone still uses them)
Engine:
03 wrx engine with freshly rebuilt block
VF34 Turbo
Ebay Big TMIC (always stays cool)
APS 50/50 BOV
TGV deletes
Invidia bellmouth Downpipe (not sure which version but has the cast bellmouth section)
APS up pipe
HKS HI Power Catback (modded to fit the car perfectly)
Walbro 255lph Fuel Pump
06 wrx injectors (not even close to maxing them out)
Suspension/Brakes/Transmission:
03 wrx transmission (shifts fine never had any issues)
Kartboy Short Shifter with bushings
Exedy lightweight flywheel
Spec stage 2 clutch
WRX Steering Rack with Whiteline Bushings
KYB GR2's
H&R Sport Springs
Whiteline Front and Rear adjustable sways w/ bushings
Hawk HPS pads
New OEM Front and Rear disks
I also have an extra set of carbotech pads in the trunk that have barely any usage
There are probably a few more things I am missing that I will add as they come to me. The car handles like a champ and is a great all around package deal. It is great to drive around town because you are at full boost so soon. It is conservatively tuned by Eric at turbotime here in raleigh, the dyno chart below is at 16.5psi. If you have any questions feel free to PM me.
Feel free to contact me with any questions via pm or email (
[email protected]
) or call James at (919) 749-7797