sold it to Susie the Subie
Thought I put one here for anyone who wants to leave a message of support
So I've tried to sell this stuff before and sold a couple
items and didn't mind the left overs but this time
I need to sell these items as a form of fundraiser so
I'll take anything you want to shoot (resonable). Its
for fundraising for my friend Joseph "Twelve" Markette
who just recently had part of his smaller intenstine removed. We are attending a Crohns and Colitus walk
for him in the upcoming month and the money
will go towards him, well the organization. Like I said,
money isn't much of an issue here since it really isn't
going to me and I have no money to give myself and
I doubt they'll take an intake manifold as a donation, so make a decent offer, low ball if you want but don't skimp out on the shipping.
Anythig I don't sell well I guess I'll just hold on to it but anything I do sell will go towards the org. If you want to make a direct donation too that would be cool.
The Official site
http://www.ccfa.org/
Our team site with my lame $1 donation that we are working on getting more members for. Yes it's a fraternity, I know some of you guys aren't to keen
on fraternities, but this is where brotherhood counts.
http://www.active.com/donate/takestepsSF07/deltasigmaphices
If you can't help or donate, feel free to just leave a message of support and I'll just print out the messages and send them to him. They still have him
tied up to get rehydrated and should be released from
the hospital soon.
Cheers!
-----------------------------------
3 prong 98 ignition coil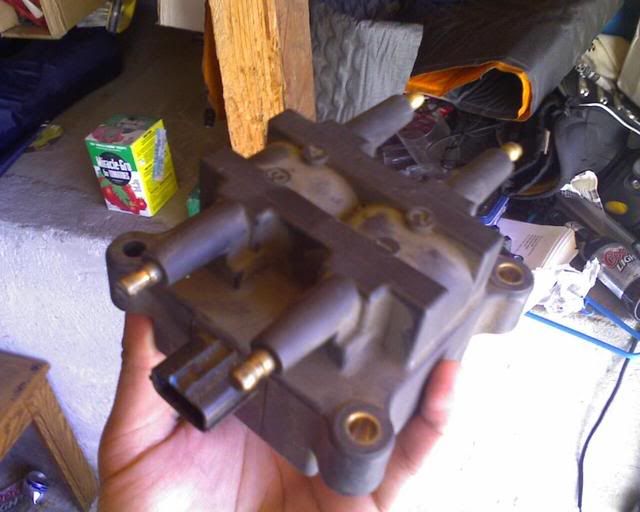 Legacy turbo manifold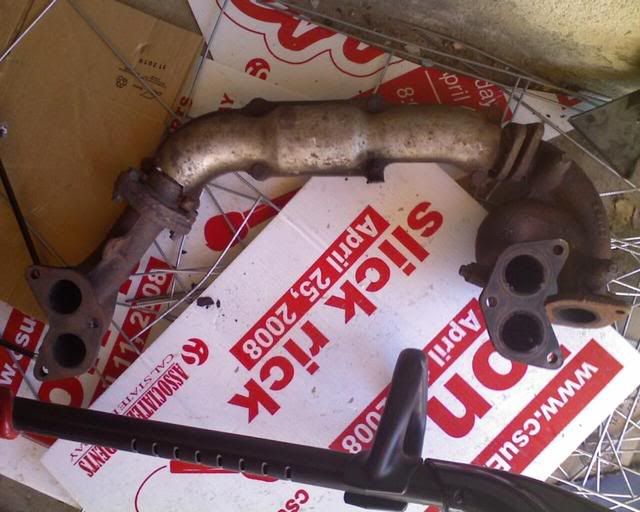 stock fender lights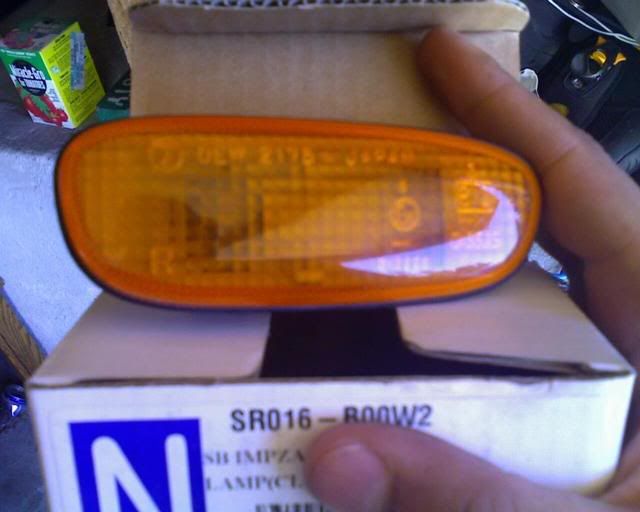 Have a set of clear (frosty looking) fender lights
Generic WRX BOV
Stock exhuast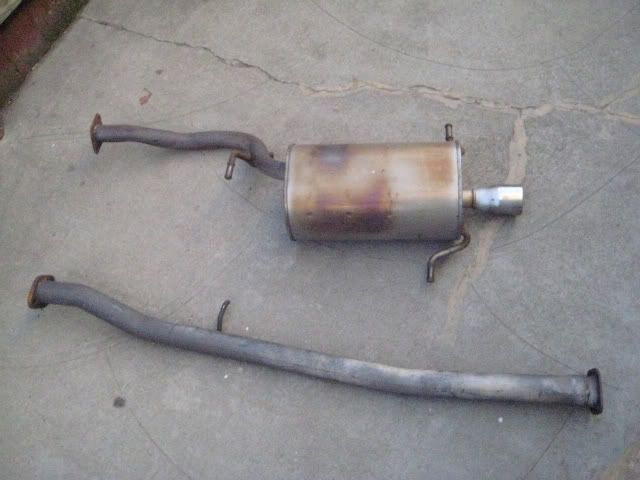 Perrin Y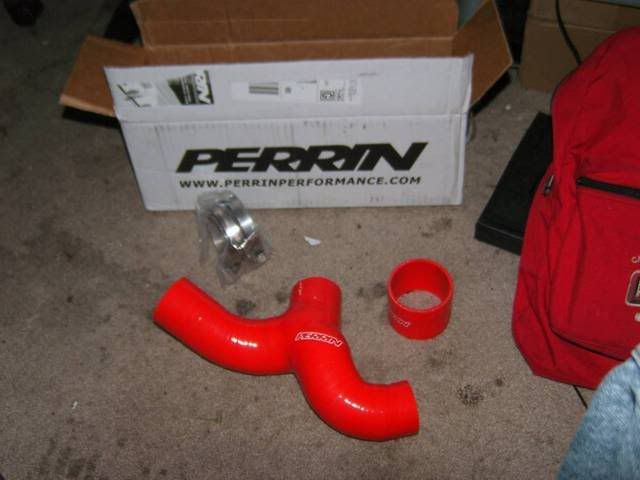 Rotors 50K