Discussion Starter
·
#1
·
FS: FS: 97 Impreza L w/ redone interior
I hate to let it go but I just don't have the time to swap the car w/ school and all. Well about the car, its 97 L...4 door, green (a unicorn) its very clean. Put a lot of work in to the interior 9 you will see in the pics. It has about 176k on it. 2.2 Liter with 4EAT (automatic). I was in the process of giving it a face lift. It has a few beauty marks but no major accidents or dings. Lets move on to the mod list:
-2005 RS seats (BLACK)
-Custom painted black interior
-Custom carpet (put in my self)
- JVC head unit KD-ADV6270 w/ipod connector
specs:
DVD/CD/WMA/MP3 Receiver with DivX playback
Built-in MOSFET power amplifier (20 watts RMS x 4 (50 watts x 4 max)
Detachable and Flip Down Face
CD Changer Control
Compatible with:
CD-R/-RW with Music, DIVX, or VCD
CD Text
MP3 and WMA
DVD with MP3, WMA, and Video
iPod Ready (KS-PD100 adaptor required)
2 Line Output Gold (5V) + Sub Woofer Output
Video Output/2nd Audio Output
Muting Ability
CEA-2006 Compliant Amplifier
AM/FM Radio
Clock
DVD/CD Signal-to-Noise Ratio: 98dB

- Kicker speakers
-6" subwoofer
-WRX wheels
(painted gold need new tires) stock wheels will be on the car though.. one wrx wheel has a flat.
hmm.. thats all I think thats what I can think off...
Pros: car runs very good for the amount of mileage on it. Very clean no rust or accidents. Perfect swap candidate.
Cons: slight oil leak.. I can explain further if needed.. its behind the motor in between the tranny and motor the plate cracked and needs replace.
Also, i have the stock seats, they will come with the car if you want. For more info or pics PM or call 443 889 5772.
Thanks
Khurram
best part the pics:
Before: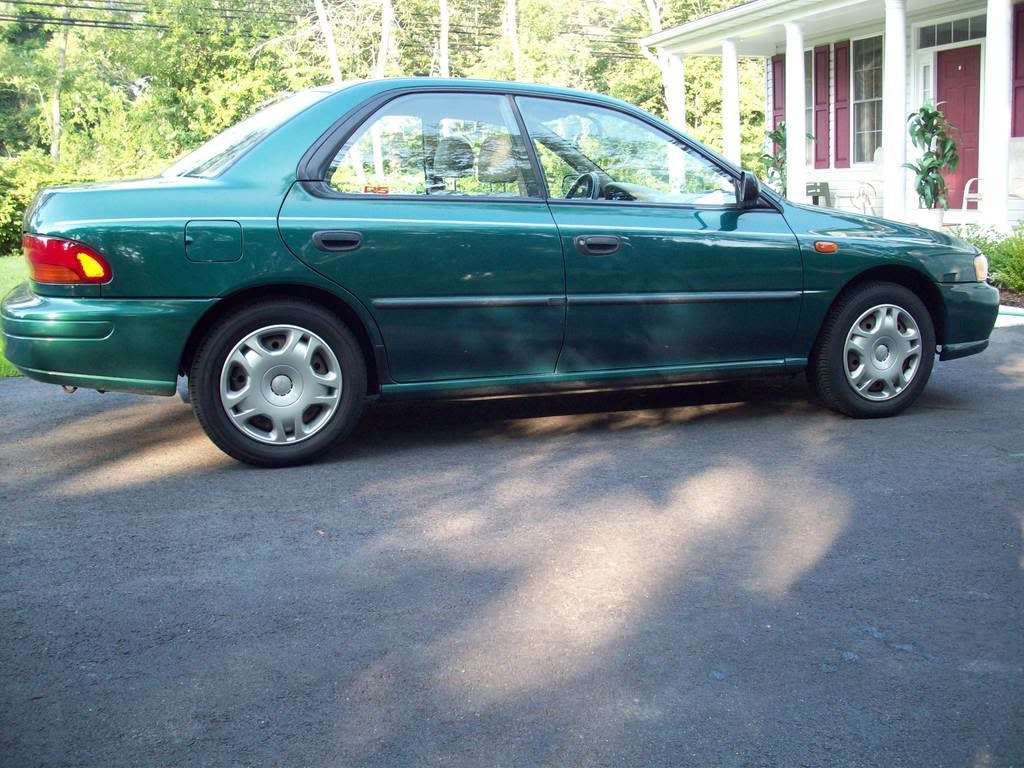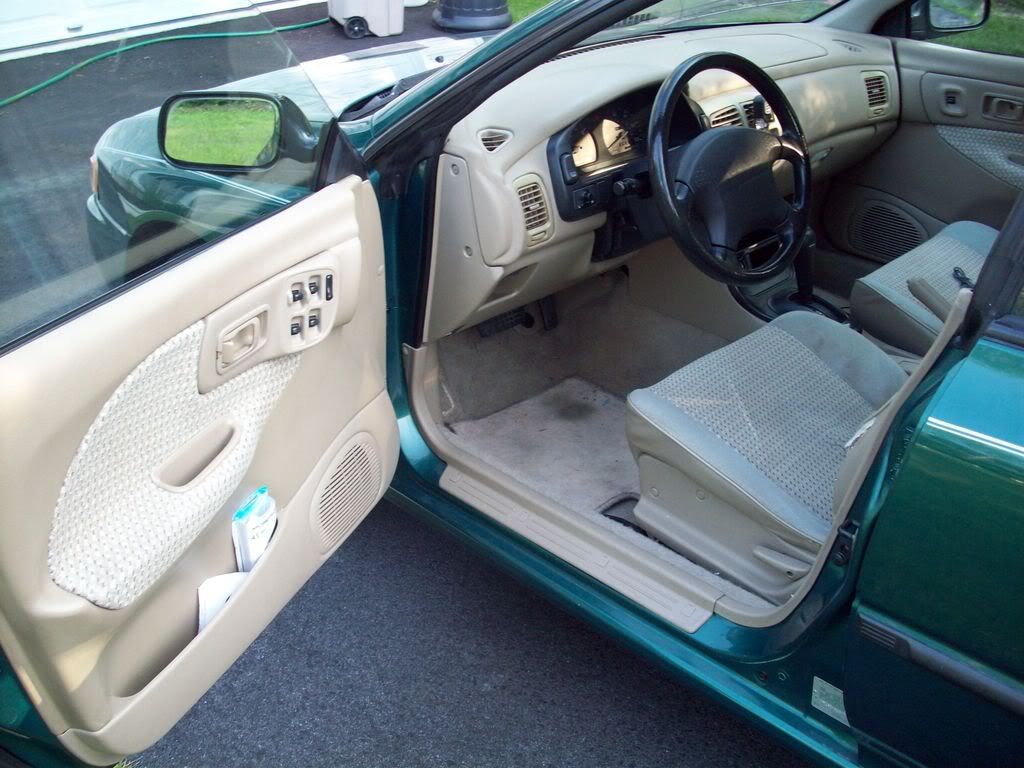 After: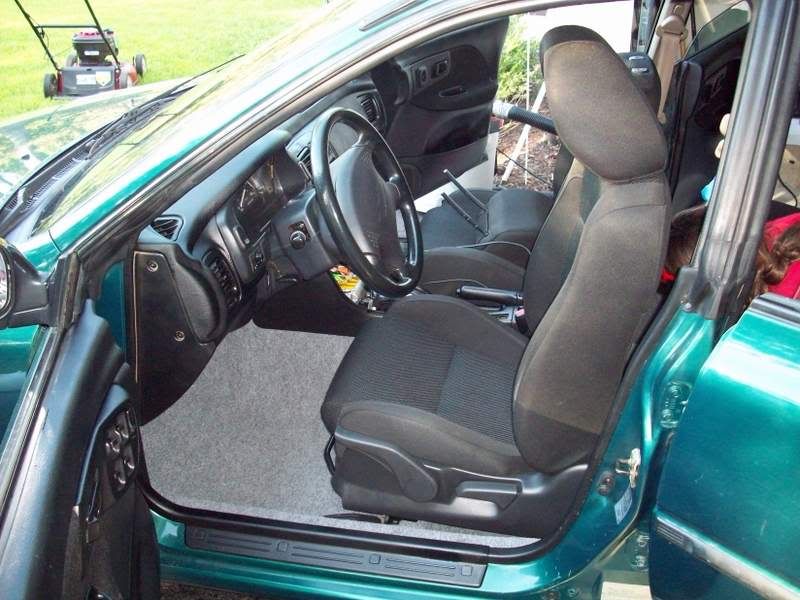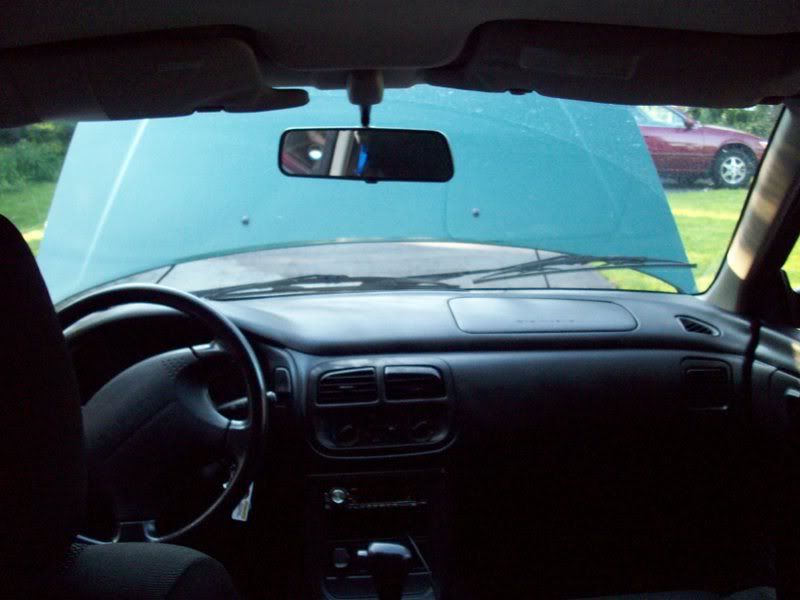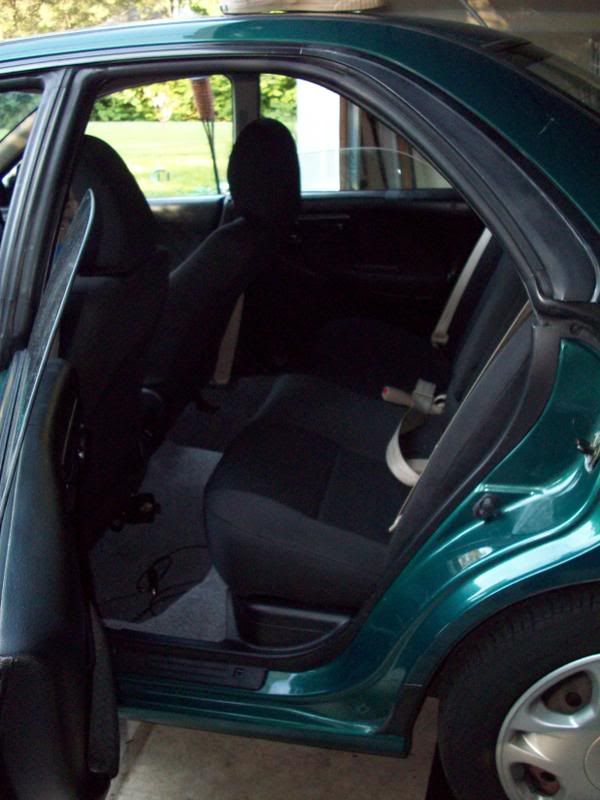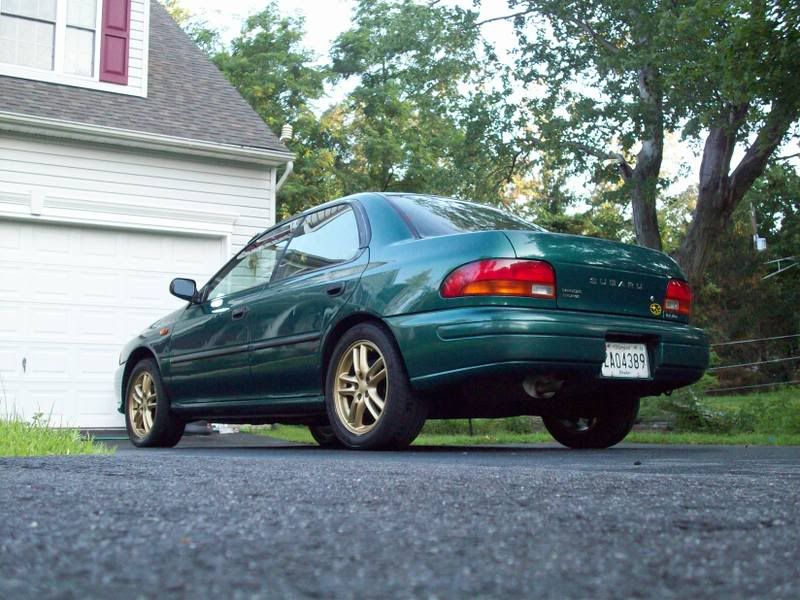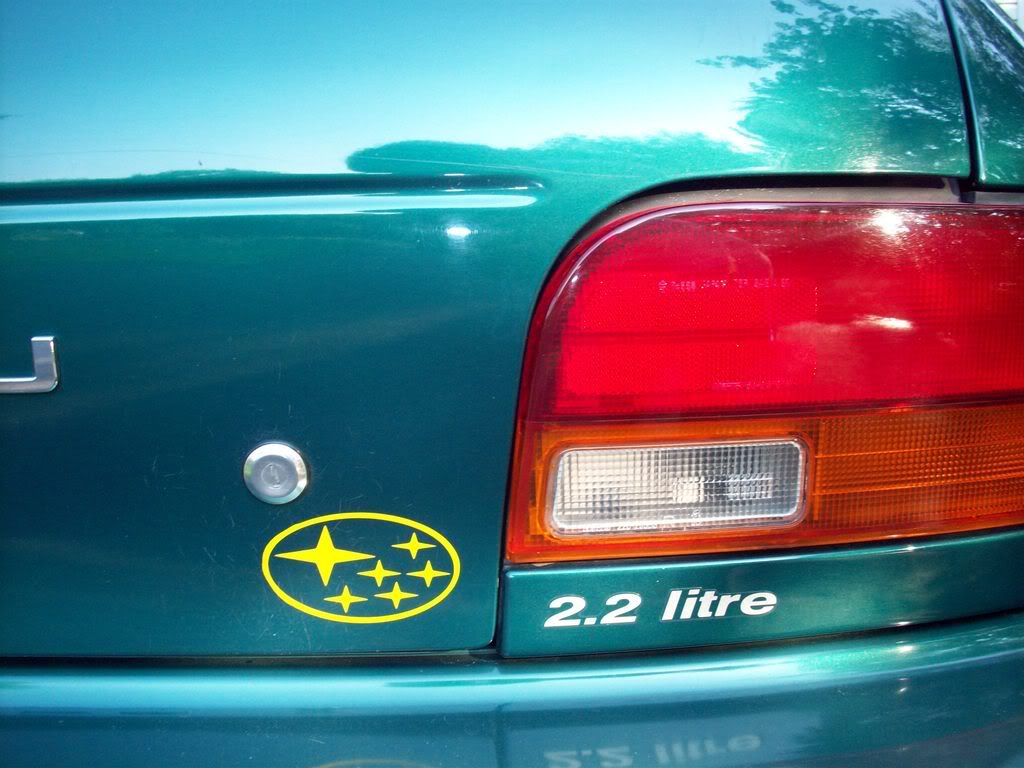 engine bay: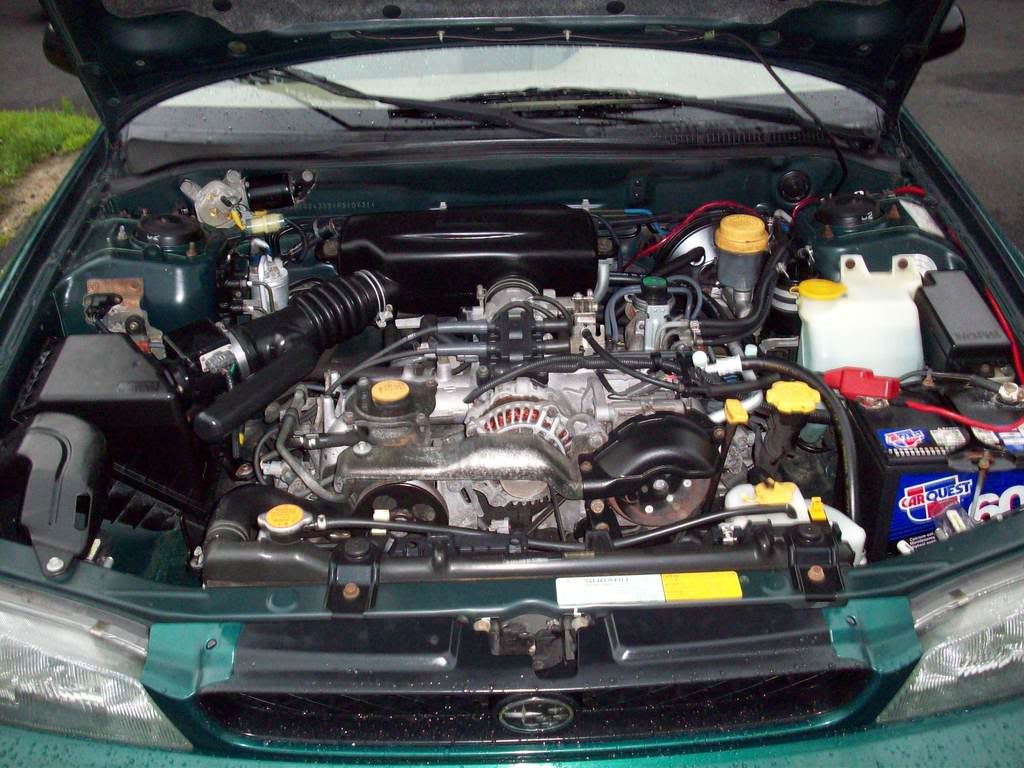 Link to the full interior process
uppy_dog