First Pictures of my Car
I've been looking to get an RS for quite a while now, and finally managed a couple months ago. Problem was, car ended up at home and I was at school. Well, I got home from school a few weeks ago and after a little minor work and hassle at the DMV, it's on the road. Anyway, here's a few pictures I snapped after a quick wash.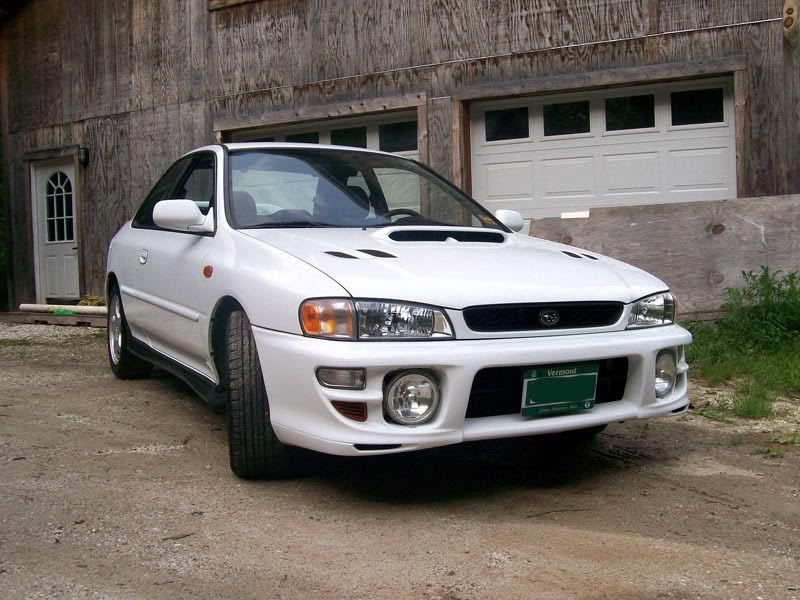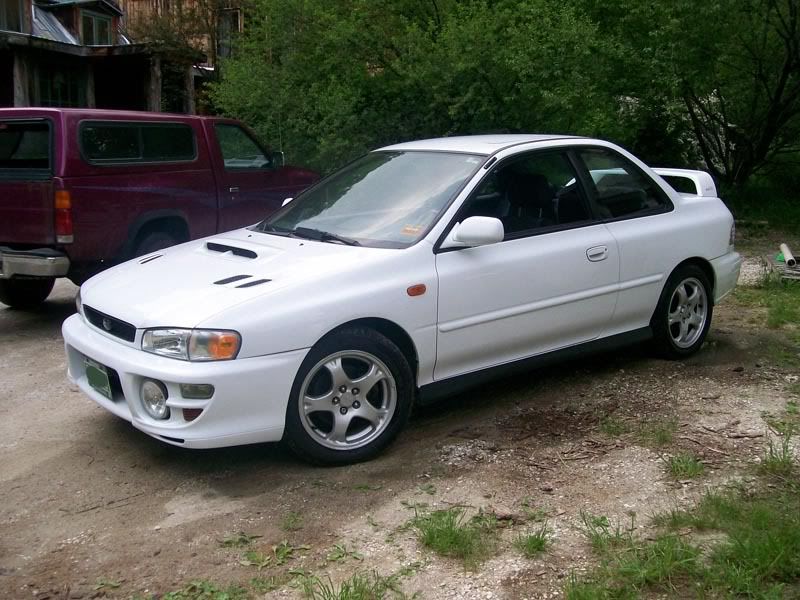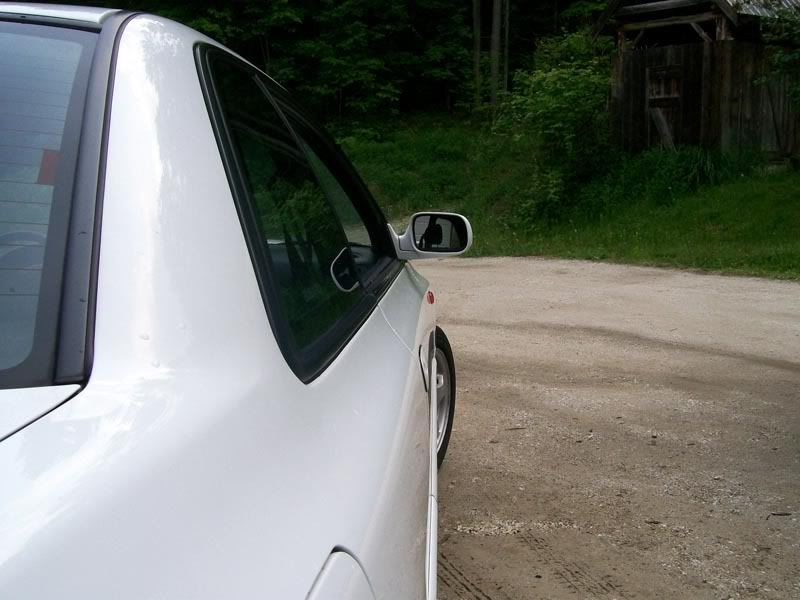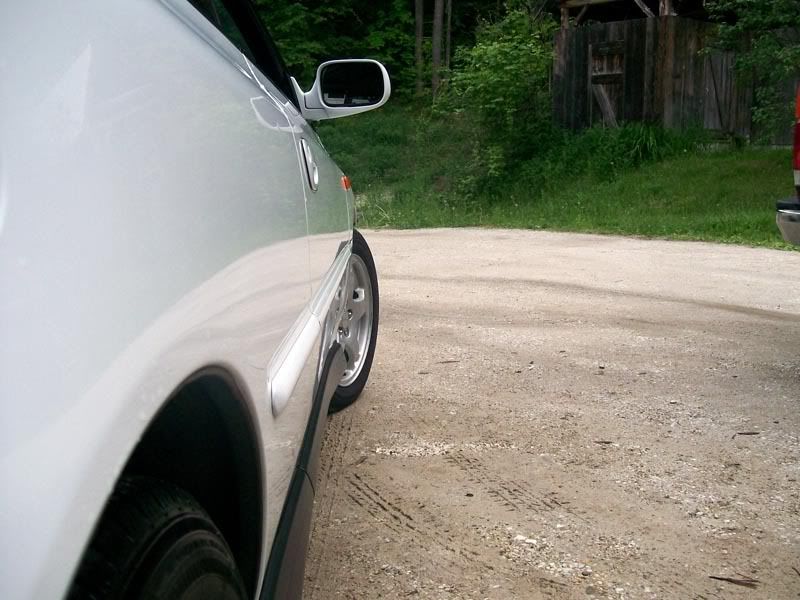 It's in pretty good shape, though there are a few things I plan to do to it over the summer. I really need to get a set of mudflaps, since I live on a dirt road and the rocks will eat paint awfully fast, and the tails aren't exactly my style (anyone in the area want to trade out their stockers?). And I'd like to come up with a gauge pod that looks a little nicer, does anyone have pictures of the factory one modified to fit aftermarket gauges?
Thanks for looking, let me know what you think!