Discussion Starter
•
#1
•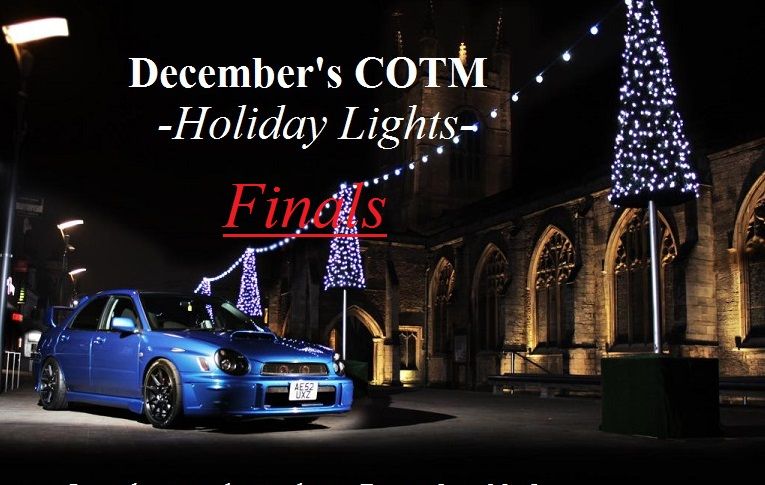 Please vote via the poll for the finalist, you will have one week to get your vote in and you only get one vote to use.
So make your vote count.
Prize:
-Your car will be featured on the homepage for everyone to see and enjoy!
-I will be donating a RS25.com License Plate Frame
-If you are a non premium member I will donate a 12 month subscription instead of the plate frame.
Voting will be closed 12-31-2013 @ 2000 est
Your finalist for this round are:
JO5HUA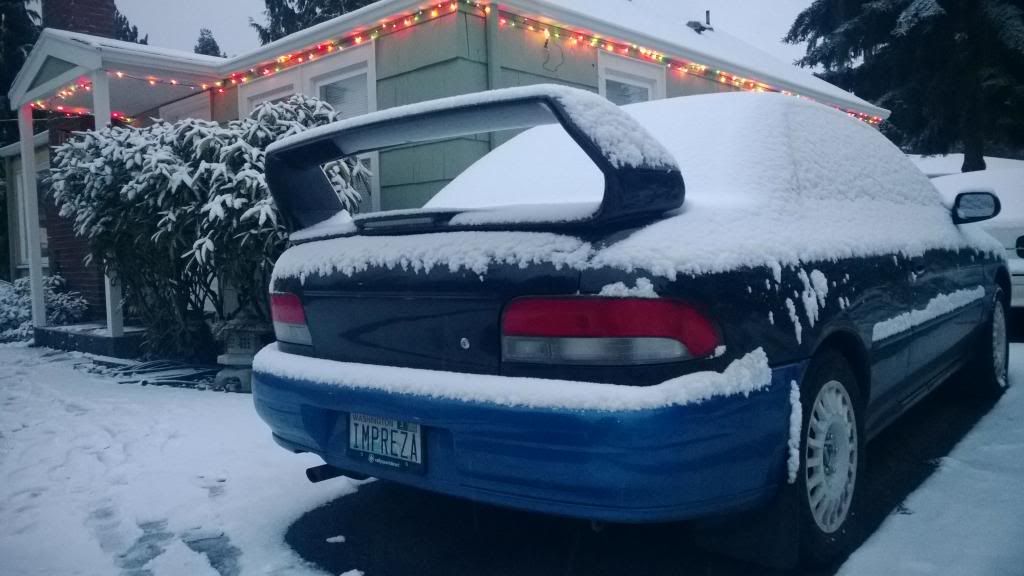 wagonkid94
nhawks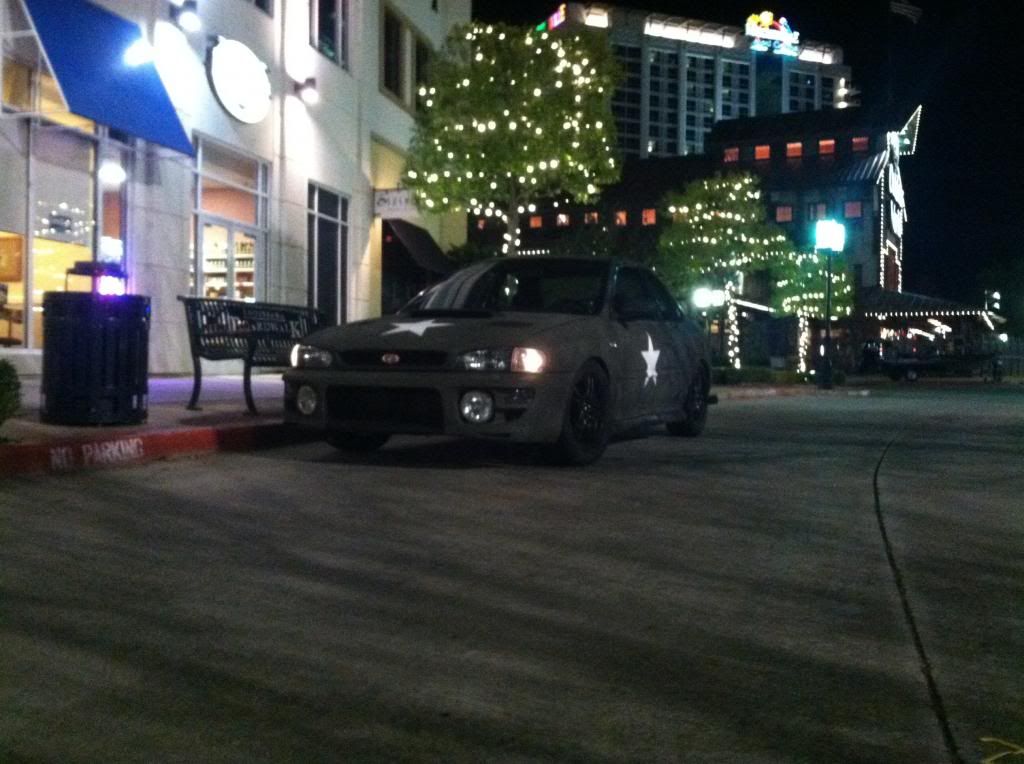 Rauh98_2.5rs
Dylabeatus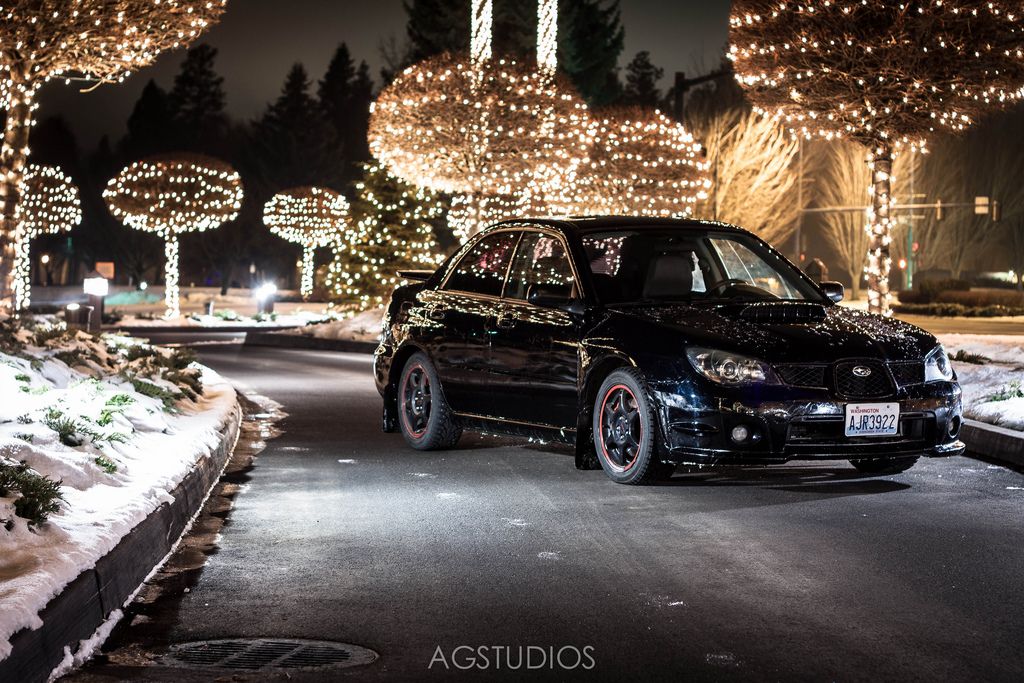 ​