05 Evo 8 SSL & 99 GC Coupe
I'm not 100% on selling this, but just kinda seeing if I could get rid of it all together.
So... What were talking about is the complete Stock Turbo Kit from my 99 STi RA. Consisting of :

★vf28 **SOLD**
★Turbo Manifold **SOLD**
★Up Pipe
★ Down Pipe
★TMIC **SOLD**
★Zero Sport Splitter/IC sprayer **SOLD**
★Complete Intake
★Blitz SBC i-D Boost Controller & Power Meter **SOLD**
★Blitz Turbo Timer
The Turbo has 35k miles on it with ZERO shaft play.
I also have a Blitz SBC i-D Boost Controller and Blitz Power Meter for sale as well, and a Turbo Timer but I'll make another thread for that, but if you are interested in those as well, we can add them to the entire package deal
Just LMK.
I will get Pics up ASAP, but as of right now, its all sitting in the shop where I'm working on the car, so it won't be until Monday when I can take good pics. You can always check out my Journal for random pics of my build.
I have pics of the IC Spray kit up on the "IC Spray Kit" Thread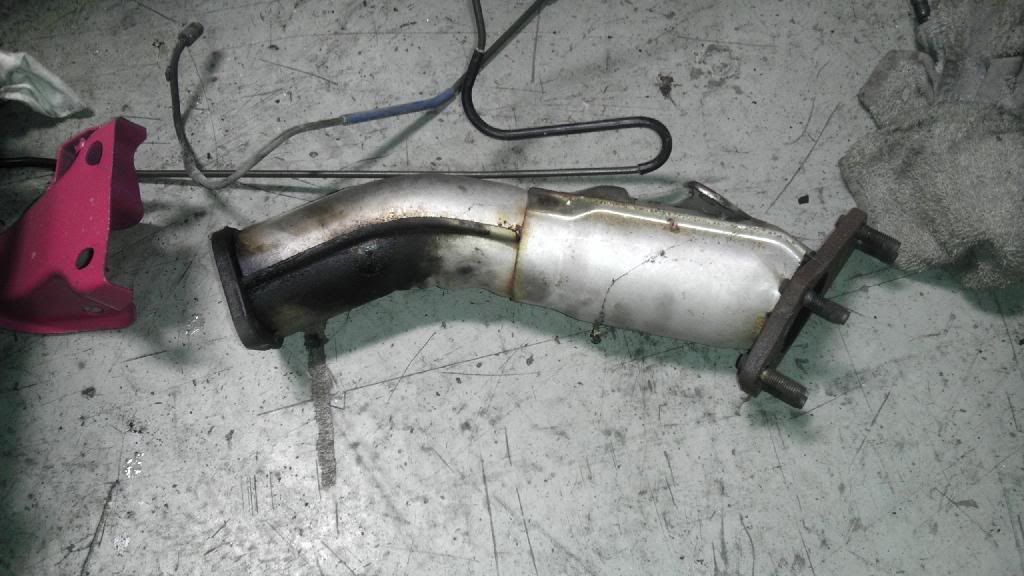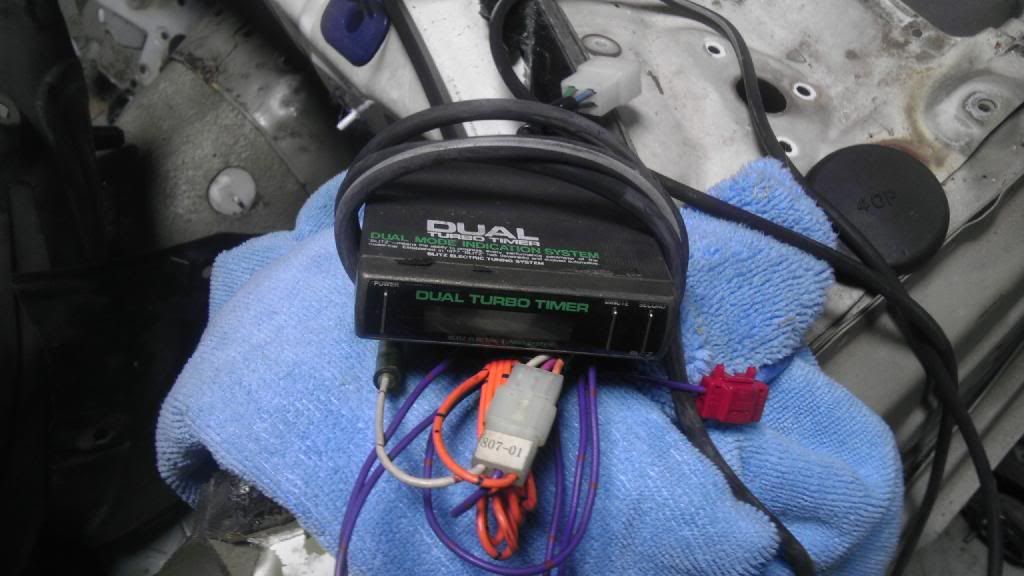 I have a rough ball park # of what I'm trying to get outta the whole thing, but Make me an offer, and we'll go from there.
PLEASE NO LOWBALLERS. DONT INSULT MY INTELLIGENCE WITH $100 OFFERS. IM WELL AWARE OF WHAT THIS IS ALL WORTH, AND WHATS A REASONABLE DEAL, SO DONT WASTE MY TIME AND I WONT WASTE YOURS!!!
Sent From My Nexus 7
Peep The RA Build
RS25 Journal
or
Type-RA Journal