Just Testing the waters..!!
Thinking about getting rid of my car just seeing what kind of offers are out there.Here are a few pics of it..message me for price..!!
Engine Mods :
runs on Hydra
Turbo Xs intake
Turbo Xs Downpipe 4in.
Hyperflow Front Mount
Hks ssqv Bov
Deatch works 800 or 880cc injectors cant remeber
alumin. raditor i believe its koyo
"New top radiator hose and clamps"
Suspension:
Tein Circuit Master coilovers
whiteline27mm front rear 22mm sway bars
Whiteline anti lift kit
GT spec fender braces
GT spec Sub frame reinforcement kit
GT spec rear diff brace
Drivetrain:
04 sti complete swap brakes and 6speed
Interior:
Sti complete swap seats dash everything
Sparco suede steering wheel
exhaust:
Custom exhaust i made with stock muffler
has a turbo xs rfl
fully catless
Exterior:
sti/wrx hood scoop delete
sti rear bumper
front sti bumper
sti sideskirts
Cons: NEEDS REAR BRAKES but probably replacing them
NEEDS NEW BRAKE LINES but probably replacing them
Needs new motor mounts but they aren't terrible still very driveable but just noticed a little more movement the usual.
any questions please feel free to pm me might have forgot some stuff but i will add as i remeber..!!
Here they are: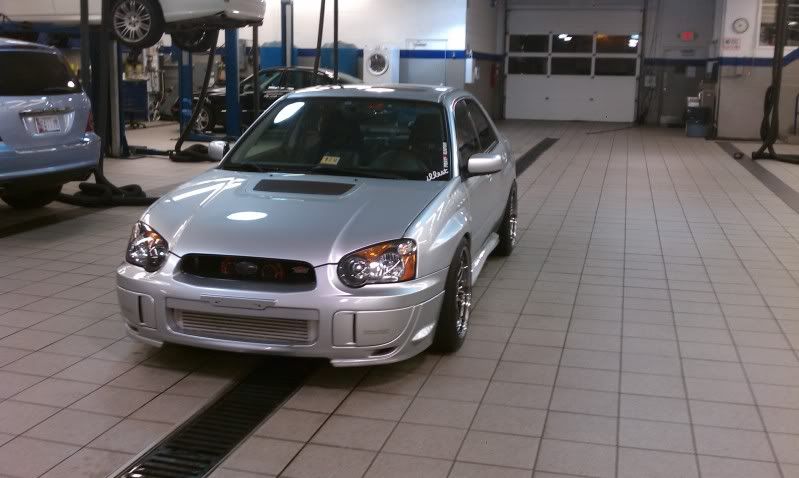 http://i43.photobucket.com/albums/e381/brittnyspurlock/IMAG0836.jpg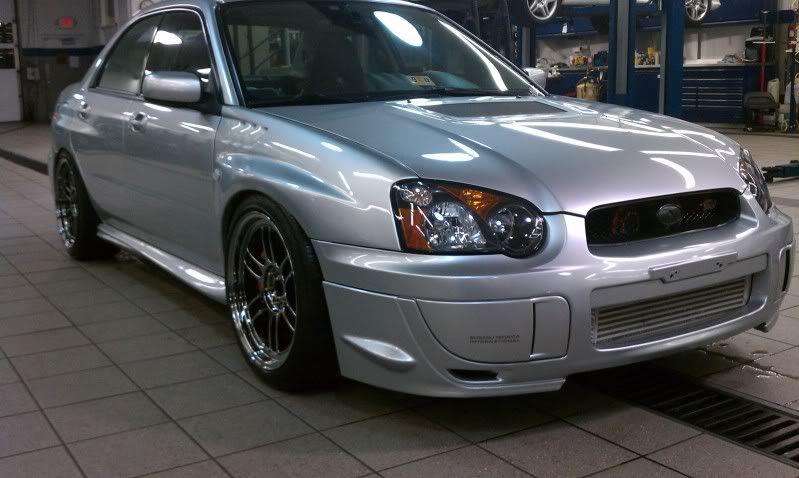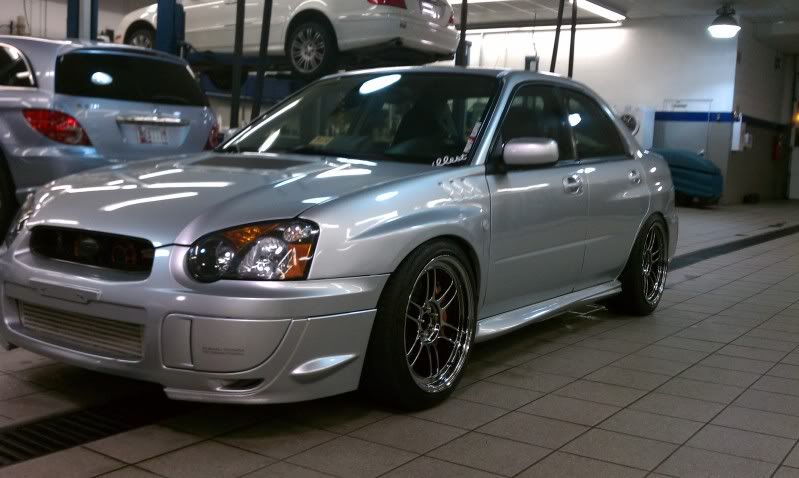 http://i43.photobucket.com/albums/e381/brittnyspurlock/IMAG0703.jpg
http://i43.photobucket.com/albums/e381/brittnyspurlock/IMAG0836.jpg
http://i43.photobucket.com/albums/e381/brittnyspurlock/IMAG0612.jpg
http://i43.photobucket.com/albums/e381/brittnyspurlock/IMAG0703.jpg