95 GC 371hp/355tq ej25 1.5xtr
Tools required
10,12mm socket/wrench
1/4 drive
Flathead screw driver
Common sense
Also refer to here...
http://www.rs25.com/forums/showthread.php?t=83925
Slava also helped me and has the tank mounted. so additional info is also found there.
Thanks Slava!
Here are the materials i used... i am so pissed at my camera(sorry about the pics)
i got 20ft of wire but i came up short. so get 30ft
12ft of 1/4 tube
zipties
here is what we will be working with today
take off the two 10mm bolts, wire clip, and tube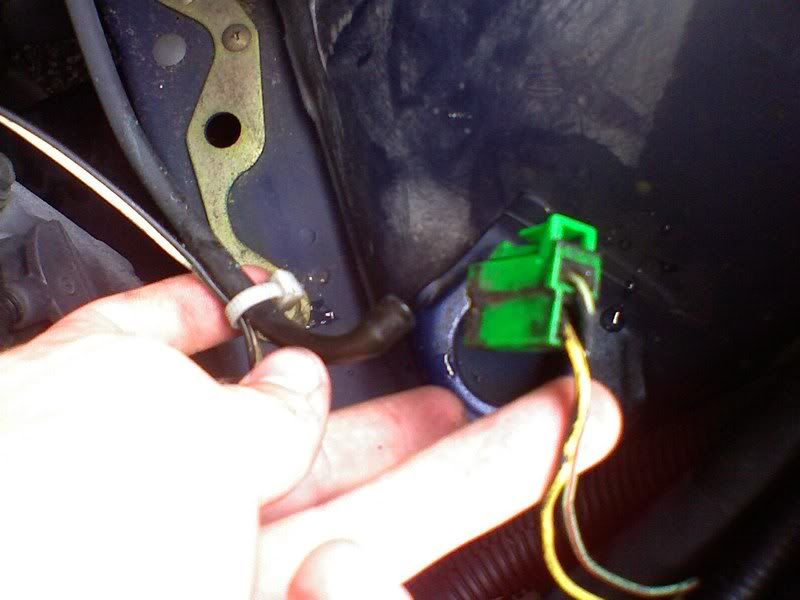 once its all out it should look like this....
i cleaned everything up....
the motor just pulls out
i also removed the fuses to clean better
all cleaned up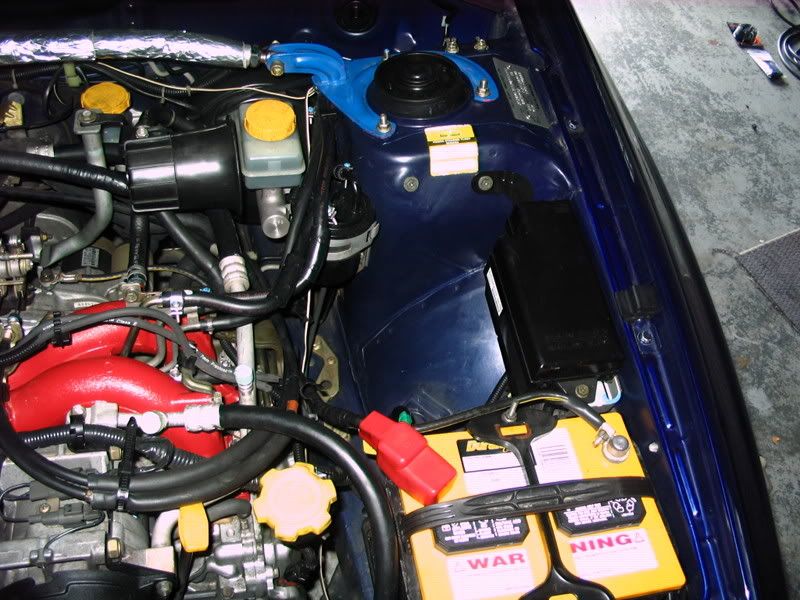 Next take off the tube on the BOTTOM and put the new 12ft tube on...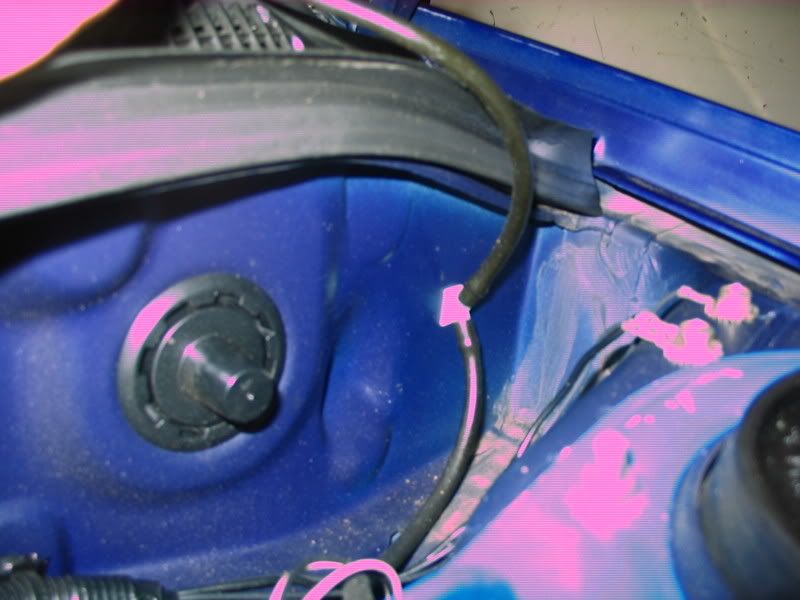 i found a grommet under the brake booster to run the tube through the cabin, you will also use this same one for the wires.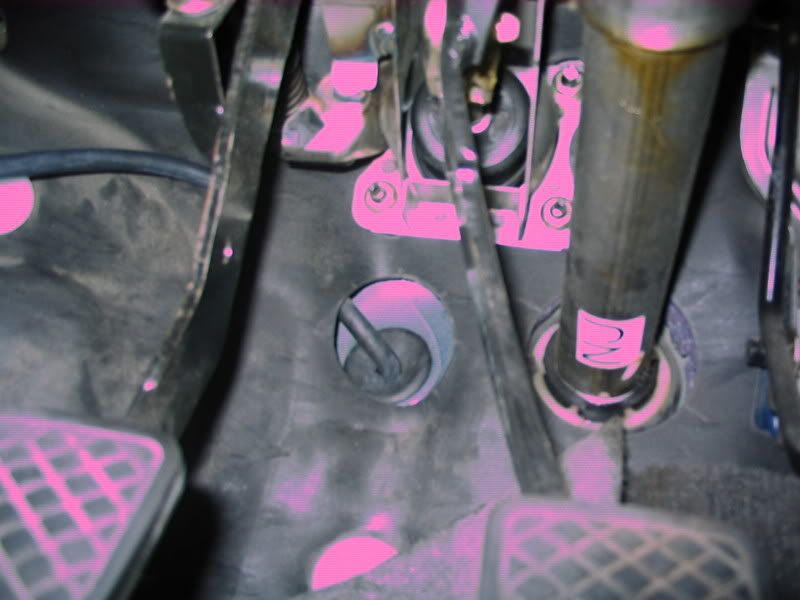 Now take off these things with the flat head screw driver, and run the tube under it
Next i started to remove the back seats to continue to run the tube. just tuck it to the side and out into the trunk
Next i ran the wires from the engine bay. i used some vampire clips, do this for both wires and make them follow the tube you already ran to the trunk
now it should look like this in your trunk ( the tube, and the 2 wires)
assemble everything together, like the back seats/door still things
make sure you get the right wires on the pump. plug them in using some wire things that fit on...(lol i dont know the name) plug in the tube and fill with some water and test it out!!!
hold it down for a few secs...
IT WORKS!!!
i didnt have time to mount it anywhere to the trunk so i will update this another time. but i am sure you can figure something out as well, but enjoy your open/clean engine bay and but the tank on the passenger side if your anal about corner weight but good luck
DISCLAIMER: i am not held responsible if you fuck up your car or make a mistake. please ask me before you do something you are not sure about.
remember USE COMMON SENSE