1997 Subaru Obs White 2.2L 5MT
Everyone has done the clear the side markers and such but I thought it might be cool to just paint them black.
1.
Disconnect negative side of the battery.
2.
Removing the markers is extremely easy. Slide the markers towards the front of the car. Don't use to much force or you risk breaking something. Once removed just unplug the wire.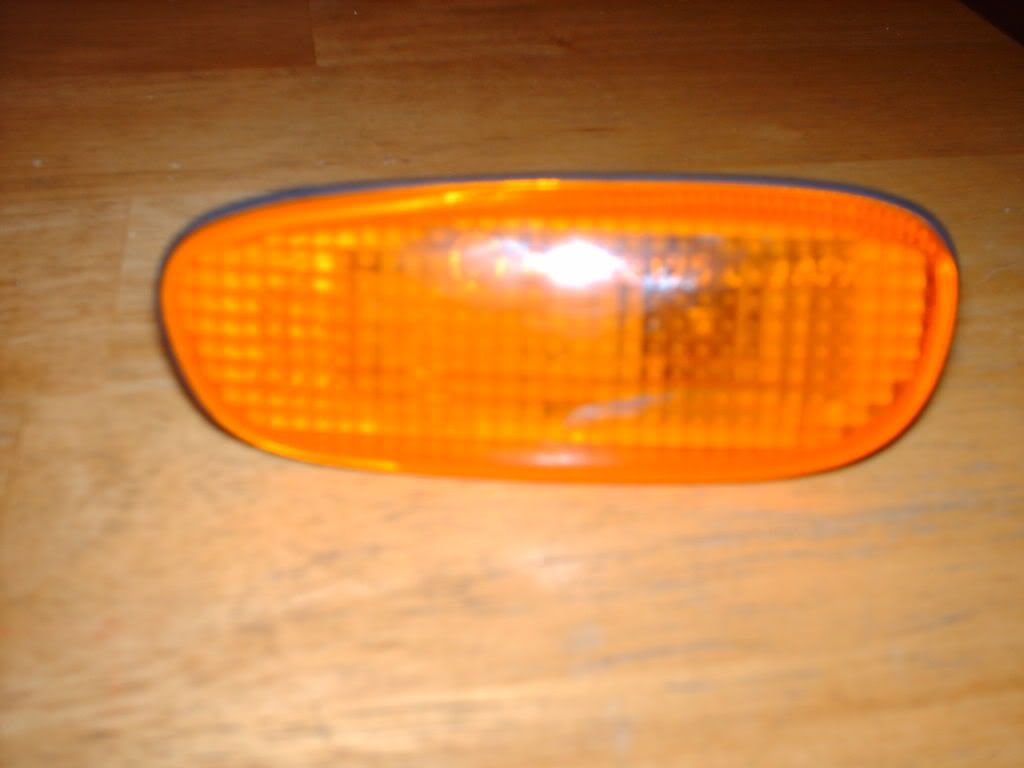 3.
Make sure you tape off anything you don't want to be painted (I removed the bulbs to be extra safe). I used duct tape because I was to lazy to go to the store and get masking tape and the duct tape is some no name brand that isn't too sticky (worked out in my favor).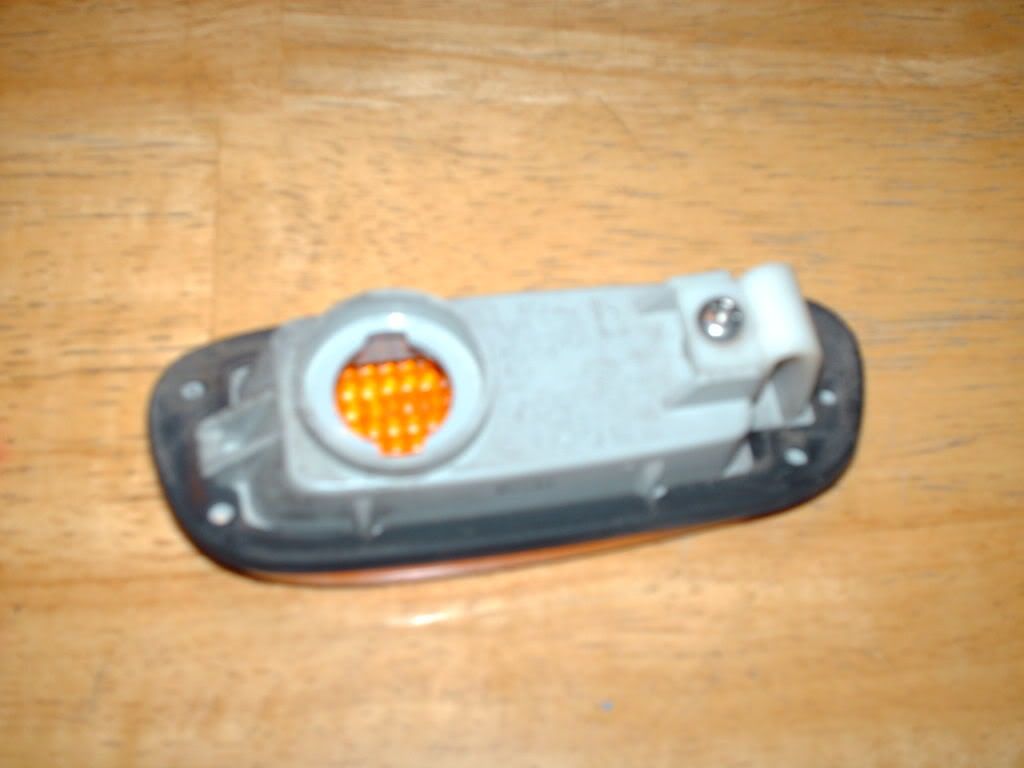 4.
Painting. Make sure you don't overload it with paint or it will never dry and look like crap. When I use spray paint I try not to hold it down for more than 2 seconds and stay 1 - 2 feet away.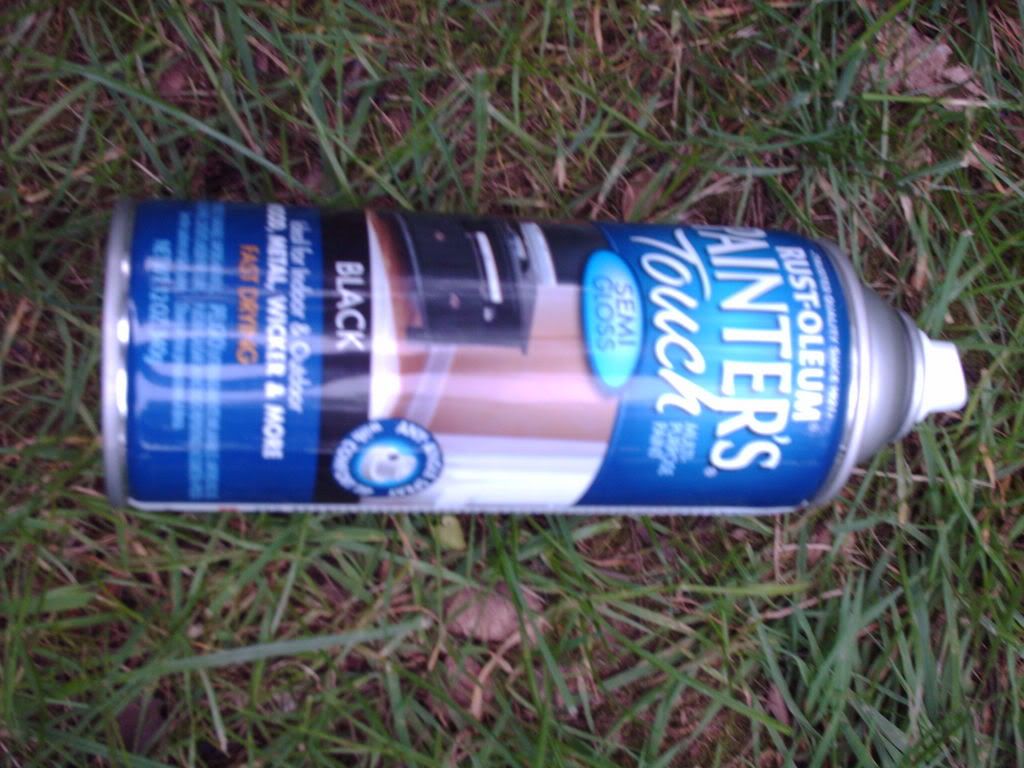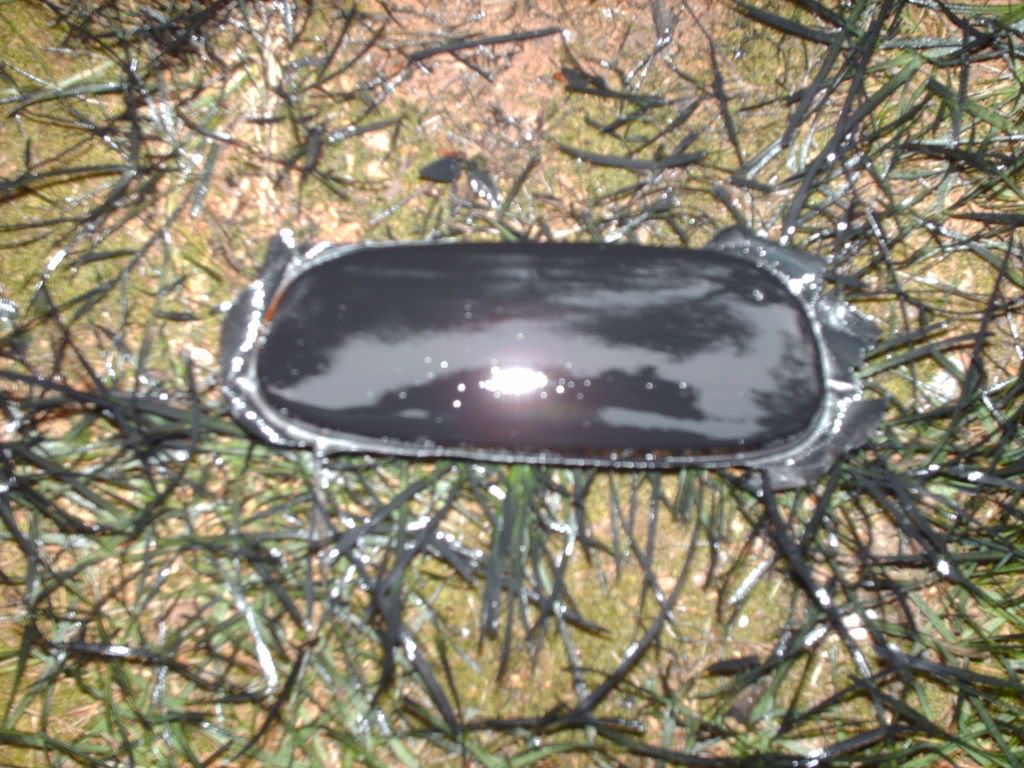 5.
Reinstall. Do step 2 backwards and make sure you reconnect the battery...forgot that and was about to flip because it was just some side markers :lol:
Pics of final product. I think it looks great and turned out better than I expected.
Oh yeah extra step if your grass somehow turned black :lol:
Doesn't look good but it's a hella lot better than the black