Discussion Starter
·
#1
·
Some of you know my old setup. I had a v2 STi 555 edition in my red wagon.
Lots of talk has happened about the motor setup. It came from a white wagon. TD05, Red Mani, Silver Intercooler...ect and had this ecu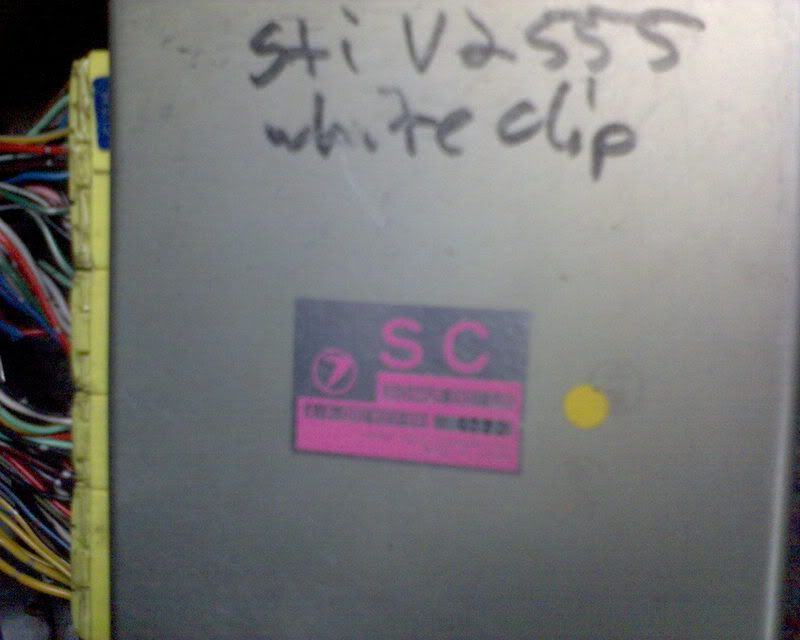 We all had come to the conclusion that no 555 was white or a wagon which was weird if mine was.....
I'm selling my old longblock to a buddy and he asked for the numbers off the timing belt covers to check the model. Numbers are.
EJ20GDW5PE-8C 586524 S710
For fun I checked the numbers over at catherineandken.co.uk since they also have a 555 edition car. The numbers match up as an actual 555 edition car.
I highly doubt that the covers from a 555 were just put on the engine randomly. Thought it was a cool bit of info I would share with you guys.