Congrats to Sjogun & GOTJ for WINNING Dec's Subaru COTM -Sponsored by Gary's Garage-
Congratulations to Sjogun & George.of.the.Jungle for WINNING
December's
Subaru COTM Contest
(-Holiday Decorations-)
Sjogun
George.of.the.Jungle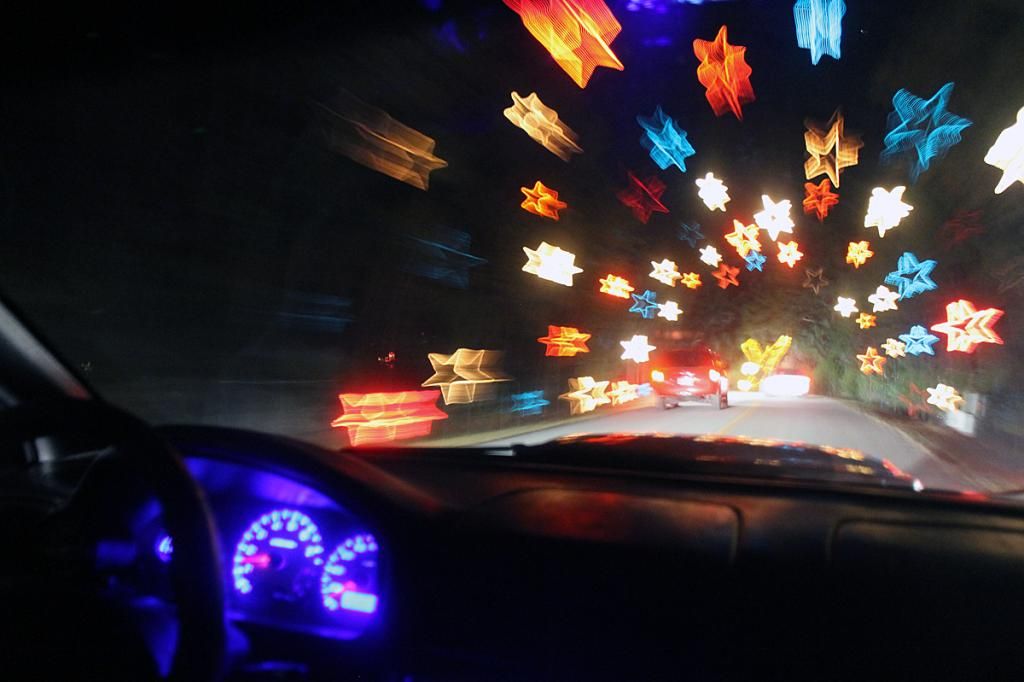 RS25: Since you have been here, how has the site helped you?
RS25: What was your first Subaru?
keener's/iwire's car
RS25: Tell us about your car. Any plans of modification or upgrades?
same as it was last month. but turbo.
RS25: Help us get to know you. What is your name and what do you do? Have any hobbies?
if you don't me by nooooooow....you will never never never knooooow meeeeeeee
RS25: If you could describe yourself in one word what would it be?
idiot.
RS25: What inspired your photo?
the COTM contest.
RS25: Well thank you for your participation in the contest and congratulations on winning. Any other comments you would like to add?
thank you to the voters. that's two in a row. keep it up.
-Thank you for your participation in this months Subaru car of the month contest.
​